Other Events You May Like
Winter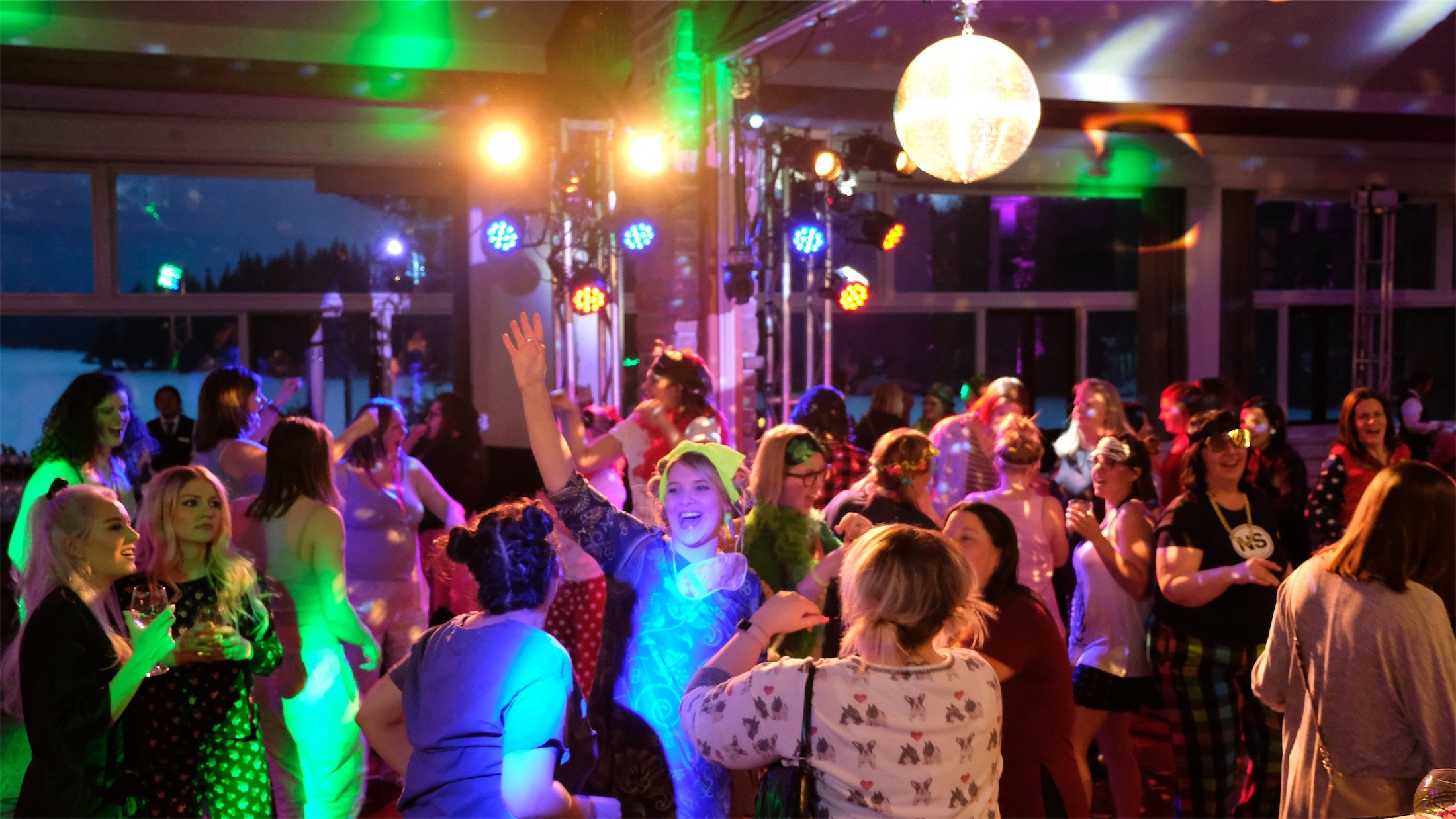 Jasper PJ Party
Bring your favourite pajamas and your best friends for a weekend filled with dance parties, cocktails, fabulous food and fun classes – and most importantly, some much deserved 'me-time' with the girls.
Location:
Jasper Park Lodge
Time:
March 10th: All Day
Winter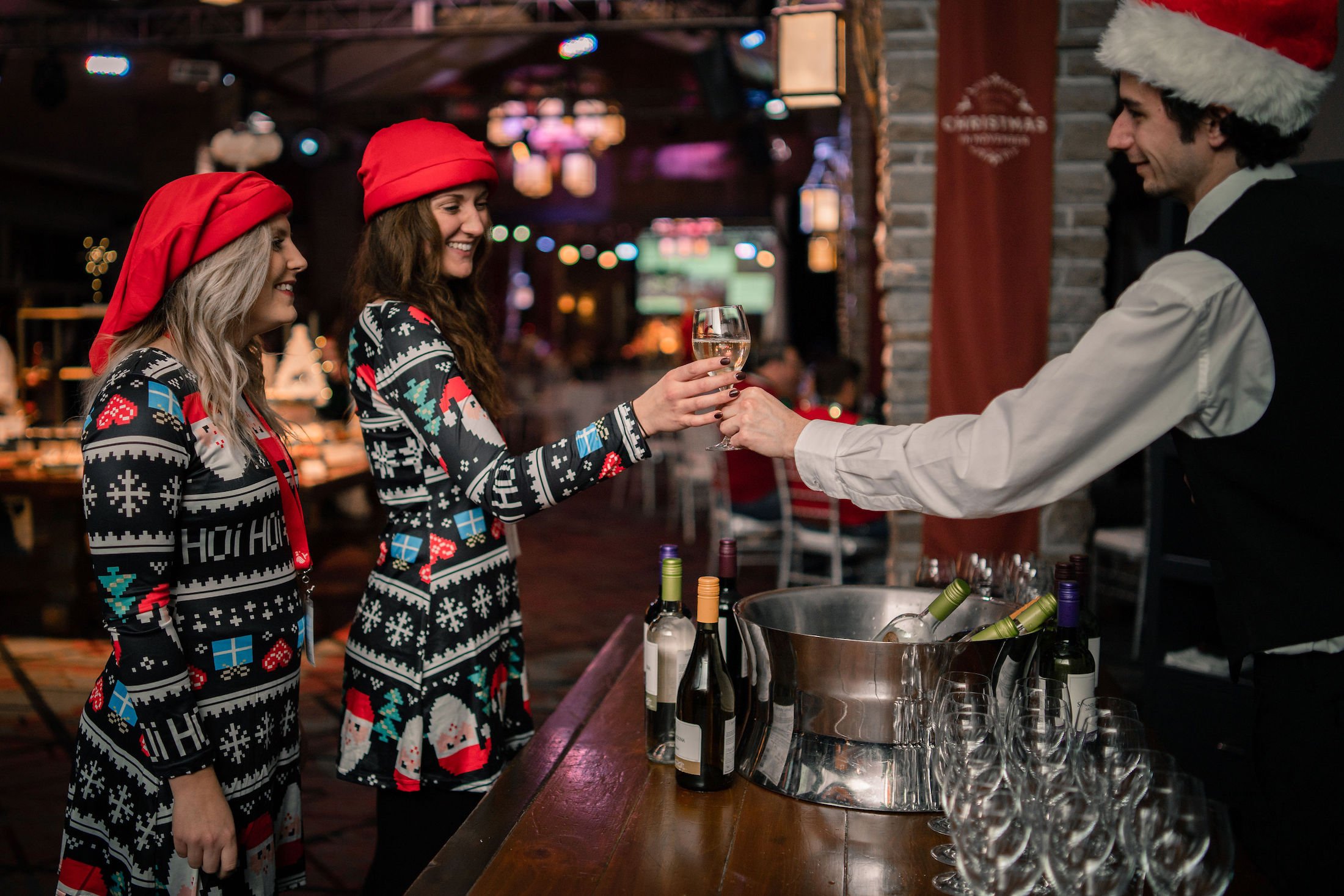 Christmas in November
Experience a food and wine celebration set in the land of a million Christmas trees. From the moment you drive through the "Home for the Holidays' gates of Fairmont Jasper Park Lodge until the minute you leave, you'll be swept up in the magic of Christmas.
Location:
Jasper Park Lodge
Time:
November 4th: 7:30am - 11:59pm
Summer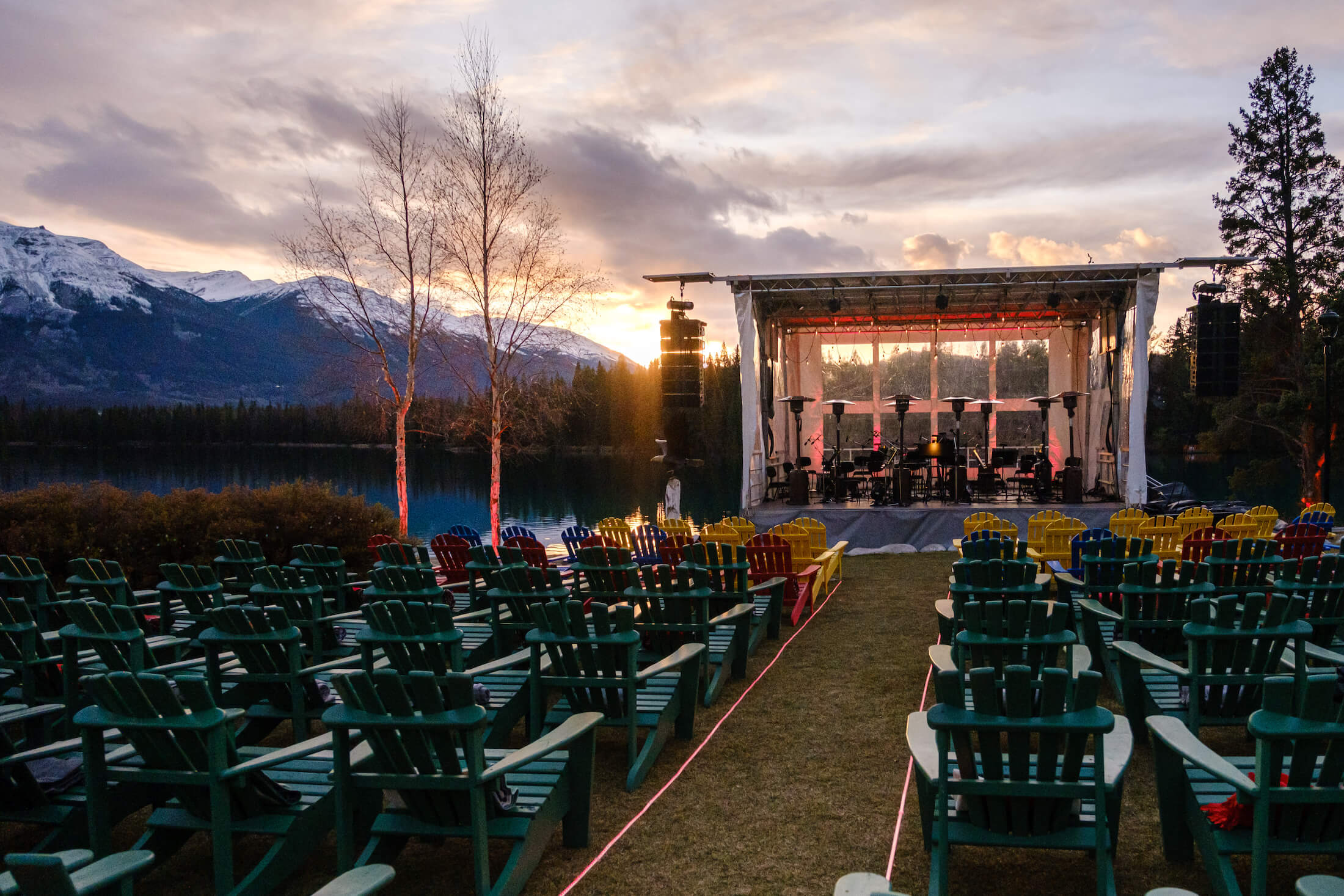 Symphony Under the Sun
Under the warmth of the sun you will be dazzled by the orchestra's strings and the breathtaking mountain views.
Location:
Jasper Park Lodge - Beauvert Plateau