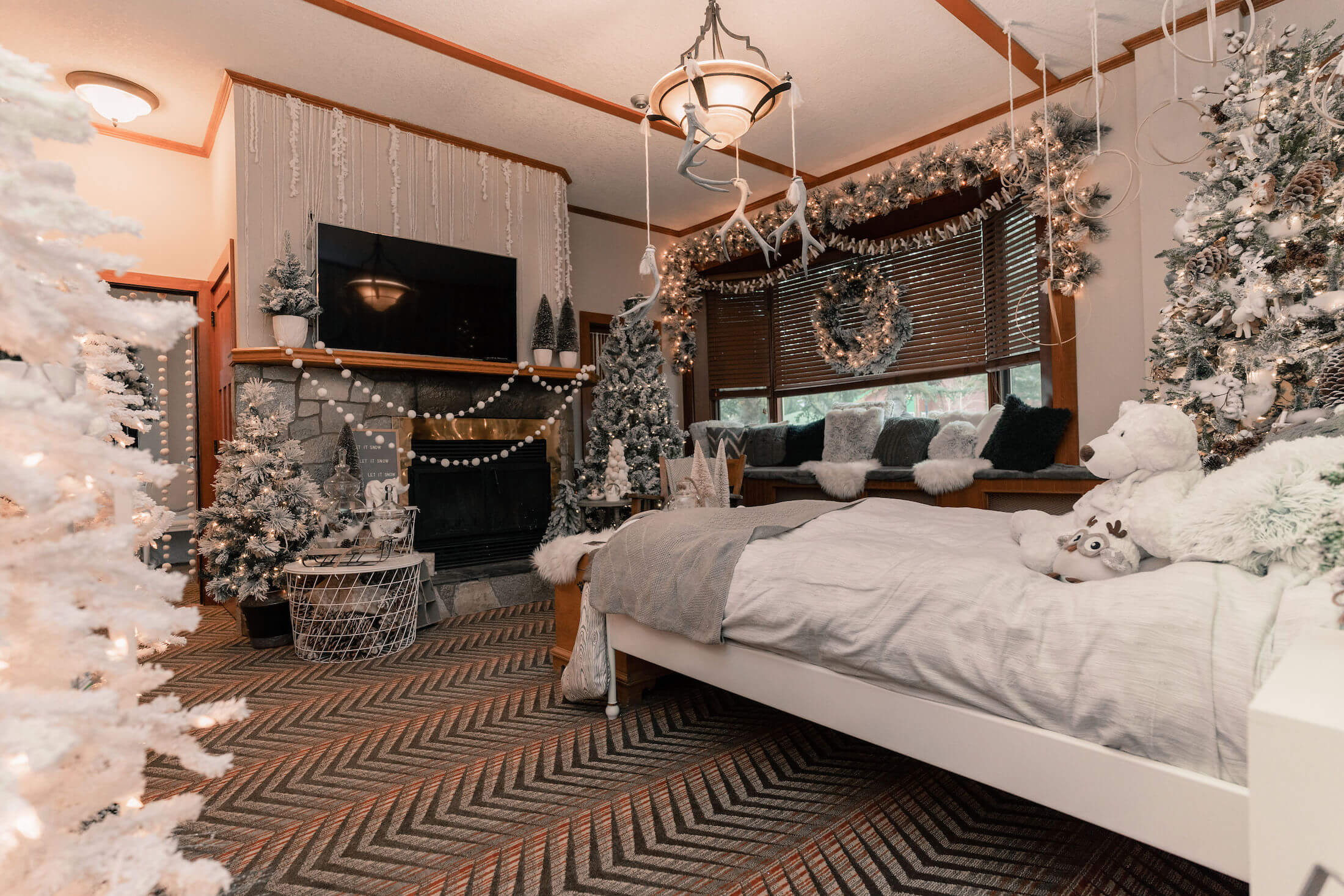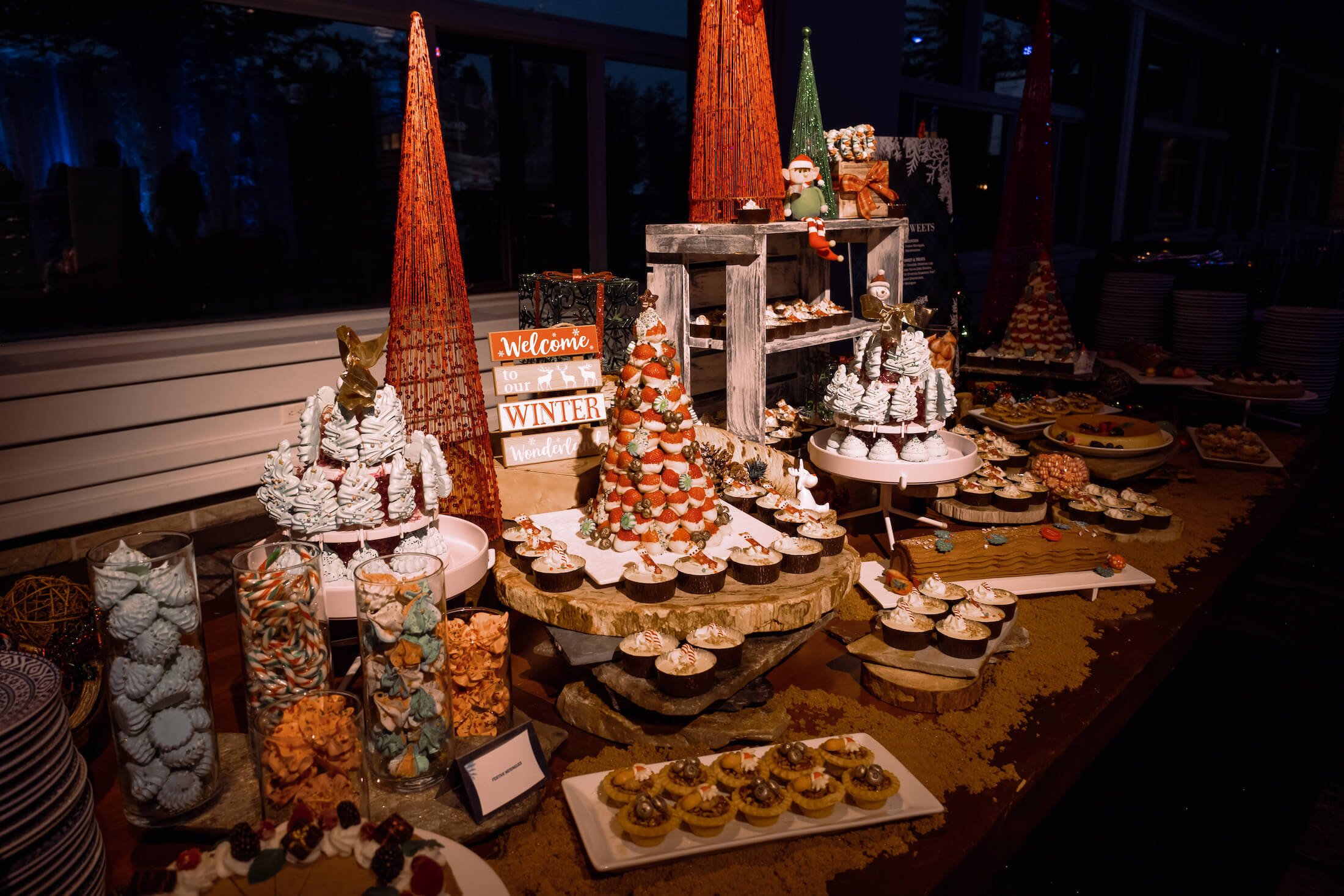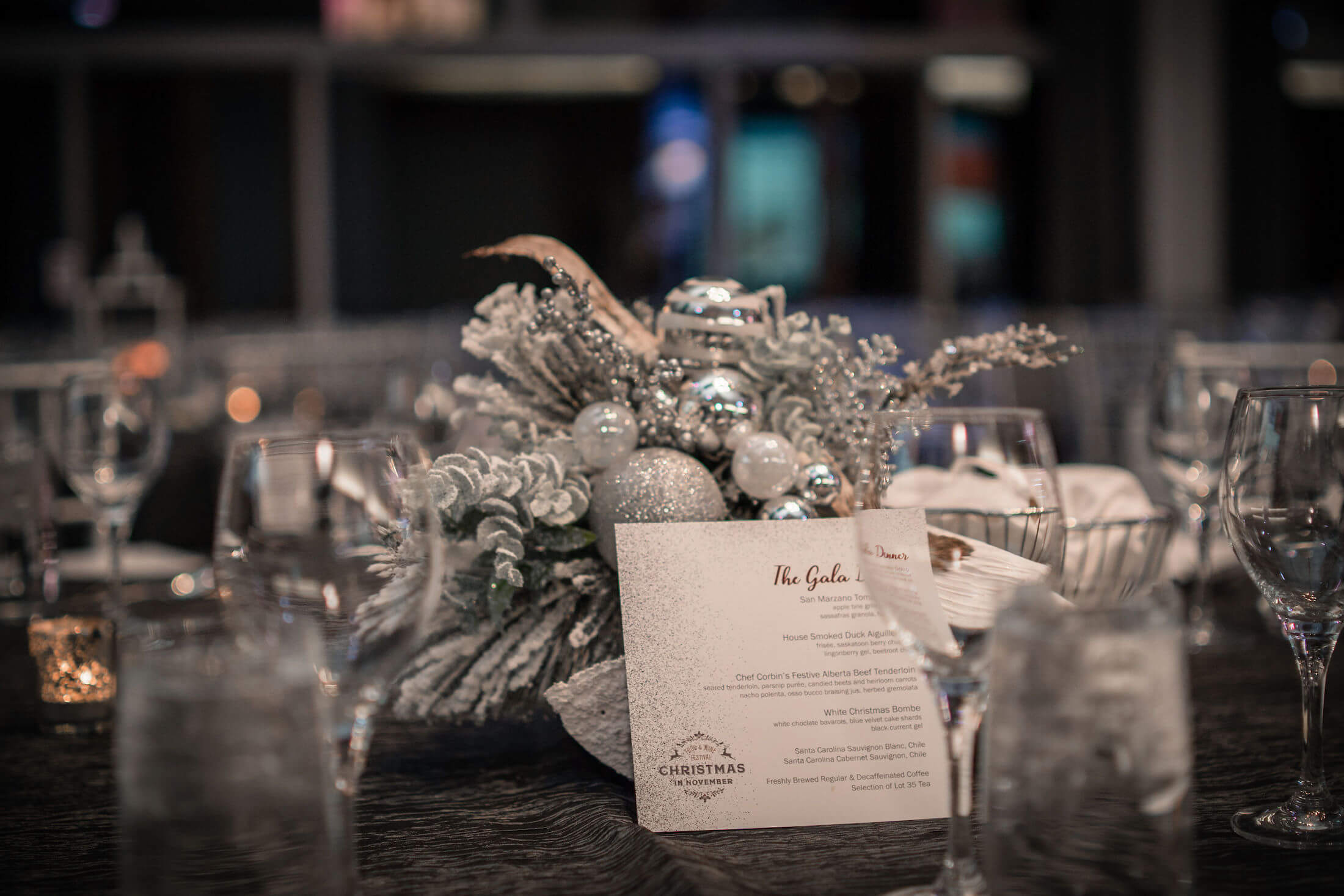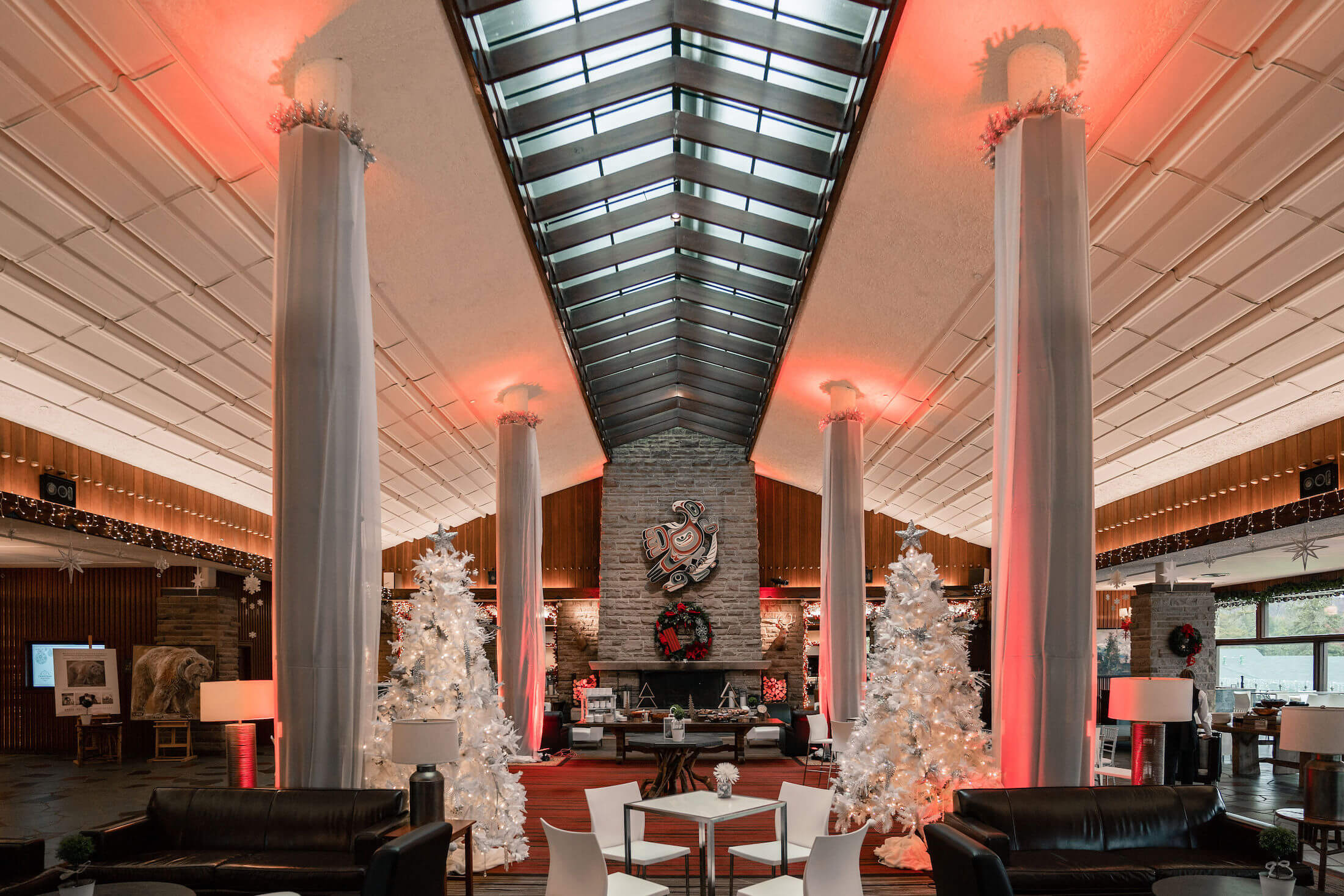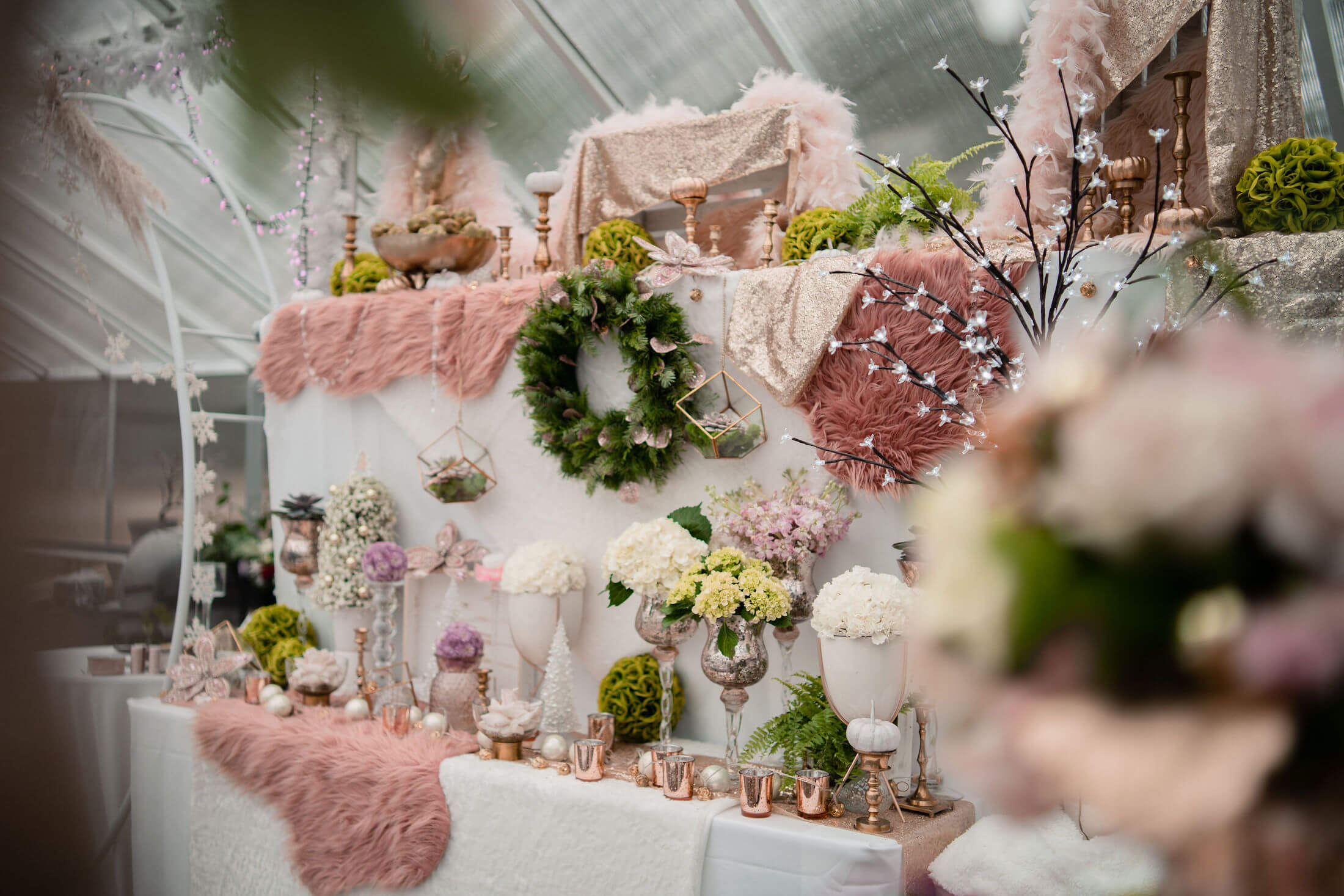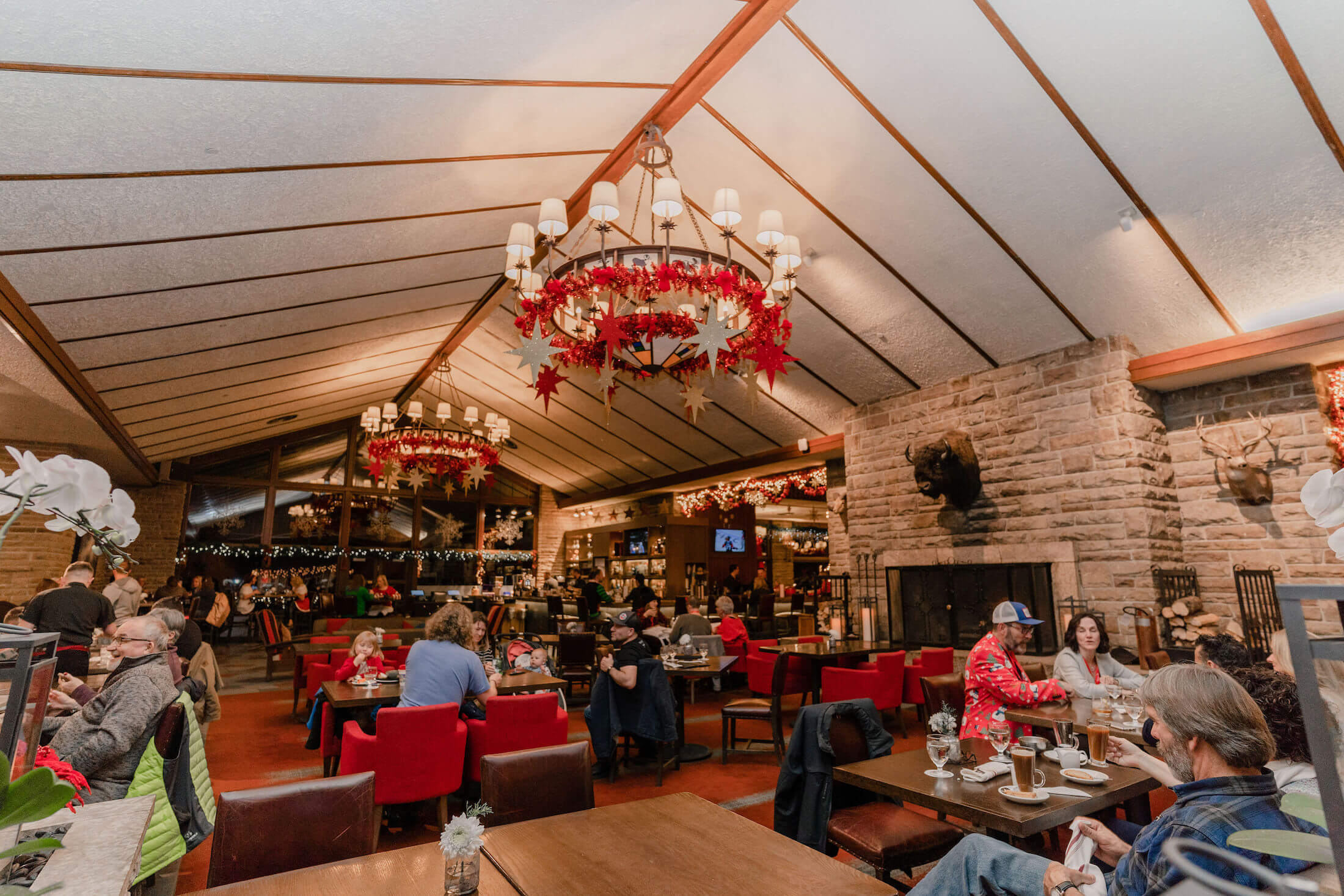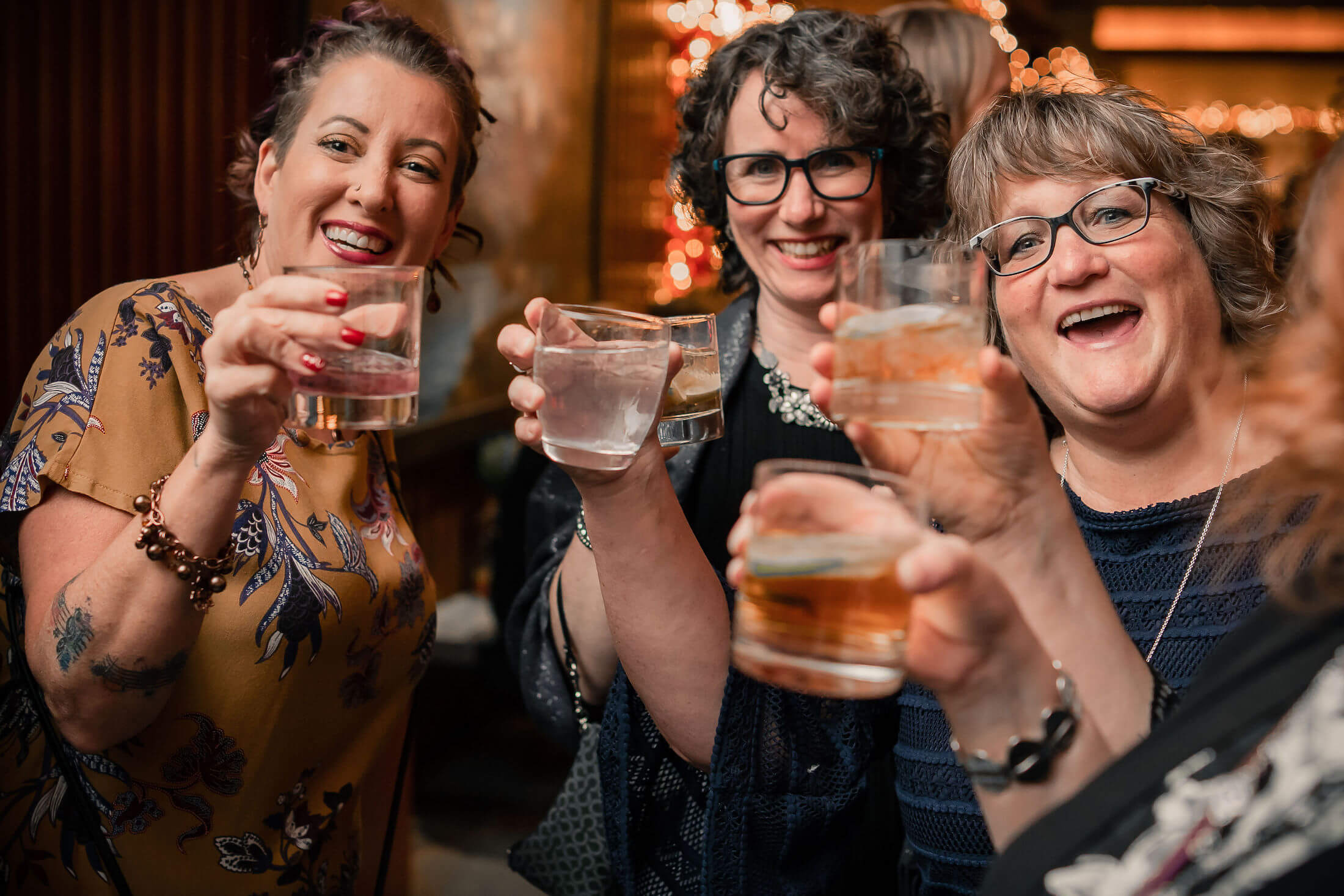 Other Events You May Like
Holidays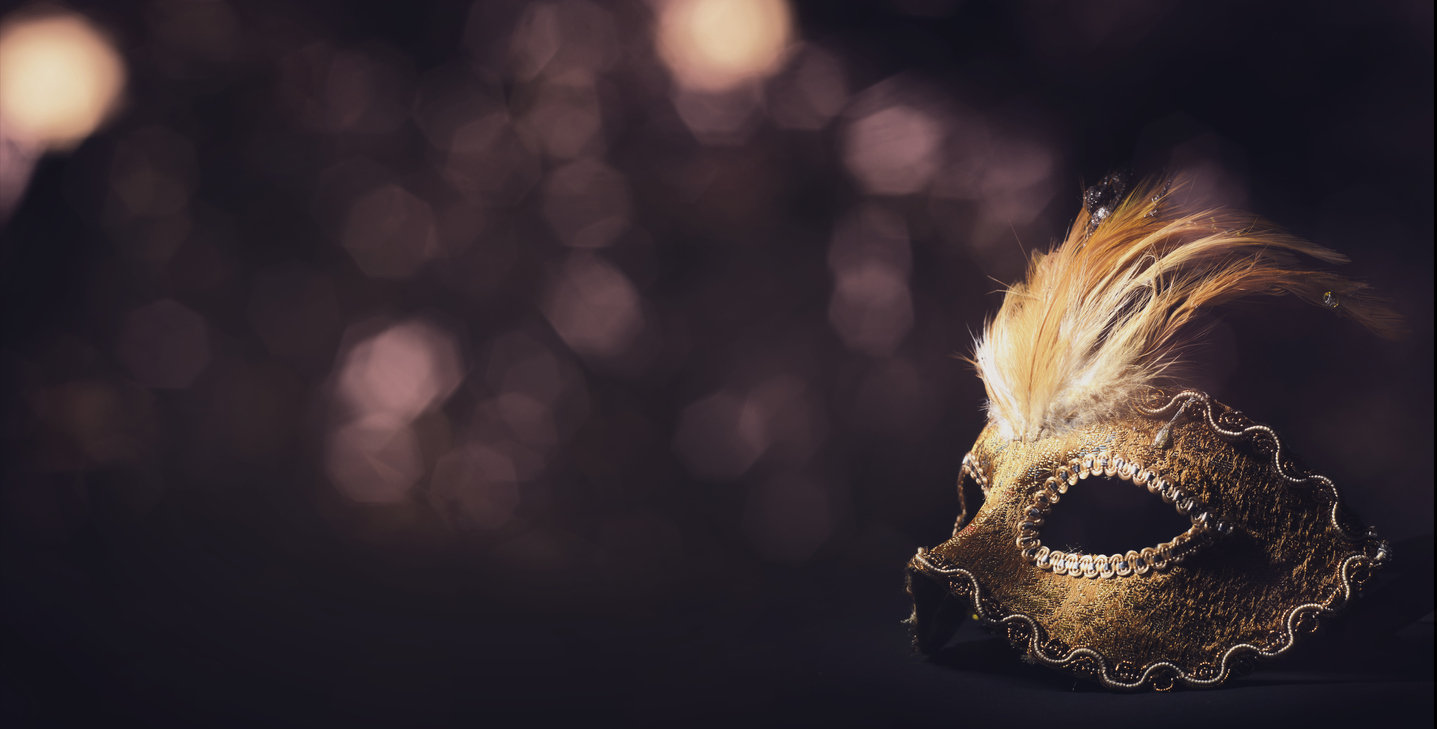 New Year's Eve Midnight Masquerade
Step into a world of mystery and glamour at our New Year's Eve Midnight Masquerade Party! As the clock strikes midnight, don your most exquisite mask and join us for an evening of enchantment.
Time:
December 31st: 5:30PM - 2:00AM
Year-Round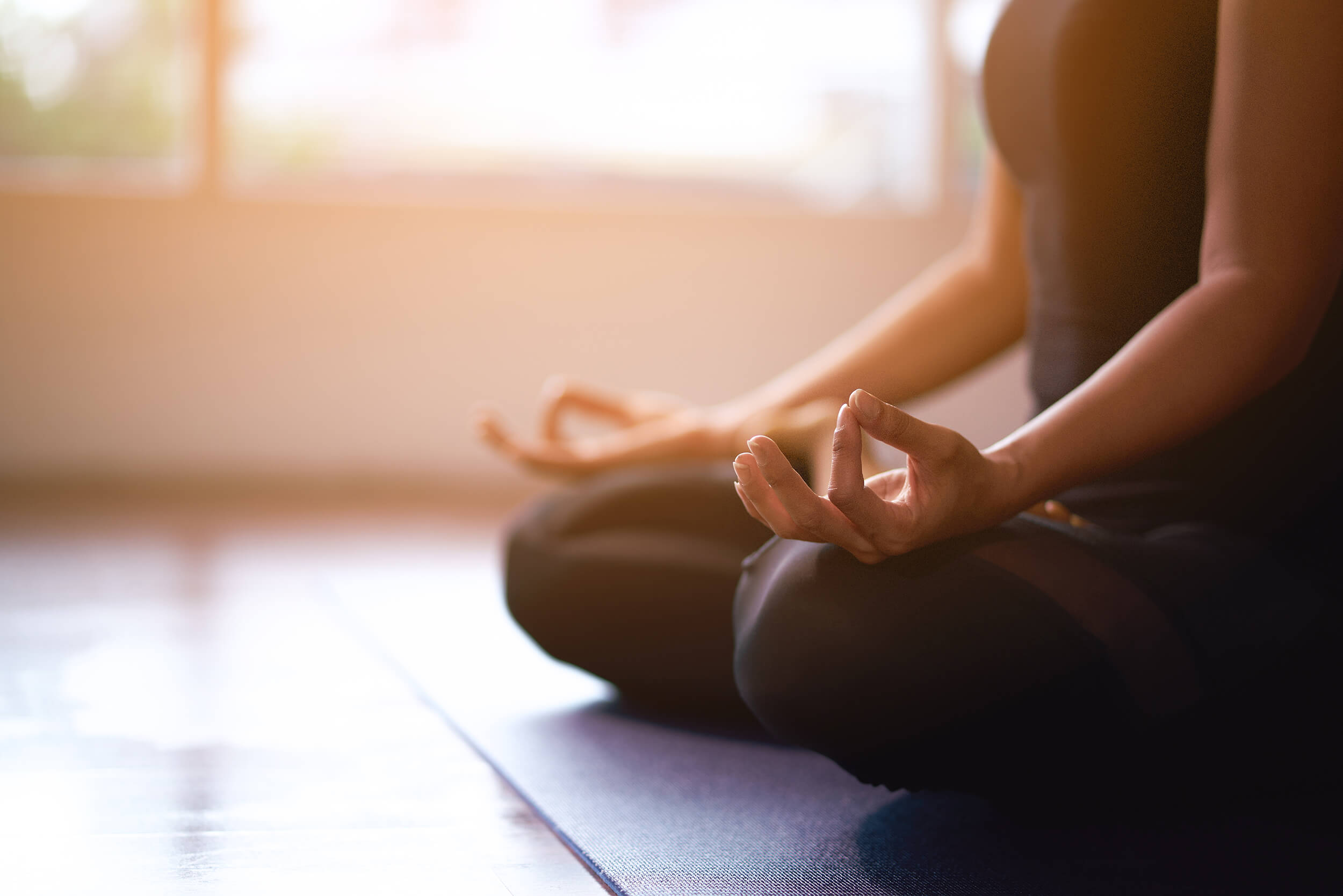 Hatha Yoga
An accessible, challenging, healthy all-level yoga sequence linked with breath. This Hatha practice will develop flexibility, strength and alignment.
Time:
December 3rd: 5:30PM - 10:30AM
Year-Round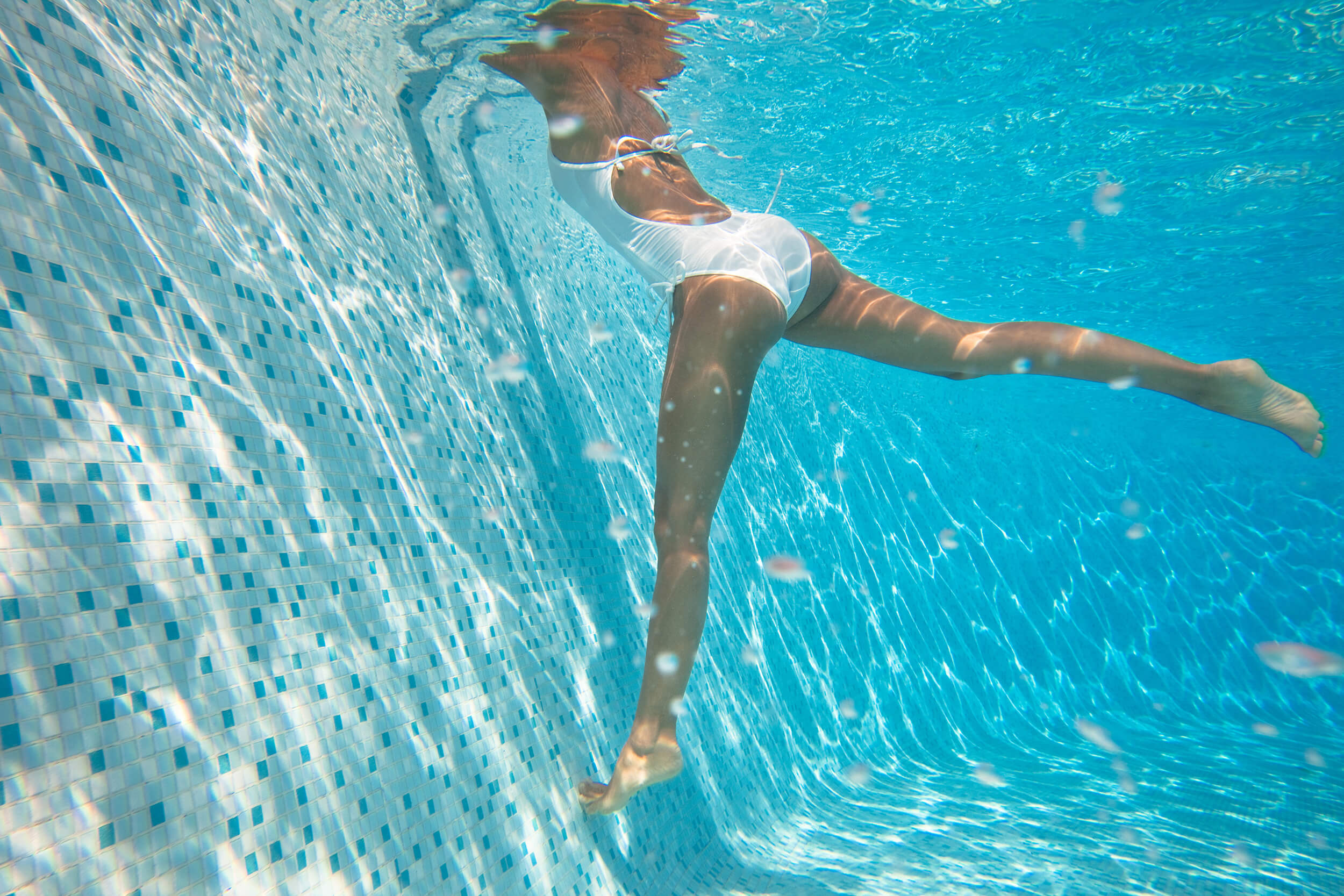 Aqua Pilates
This invigorating class held in the pool improves cardiovascular conditioning, muscular strength and endurance using the buoyancy and resistance of the water to give you a safe, effective, fun and "no sweat" workout.
Time:
December 2nd: 8:30AM - 9:30AM