Other Events You May Like
Year-Round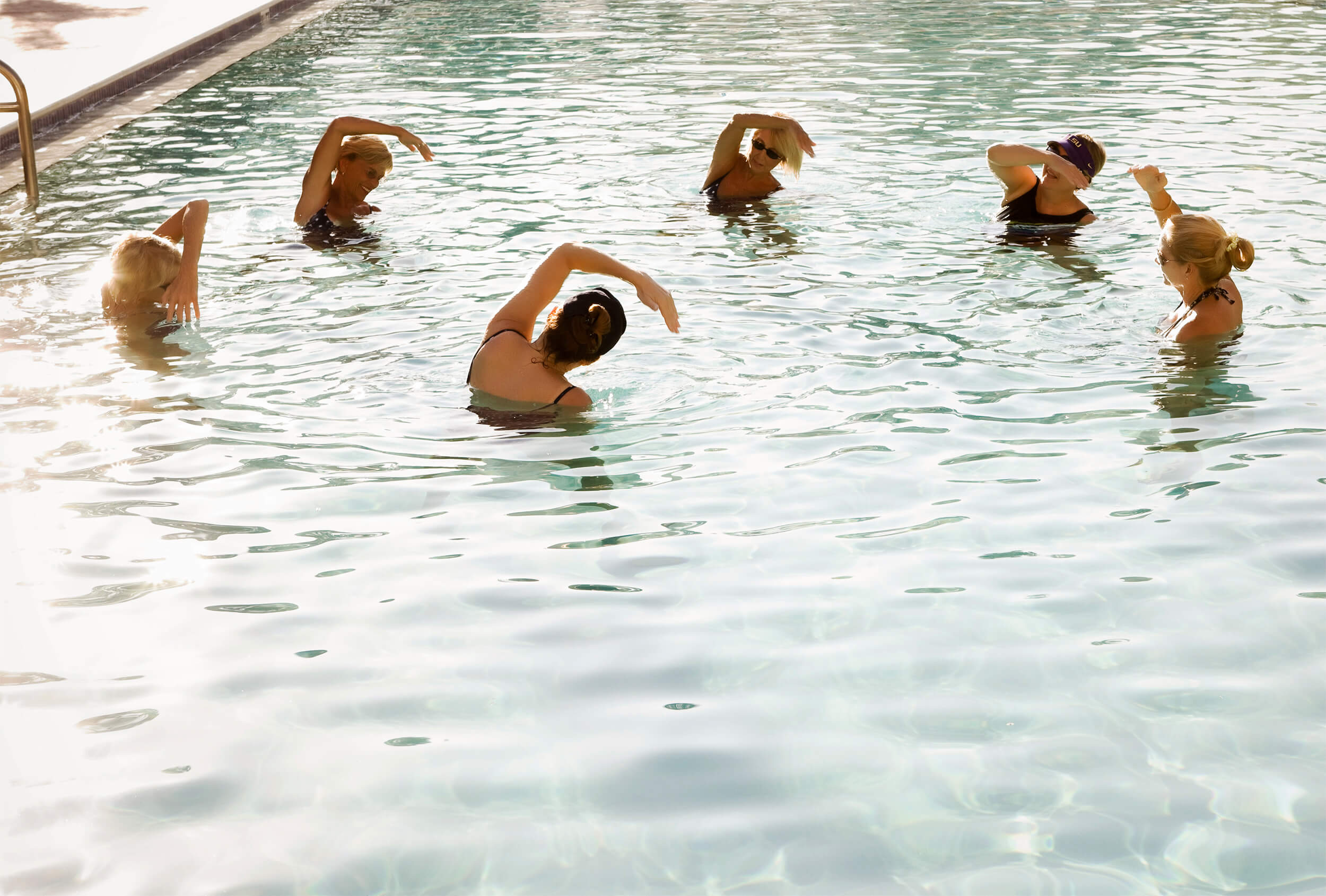 Aquafit
This invigorating class held in the pool improves cardiovascular conditioning, muscular strength and endurance using the buoyancy and resistance of the water to give you a safe, effective, fun and "no sweat" workout.
Time:
February 10th: 9:30am - 10:30am
Year-Round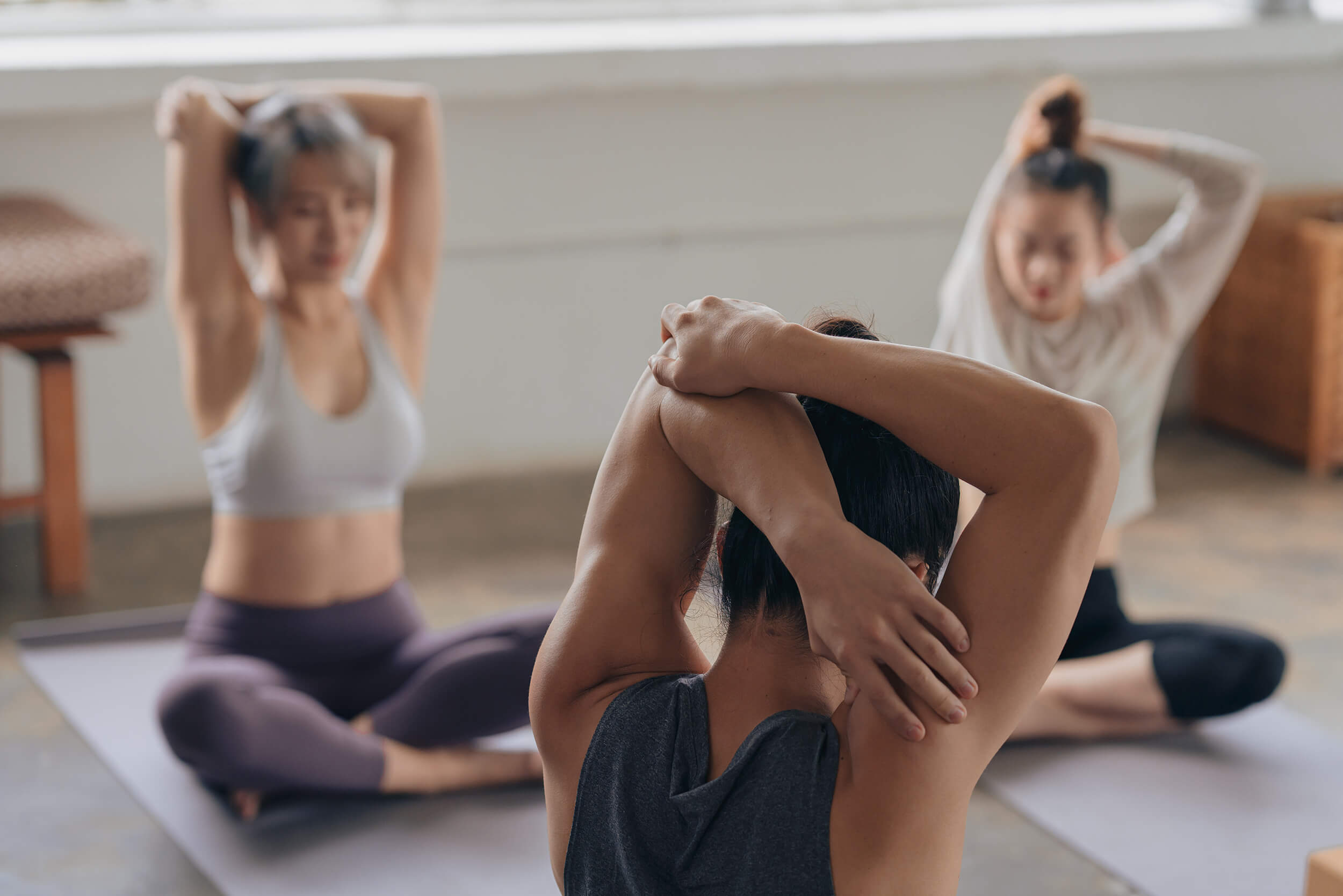 Movement Therapy
This class is ideal for the absolute beginner seeking a gentle, mindful and therapeutic approach to movement.
Time:
February 11th: 8:30am - 9:30am
Year-Round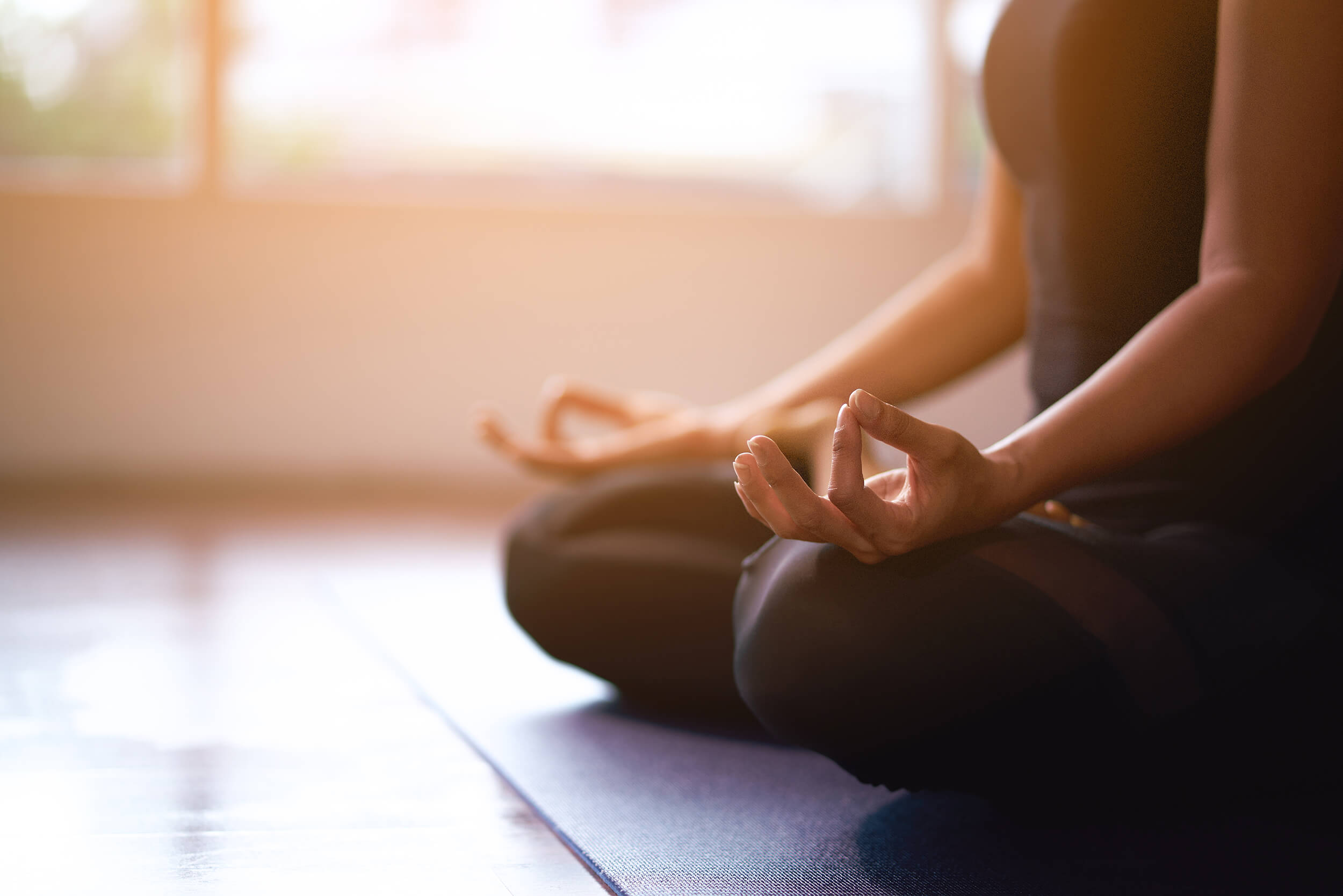 Hatha Yoga
An accessible, challenging, healthy all-level yoga sequence linked with breath. This Hatha practice will develop flexibility, strength and alignment.
Time:
February 12th: 9:30am - 10:30am