Other Events You May Like
Winter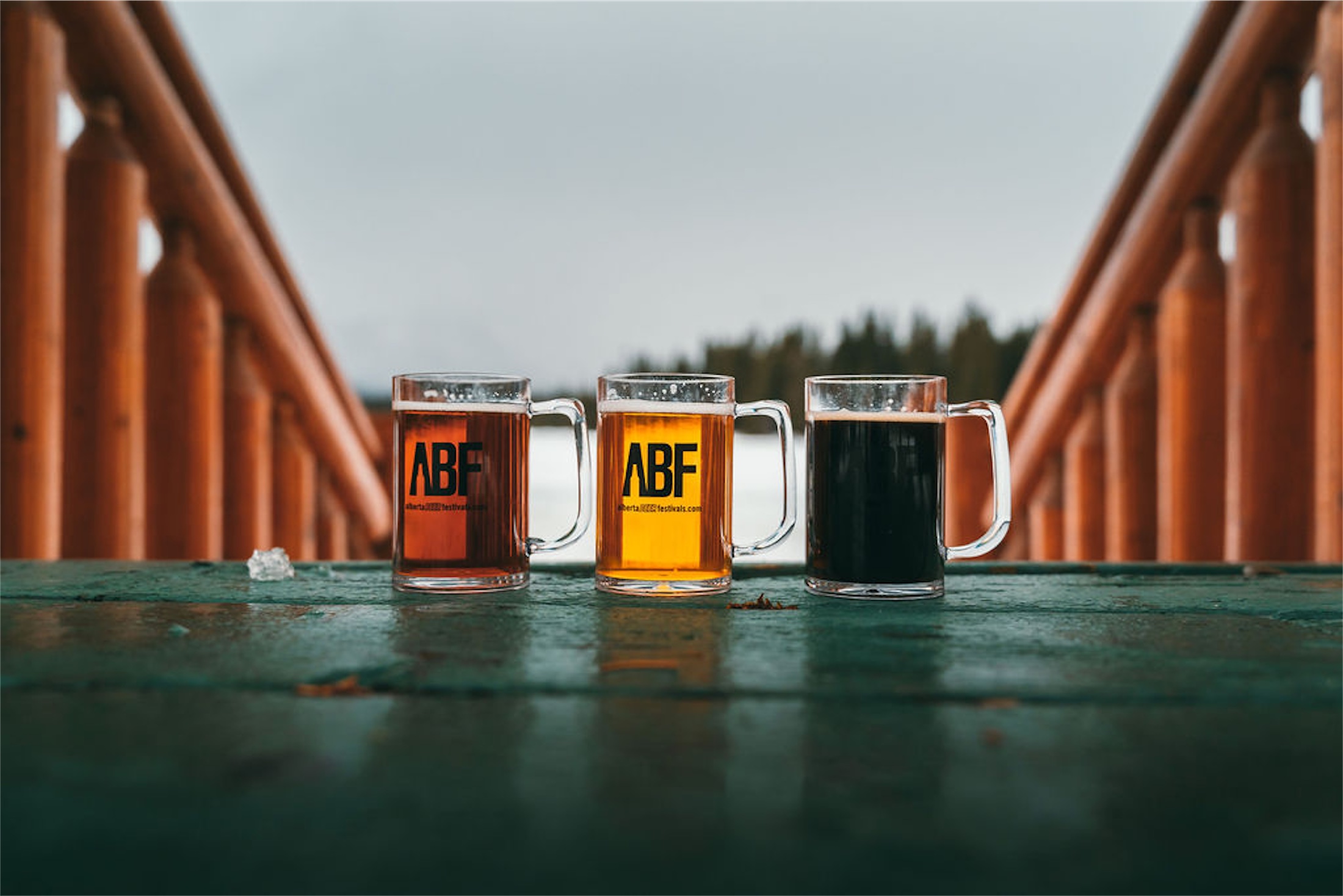 Jasper Beer & Spirits Festival – Ticket Only
Join us for our annual Jasper Beer & Spirits Festival this February! Escape the cold winter air while we fill your mugs with some of the best locally crafted beer & spirits around.
Location:
Jasper Park Lodge
Time:
February 10th: 6:00pm - 10:00pm
Summer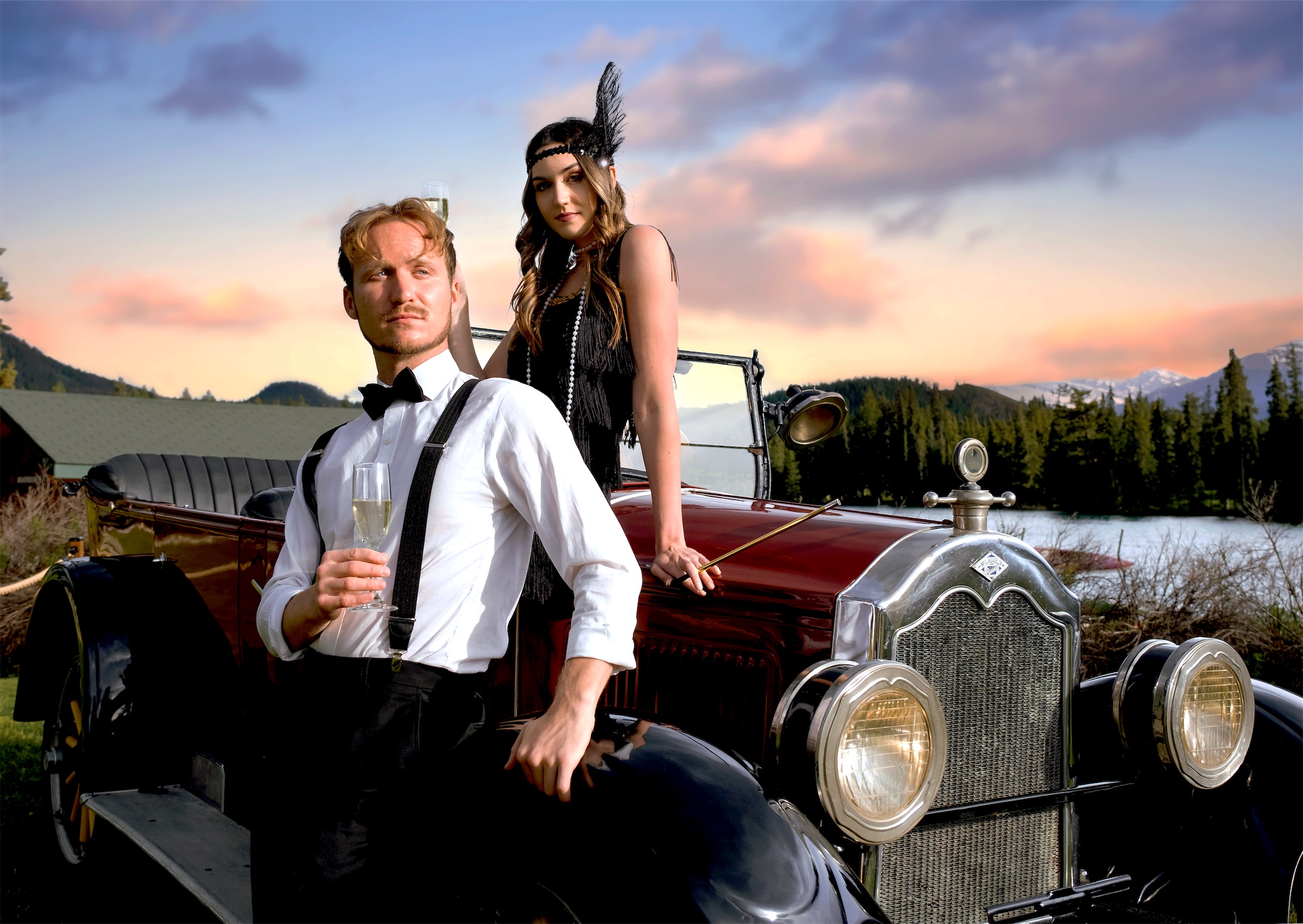 Bubbles on Beauvert
Join us down on the shores of Lac Beauvert for an evening of glitz and glamour and lots of bubbles.
Location:
Jasper Park Lodge - Beauvert Plateau
Family-Friendly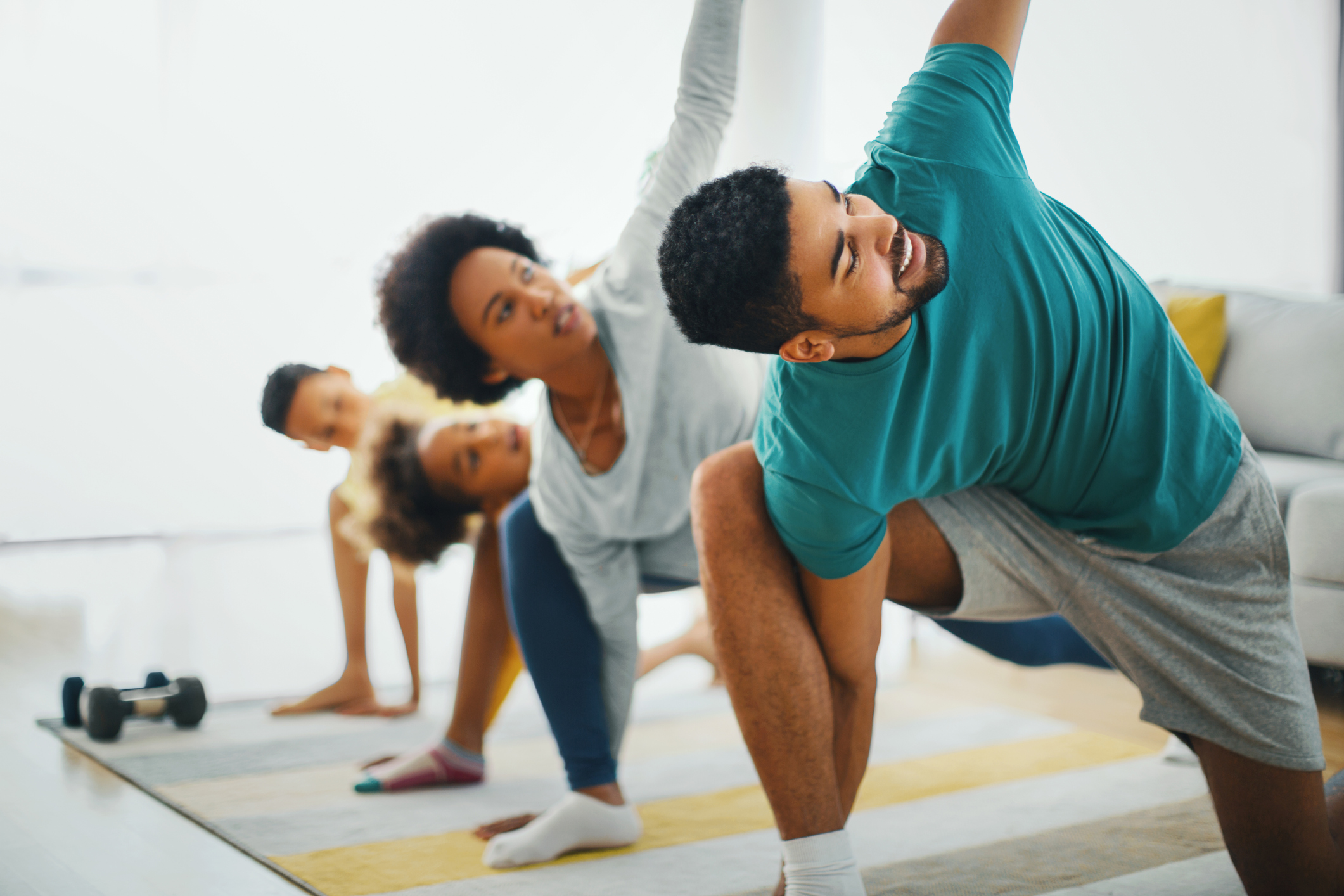 Family Yoga
Reconnect the bond with your family by exercising the mind, body and soul. Feel the energies ground you before you take on the jam-packed weekend of adventure and family fun.
Location:
Jasper Park Lodge
Time:
February 18th: 9:30am - 10:30am