Other Events You May Like
Year-Round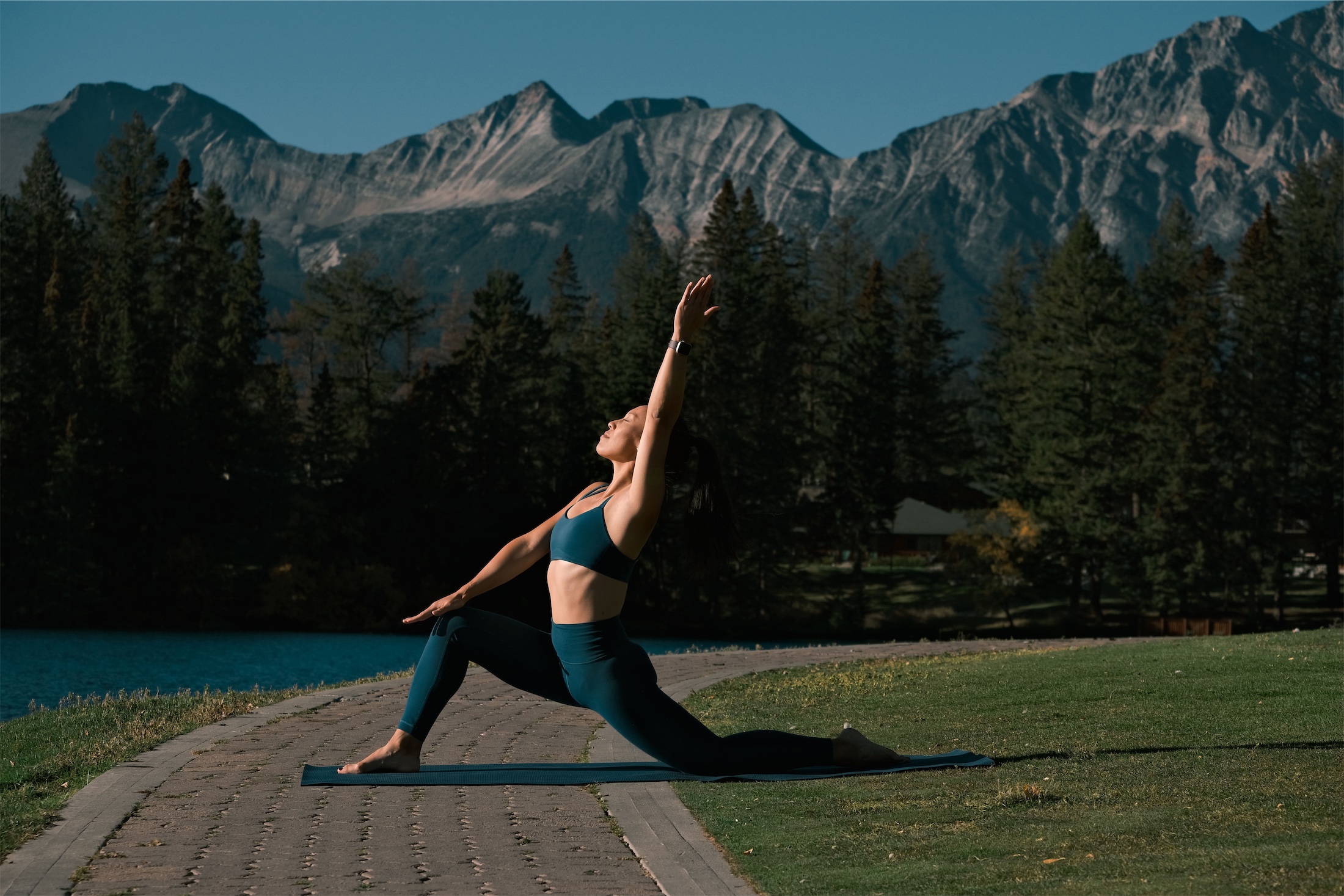 Cirque Super Stretch
Join Laura-Ann, a former Cirque du Soleil acrobat and Olympic gymnast, as she guides you through functional stretching techniques.
Time:
September 26th: 5:30PM - 6:30PM
Year-Round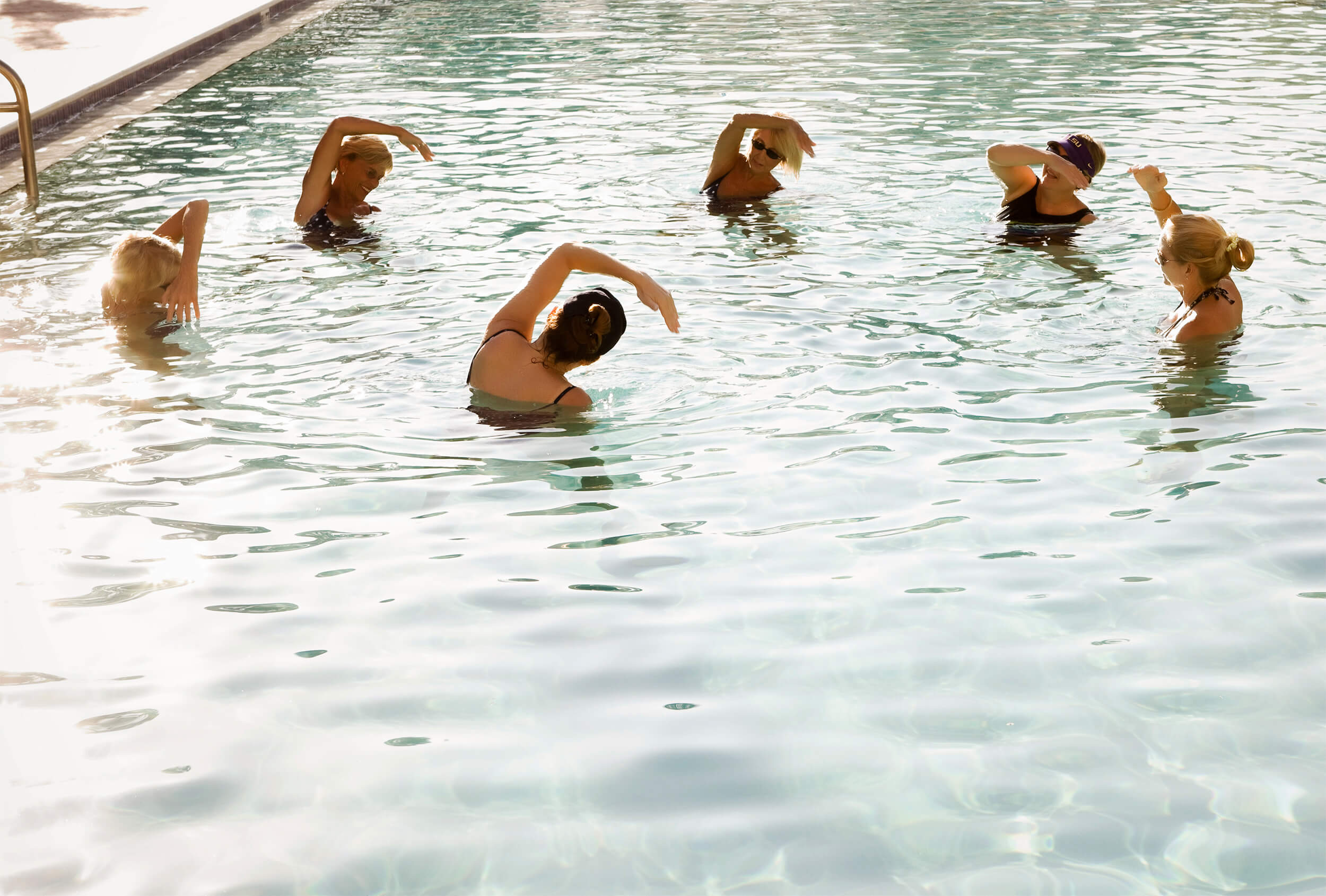 Aquafit
This invigorating class held in the pool improves cardiovascular conditioning, muscular strength and endurance using the buoyancy and resistance of the water to give you a safe, effective, fun and "no sweat" workout.
Time:
September 25th: 8:30AM - 9:30AM
Winter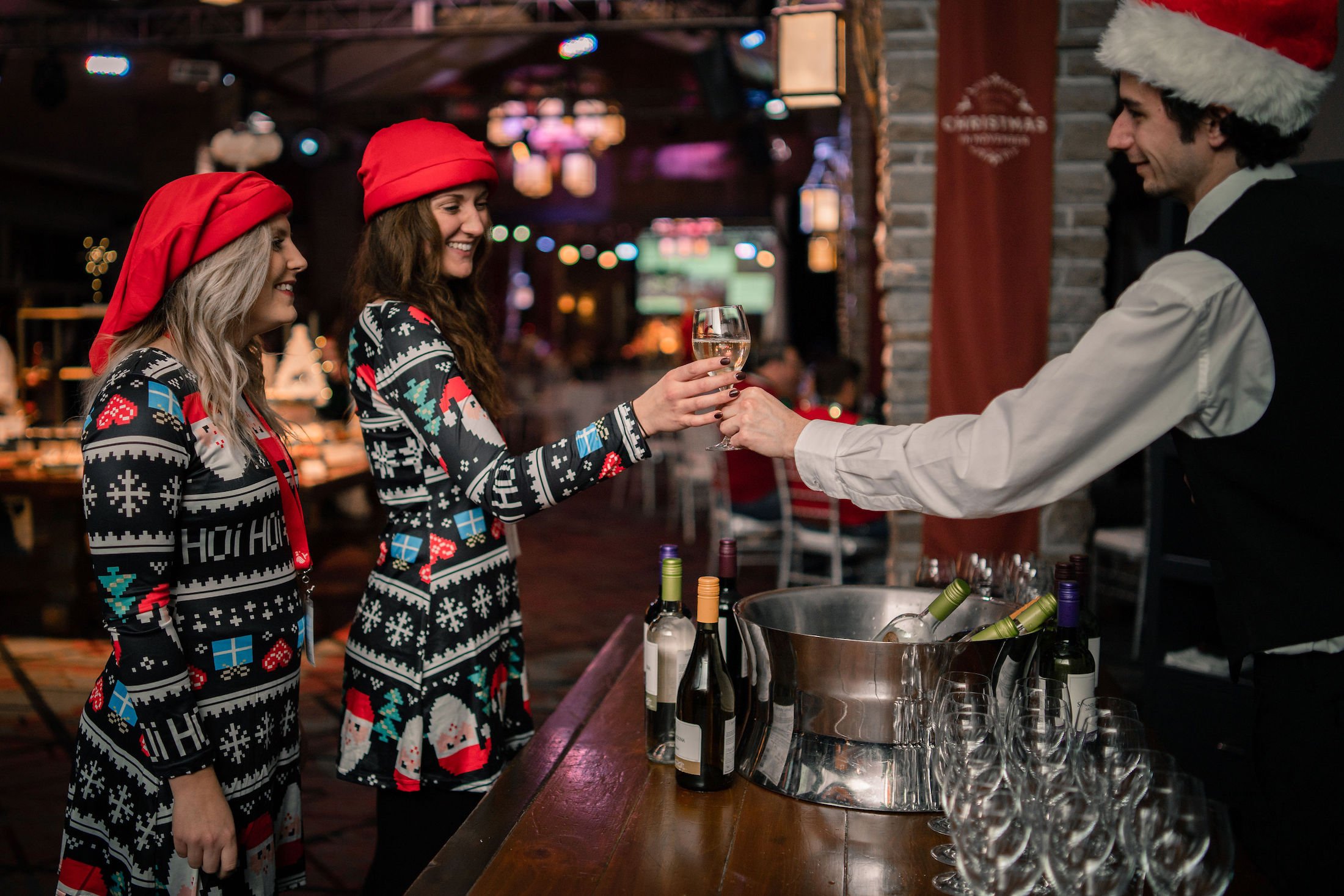 Christmas in November
Experience a food and wine celebration set in the land of a million Christmas trees. From the moment you drive through the "Home for the Holidays' gates of Fairmont Jasper Park Lodge until the minute you leave, you'll be swept up in the magic of Christmas.
Location:
Jasper Park Lodge
Time:
November 3rd: 7:30AM - 11:59PM