Other Events You May Like
Summer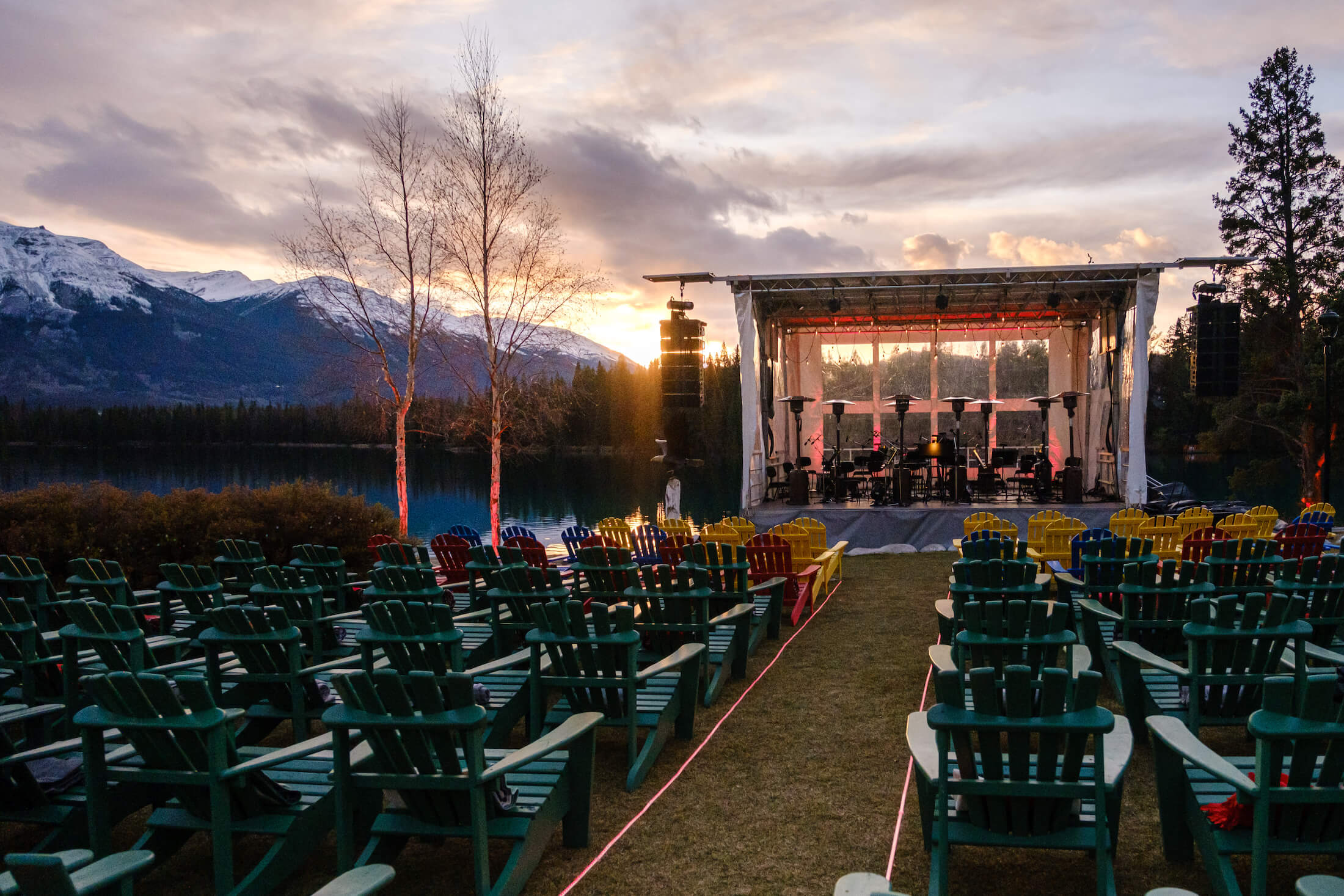 Symphony Under the Sun
Under the warmth of the sun you will be dazzled by the orchestra's strings and the breathtaking mountain views.
Location:
Jasper Park Lodge - Beauvert Plateau
Year-Round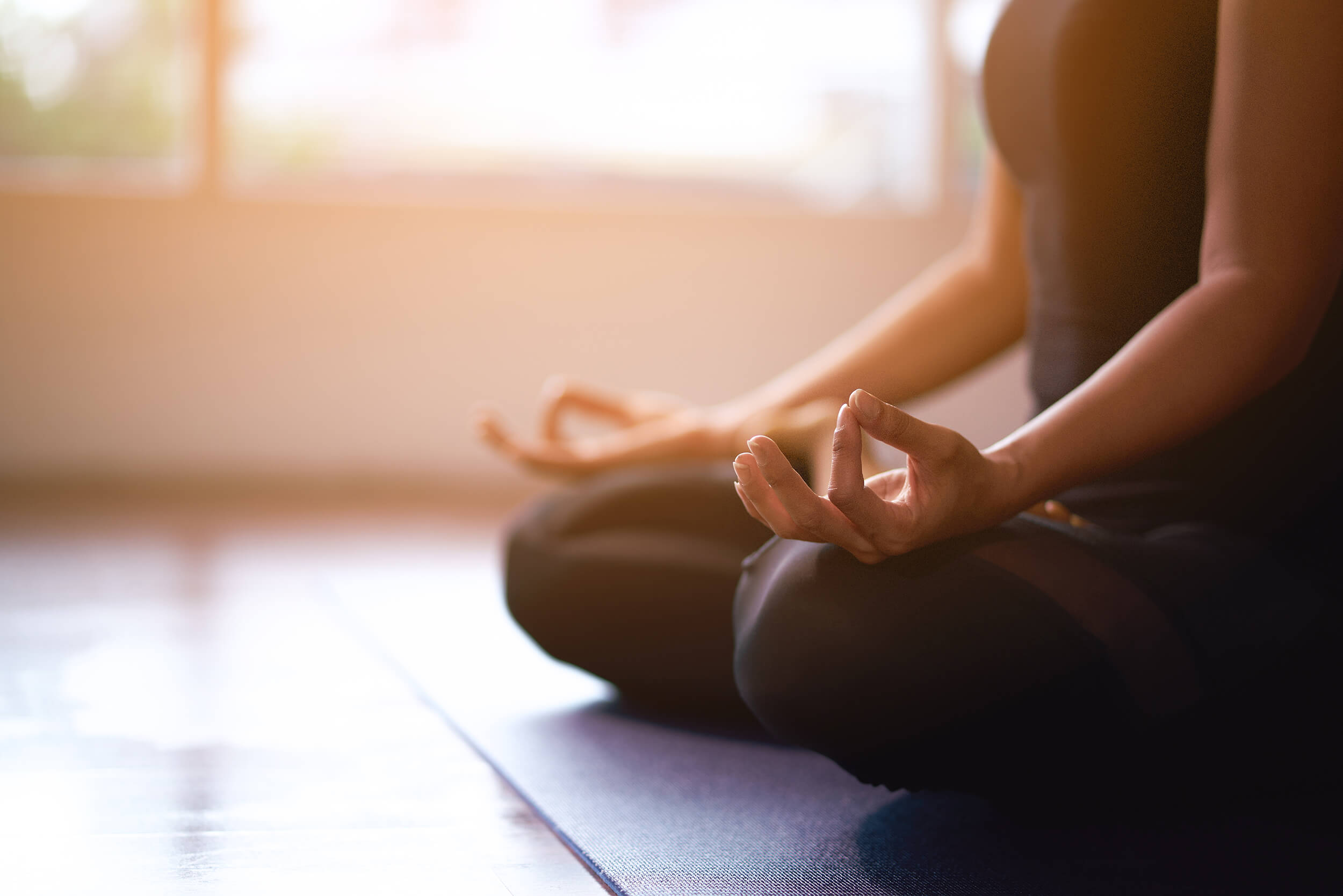 Hatha Yoga
An accessible, challenging, healthy all-level yoga sequence linked with breath. This Hatha practice will develop flexibility, strength and alignment.
Time:
March 26th: 9:30AM - 10:30AM
Year-Round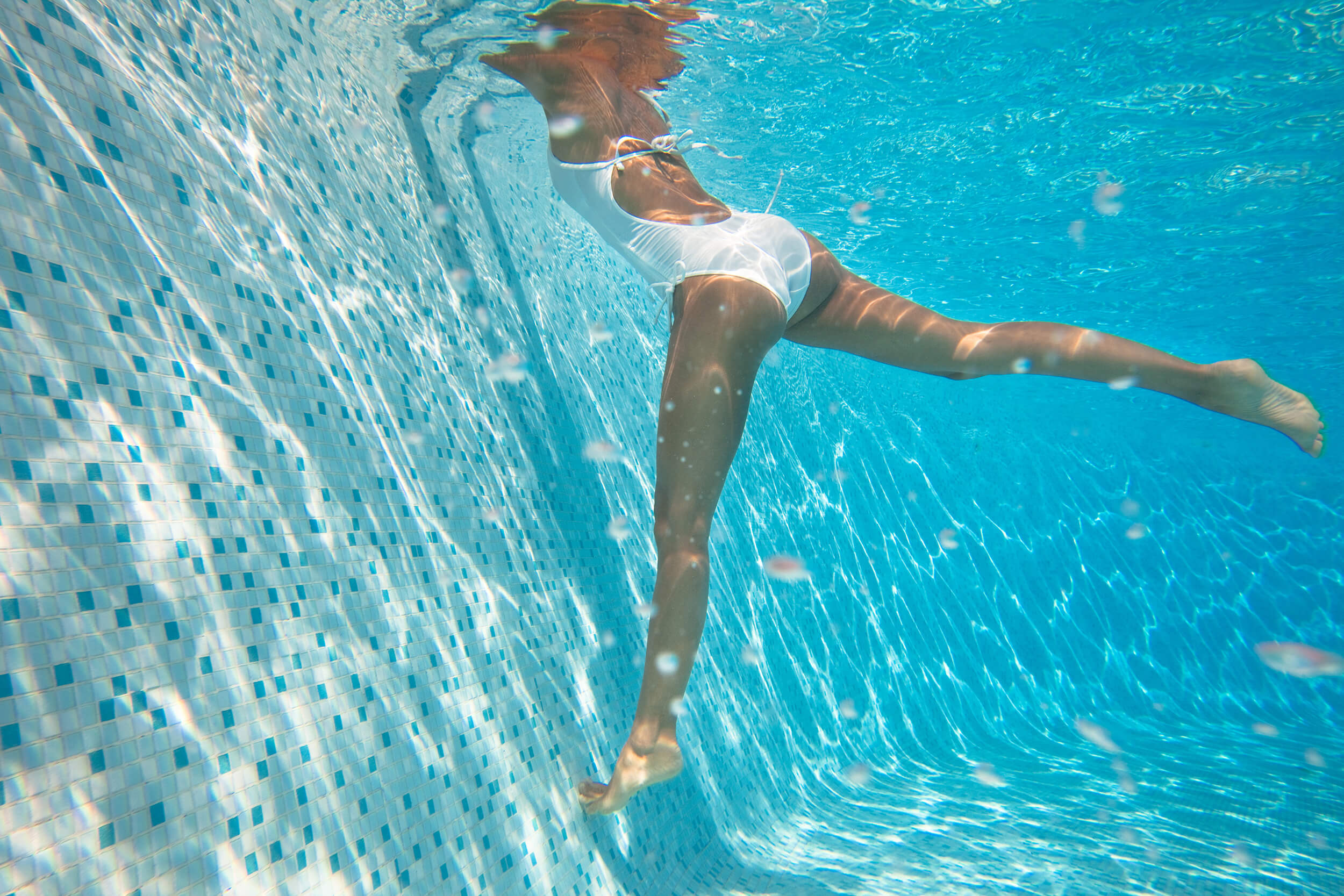 Aqua Pilates
This invigorating class held in the pool improves cardiovascular conditioning, muscular strength and endurance using the buoyancy and resistance of the water to give you a safe, effective, fun and "no sweat" workout.
Time:
March 25th: 9:30AM - 10:30AM