Other Events You May Like
Summer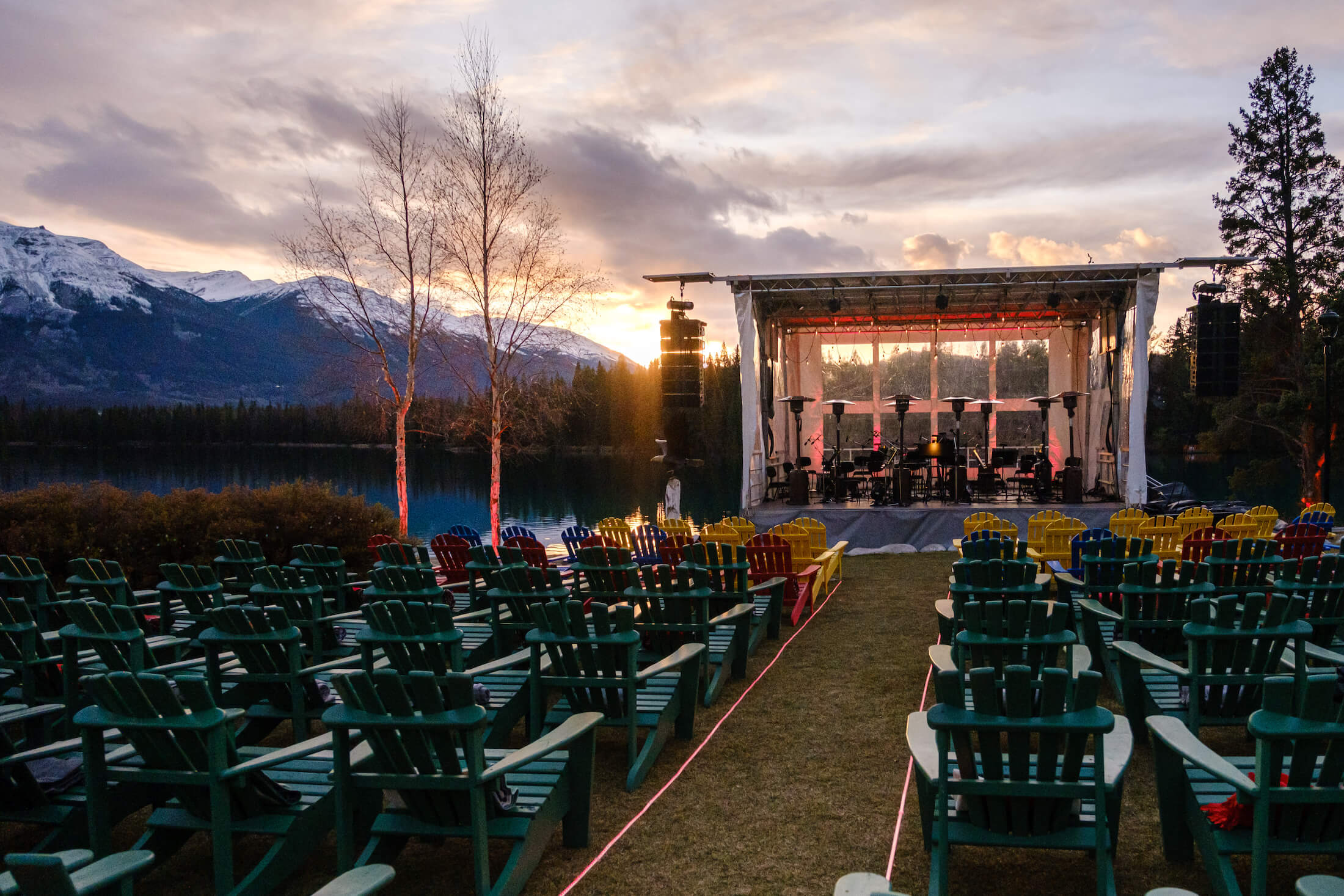 Symphony Under the Sun
Under the warmth of the sun you will be dazzled by the orchestra's strings and the breathtaking mountain views.
Location:
Jasper Park Lodge - Beauvert Plateau
Year-Round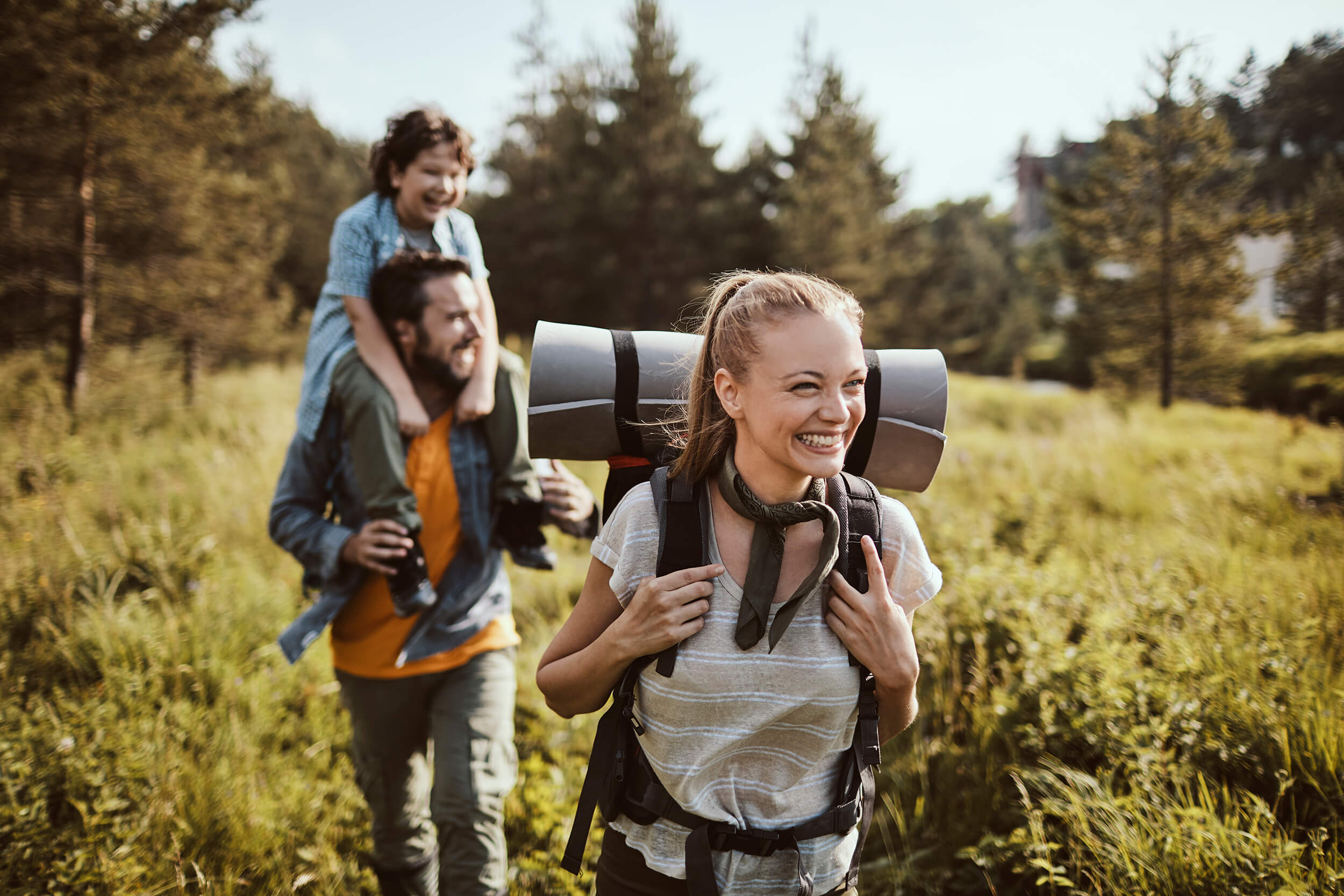 Heritage Tour
Join a recreation team member for a tour around our beautiful 100 year old property.
Location:
Jasper Park Lodge
Time:
January 28th: 2:30pm - 3:30pm
Spring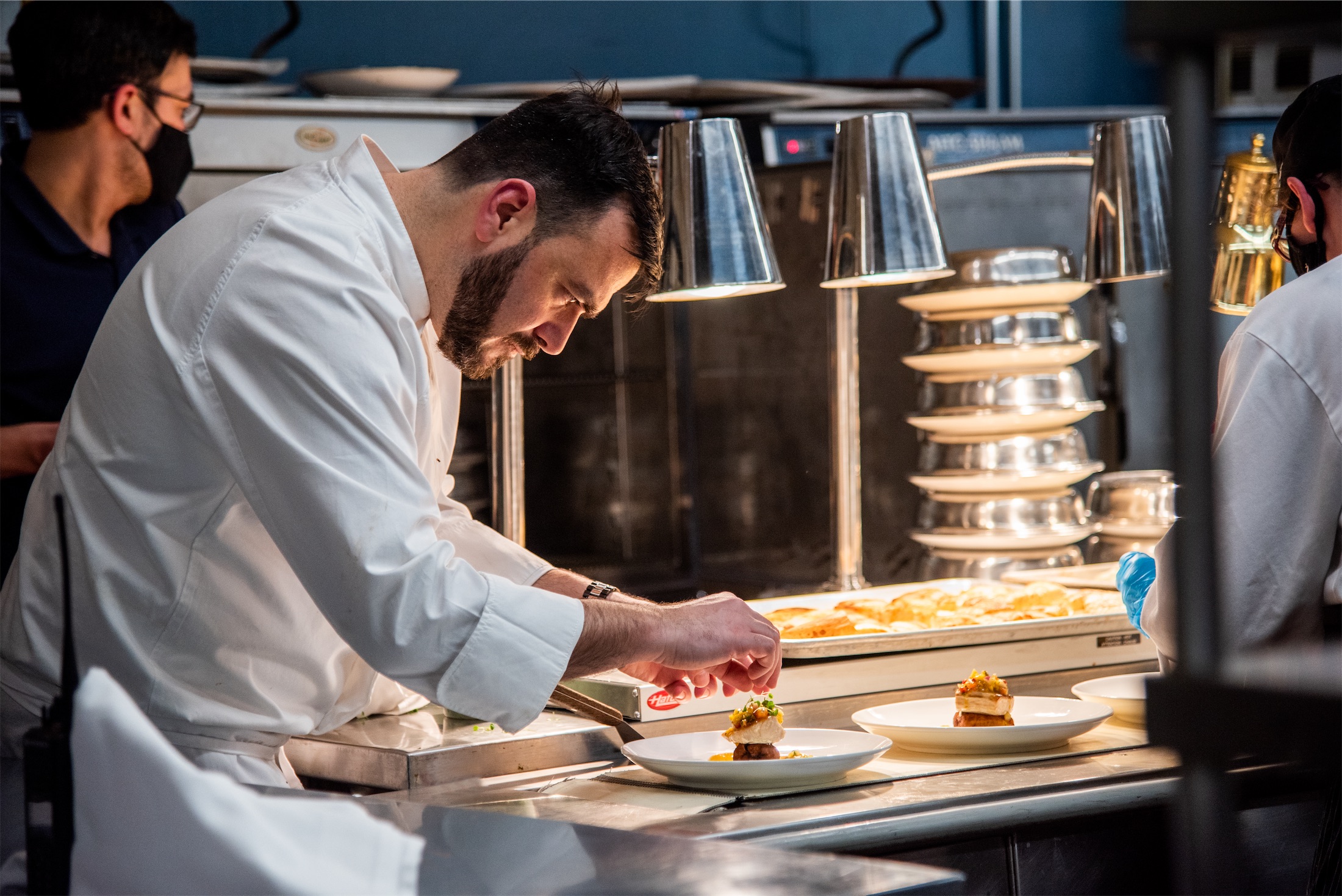 Devour! Food Film Fest
Experience a food and wine celebration set in the land of a million Christmas trees. From the moment you drive through the "Home for the Holidays' gates of Fairmont Jasper Park Lodge until the minute you leave, you'll be swept up in the magic of Christmas.
Location:
Jasper Park Lodge
Time:
March 31st: All Day