Other Events You May Like
Fall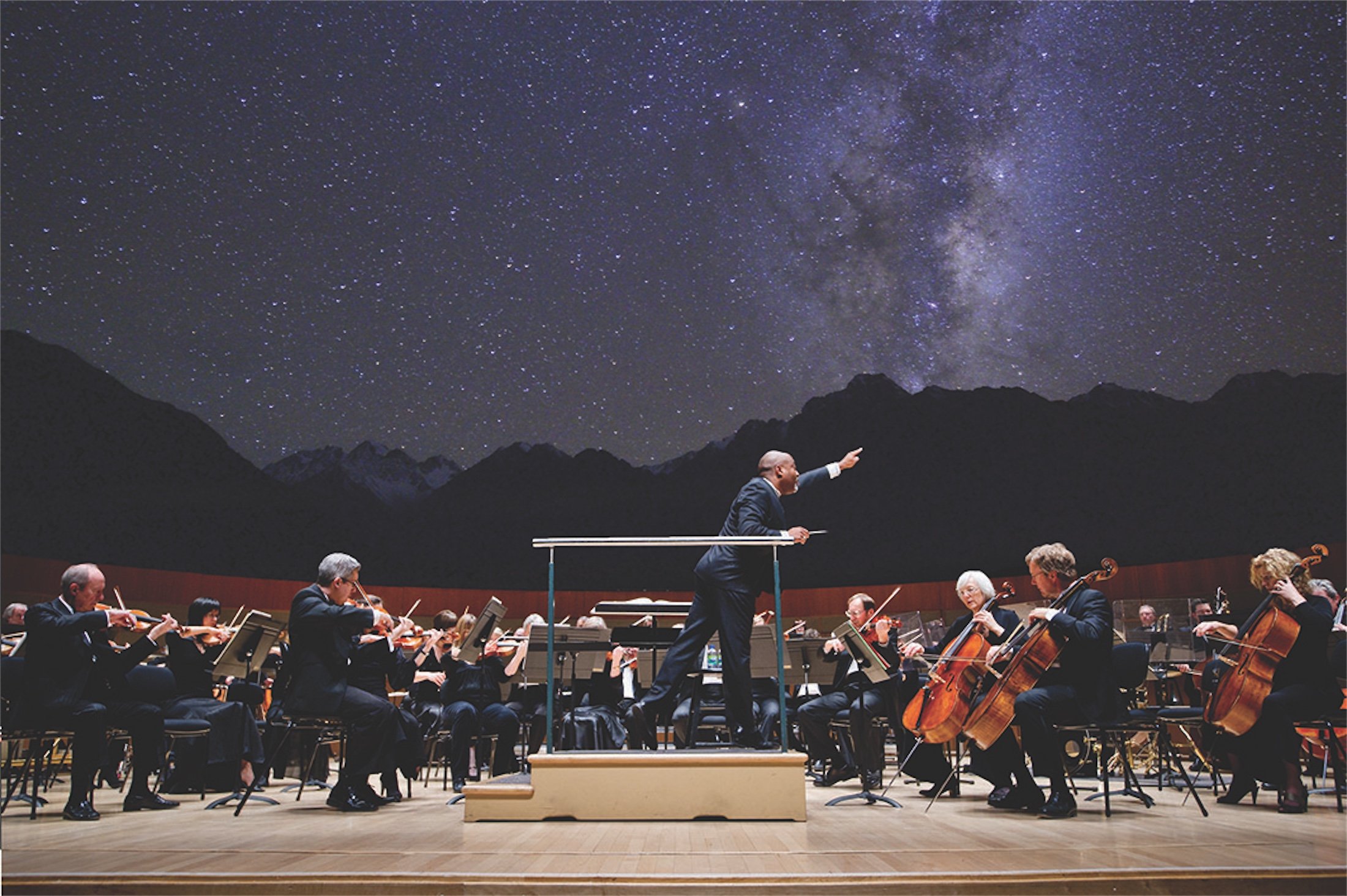 Symphony Under the Stars
Join us in one of the world's largest Dark Sky Preserves for a truly celestial experience – Jasper's celebrated Symphony Under the Stars.
Location:
Jasper Park Lodge - Beauvert Plateau
Time:
October 1st: All Day
Spring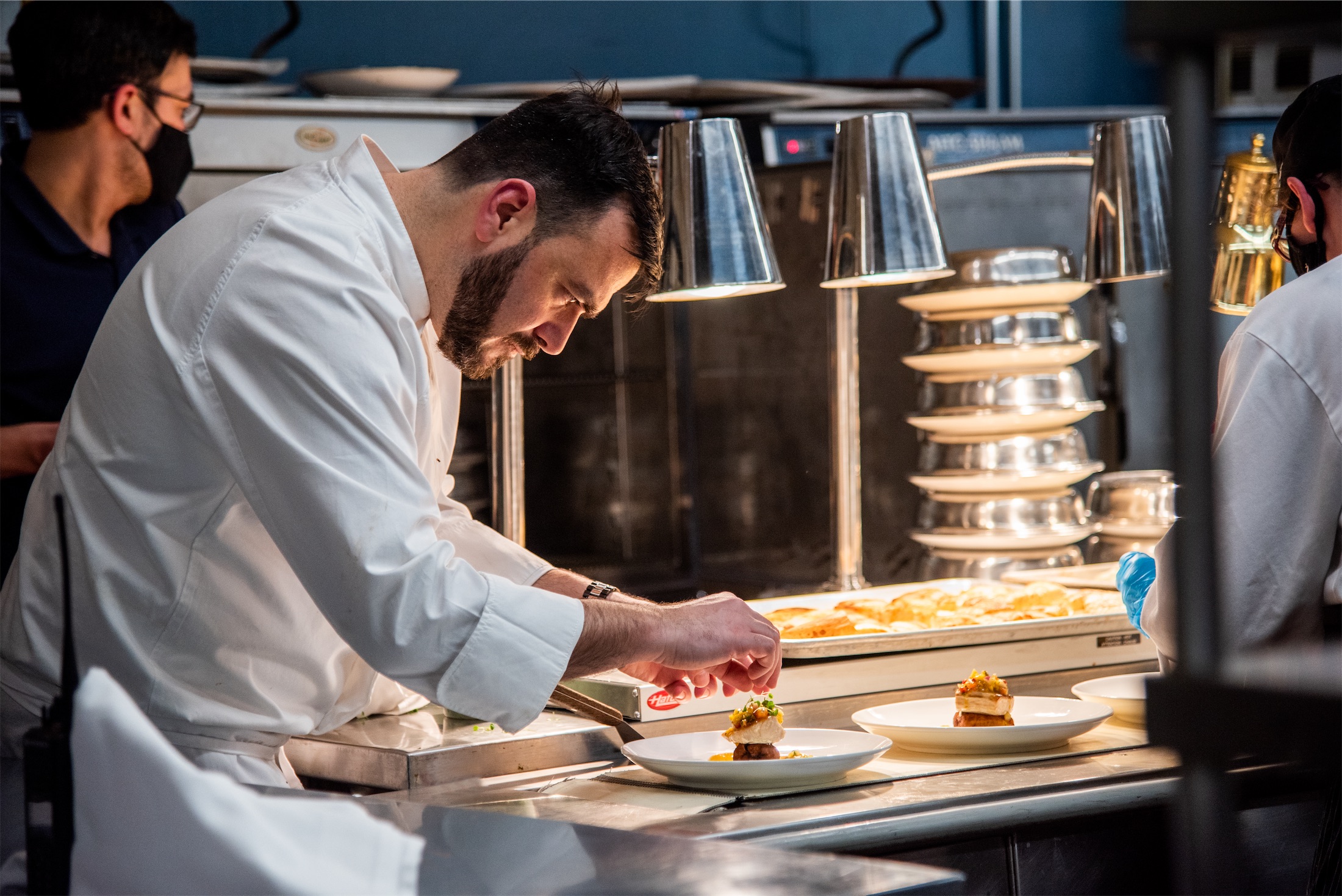 Devour! Food Film Fest
Experience a food and wine celebration set in the land of a million Christmas trees. From the moment you drive through the "Home for the Holidays' gates of Fairmont Jasper Park Lodge until the minute you leave, you'll be swept up in the magic of Christmas.
Location:
Jasper Park Lodge
Time:
March 31st: All Day
Family-Friendly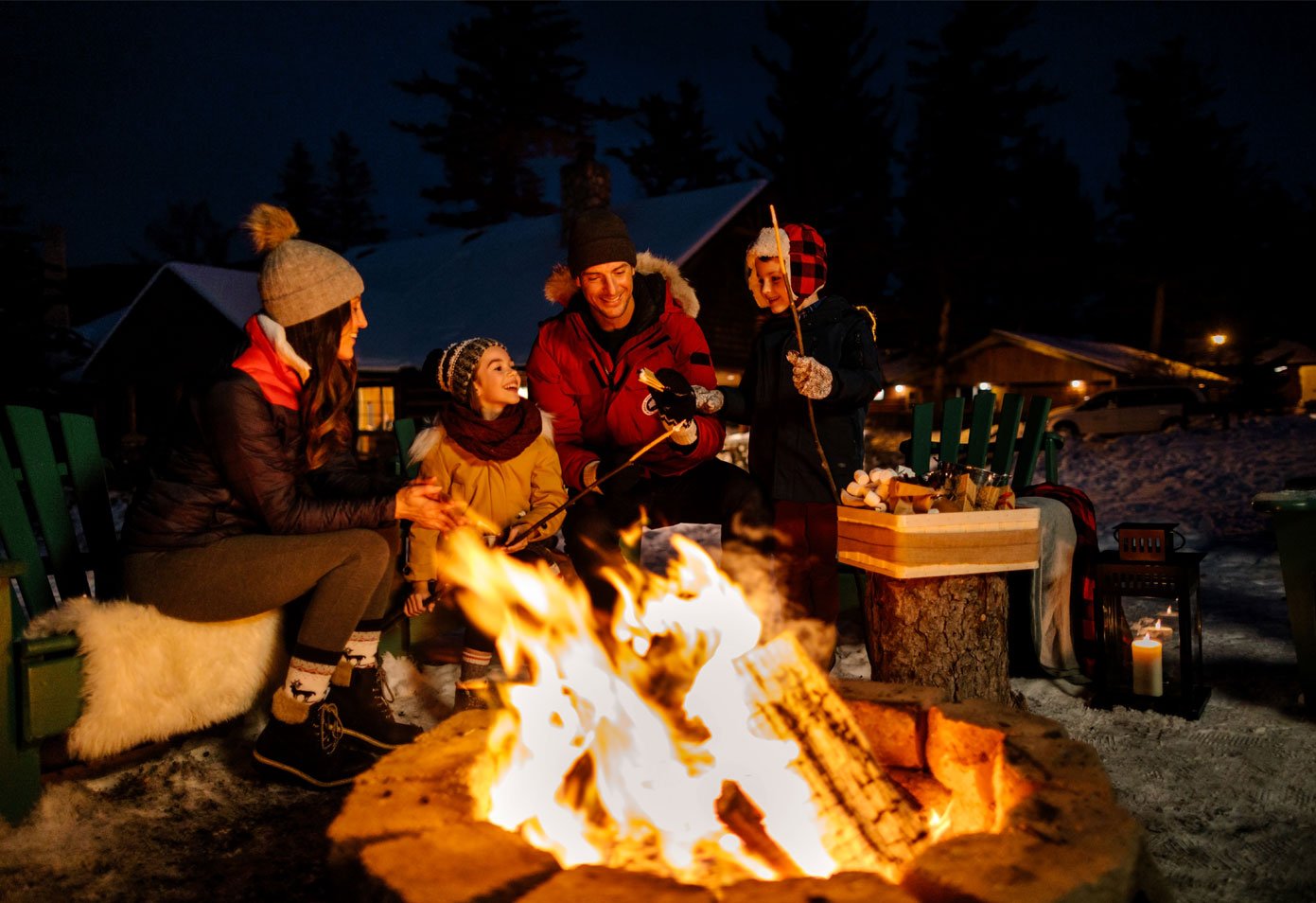 Campfire S'mores
Roast some mouthwatering marshmallows by the campfire or create your own s'mores under the starlit night sky. Make sure you dress for the weather - brrr.
Time:
February 17th: 8:00pm - 9:00pm