Women's Golf Day
Engage. Empower. Support.
Join us June 6 to celebrate Women's Golf Day—a worldwide community that celebrates women through golf and supporting women's sport.
Partake in lessons, enjoy special rates, show off your swing and play a round on an epic course!
Book a Tee Time
Tee times must be confirmed in advance through the Golf Pro Shop; 780 852 6090 or [email protected].
Women's Golf Day Rate
Celebrate Women's Golf Day with a round on Canada's #1 Course! A special rate will be available to ladies, starting at $140+ and includes cart and rental clubs.
Golf Pro Shop
It's time to treat yourself to a new summer golf outfit—explore the Golf Pro Shop and enjoy 20% off ladies clothing all day long!
Complimentary Clinic
June 6 | 1:00 PM (sign-up required)
Join us and practice your putt or master your swing! With a little help from the finest Golf Professionals around, you'll be playing like the pros in no time. Sign up for this clinic when you book your tee time with the Golf Pro Shop; 780 852 0690 or [email protected].
Experience Fairmont Spa
June 6 | 1:00 PM – 4:00 PM
Keep your game sharp and your shoulders swing-ready! Experience Fairmont Spa moments on the course with complimentary massage services available at the 1st tee!
The scheduled time for this event has passed.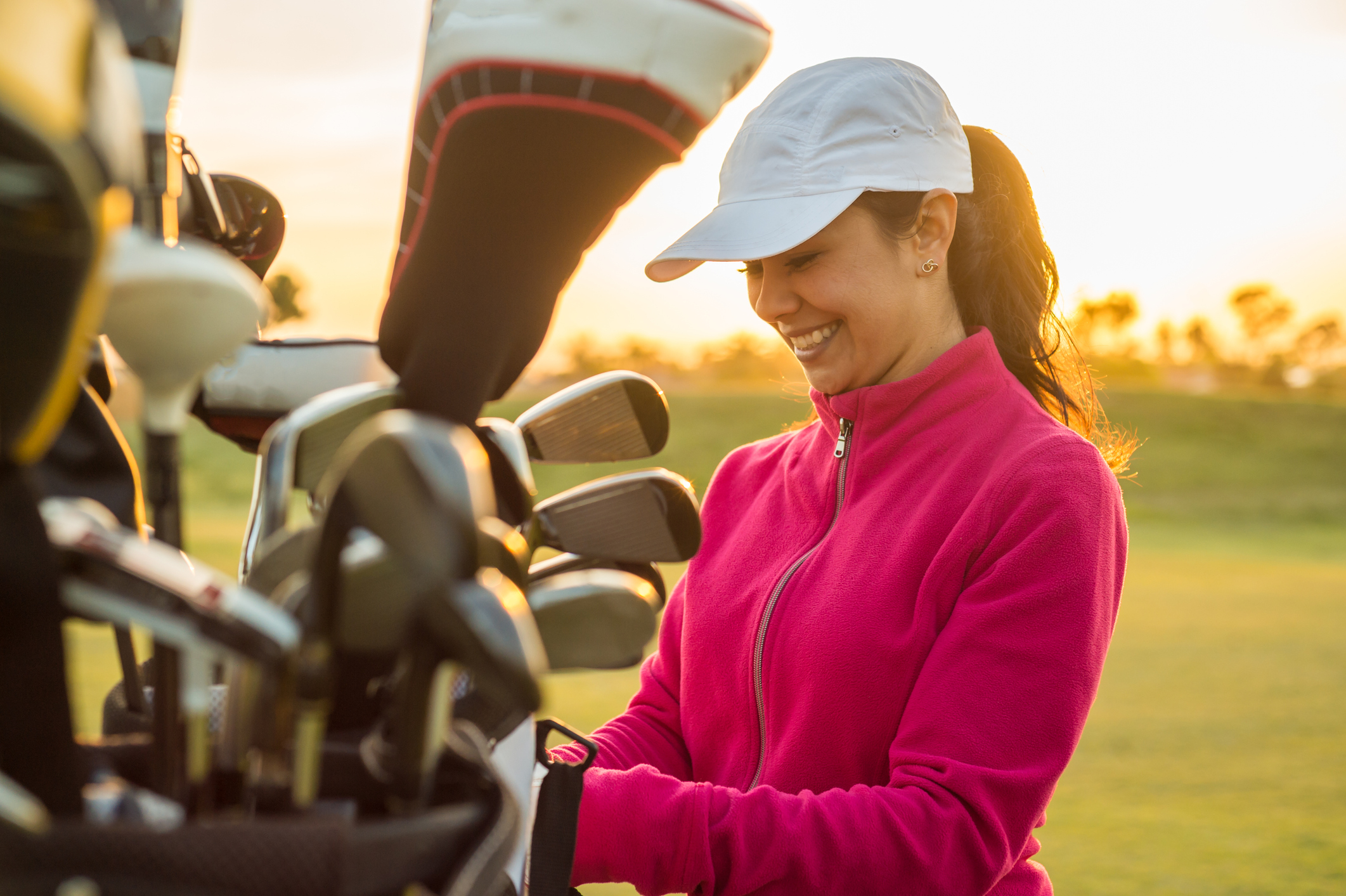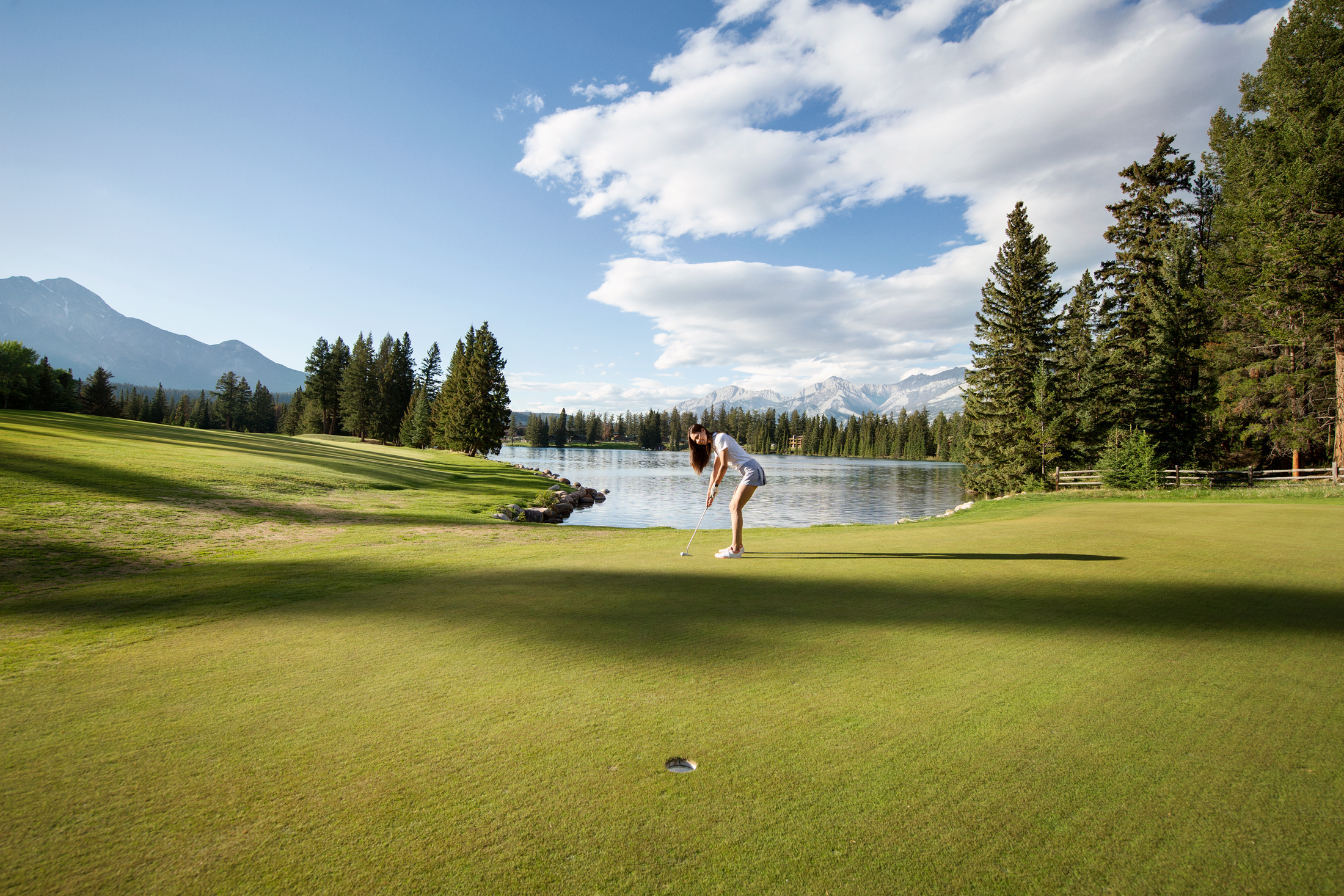 Other Events You May Like
Year-Round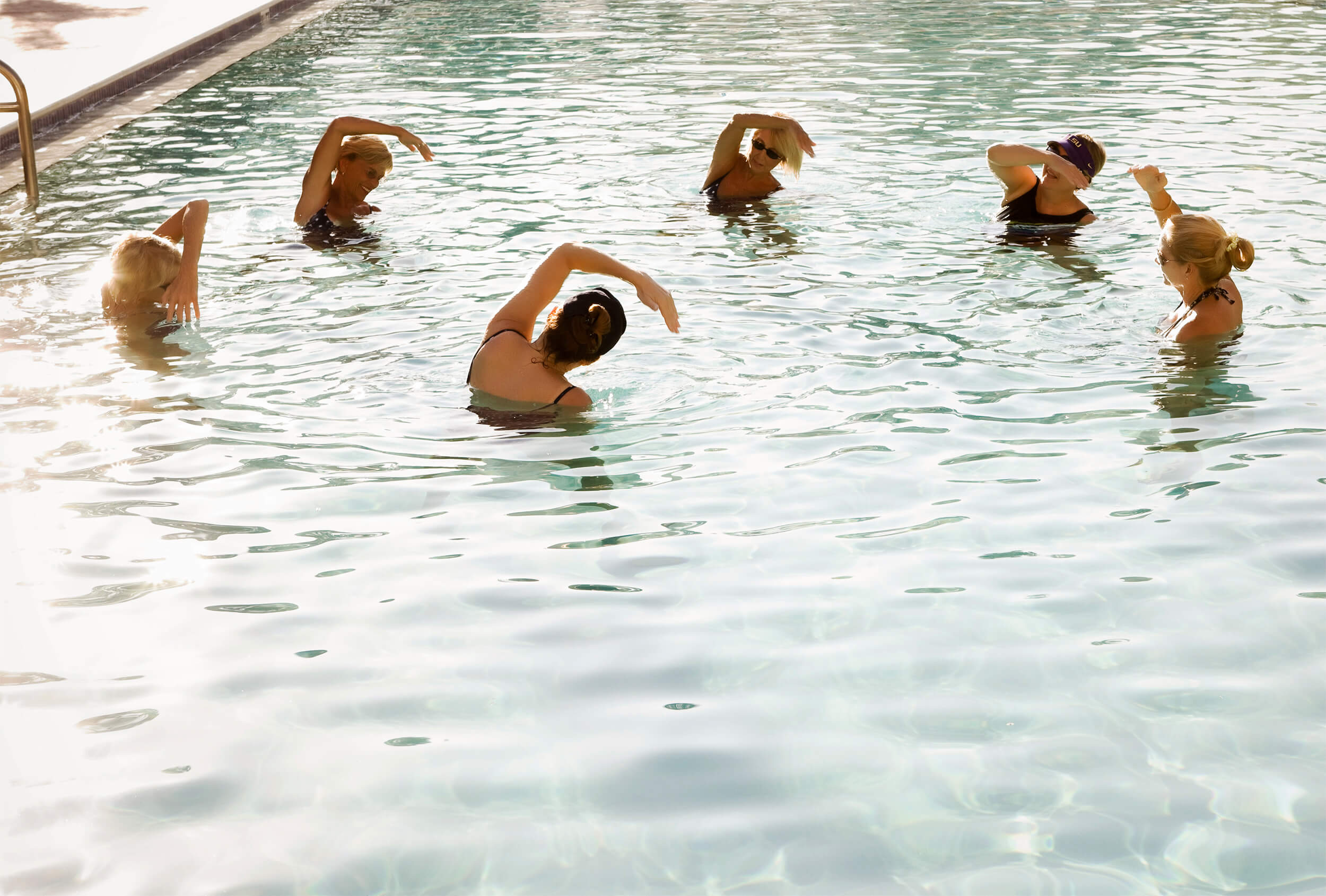 Aquafit
This invigorating class held in the pool improves cardiovascular conditioning, muscular strength and endurance using the buoyancy and resistance of the water to give you a safe, effective, fun and "no sweat" workout.
Time:
June 9th: 8:30AM - 9:30AM
Family-Friendly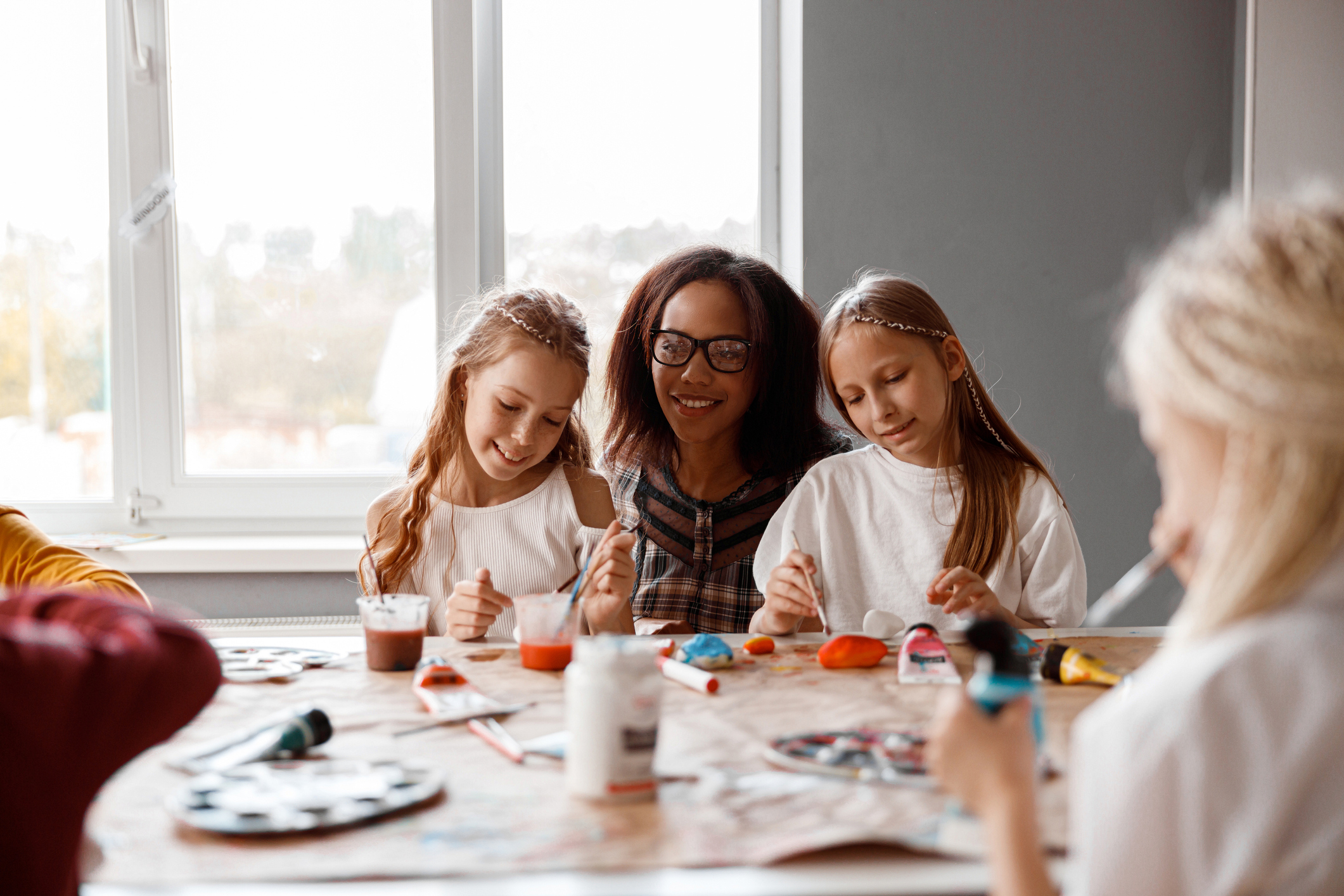 Family Arts and Crafts
Get creative and have fun! We'll provide everything you need to create your very own masterpiece with our daily crafting kits.
Location:
Jasper Park Lodge
The scheduled time of this event has passed.
Year-Round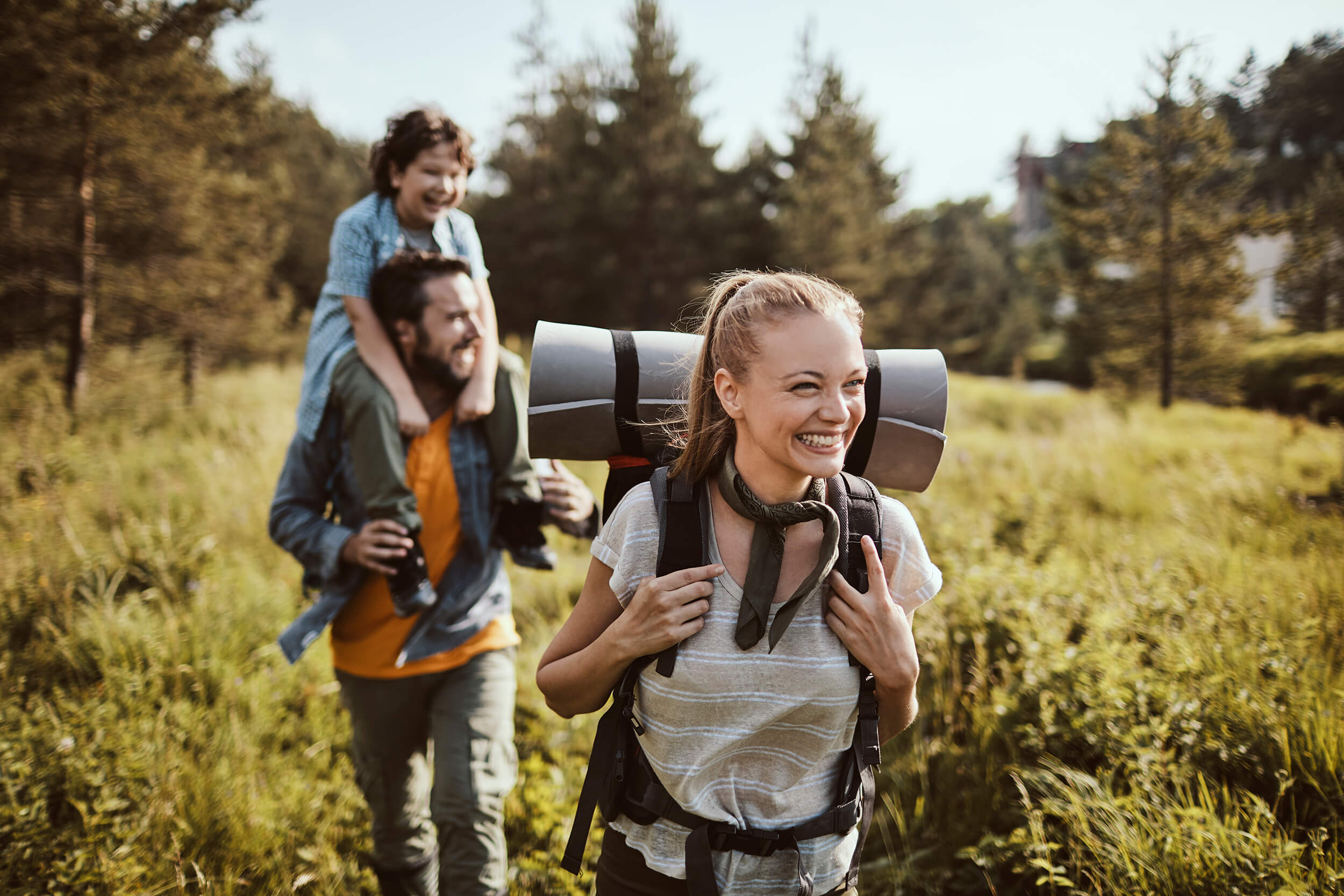 Heritage Tour
Join a recreation team member for a tour around our beautiful 100 year old property.
Location:
Jasper Park Lodge
Time:
June 10th: 2:30PM - 3:30PM