Pride at Jasper Park Lodge
Jasper Pride is so much more than a festival… It's a feeling, an atmosphere. It's a shared understanding that everyone is welcome, exactly as they are. This year's much-anticipated Pride Party takes place at the Lodge kicking of the week – Dungeons & Drag style. Join us for 10 days full of colourful events, parties, ski, sweet treats, beverages and more!
April 14 – 23, 2023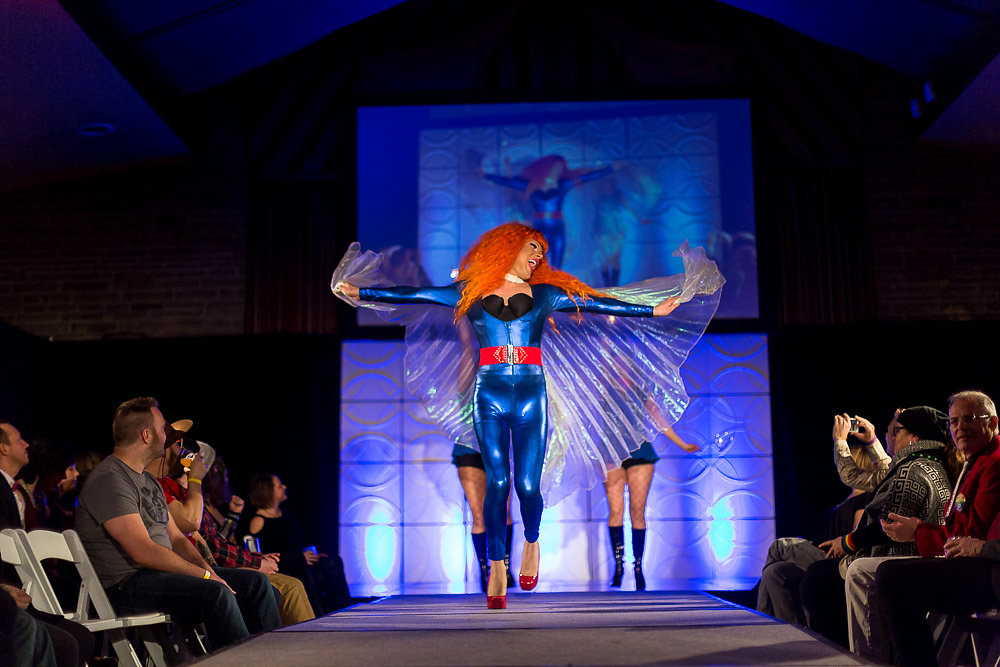 Pride Party featuring Kendall Gender
Category is – Dungeons & Drag! Call it fate, luck, or fantasy, but the wheel of time has turned, and Dungeons & Drag is coming to the town of Jasper. Create your character and step into the world of fantasy at this year's Jasper Pride Festival. Join your fellow heroes, heroines, elves, and fairy-creatures as you begin your quest for treasure. Unleash your inner mystical persona, harness your creative self and expose your most daring qualities. Join us in the land of queer at this year's Signature Event.
Canada's Drag Race Finalist, Kendall Gender
We're thrilled to announce that Canada's Drag Race Finalist, Kendall Gender will be headlining our evening! Meet & Greet opportunities will be shared soon.
Get ready to be blown away by Kendall Gender's explosive performances and contagious positivity, as she brings her magic to the Jasper Pride Party.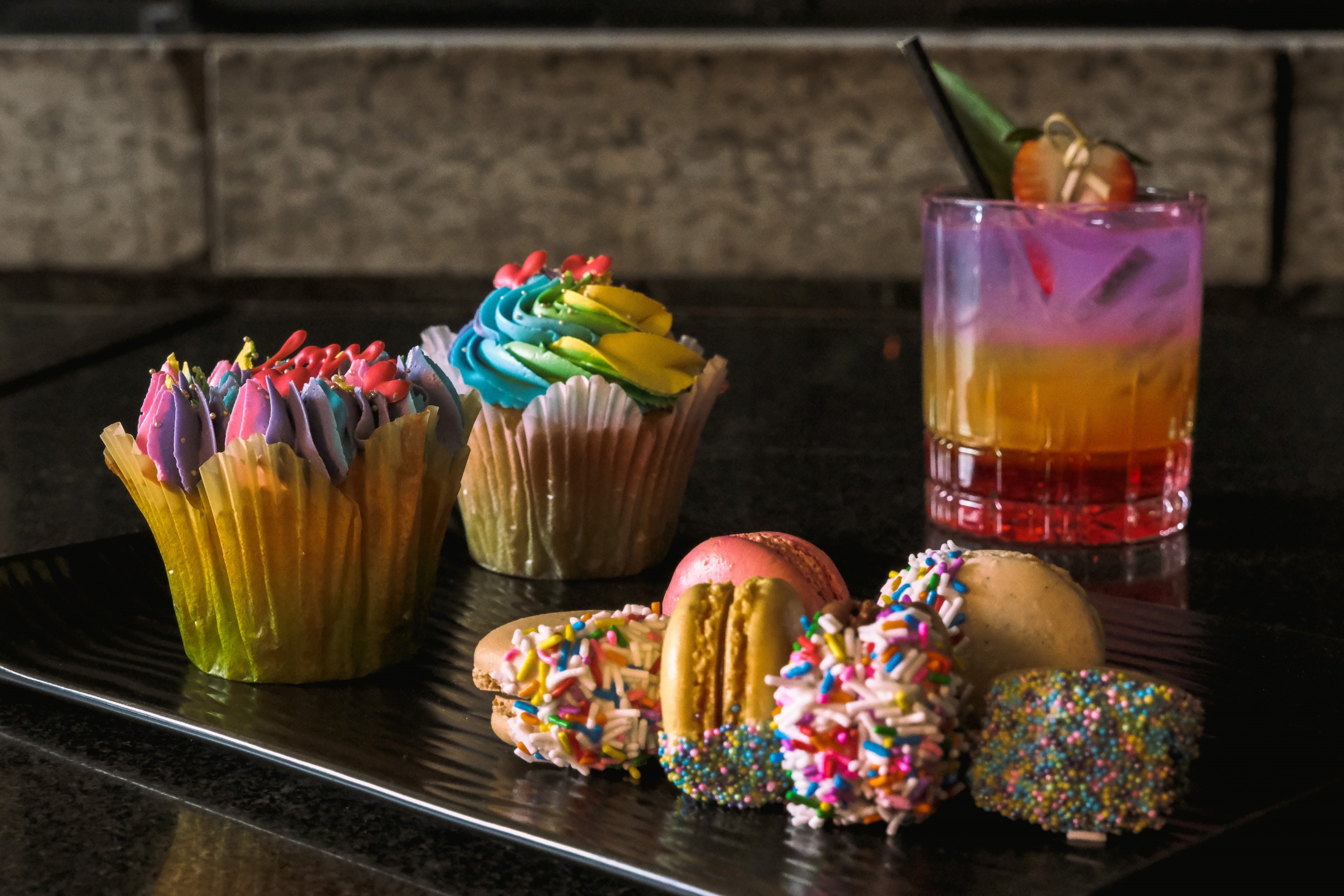 Cheers to love without limits and indulge in some colourful treats – because you can! Our pride themed cocktail and sweet delights are exclusive to Jasper Pride week.
"Heartbeat" Pride Cocktail
Rainbow Macarons
Colourful Cupcakes
Proud & Free Lager
Available for purchase in Fitzhugh's Fine Foods & Emerald Lounge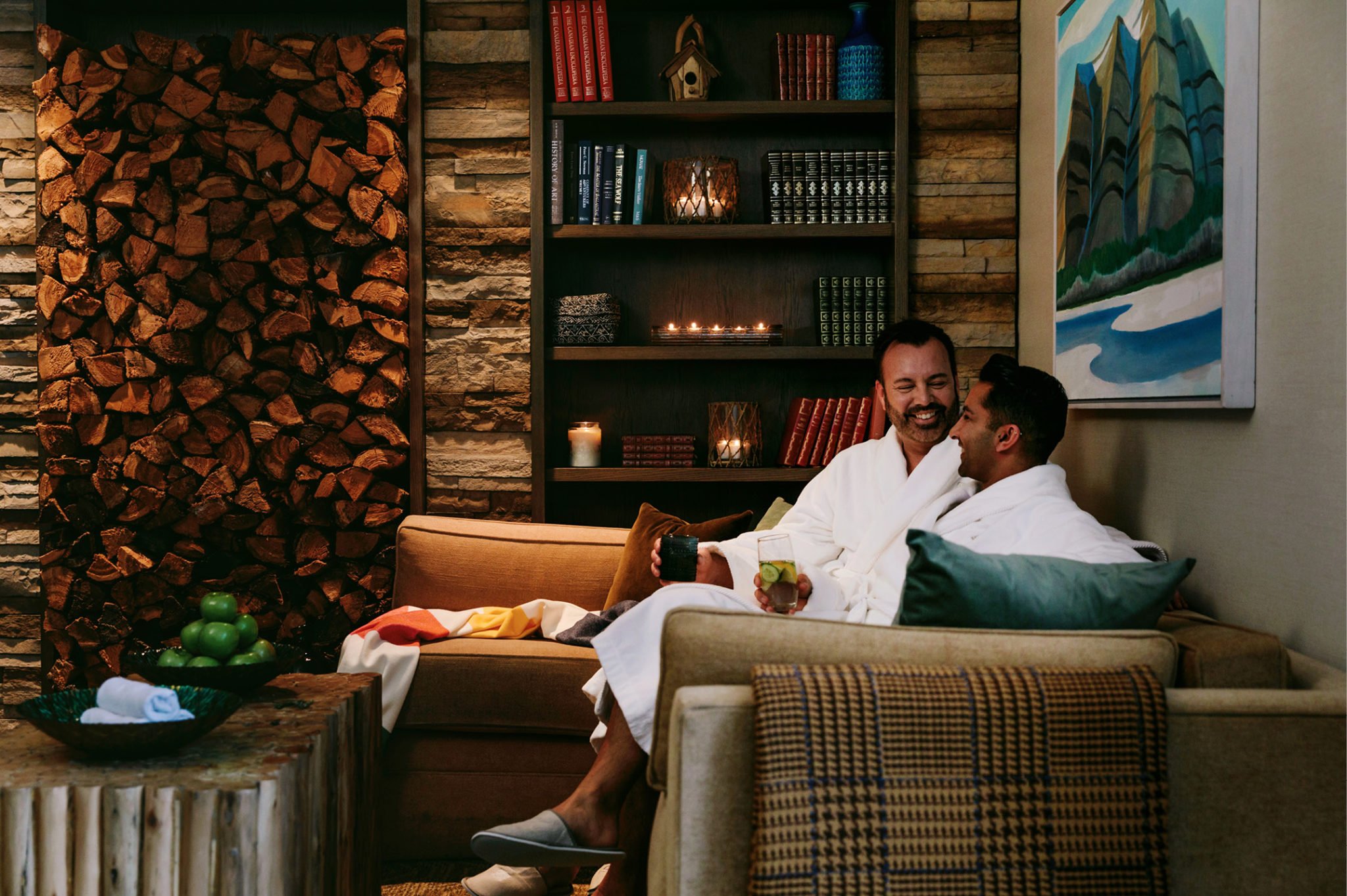 Love is Love Couples Treatments
Love is in the air! Jasper Pride is packed full of exciting events and you'll need a refresh to make it through the week. Replenish your mind, body and soul with side-by-side treatments.
60 Minutes | $229 pp
90 Minutes | $329 pp
This massage for two is ideal for couples or friends wishing to reconnect. Side by side massages with nourishing aromatherapy essential oils help you unwind and allow the pressures of everyday life to melt away.
60 Minutes | $215
This pedicure helps to stimulate circulation, as well as revitalize and re-mineralize tired feet. Feet are soaked in a mineral salts, exfoliated with a creamy Lavender salt mixture, and massaged with a natural foot balm rich in menthol, rosemary and lavender. A paraffin treatment completes the experience.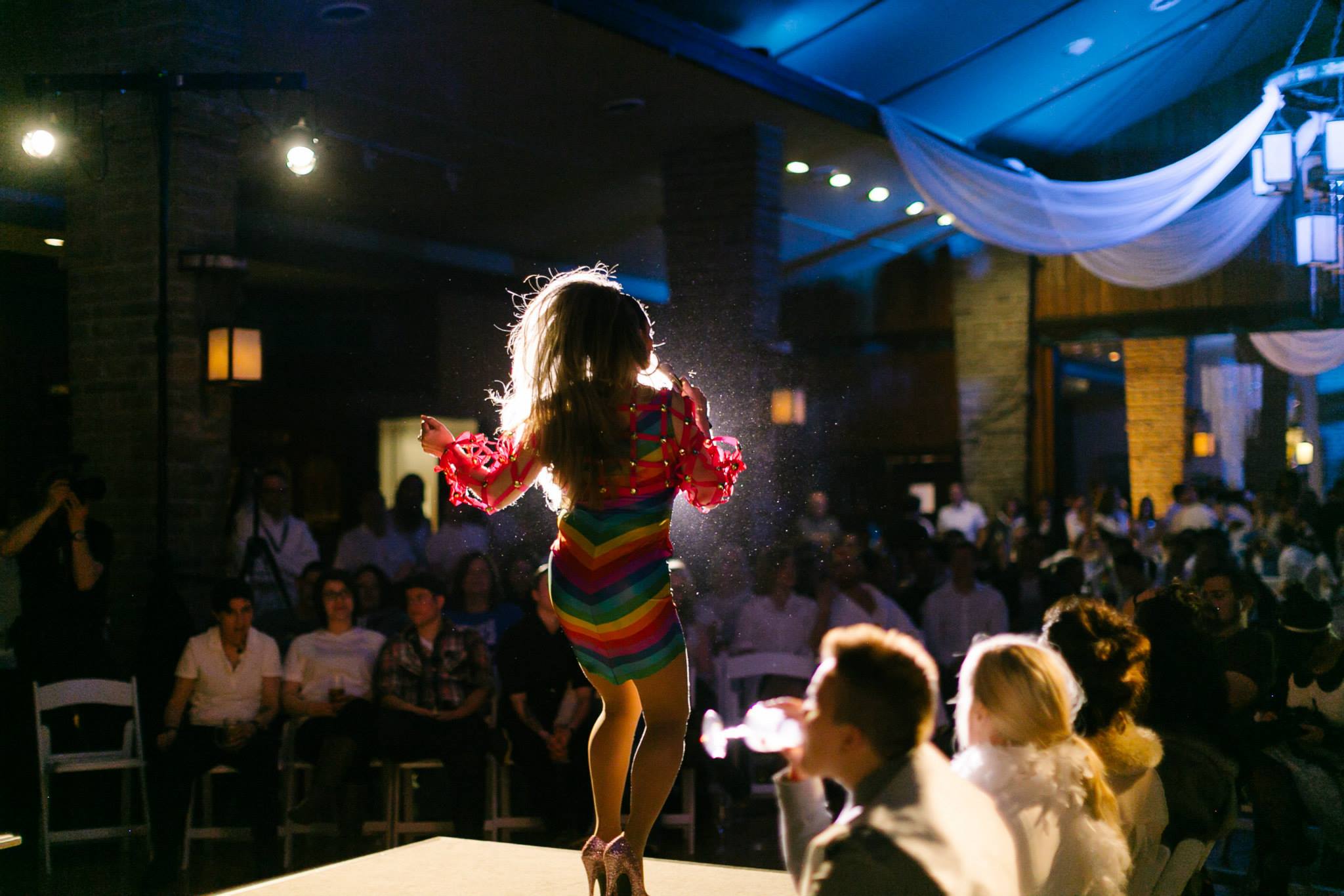 It's ten days of epic Pride events, action-packed activities and unlimited skiing—all in the spirit of coming together, proud and free.
Discover your favourite events below!