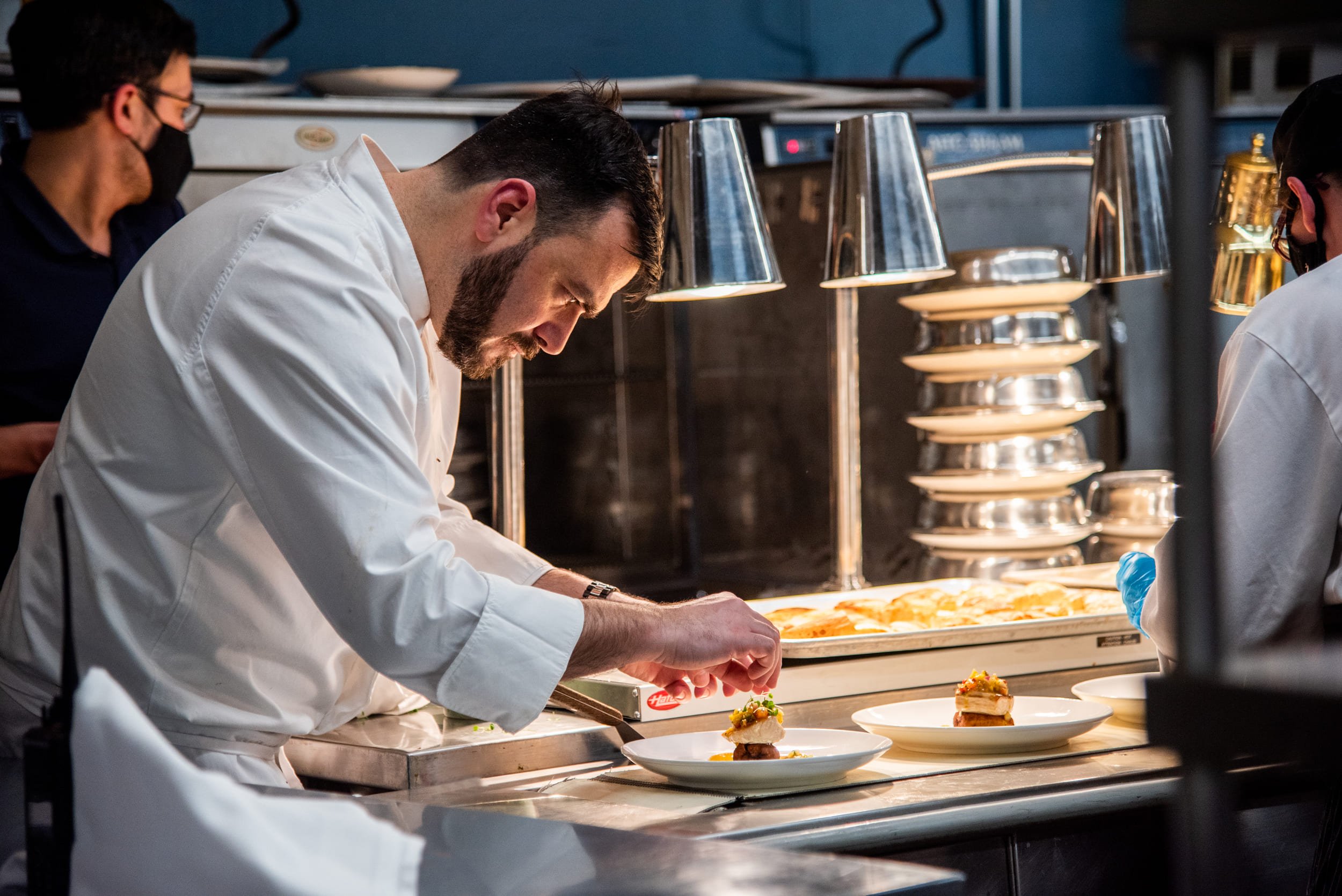 We're surrounded by towering peaks and, with our ever high standards, we're always looking for ways to take Fairmont Jasper Park Lodge to new heights. It's nice to stand out and we love it when others take note. Here are some of our accomplishments: lists, awards, and accolades we're proud of.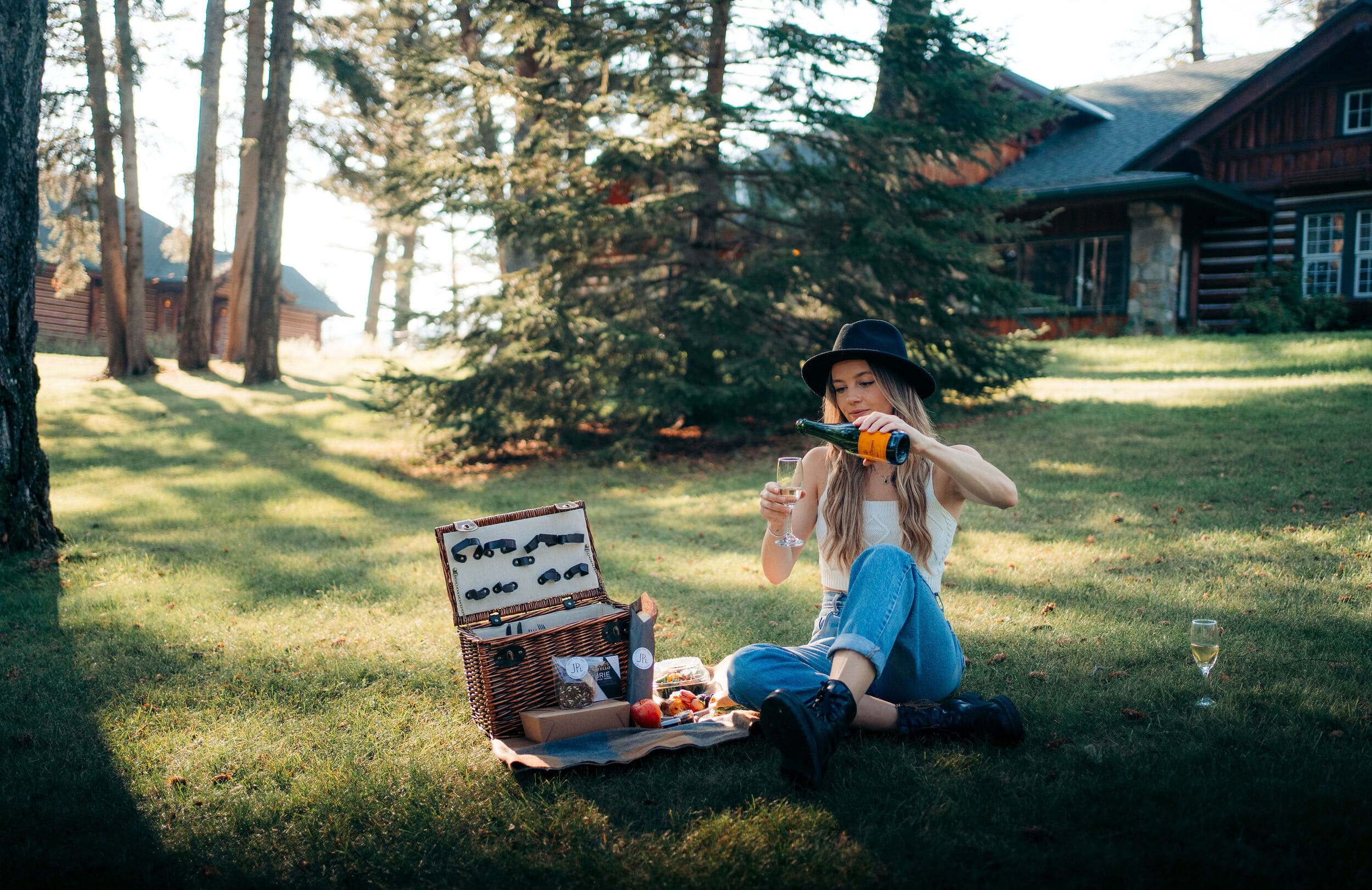 Read all about it. Media outlets and publications from around the world have great things to say about Fairmont Jasper Park Lodge. Read stories, request a collaboration, or find out about our media hosting program, including complimentary stays and media rates.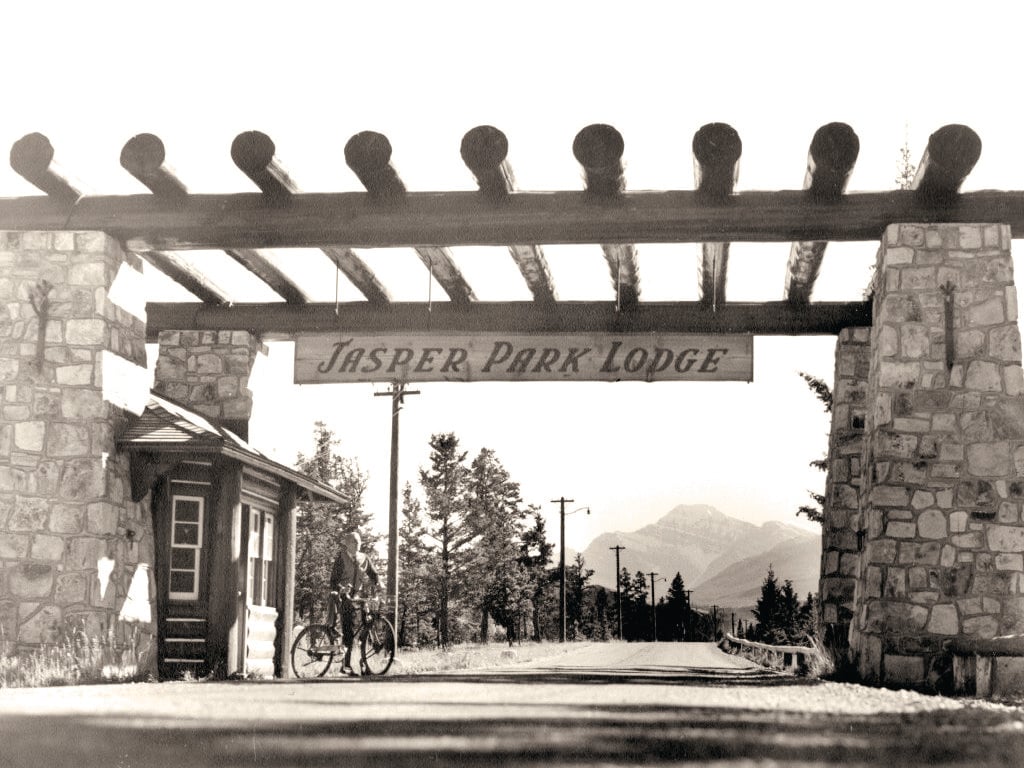 A stately rustic lodge surrounded by private wilderness cabins, located in the very grandest of natural settings – Jasper Park Lodge quickly became a glamourous destination for a true Rocky Mountain Experience. One hundred years later, little has changed. These magnificent mountains and gleaming lakes are older than time, spectacular as ever.
Get to Know Fairmont Jasper Park Lodge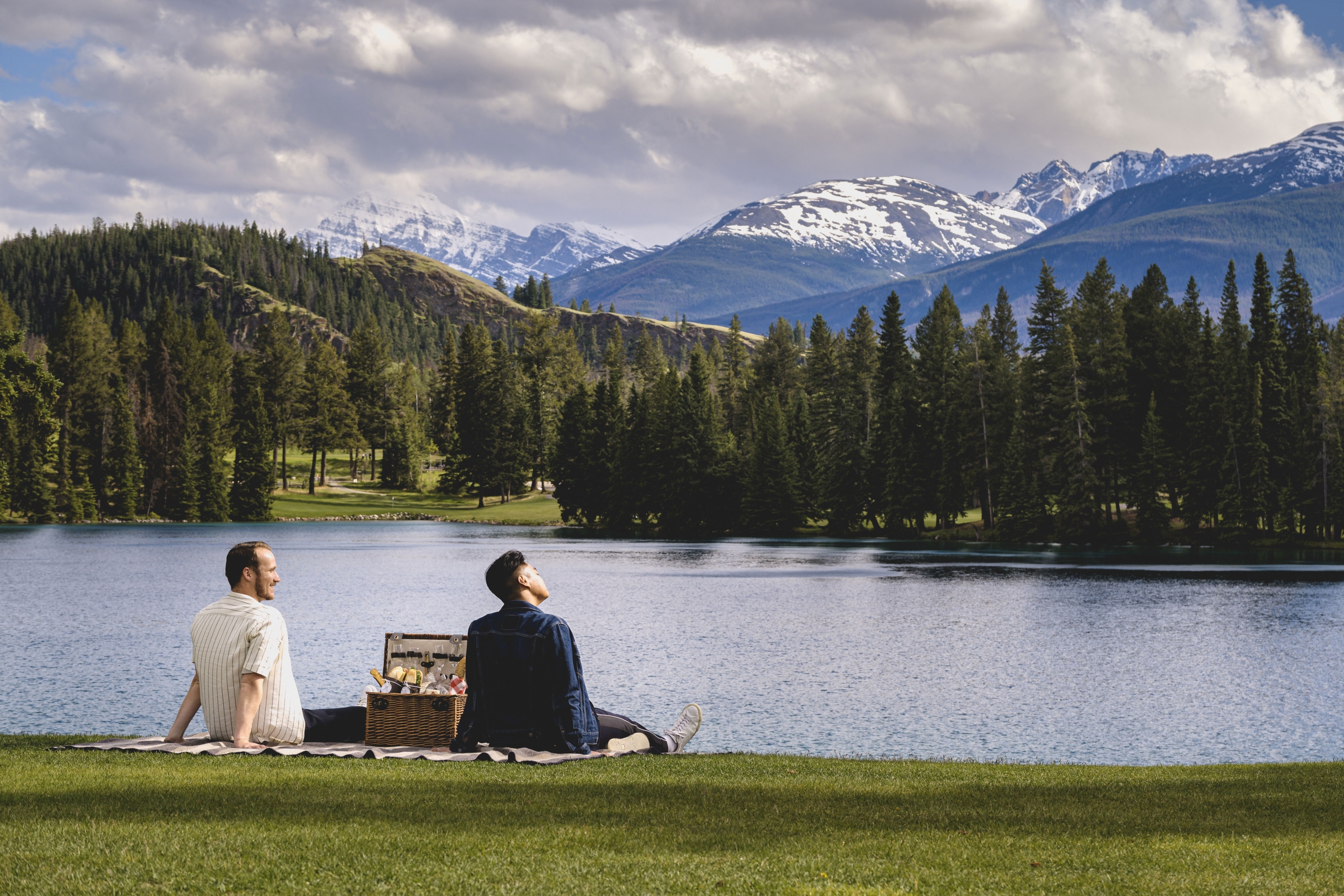 Blog
Picture-perfect itineraries, insightful travel tips, helpful tricks. Get the insider scoop on the Fairmont Jasper Park Lodge experience.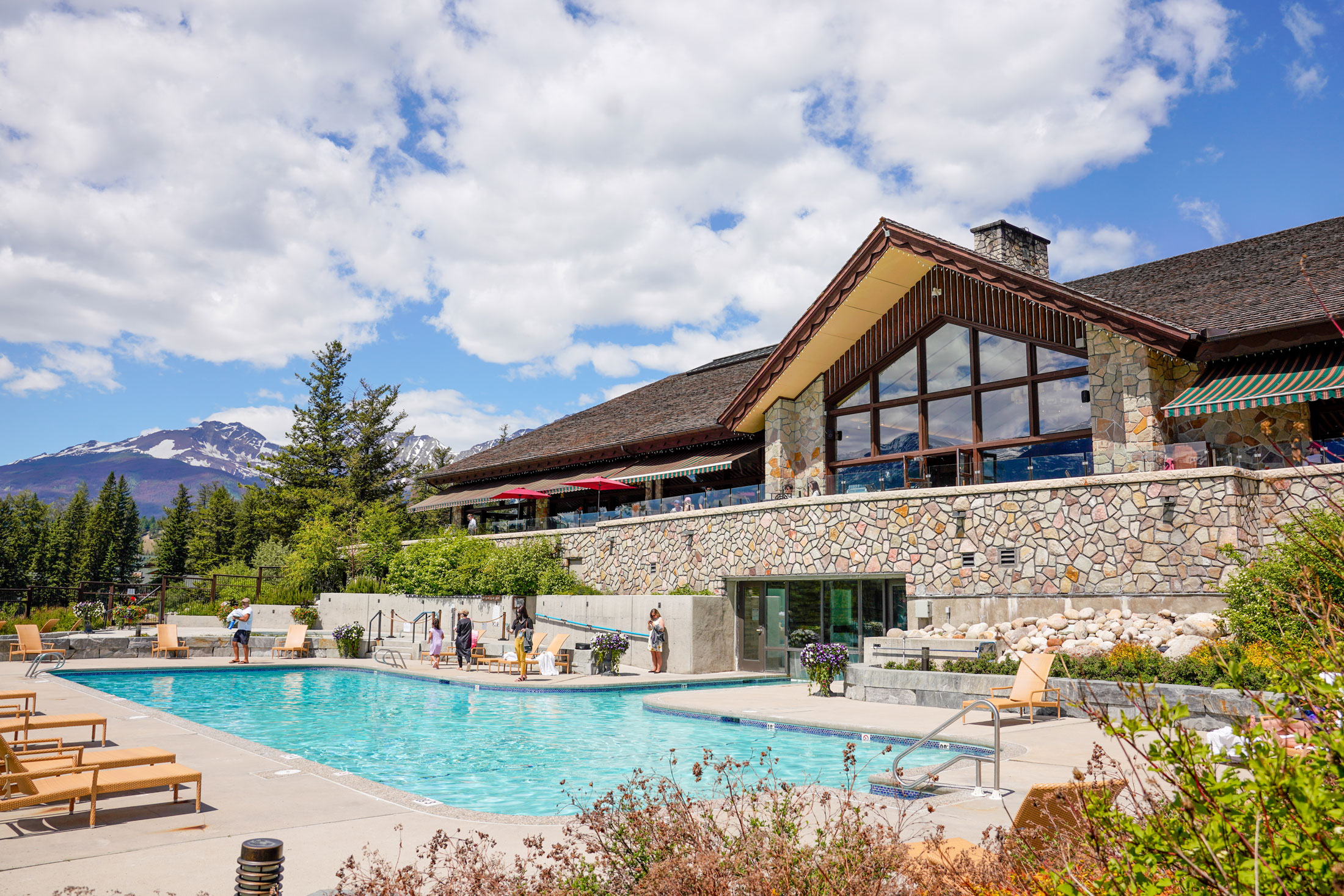 FAQs
Have questions? From contact information and cancellation policies to services, amenities, and fees, We've got answers. And if you still can't find what you're looking for, we're always happy to help.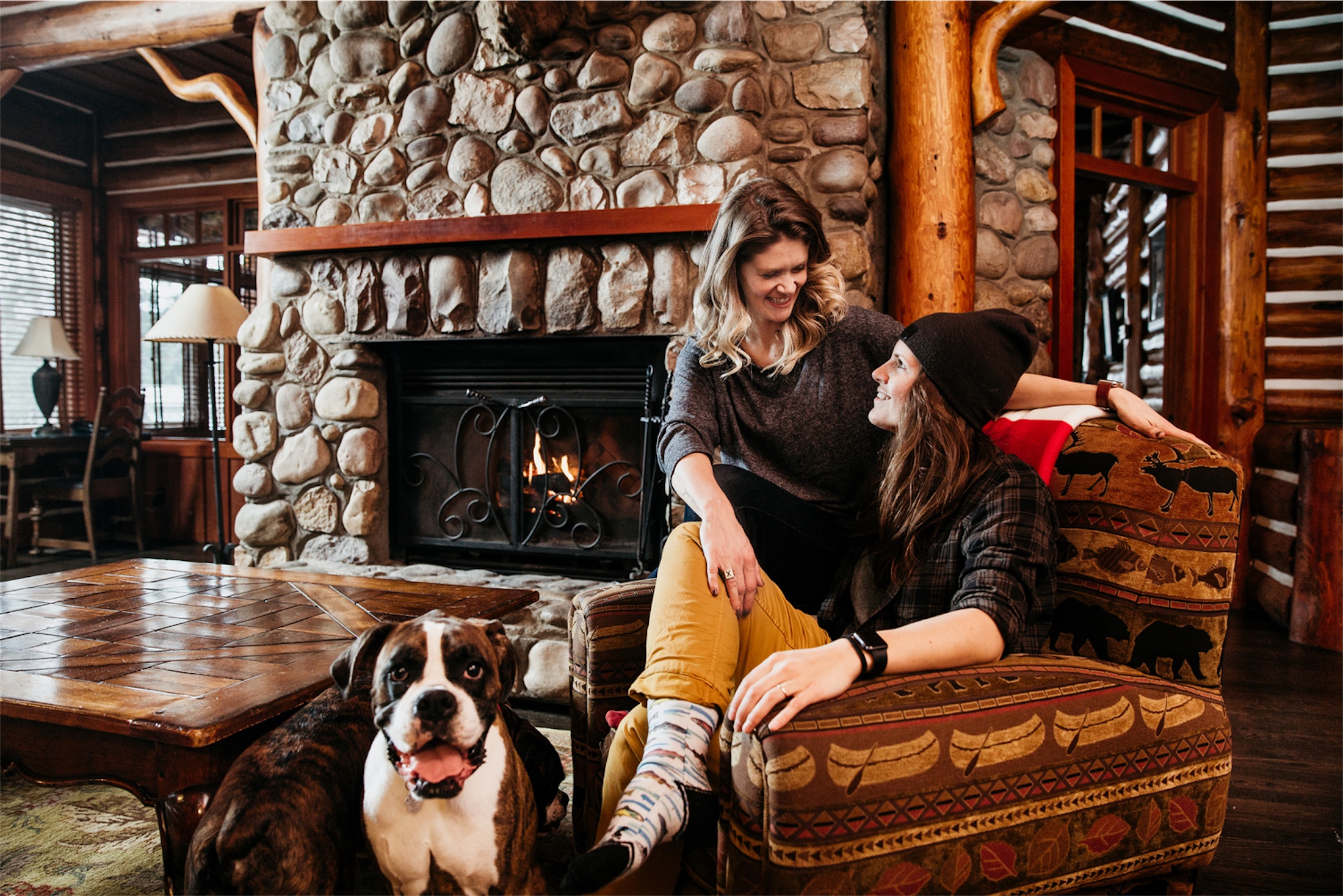 Safety Information
Welcoming and taking care of others is at the heart of who we are and what we do, and our top priority is the safety and wellbeing of all who visit us. Here's how we put that into practice.