Jasper Park Lodge Blog
An insider look at Canada's luxury cabin experience at Jasper Park Lodge. Read on for picture-perfect itineraries, helpful travel tips, tricks, and more.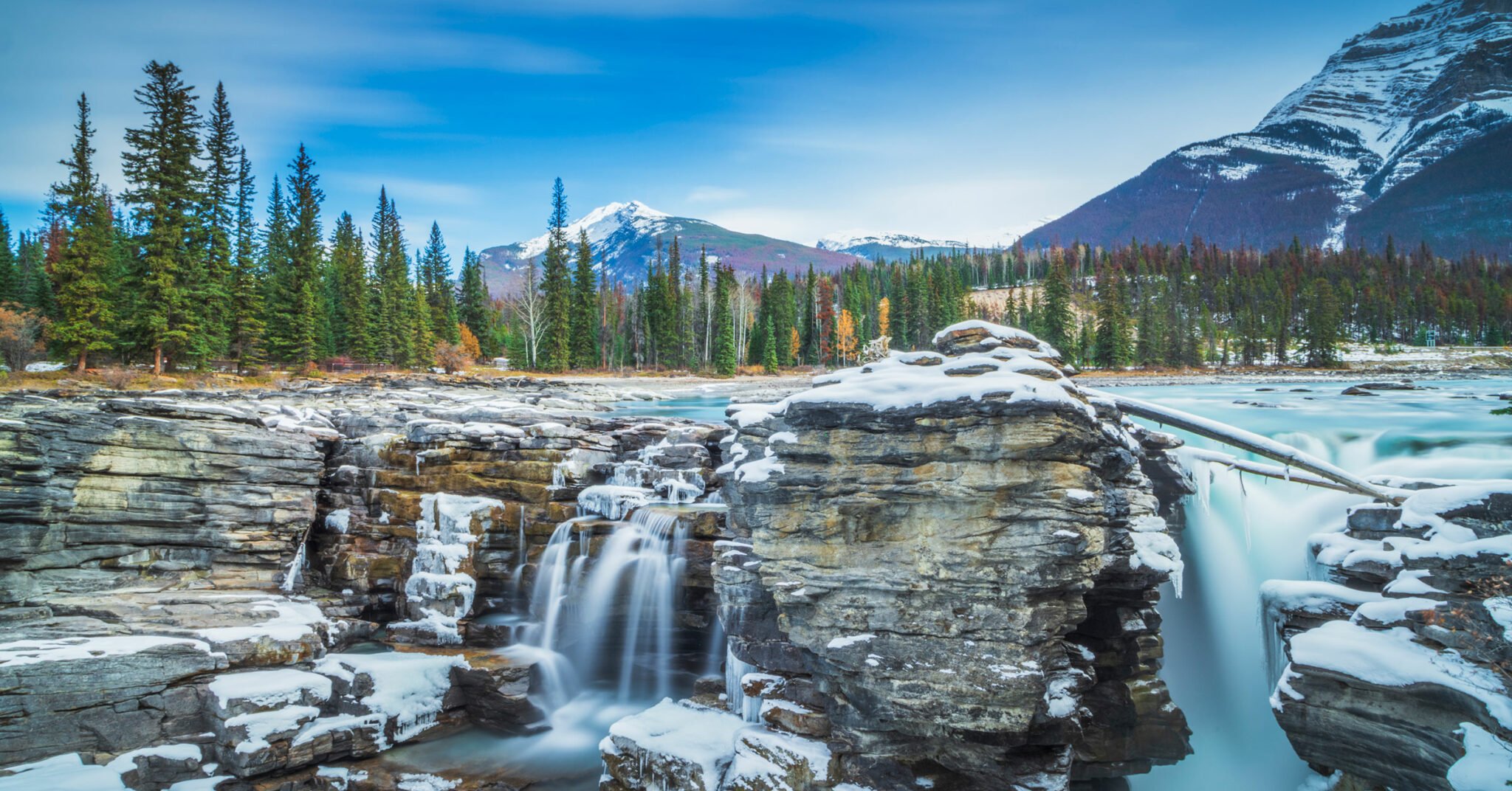 Insider Tips
Jasper Top 5 Things To See
There are many things to see and do around Jasper that it can hard to narrow it down to just a few.