Romantic Rocky Mountain Escapes
Plan your intimate retreat to Jasper Park Lodge, where you can experience the natural romance found within the mountains. From the dramatic view of glacier-carved mountains to the shifting blue-green hues of the alpine lakes, you'll be inspired by the rugged beauty of this one-of-a-kind landscape. Explore the Canadian Rockies together and return to the cozy refuge of your own private cabin.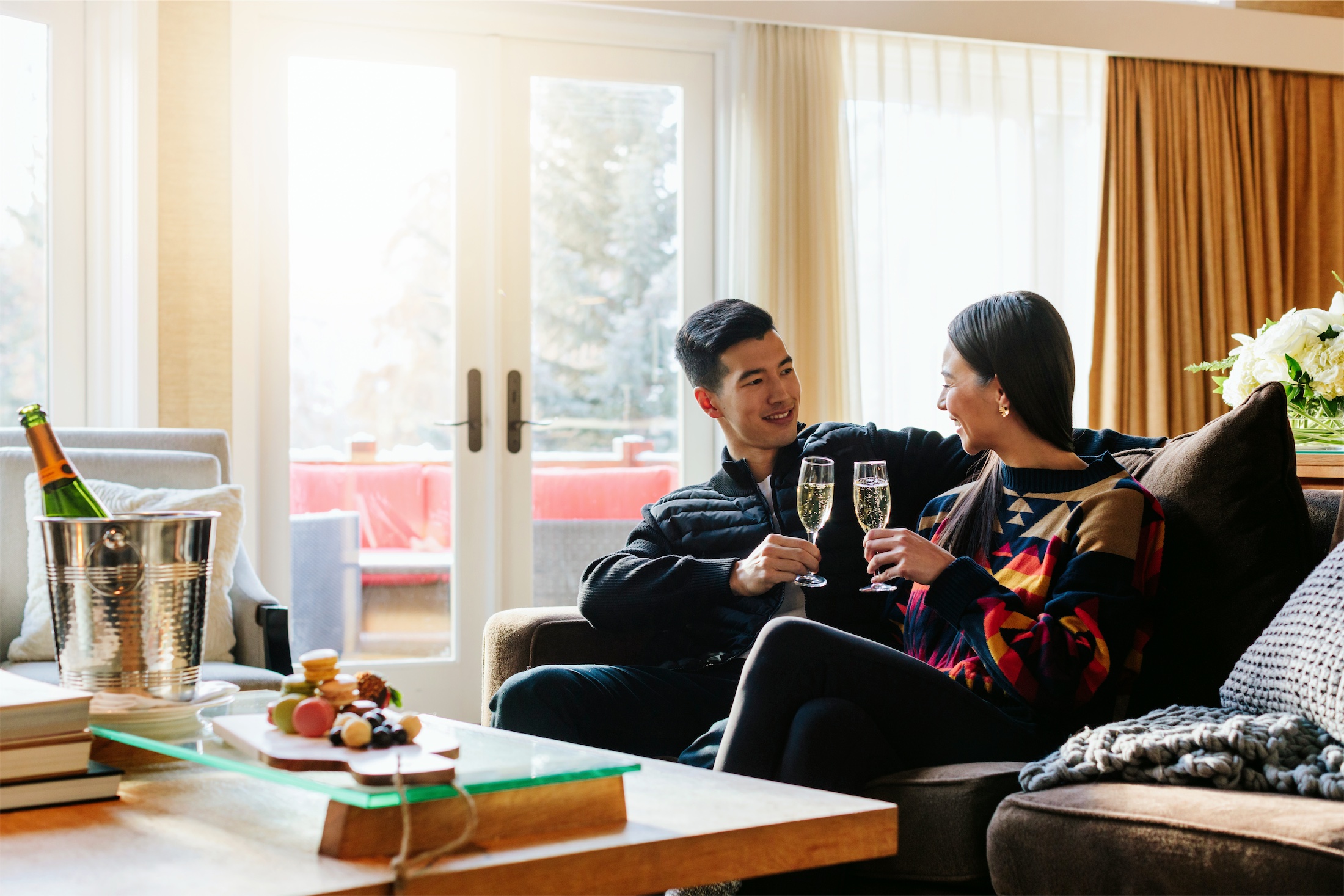 We're here to help plan your dream romantic vacation. We can arrange for a bed of rose petals and a candlelit bath waiting in your suite, a private lake-view dinner for two, or gourmet picnic to-go. Indulge in a side-by-side couple's massage, or sightseeing adventure. We'll tailor your Rocky Mountain honeymoon, getaway, or anniversary trip to whatever your two hearts desire.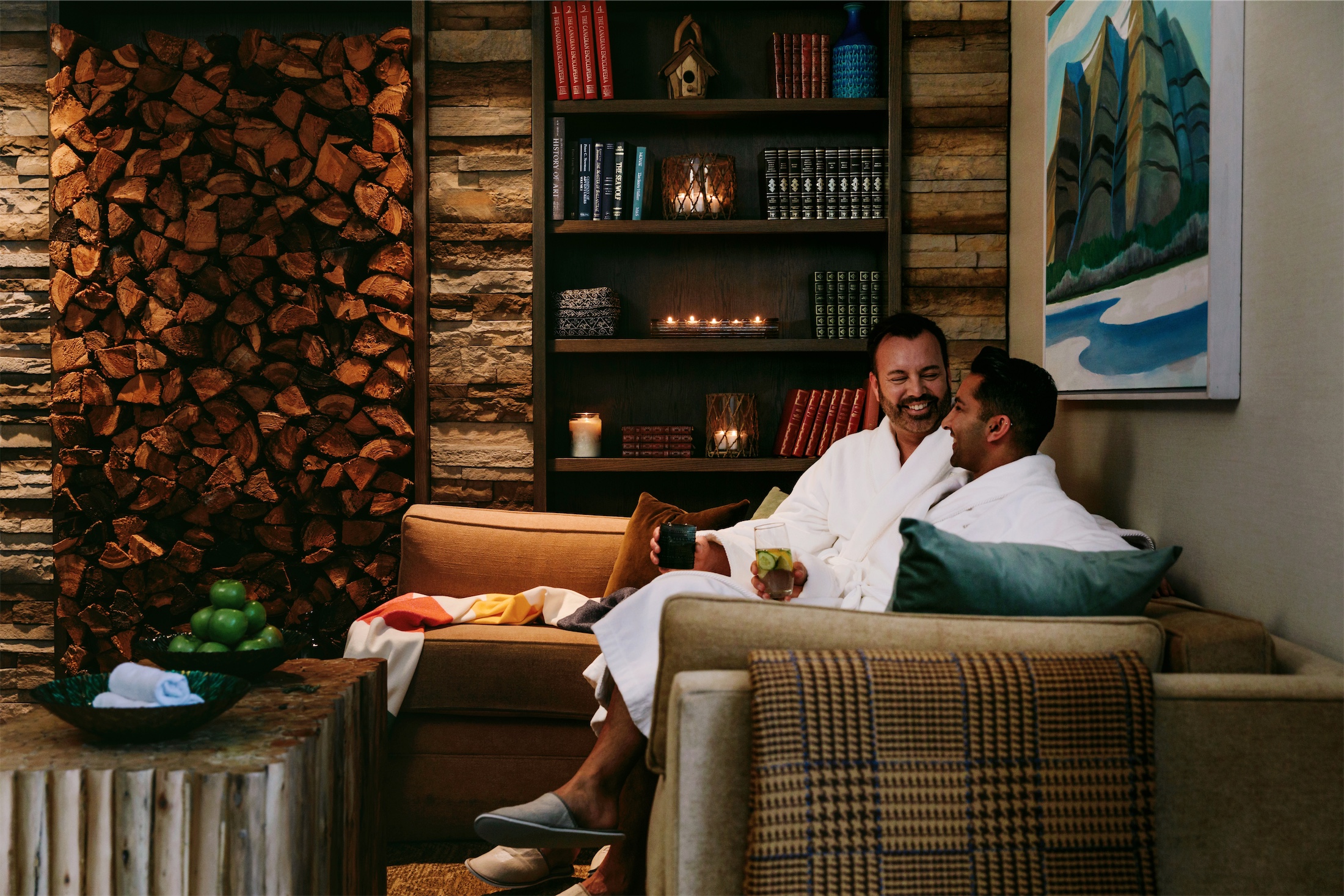 An Oasis of Activities for Two
Relax by the pool, watch the stars come up from the hot tub, ice skate on the frozen lake, and cross-country ski or bike through the forest. Go wildlife watching, paddle around Lac Beauvert in a canoe for two, or spend a leisurely day of we-time at the spa. Everything here is blissfully simple.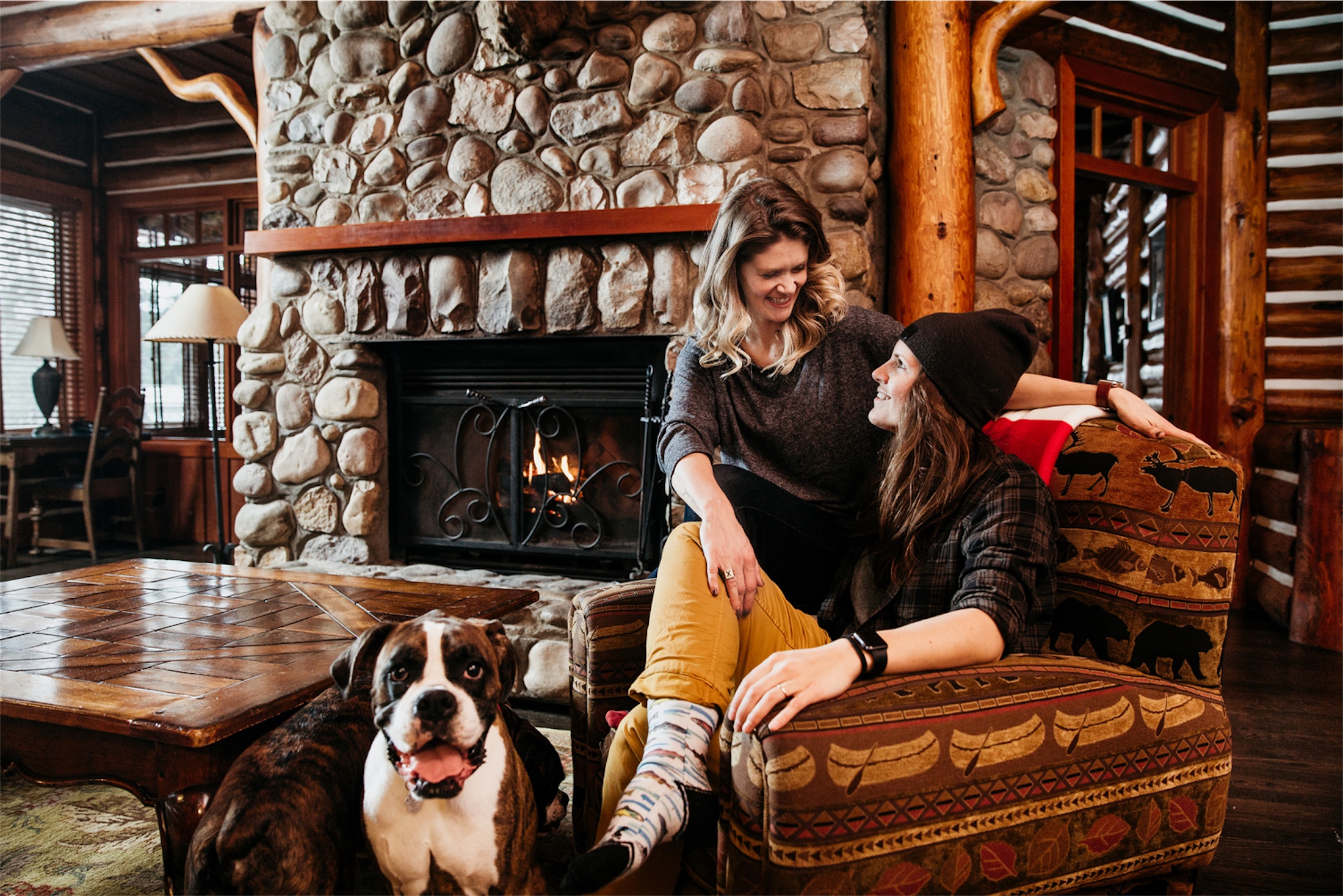 Jasper Couples Holiday Getaway
Start your holidays early! Avoid the Christmas rush and book your Couples Festive Getaway, just the two of you and the magic of the season.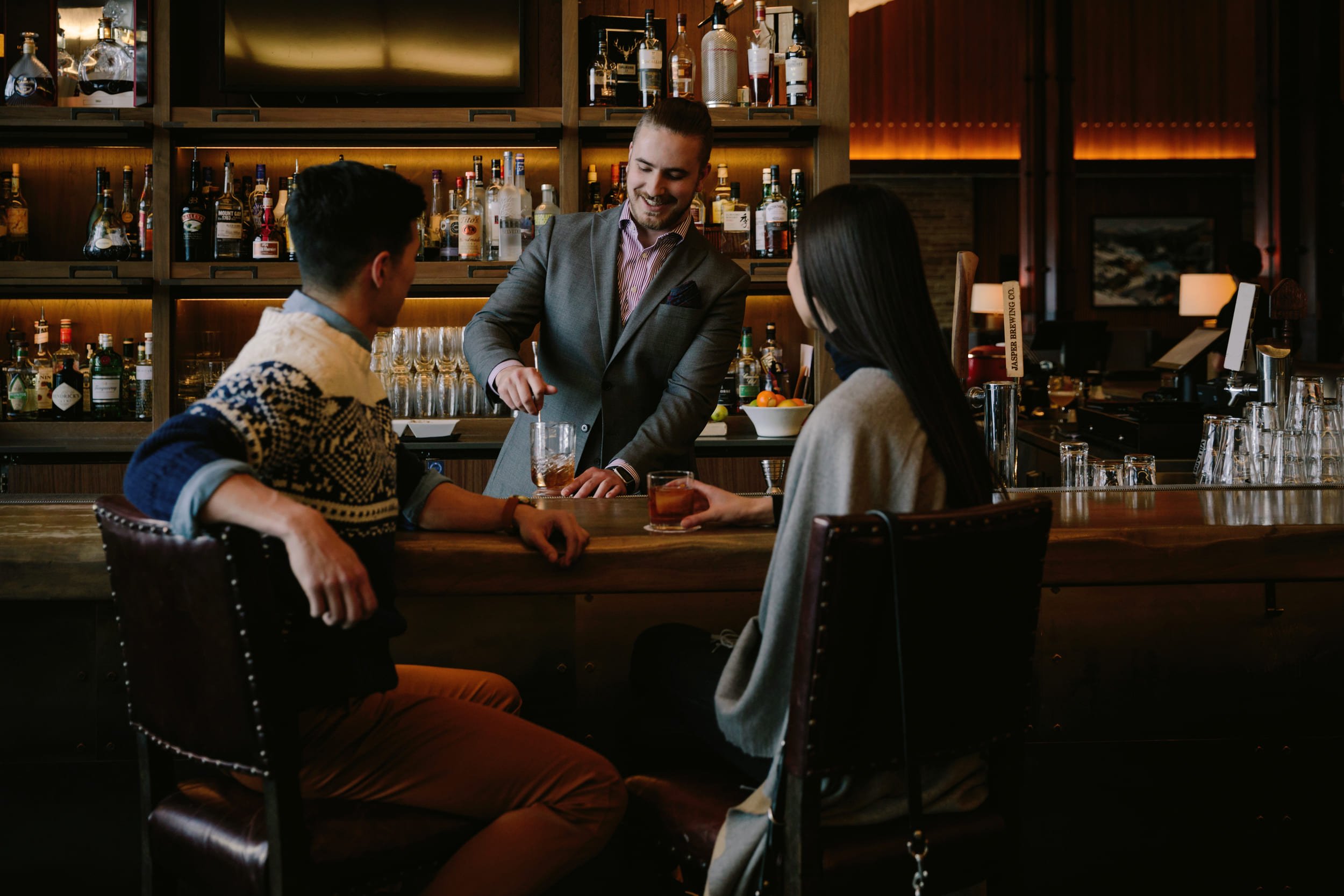 Winter-Themed Activities
Discover local favourites – from scenic drives to secret hikes. Then, whether racking your skis, indulging in a spa treatment, or dining on award-winning cuisines, be sure to "après the day" your way in Jasper.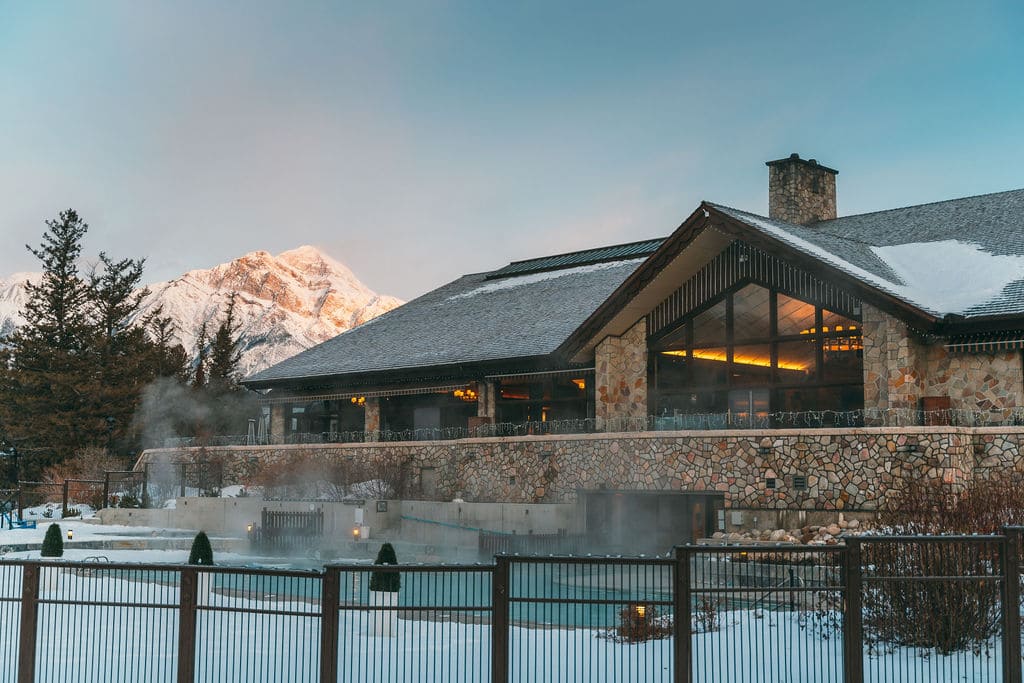 Special Offers & Packages
Make getting away together even easier with a special offer or exclusive packages from Fairmont Jasper Park Lodge.