Signature Jasper Experiences
More than admiring towering mountain peaks and swishing down snowy slopes. Life at Fairmont Jasper Park Lodge is also beer festivals and PJ parties, symphonies under the stars and the sun, celebrating the holidays and devouring food and films. No question, we're in an idyllic mountain setting. But we've got a world of unexpected delights to make your stay unforgettable.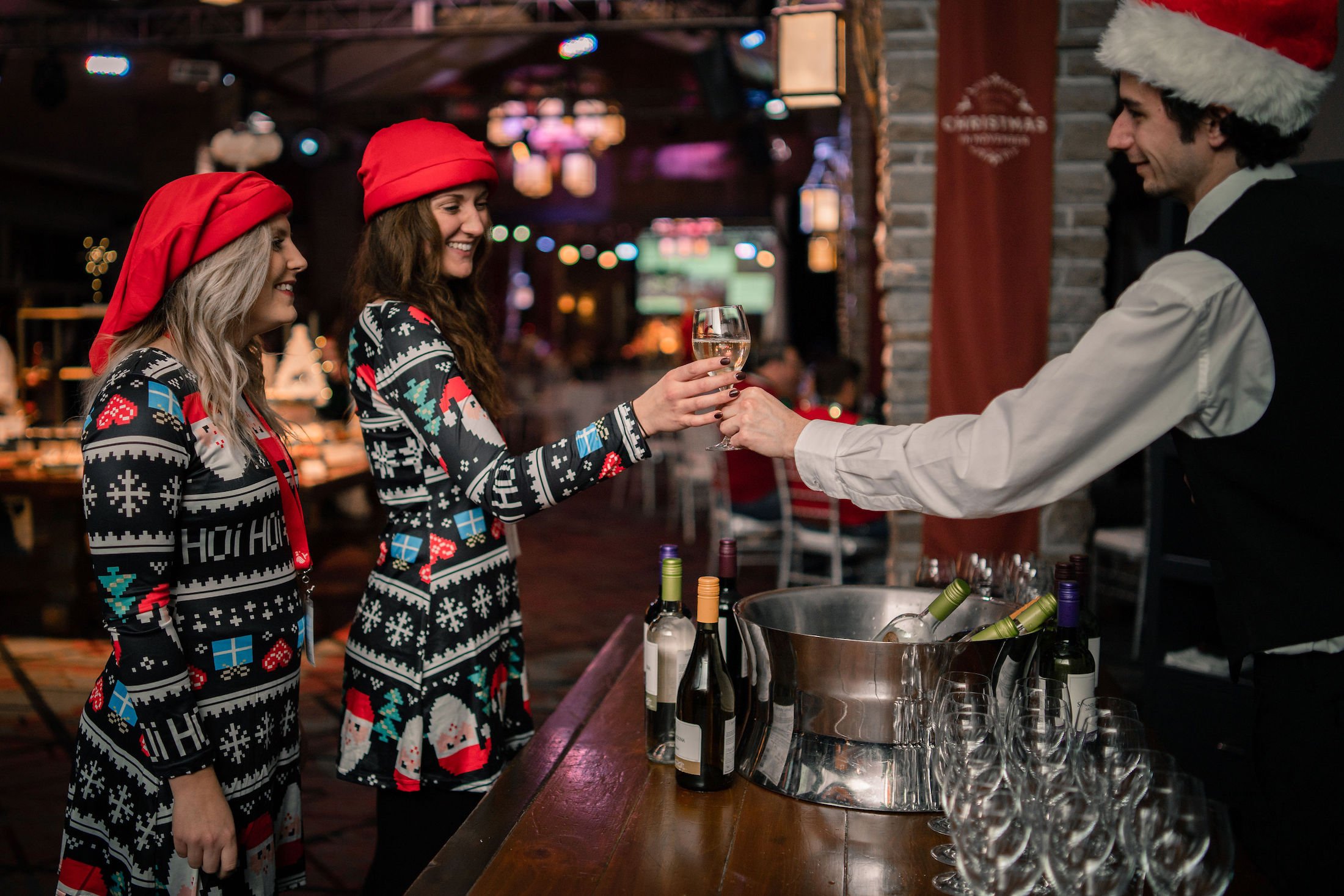 Christmas in November
Experience a food and wine celebration set in the land of a million Christmas trees. From the moment you drive through the 'Home for the Holidays' gates of Fairmont Jasper Park Lodge until the minute you leave, you'll be swept up in the magic of Christmas.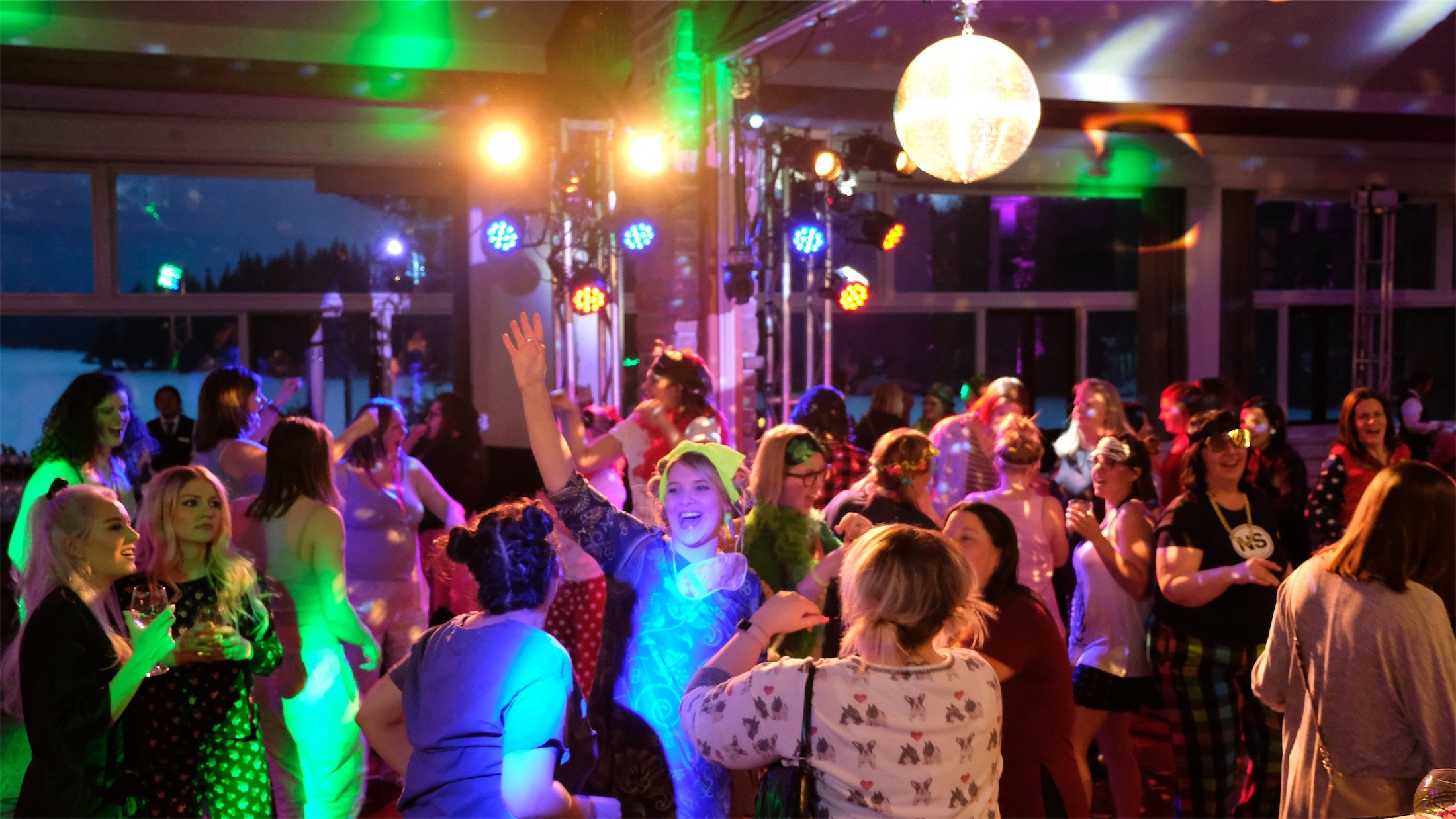 Jasper PJ Party
Bring your favourite pajamas and your best friends for a weekend filled with dance parties, cocktails, fabulous food and fun classes – and most importantly, some much deserved 'me-time' with the girls.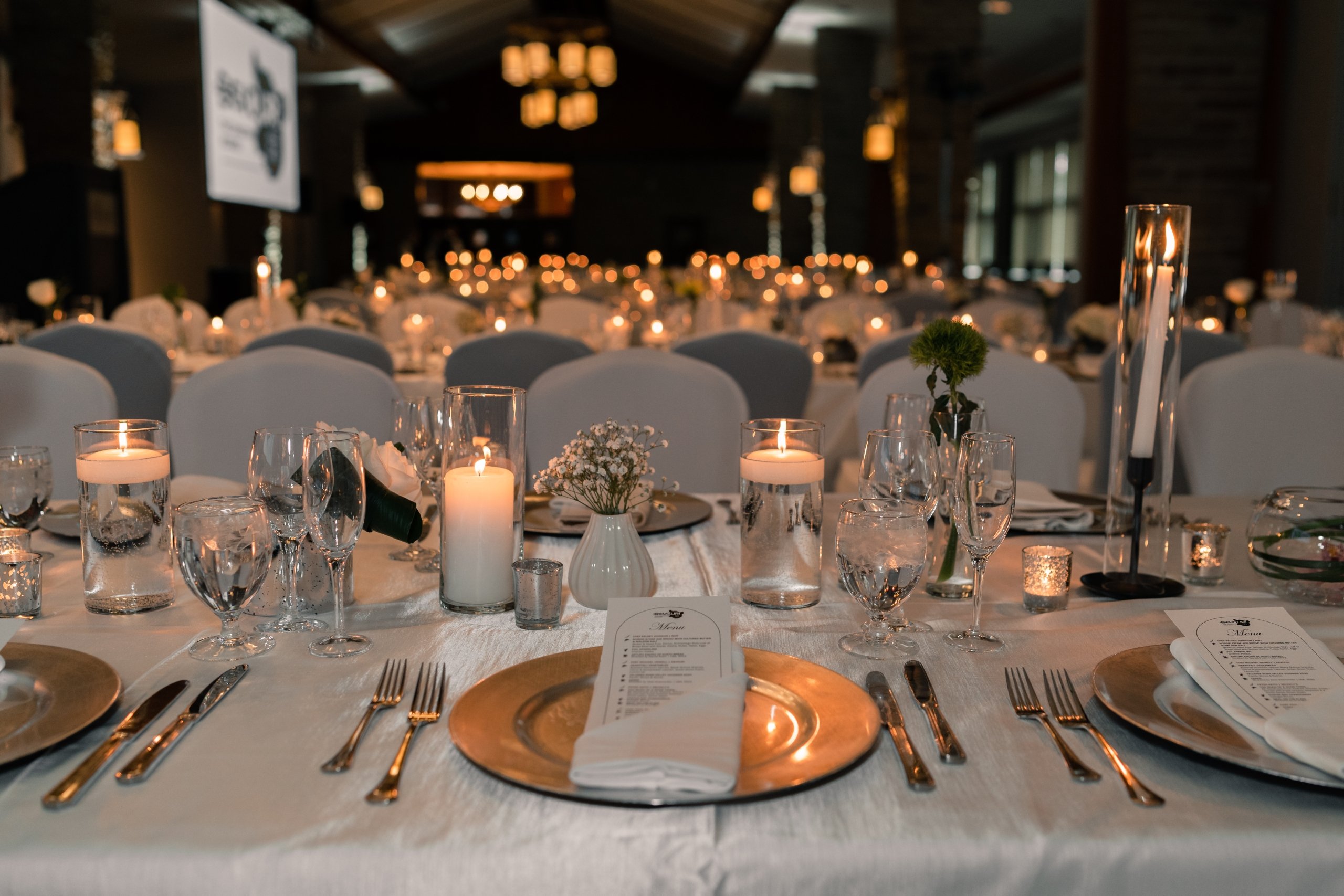 Devour! The Canadian Rockies Food Film Fest
Discover a love for food and film (and wine) this winter in the grandest of natural settings, Jasper National Park.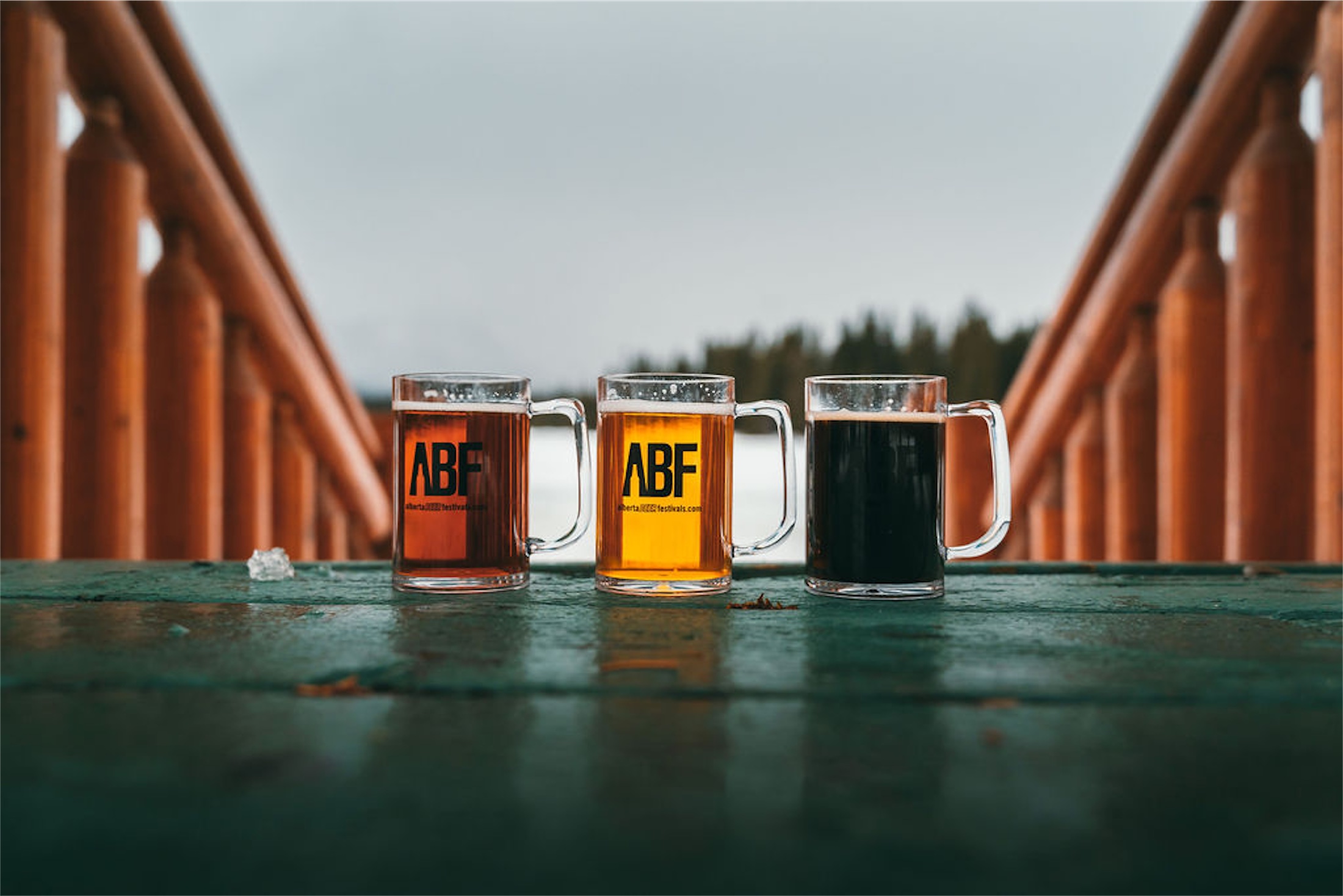 Jasper Beer & Spirits Festival
Join us for our annual Jasper Beer & Spirits Festival this February! Escape the cold winter air while we fill your mugs with some of the best locally crafted beer & spirits around.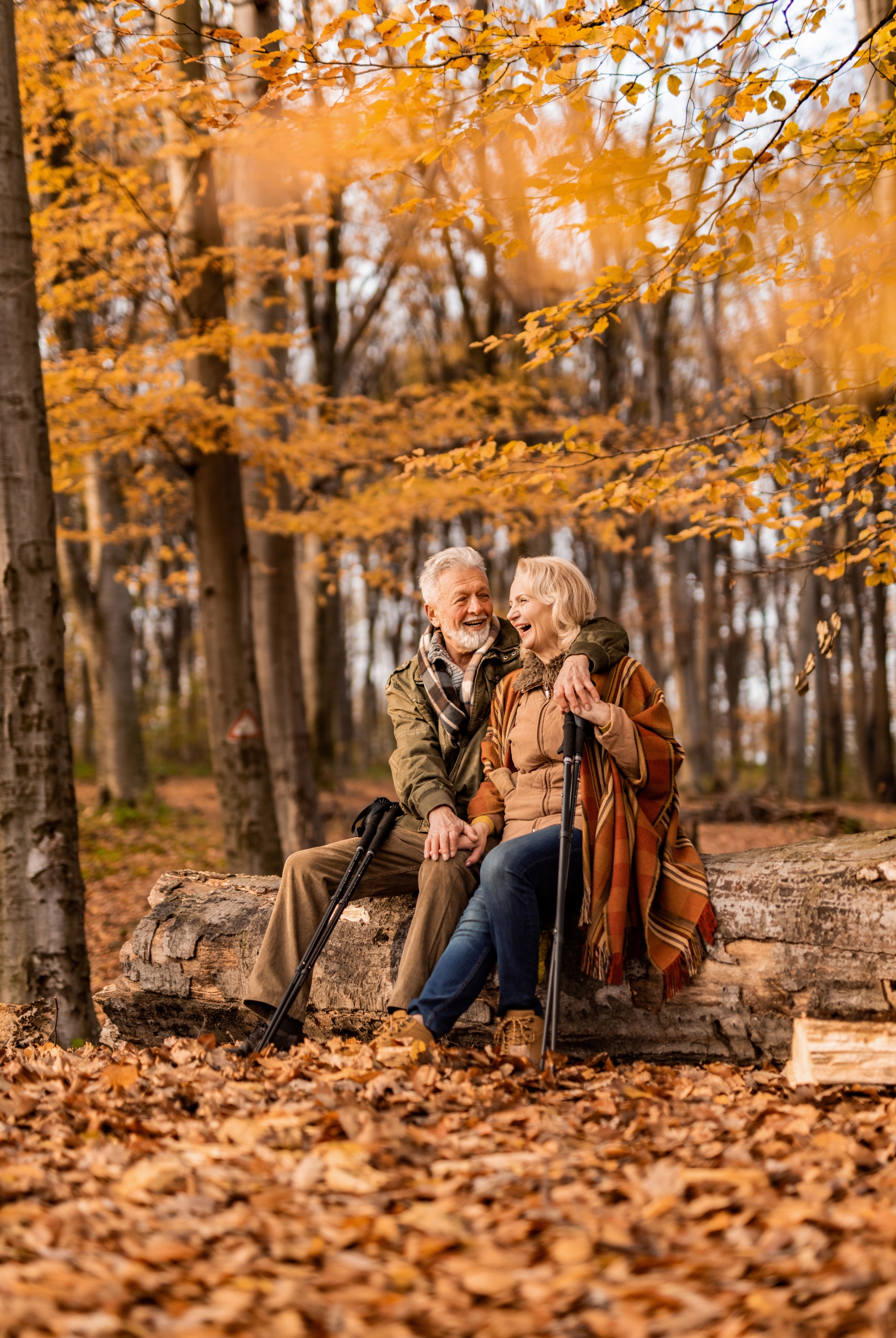 Seniors' Fall Getaway
Fall in love with the Canadian Rockies. The annual Senior's Fall Getaway at Fairmont Jasper Park Lodge is an experience that shouldn't be missed. Escape to the mountains for fresh air, blue skies, and tons of fun in Jasper.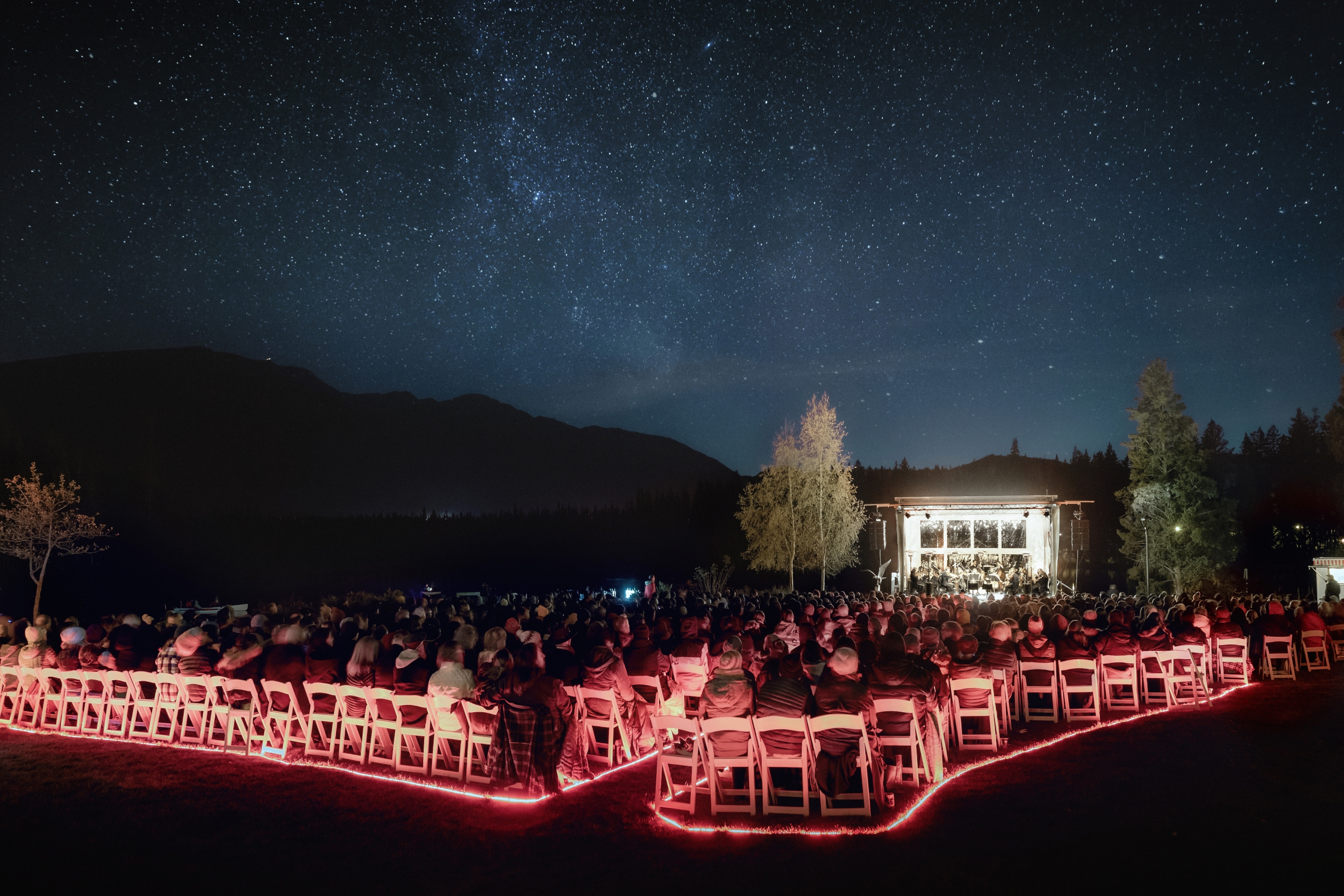 Symphony Under the Stars
Join us in one of the world's largest Dark Sky Preserves for a truly celestial experience – Jasper's celebrated Symphony Under the Stars.