Explore the Seasons
The magic of the Canadian Rockies will steal your heart from the first glance. Adventures here vary by season, but the opportunities are never-ending. Every season boasts its own set of unique things to do in Jasper. Winter gives you a chance to be dazzled by the snow. Spring brings the arrival of flowers and warmer skies. Summer showcases brilliant blue waters and green fairways. Fall is a playful mix of colours and endless sights to be seen.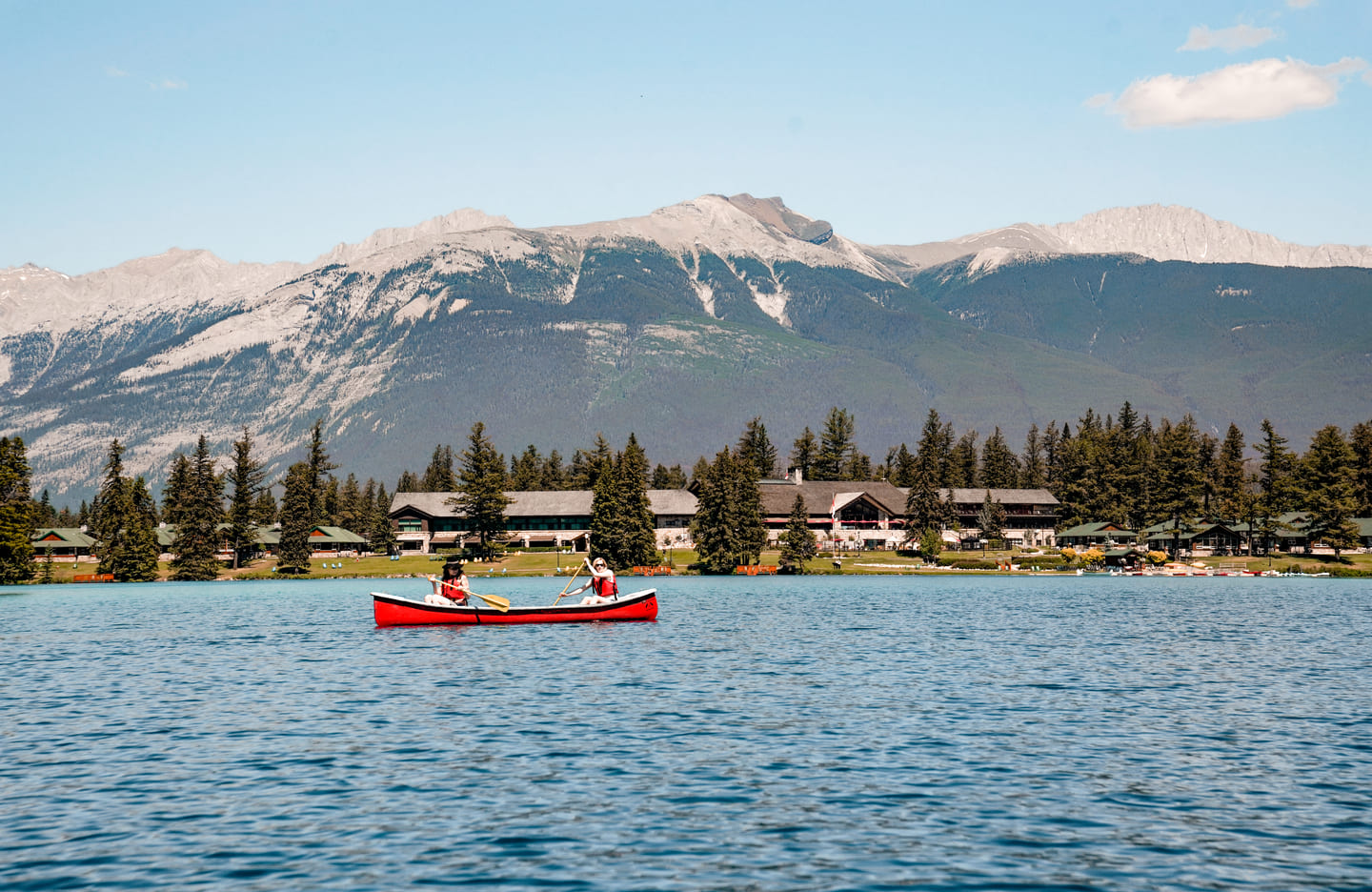 Welcome to your summer wilderness retreat, complete with rolling green grounds, clear alpine air, and glittering blue lakes. Explore endless trails in pristine nature. Settle in and let us create a perfect Rocky Mountain summer experience.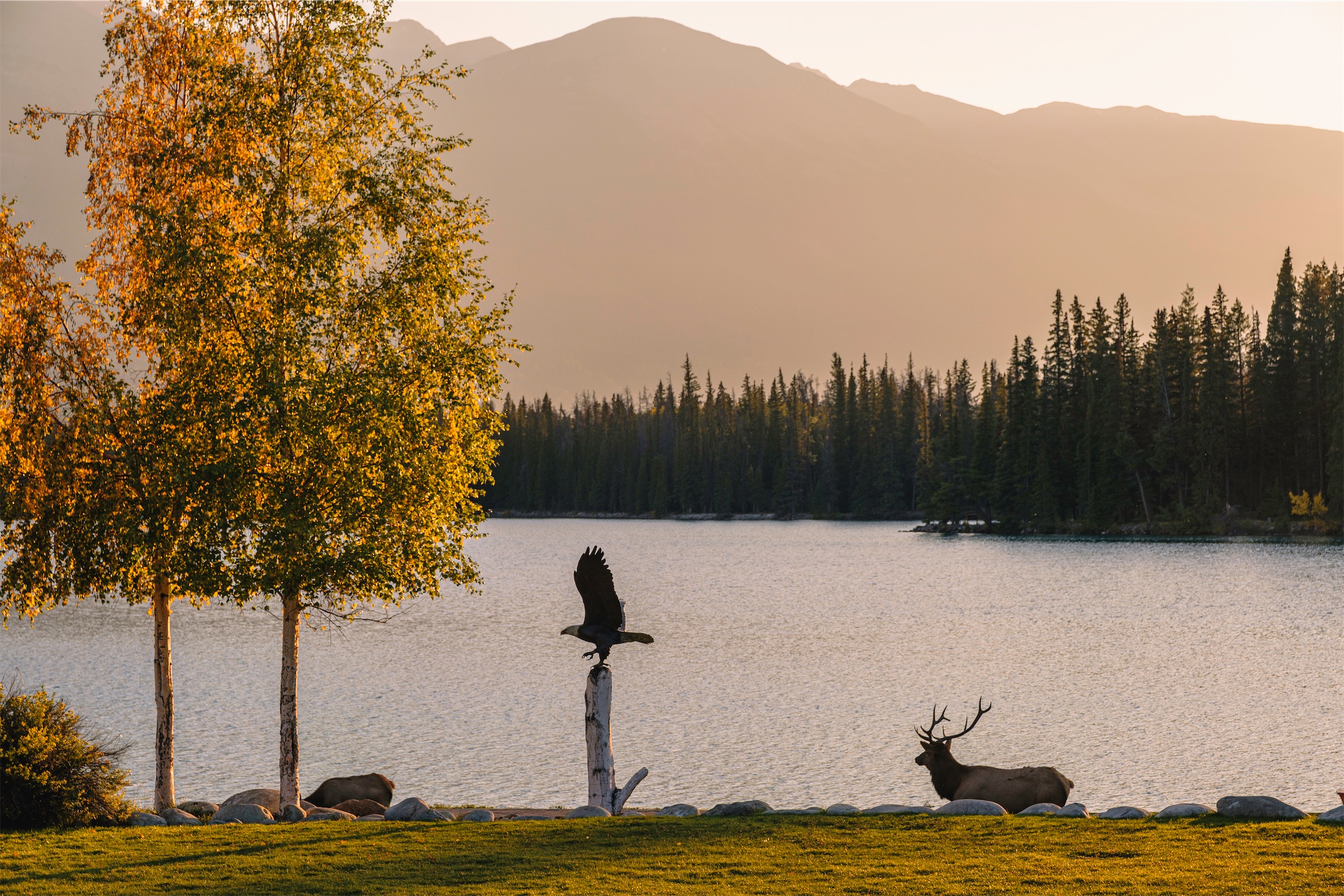 Pack up the cozy sweaters and hit the road. The perfect fall getaway awaits. The contrast of the leaves changing with the turquoise blue of the lakes can't be missed. Sip on warm beverages as you breathe the crisp, fresh air. You'll fall in love with Jasper in the autumn.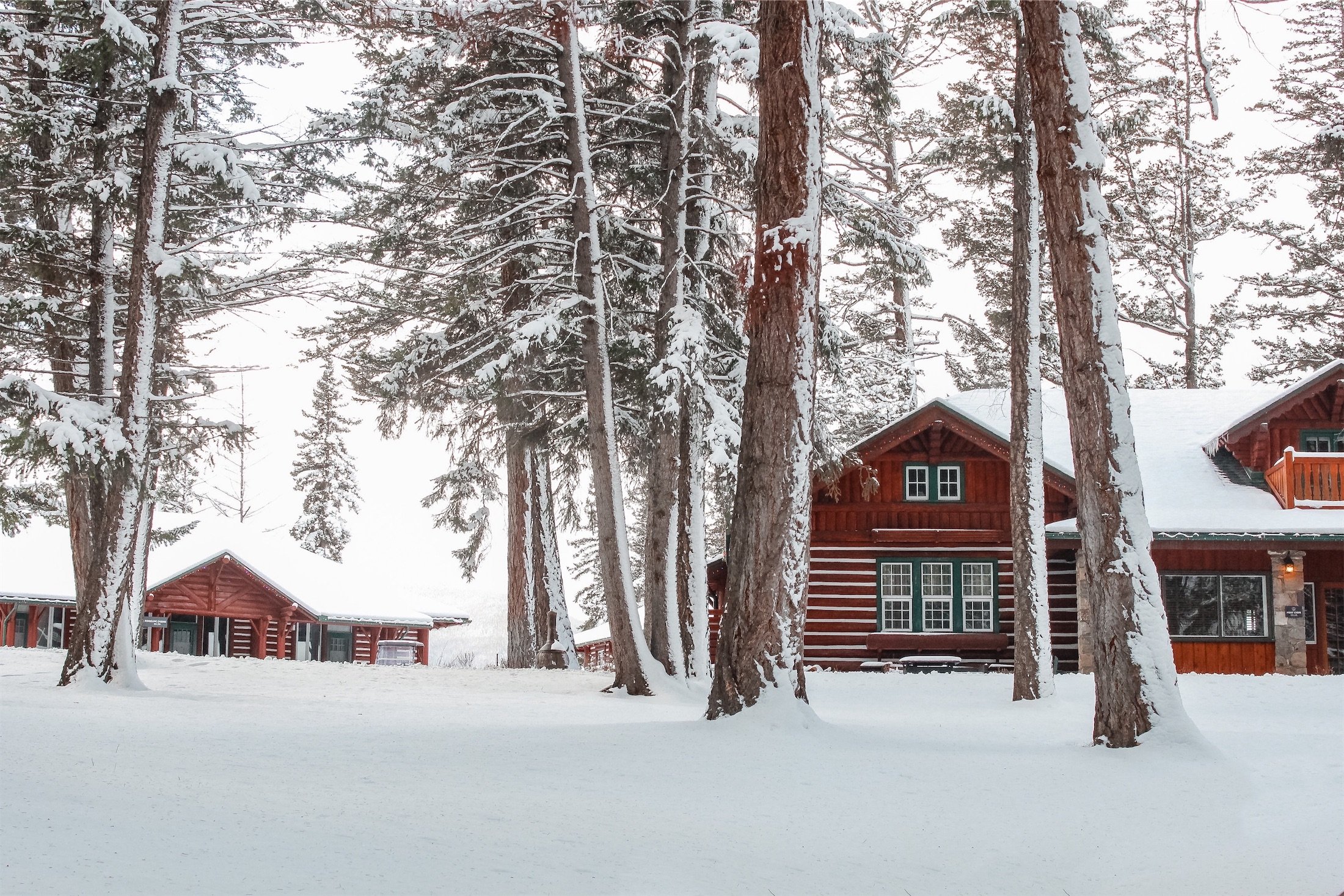 Welcome to the heart of winter adventure. The crackling fire, clear cold air, and unforgettable lodge setting. Skate on frozen glacial lakes and stand on windswept peaks, surrounded by living nature and the glittering stars of one of the world's largest dark sky preserves.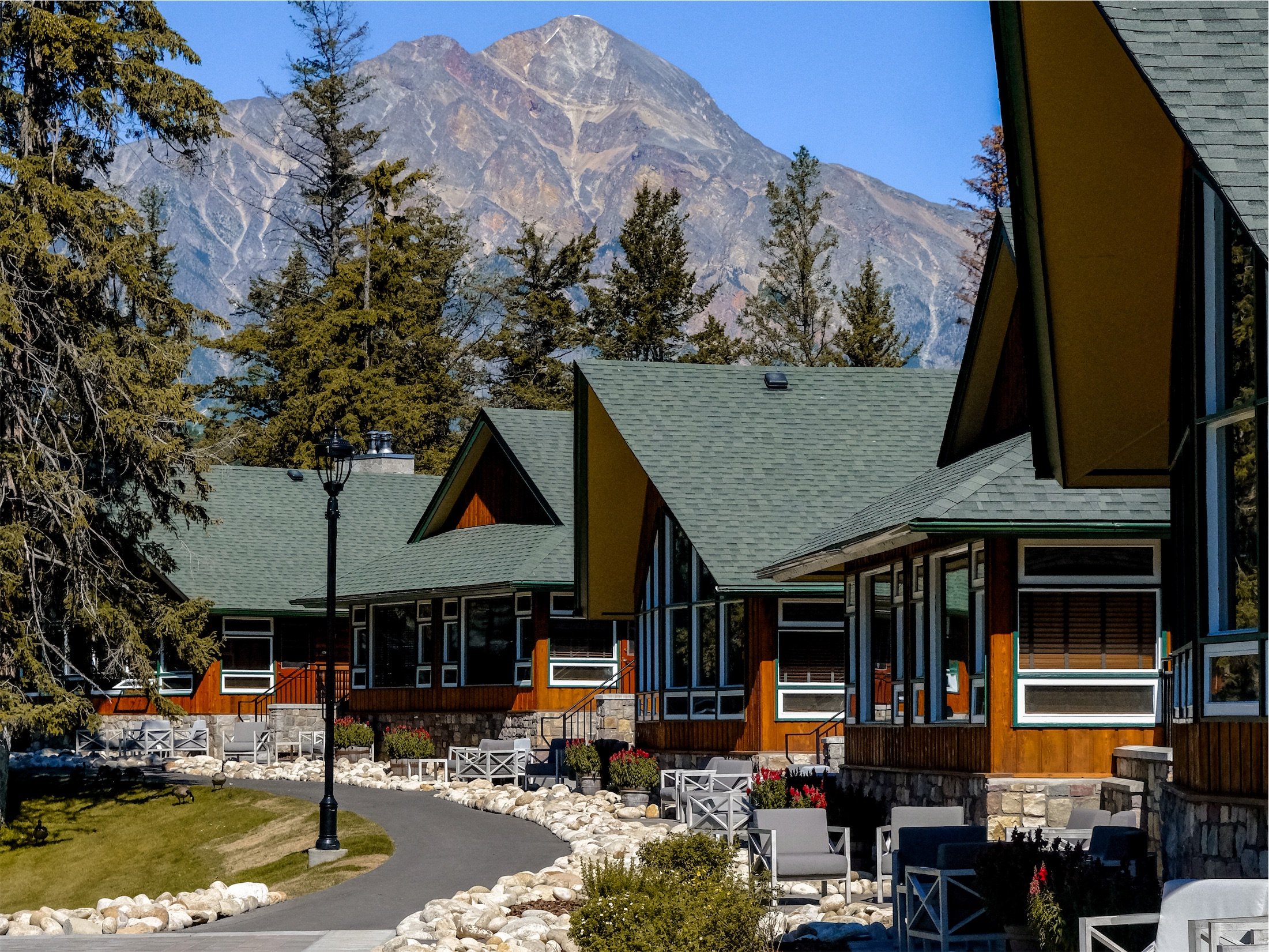 As the weather warms, melt away into the blissful silence of the mountains with only the birds chirping. Wake up and smell the coffee as you have breakfast delivered to you in bed. Choose Jasper National Park for your spring adventure.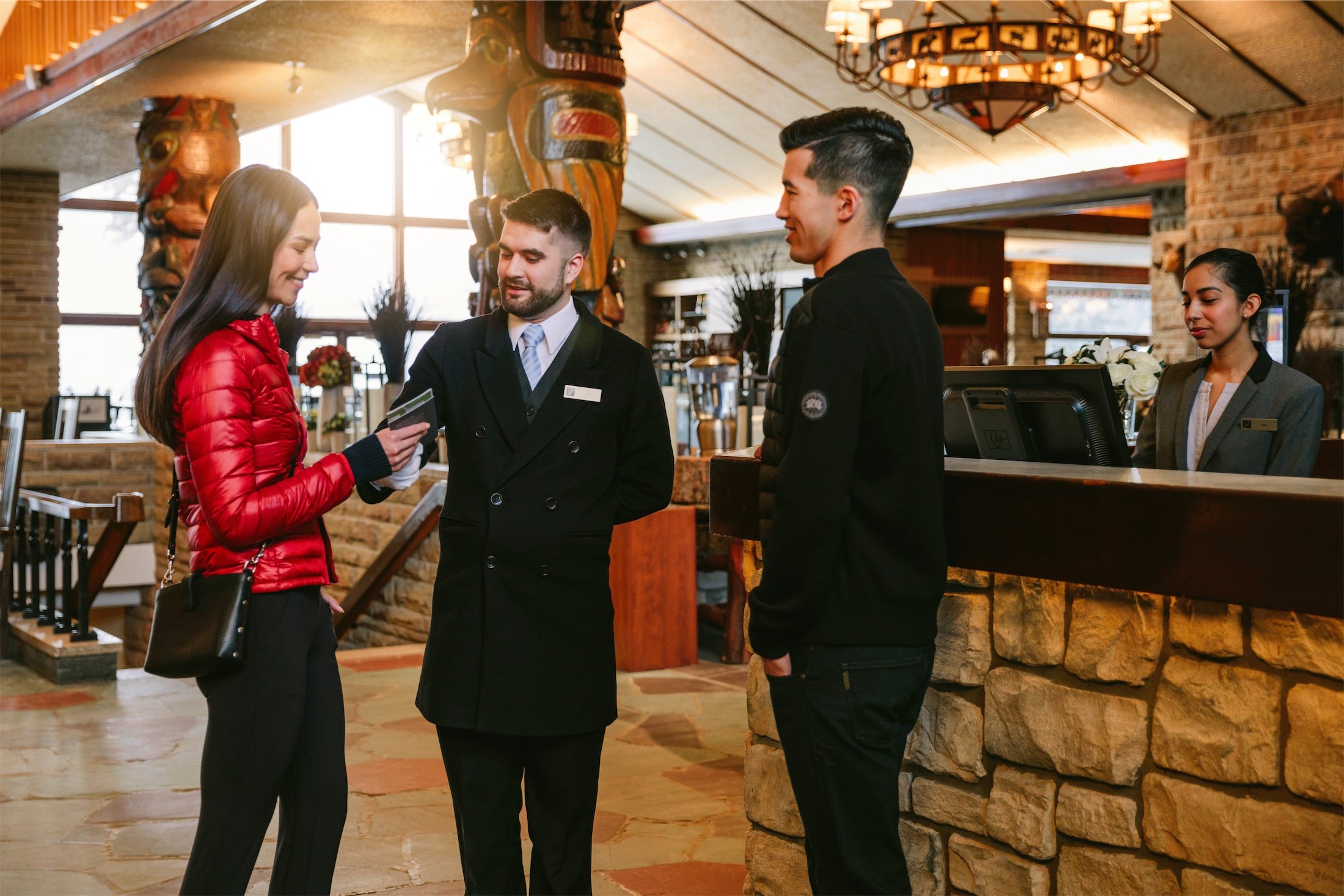 Expert Vacation Planning
Our friendly and knowledgeable Concierge team would be delighted to assist you in planning your perfect stay at Jasper Park Lodge.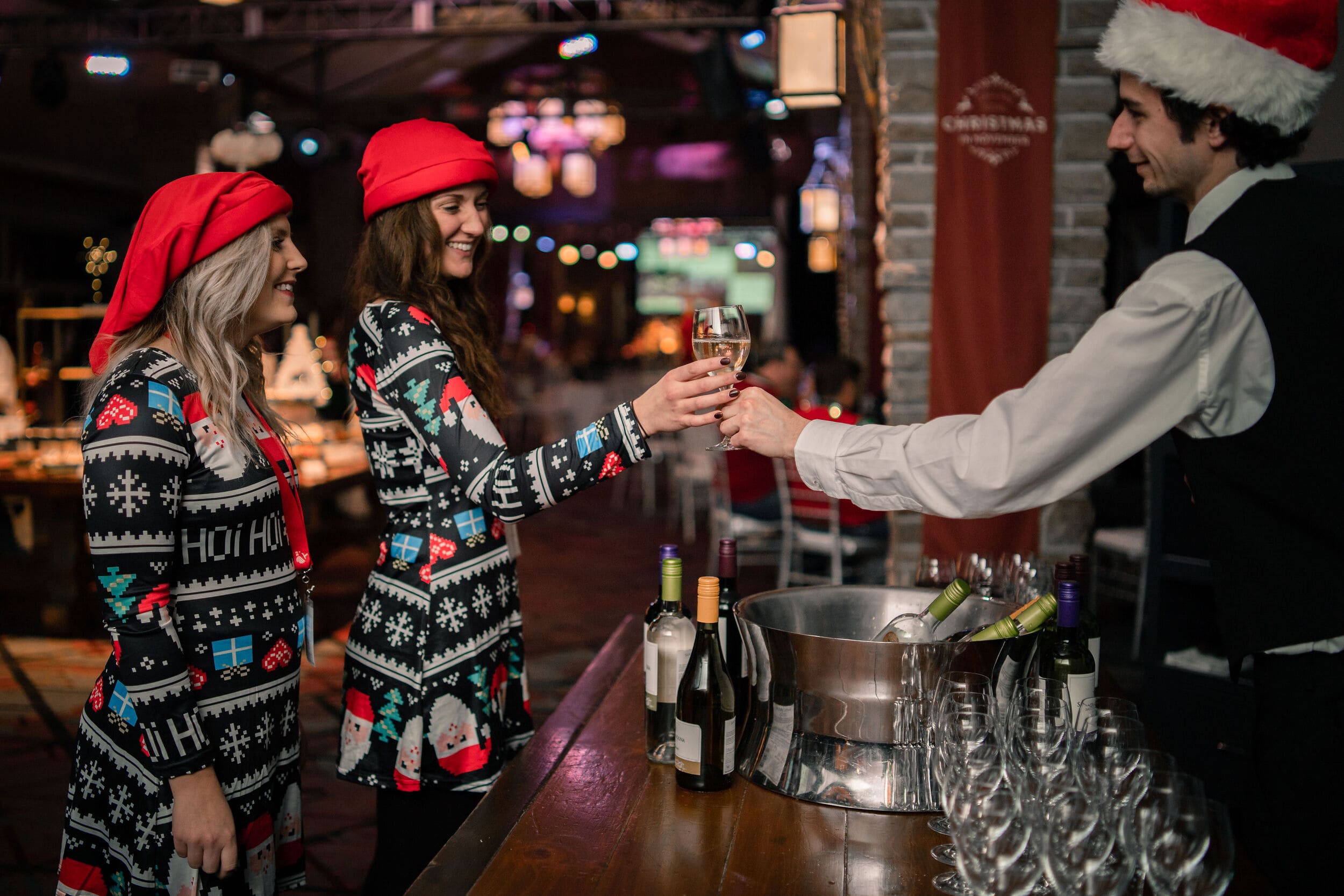 Holidays & Special Events
Spend your holidays with us to create favourite memories with friends and family. Fairmont Jasper Park Lodge the ideal holiday destination, including our famous Christmas in November food and wine celebration.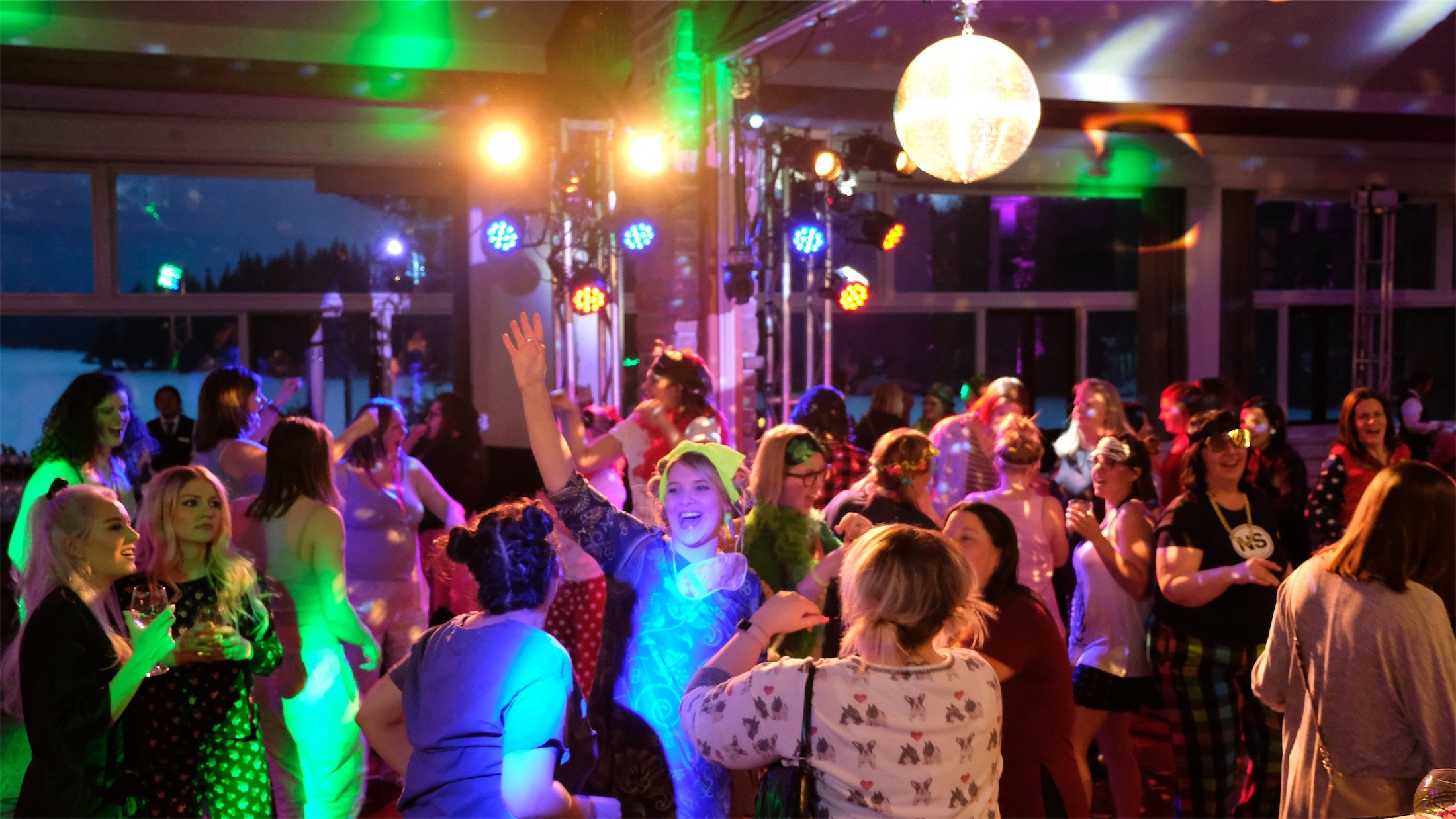 Events Calendar
There's always something happening at Fairmont Jasper Park Lodge. Check back in with us frequently to see what we've got planned, and join us for welcoming and exciting events year round.