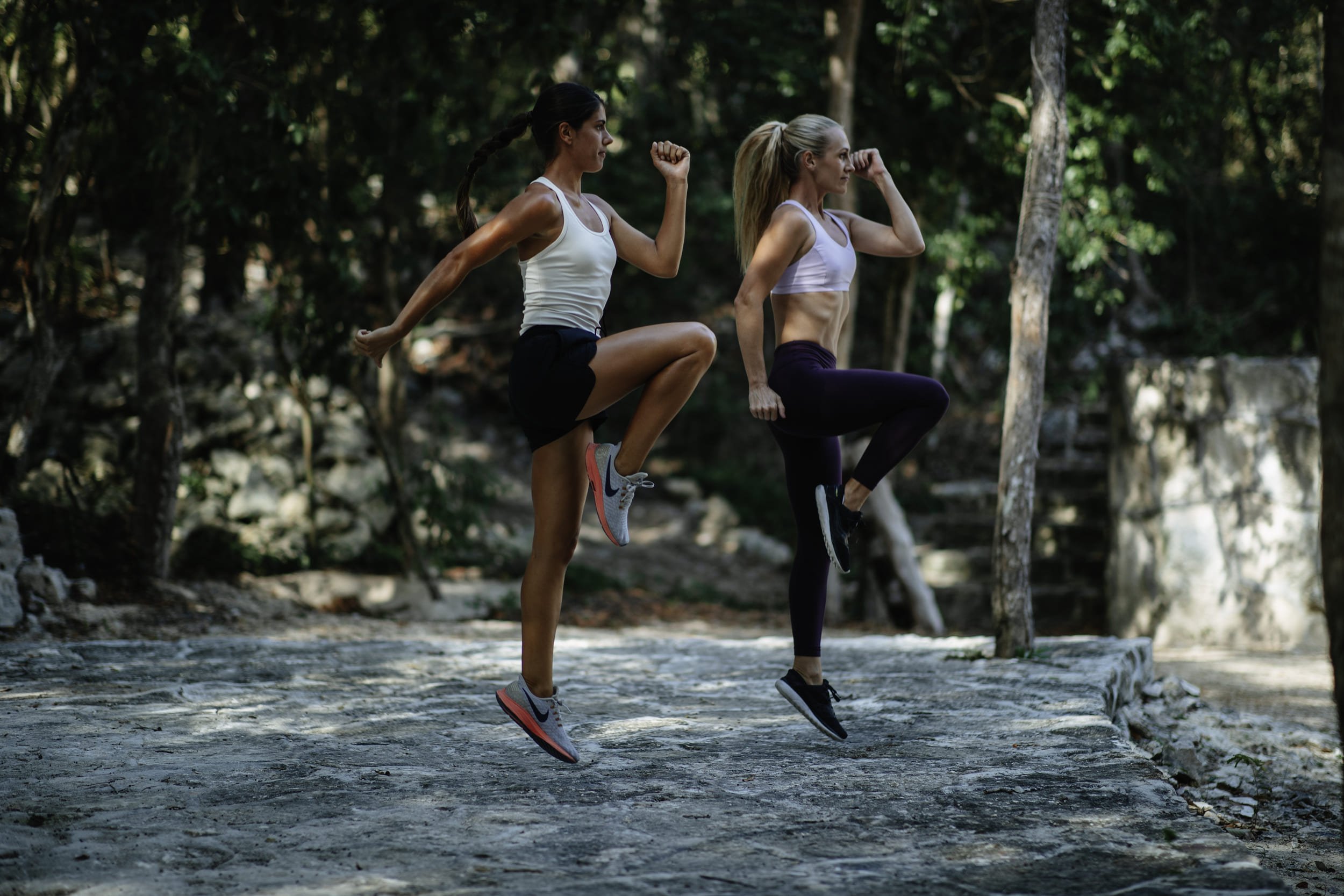 Weights, yoga mats, and stationary bikes. Sign up for expert trainer-led fitness classes and finish your session with a stint in the sauna or steam room, then hit the outdoor hot tub.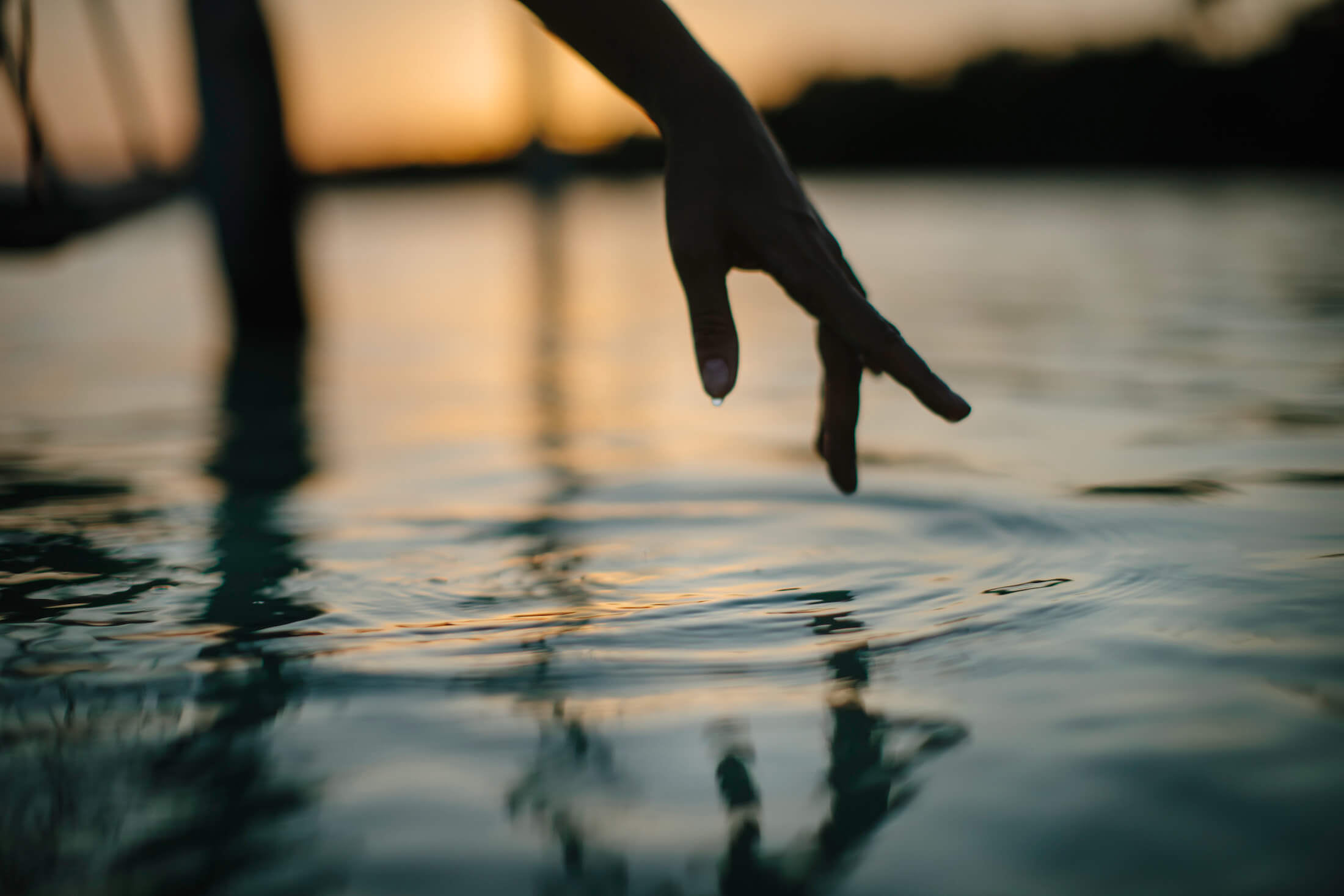 Discover a peaceful oasis inspired by nature's elements. A powerful yet gentle force that constantly provides new perspectives. A chance to rediscover your natural rhythm and experience a greater level of reconnection. Expect to feel refreshed, relaxed and grounded.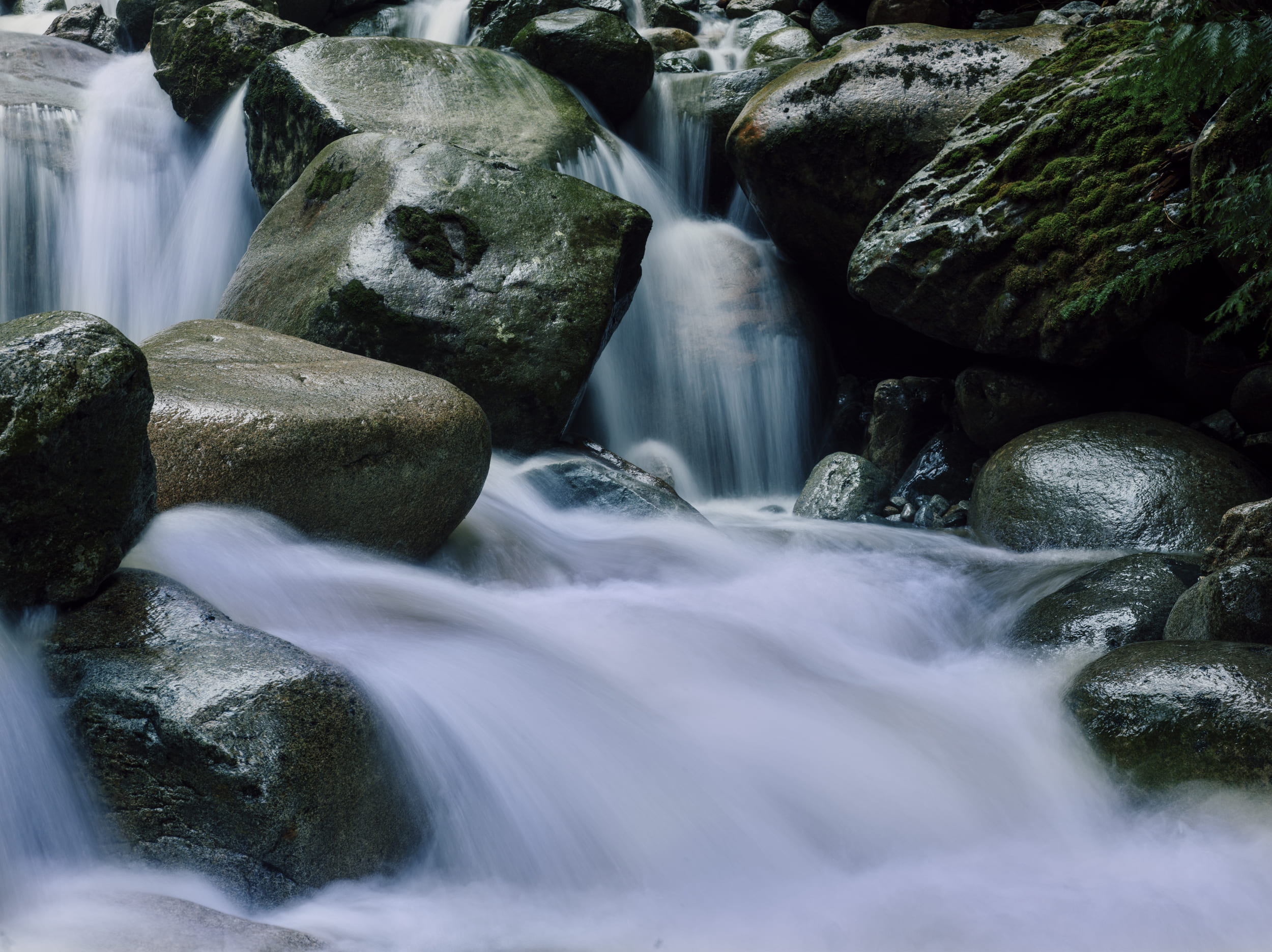 We select our curated collection of top-of-the-line spa and salon products based on quality ingredients and results-driven treatments. Harnessing the healing power of organic botanicals and essential oils like rose and mineral-rich silt, these are designed to harmonize mind, body and skin.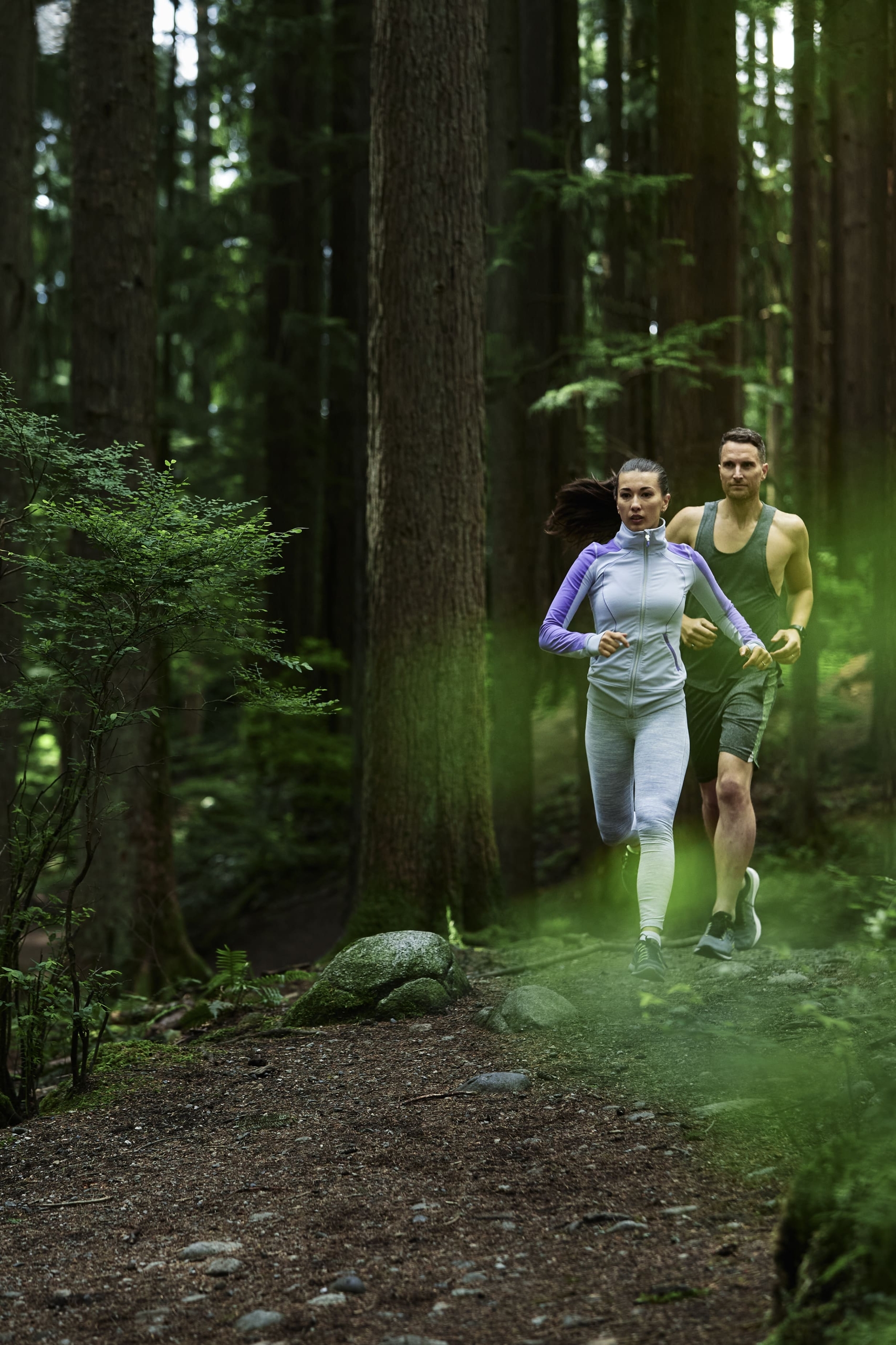 Run with Us
Keep up your running routine and explore new paths at Fairmont Jasper Park Lodge. Discover routes made exclusively for JPL by local professional runners. Download the RunGo App and run at your own pace with voice directions provided based on your location.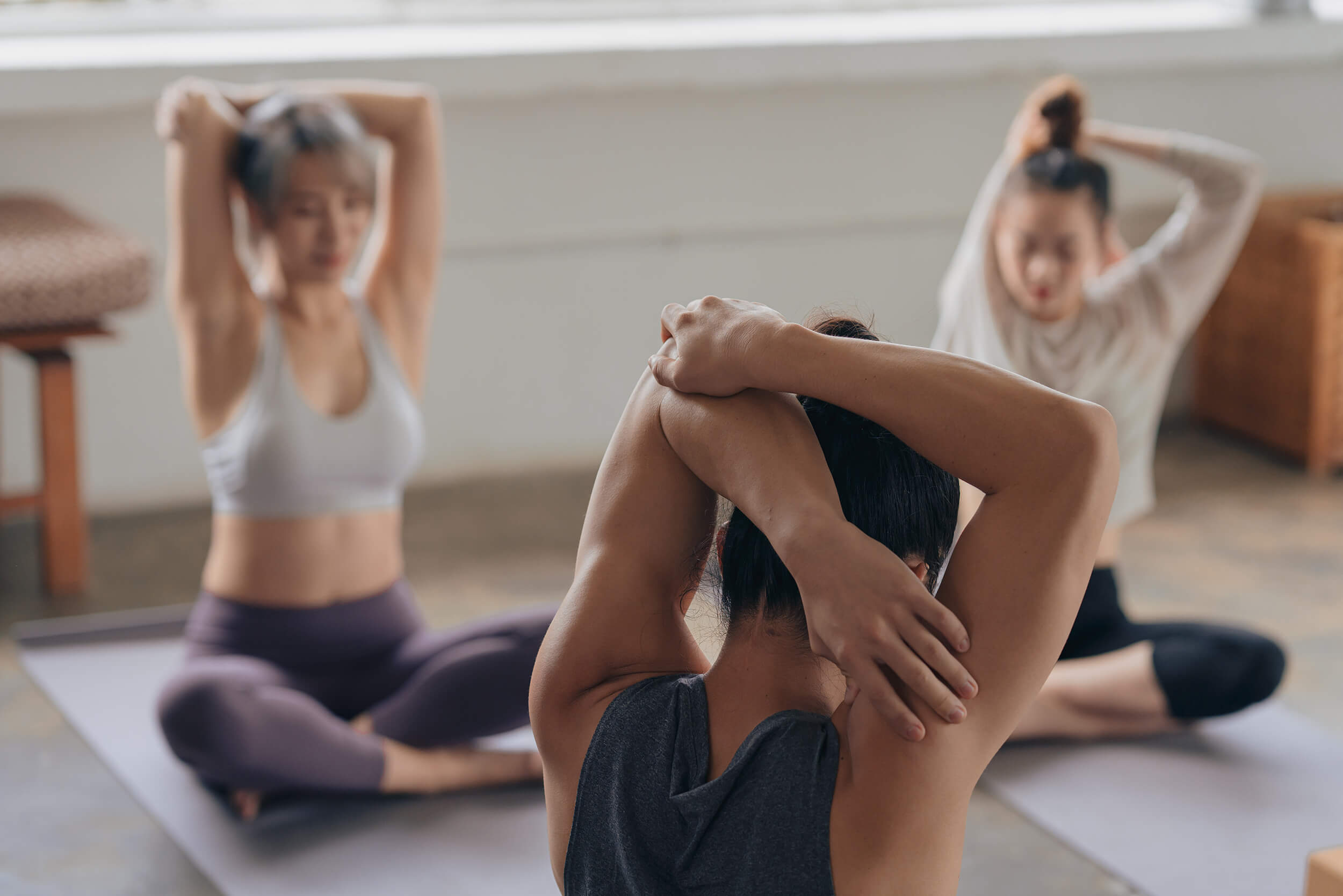 Relaxation Playlist
Looking to focus on yoga, stretching, mindful breath, mindfulness, and sleep? Enjoy the soothing ambient sounds of our Three Sages Playlist, curated just for Fairmont Jasper Park Lodge guests.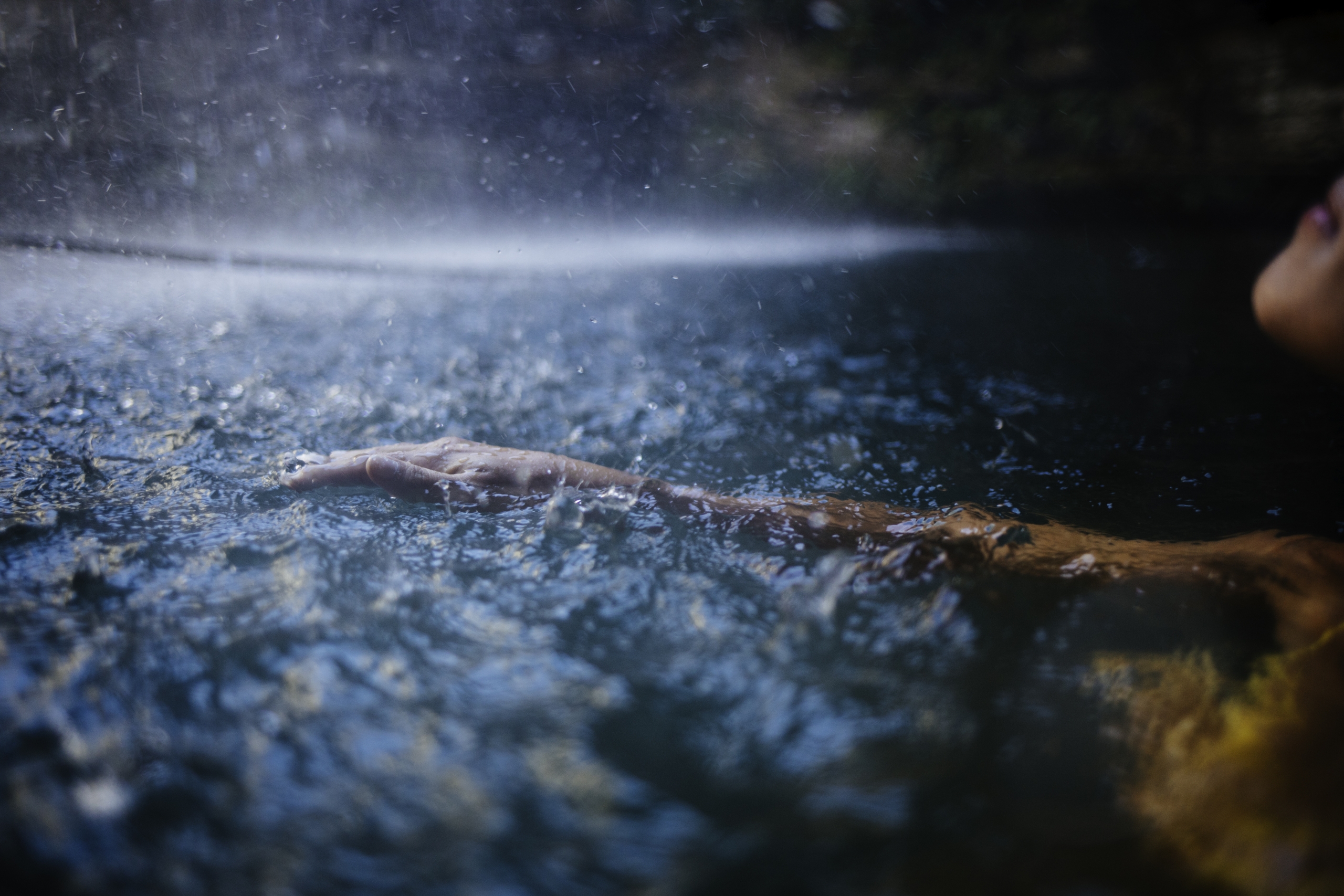 In-Room Sips of Wellness
Enjoy a carefully curated selection of wellness experiences from the comfort of your guest room. Classes can be accessed by pressing the menu button on your TV remote and then selecting the ALL Be Well category. Focus on yoga, stretching, mindful breath, mindfulness and sleep.