Chef's Table at Orso Trattoria
A truly unique dining experience for you and your guests. Book our private room at Orso Trattoria and enjoy an intimate and luxurious multi course meal of the Chef's specialties. Indulge in an interactive, fine dining experience which includes your own private Chef and Sommelier who will customize your menu and walk you through each course and wine pairing.
LOCATION
Old Lodge Road
Jasper, Alberta T0E 1E0
HOURS
Please contact for availability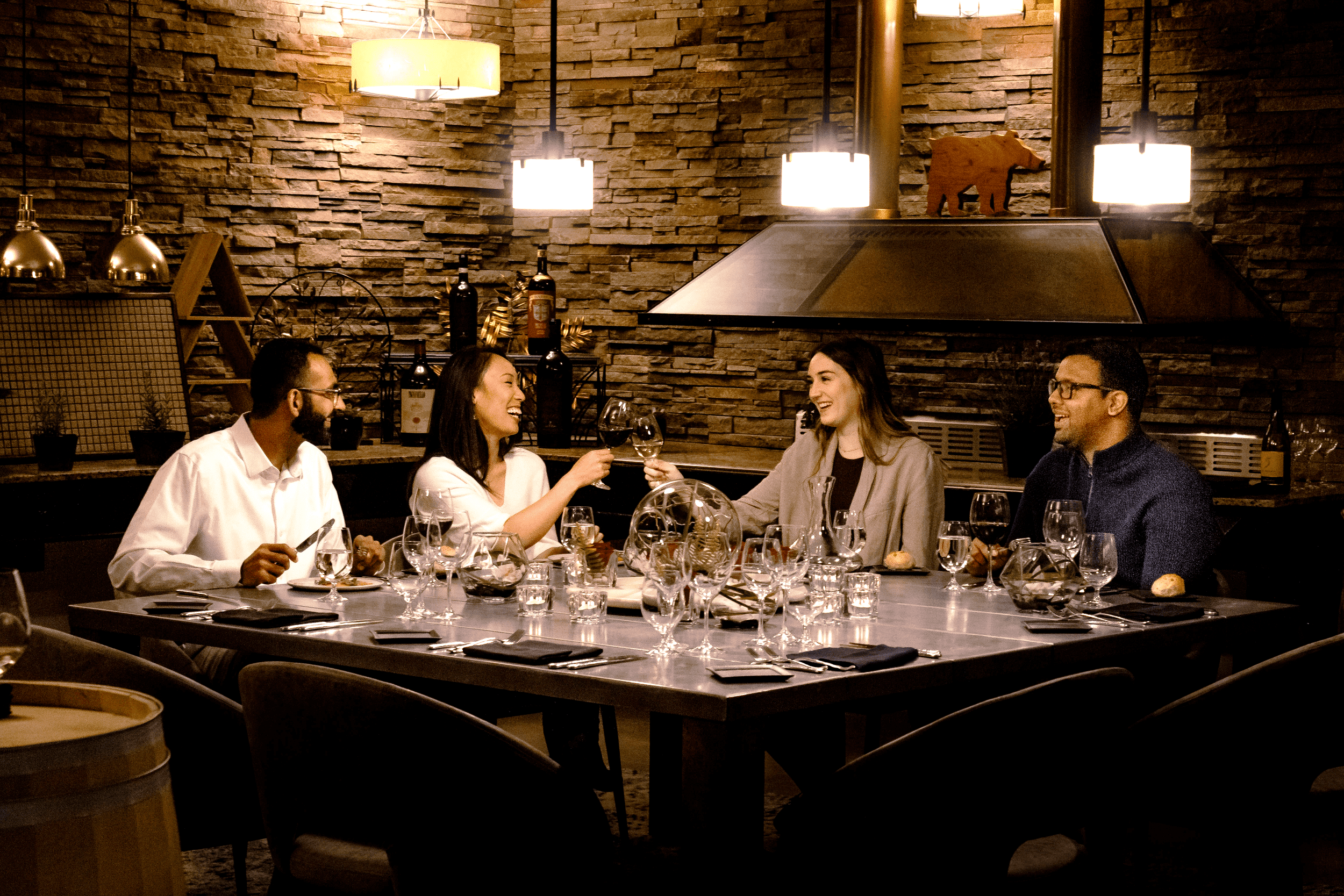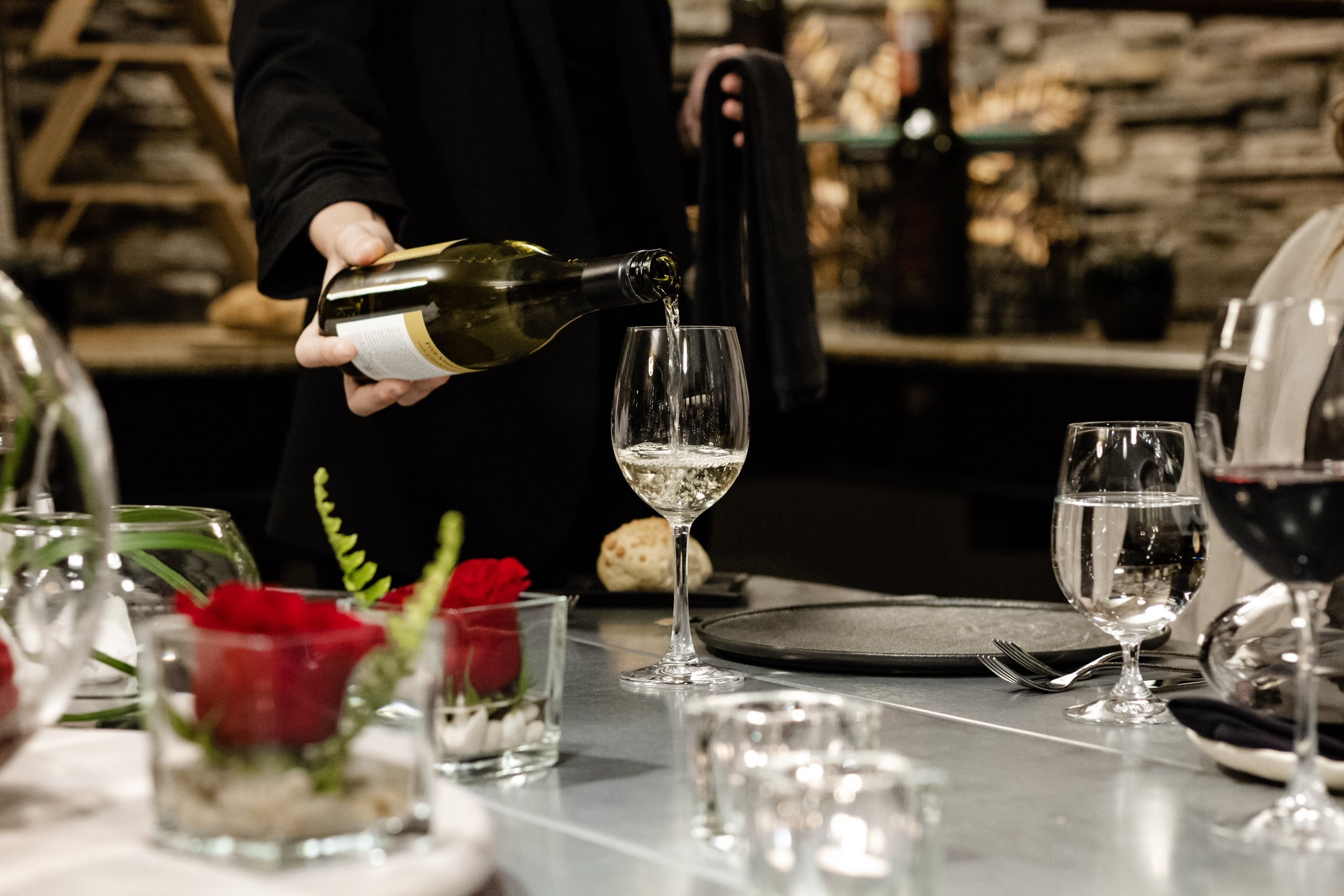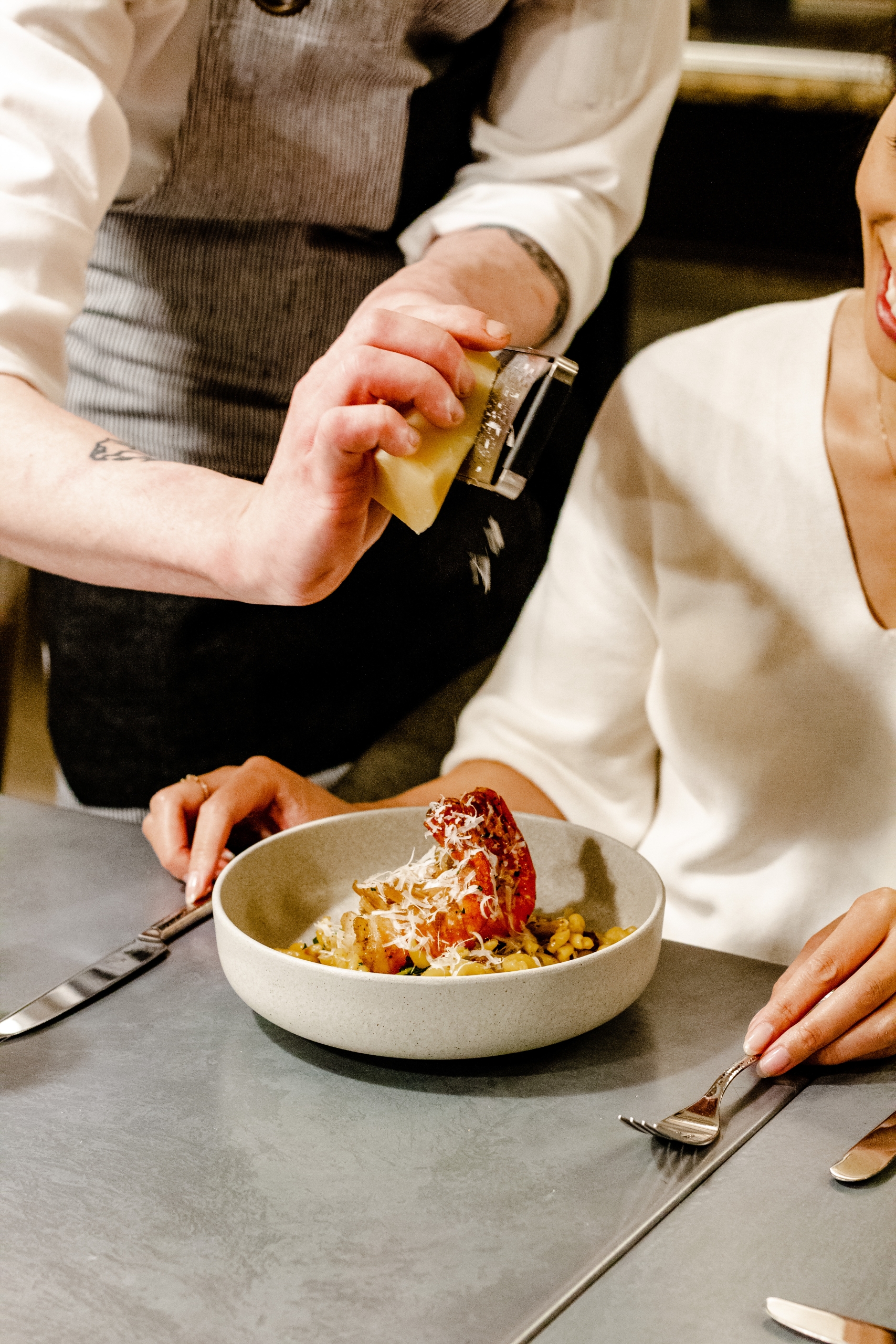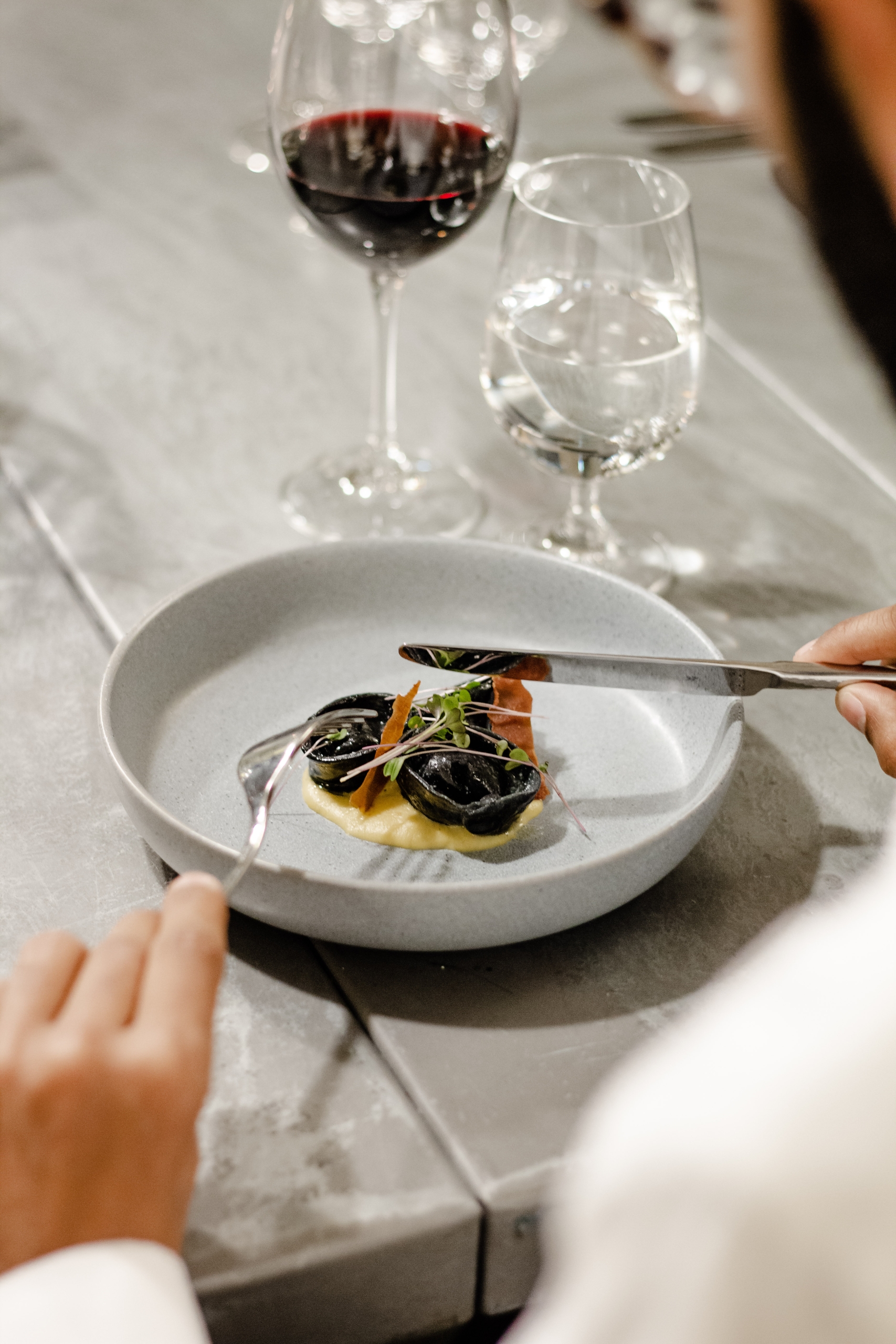 Reservations required. Email to book your table and create the menu for your group 72 hours in advance.
Minimum 4 guests. Maximum 10 guests. $275 per person for a 5-8 course plated dinner and an additional $175 for personalized wine-pairing.
Prices do not include taxes. An automatic 18% gratuity will be applied.