Fitzhugh's Fine Foods
It's time to get out and explore the mountains. Stock up at Fitzhugh's Fine Foods, our modern market. Choose from an assortment of grab-and-go snacks, meals, and picnics! We offer a wide selection of gourmet bites, pantry staples, bottled wine, beer, spirits, and bottled beverages.
LOCATION
Old Lodge Road
Jasper, Alberta T0E 1E0
HOURS
Daily | 7:00 a.m. - 11:00 a.m. (at the Emerald Lounge Bar)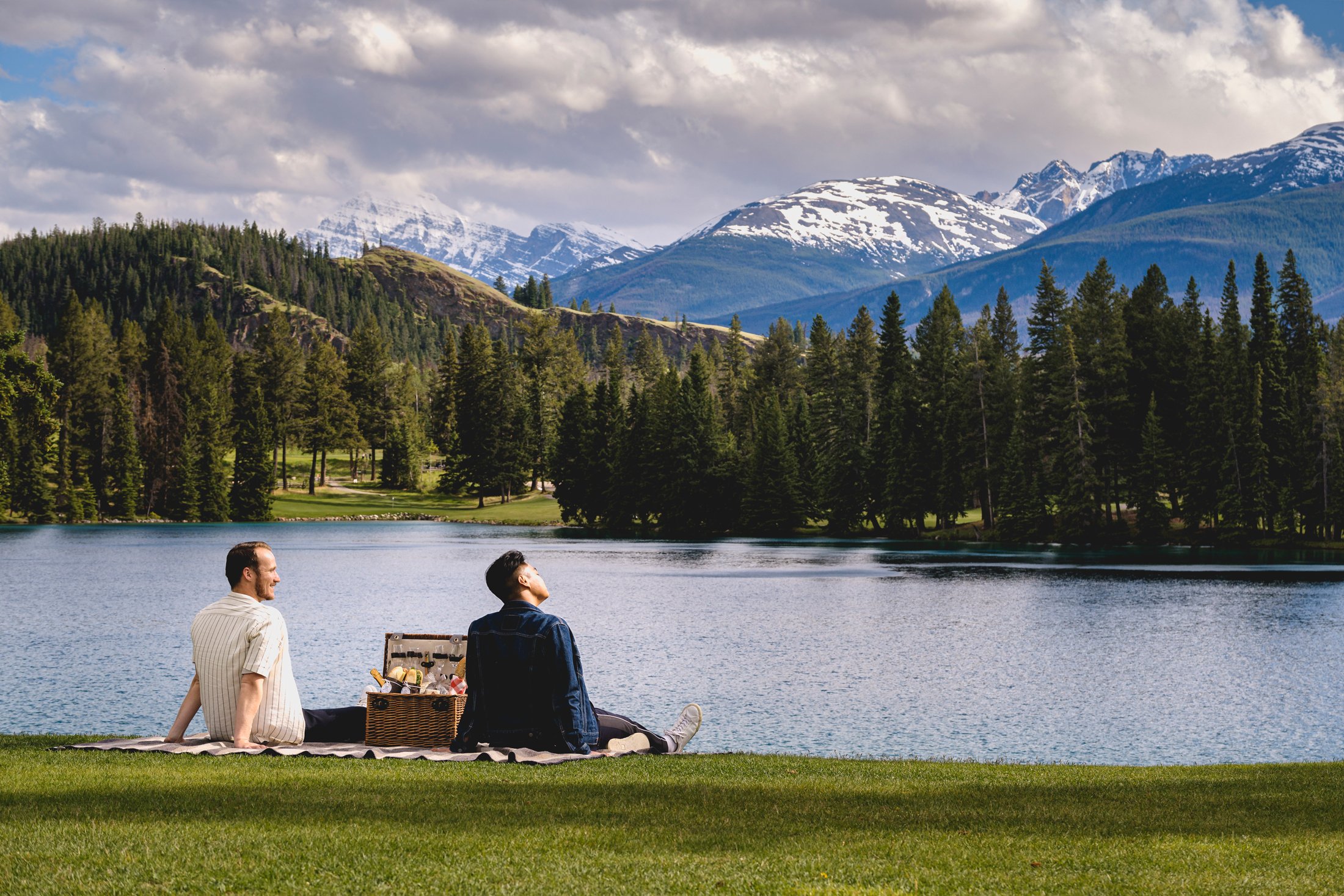 Order a picture-perfect gourmet picnic and enjoy an elaborate spread of sweet and savoury favourites. Picnic baskets are perfect for a day full of adventure and sightseeing. Enjoy your picnic on our sundecks, your guest room patio, or on the go.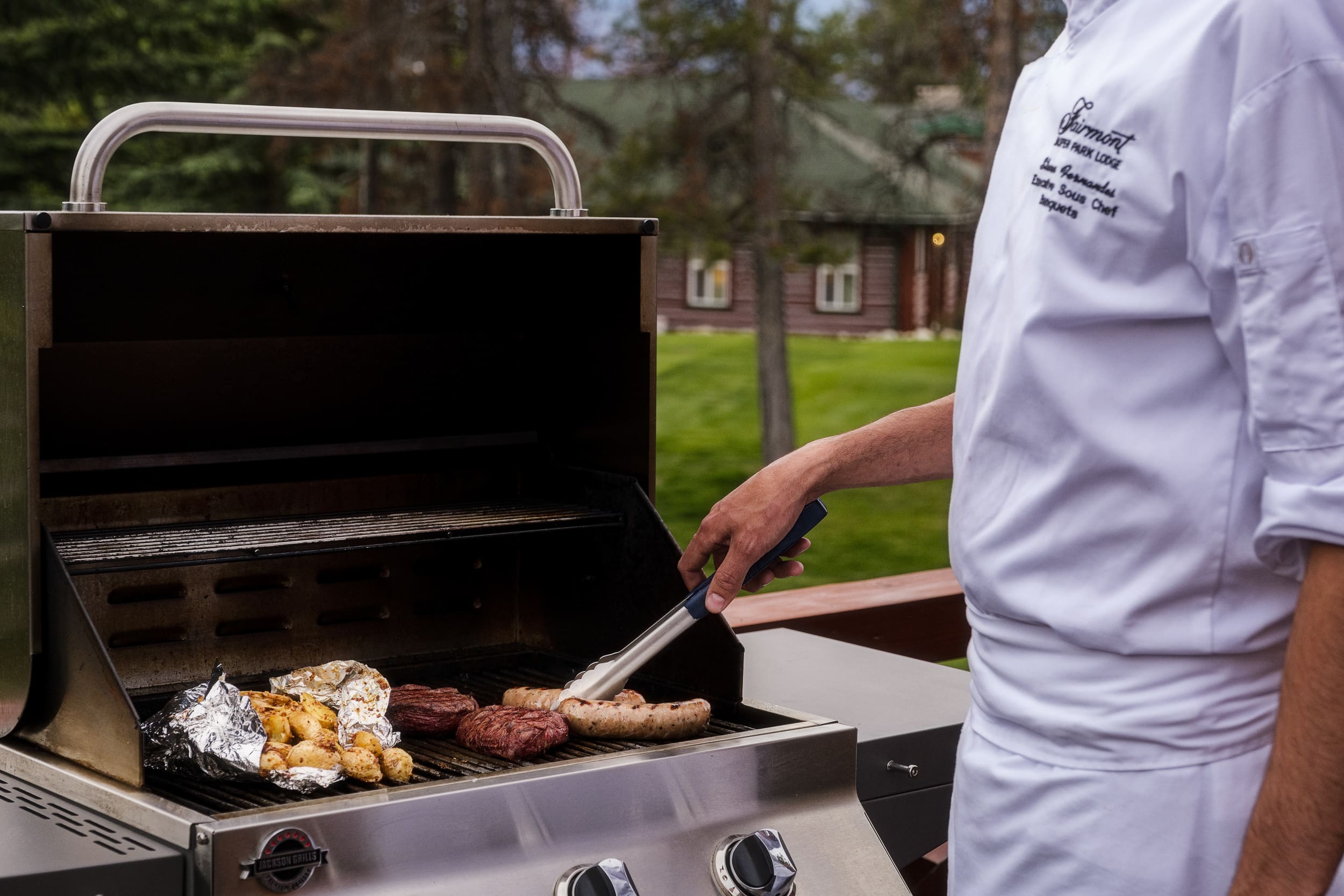 Grill a fabulous meal for the whole family—or have one of our talented chefs do it for you! We'll deliver all the goods, packed, vacuum sealed, and ready for the BBQ. Please note: BBQ Packages are available to those staying in Luxury Signature Cabins, weather permitting.