Other Events You May Like
Fall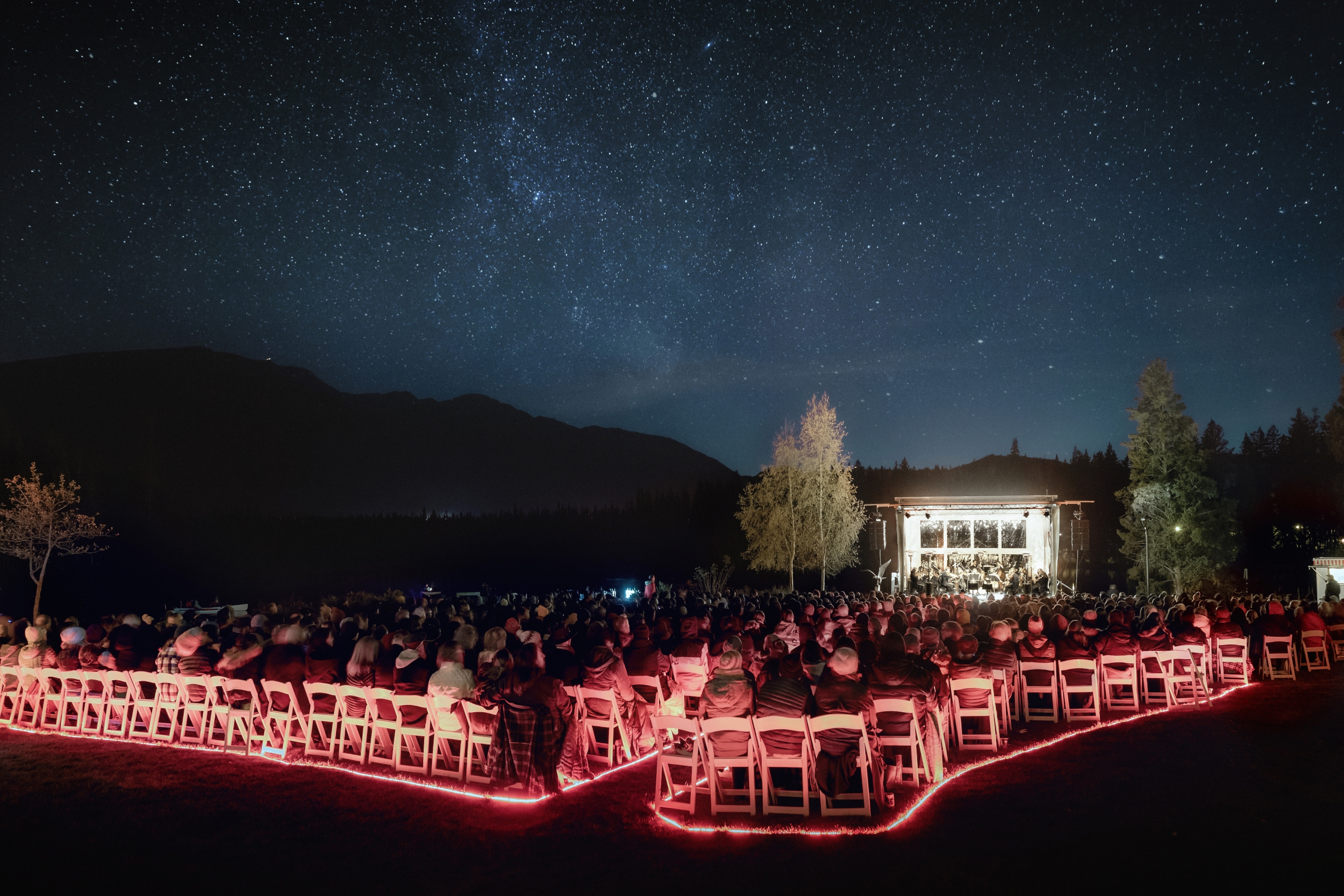 Symphony Under the Stars
Join us in one of the world's largest Dark Sky Preserves for a truly celestial experience – Jasper's celebrated Symphony Under the Stars.
Location:
Jasper Park Lodge - Beauvert Plateau
Time:
October 13th: All Day
Year-Round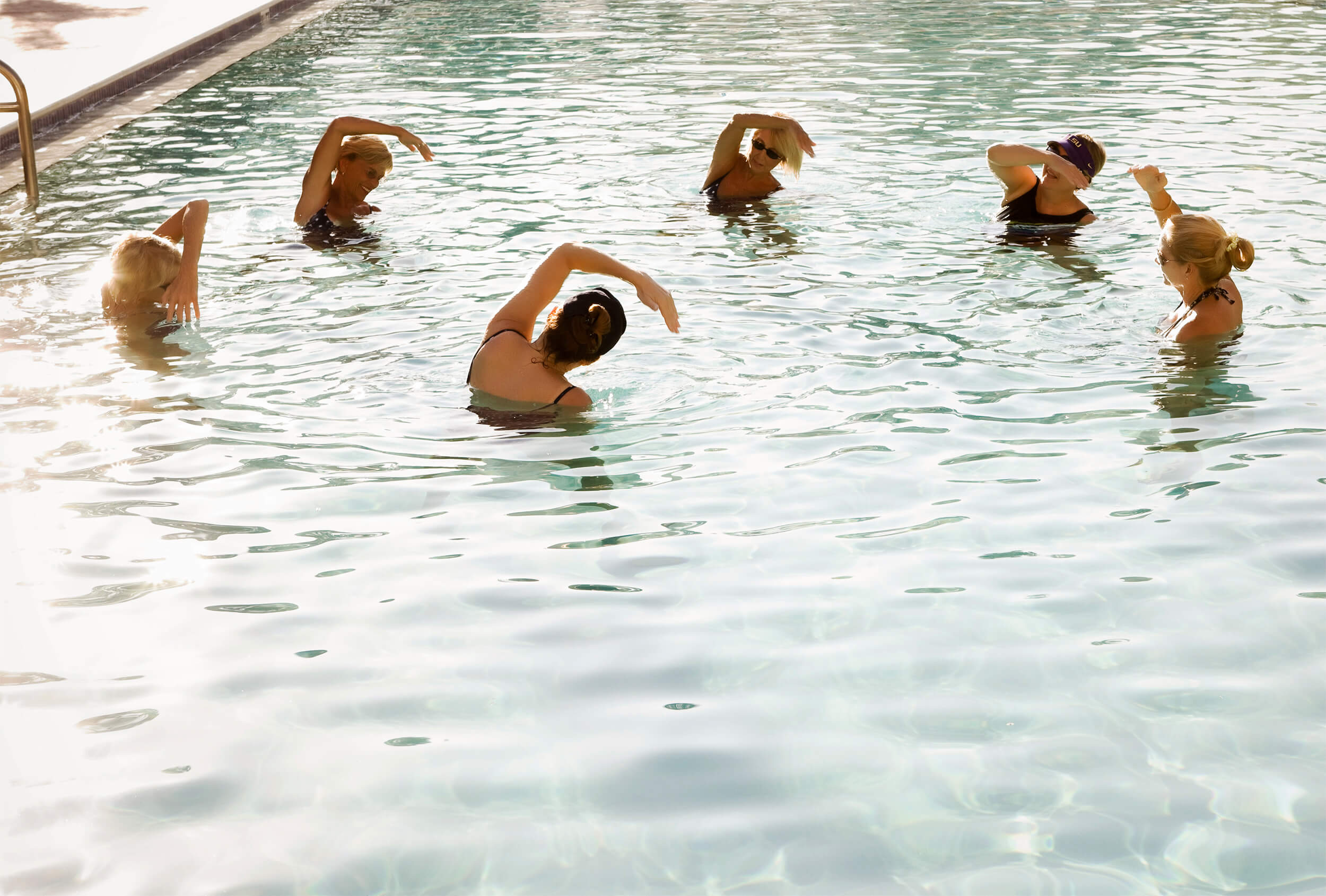 Aquafit
This invigorating class held in the pool improves cardiovascular conditioning, muscular strength and endurance using the buoyancy and resistance of the water to give you a safe, effective, fun and "no sweat" workout.
Time:
June 9th: 8:30AM - 9:30AM
Year-Round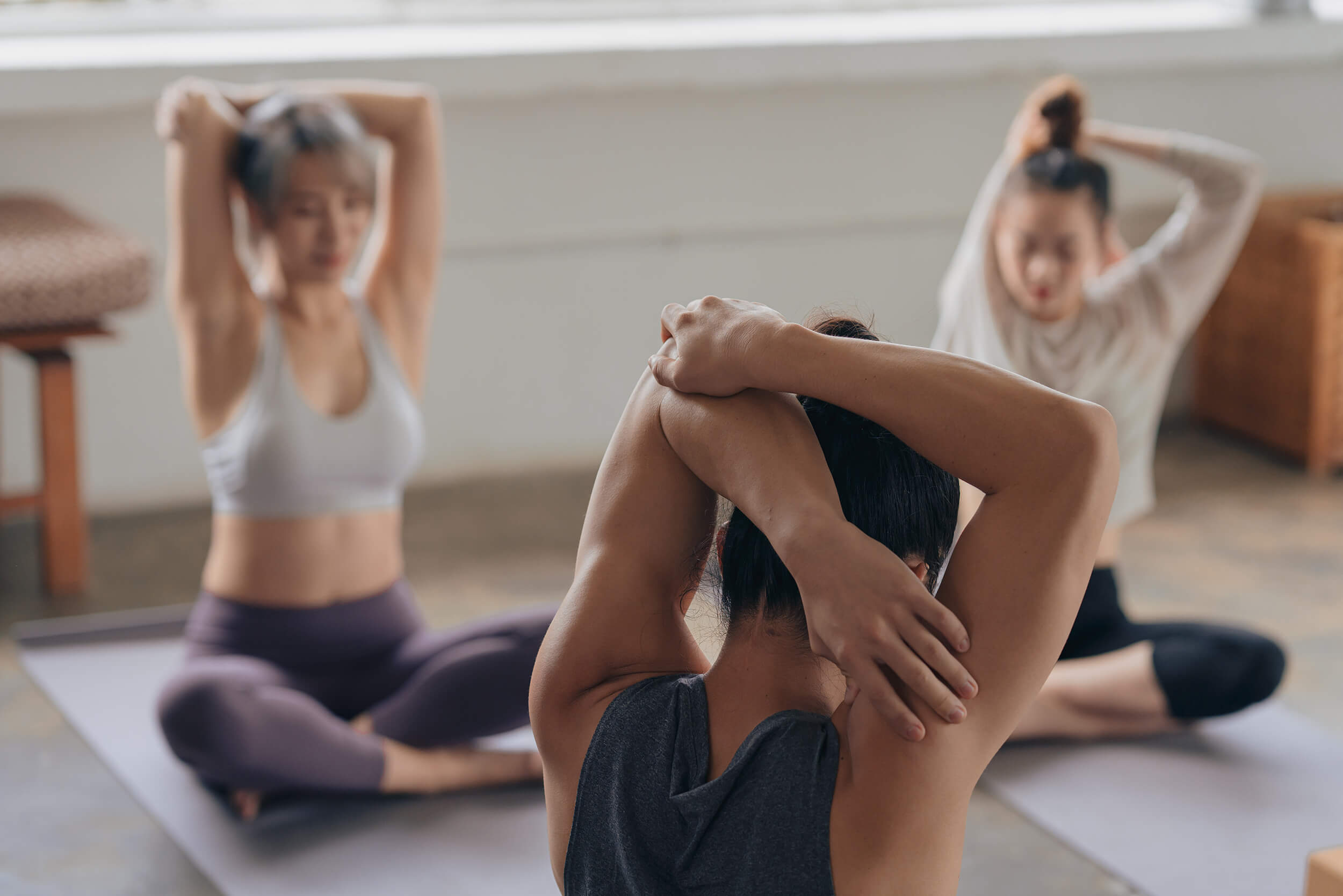 Movement Therapy
This class is ideal for the absolute beginner seeking a gentle, mindful and therapeutic approach to movement.
Time:
June 14th: 9:30AM - 10:30AM