Ski Fairmont Jasper Park Lodge
Reach new heights when you ski Jasper's incredible landscape. Immerse yourself in the Canadian Rockies, where you can summit great peaks, curl up fireside with s'mores, and hit the slopes for epic ski conditions and top-of-the-world views. If you're hoping to escape the crowds for an unforgettable ski vacation, Jasper is just the place for you.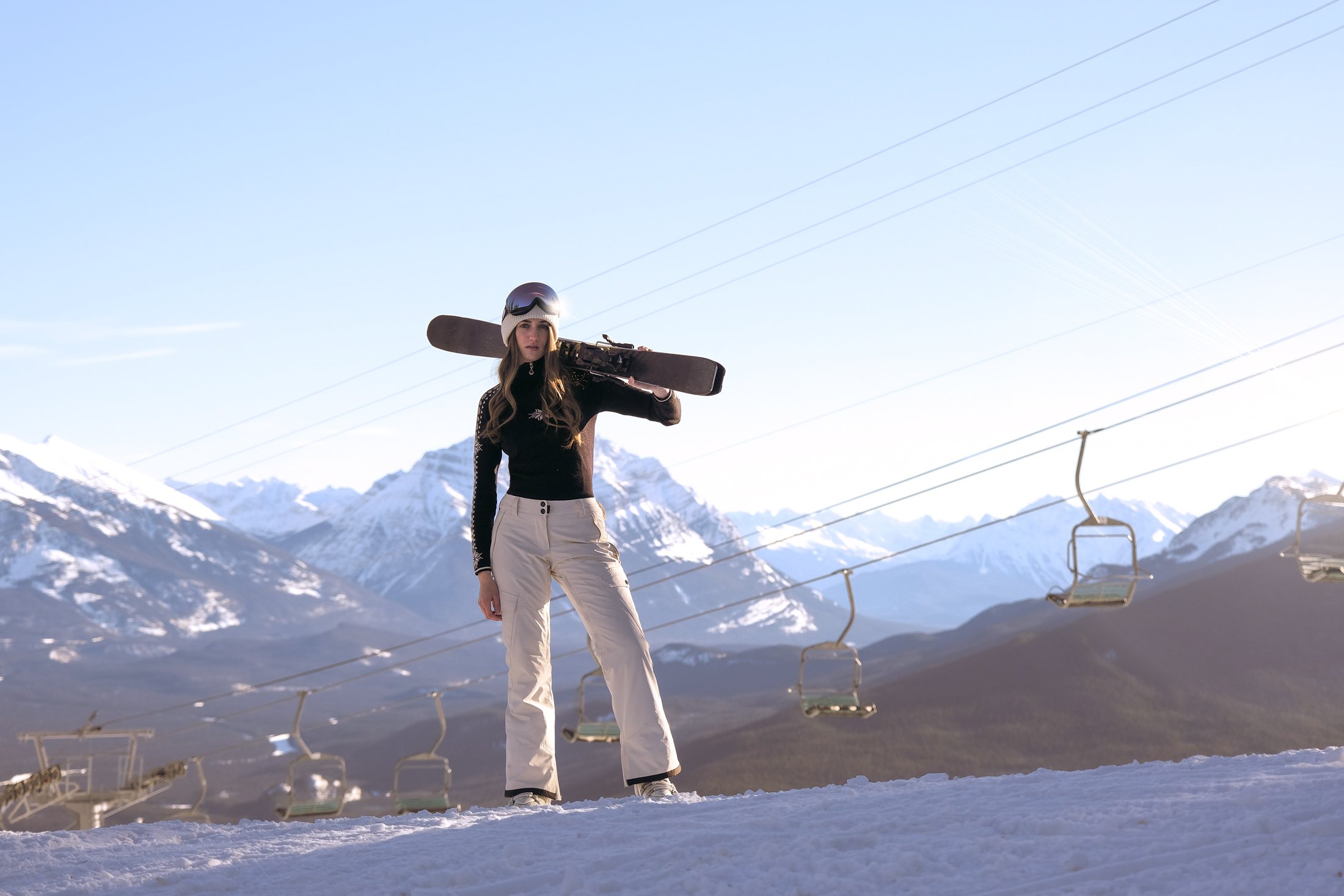 Marmot Basin ski resort is Jasper's legendary ski hill, with more than 1,675 acres of skiable terrain. Marmot offers skiing for everyone, from the earliest beginner to the most demanding expert, along with 86 named trails, uncrowded groomed slopes, and superb facilities. The ski hill is 20 minutes from Fairmont Jasper Park Lodge.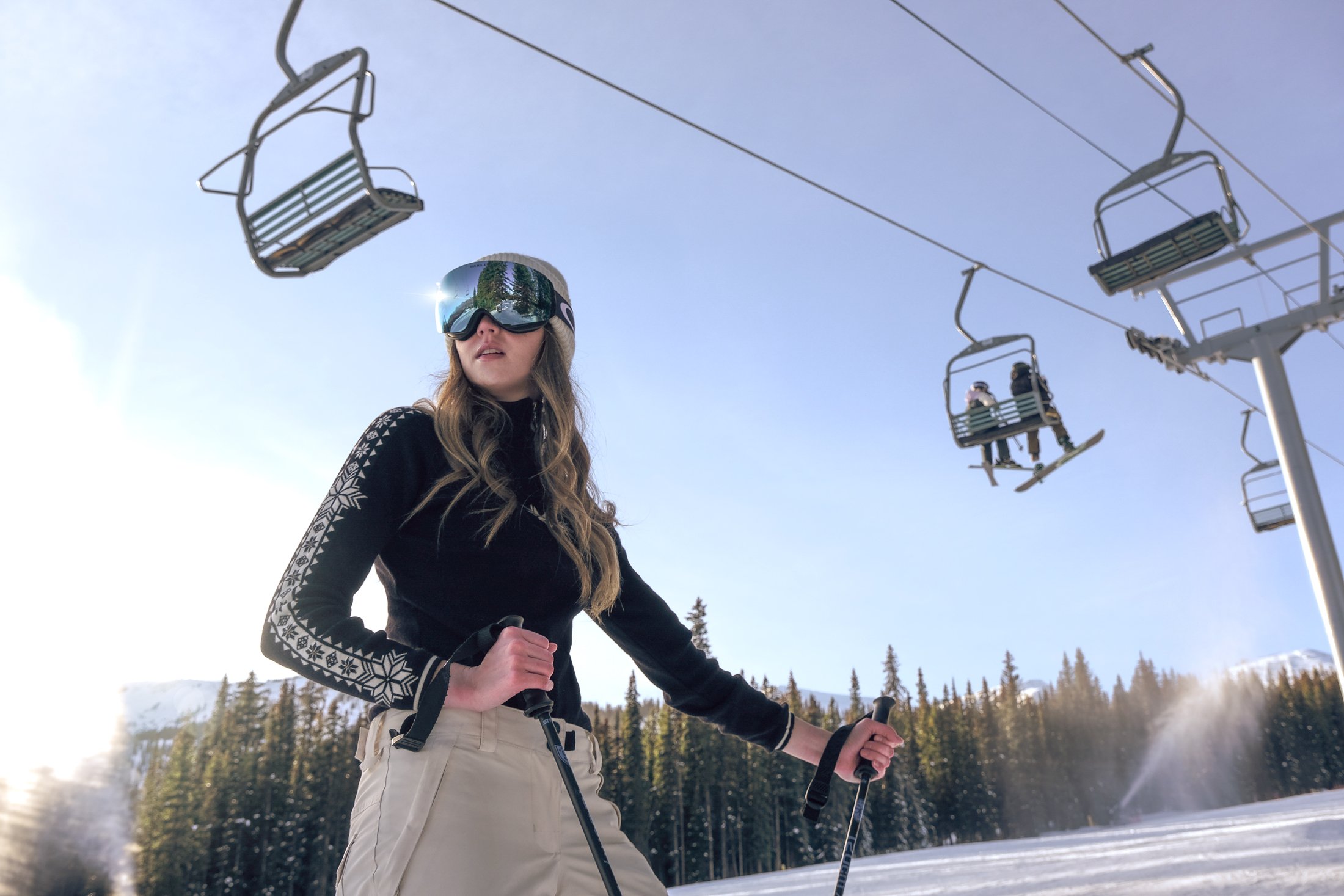 Jasper Ski & Save Offer
Let us take you on a winter retreat where you wake up every morning to stunning views of snow-covered trees, frosted mountaintops, and glittering ice crystals.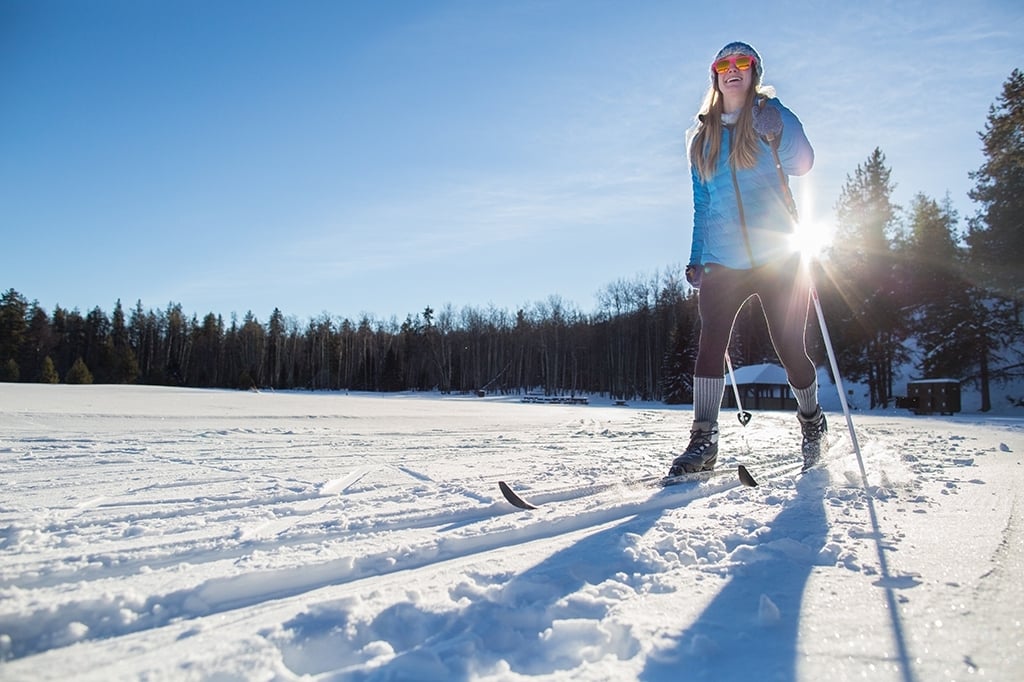 Cross-Country Skiing
Enjoy a scenic workout and glide around Jasper National Park as the snow glitters around you. Cross-country skiing is the perfect way to spend a winter day before cozying up with a cup of hot cocoa or mulled wine in front of the fireplace. Parks Canada decodes the trails around Jasper, with green, blue, and black trails rated by difficulty.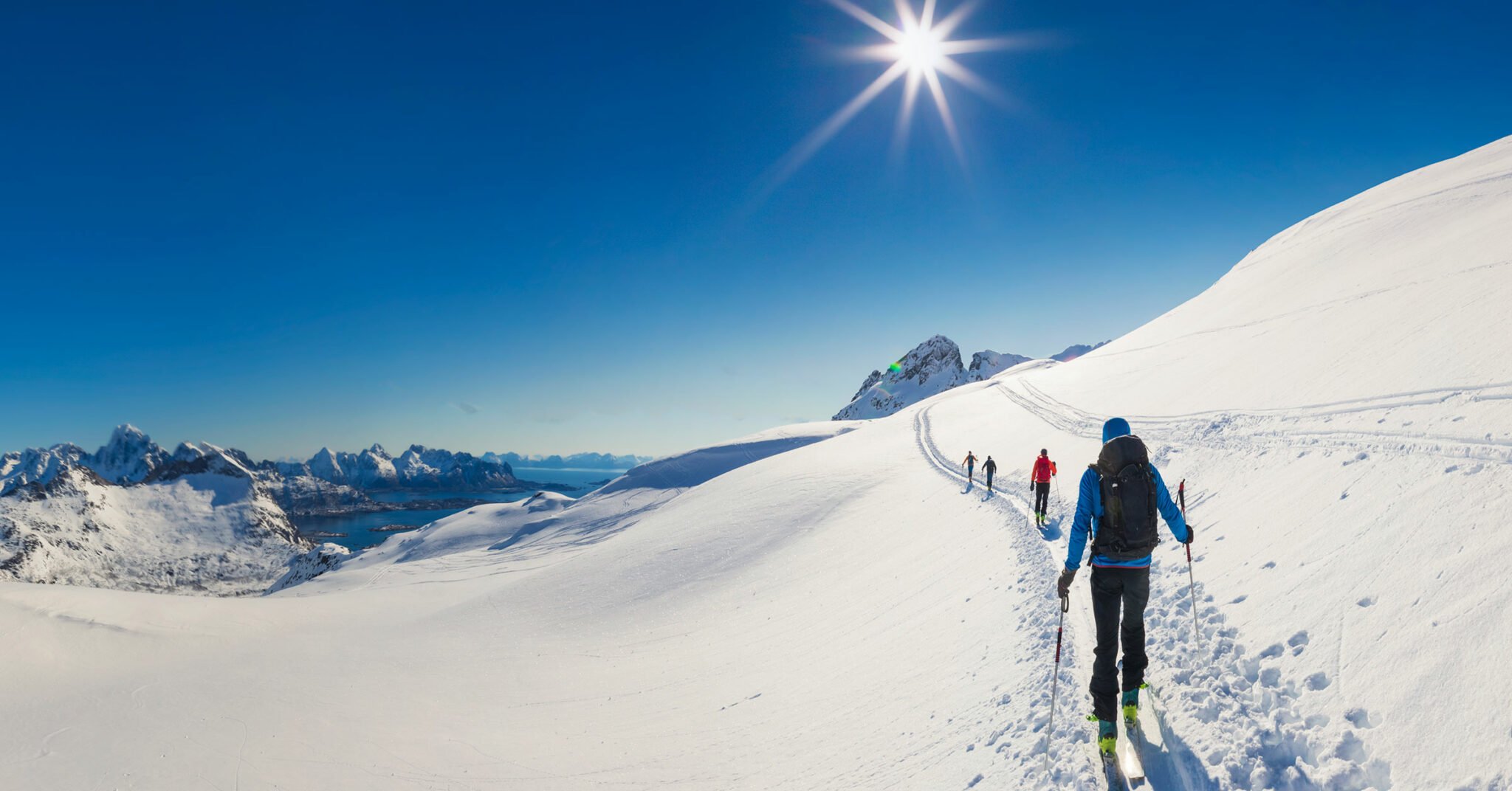 Go beyond downhill skiing for a different kind of snowy adventure. There is powder to be found and terrain to be explored in the backcountry of Jasper National Park! Explore a wide variety of experiences, from short day trips to multi-day glacier adventures.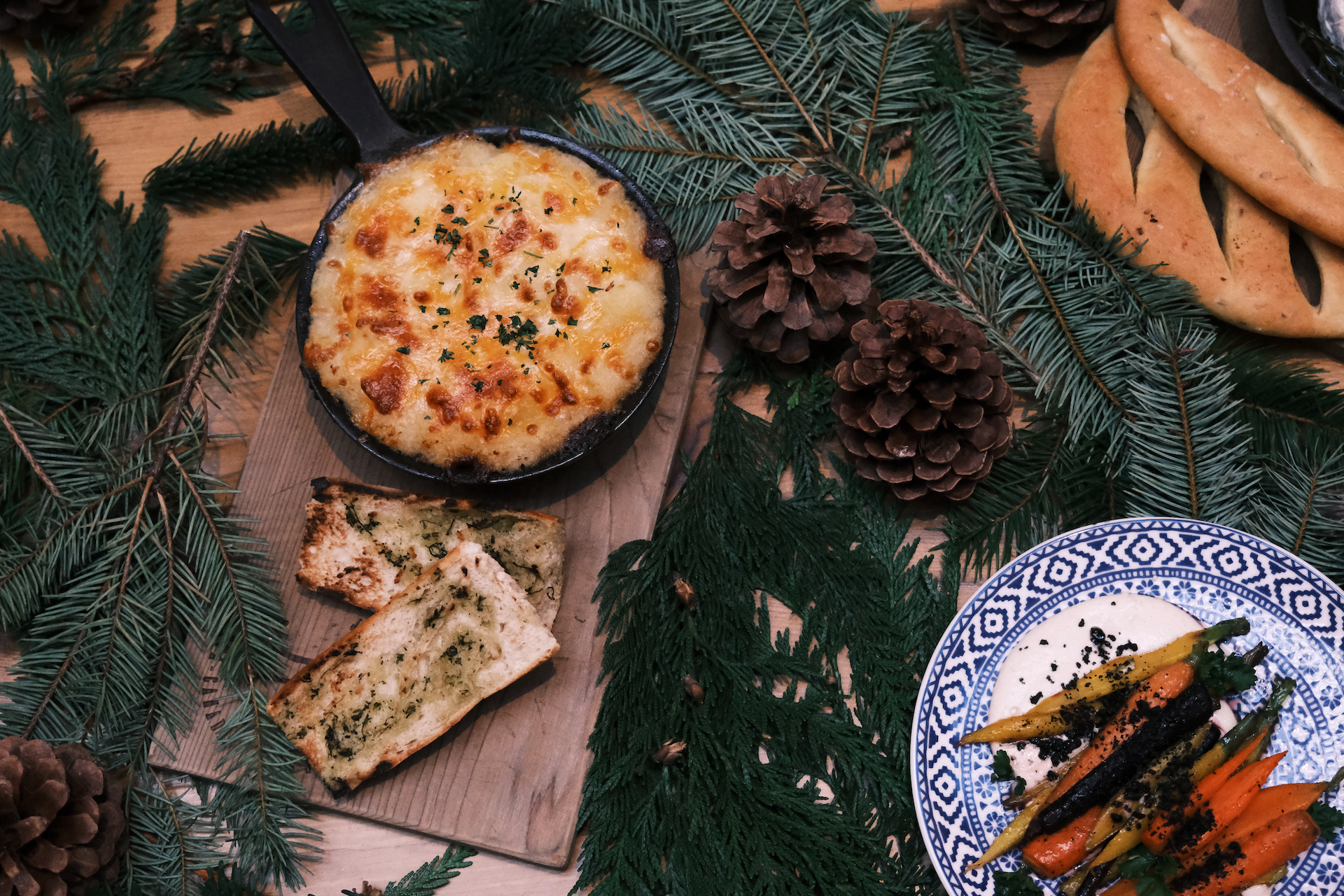 After a glorious day in the frosty hills, dust the snow off your jacket and have a seat in The Great Hall for a menu of après ski delights. Pair satisfying snacks with a toasty hot toddy and relax fireside as you enjoy the flavours of the season.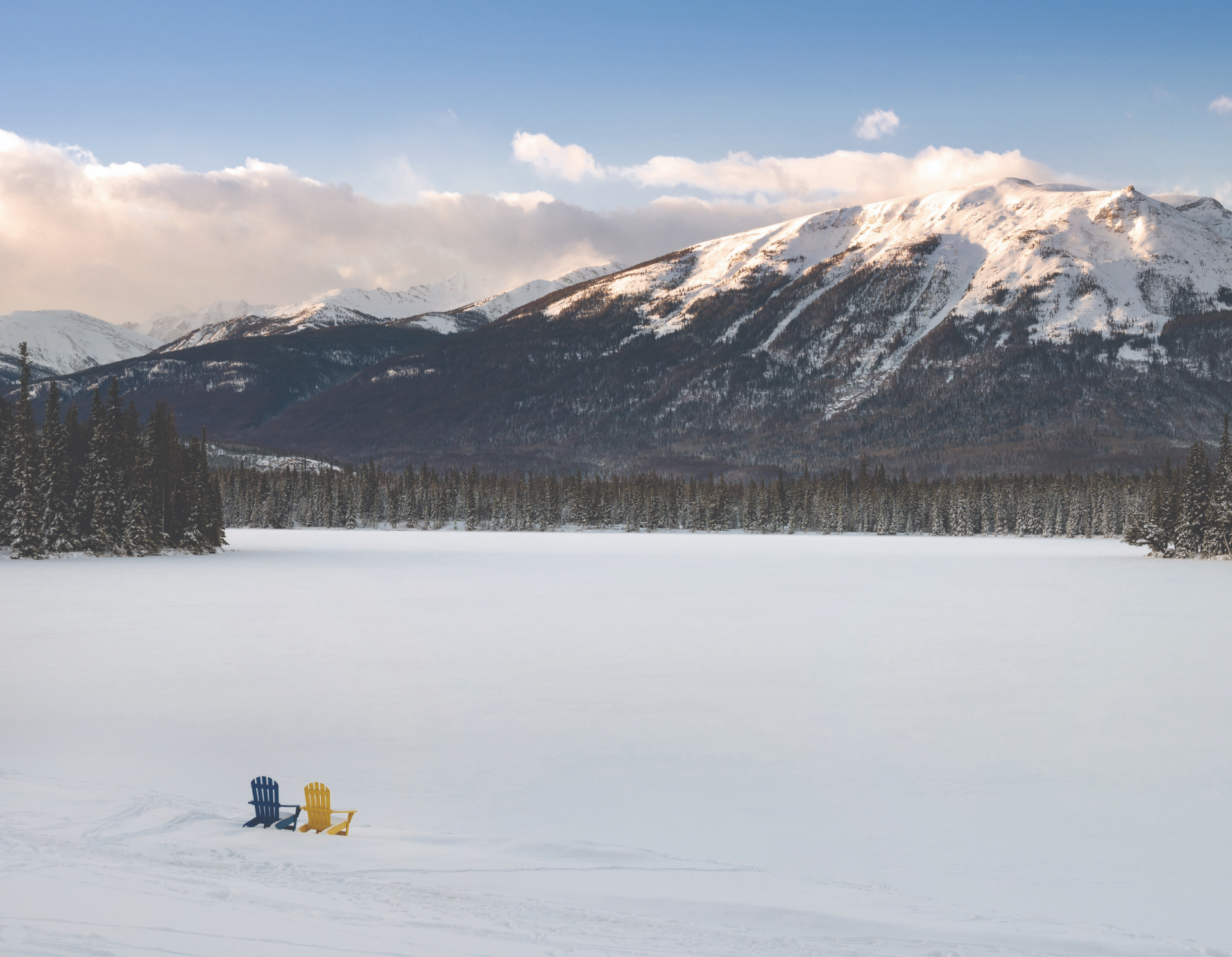 Winter Fun In Jasper
Winter in Jasper National Park is about more than skiing and snowboarding. Discover all there is to experience and start planning your winter wonderland getaway.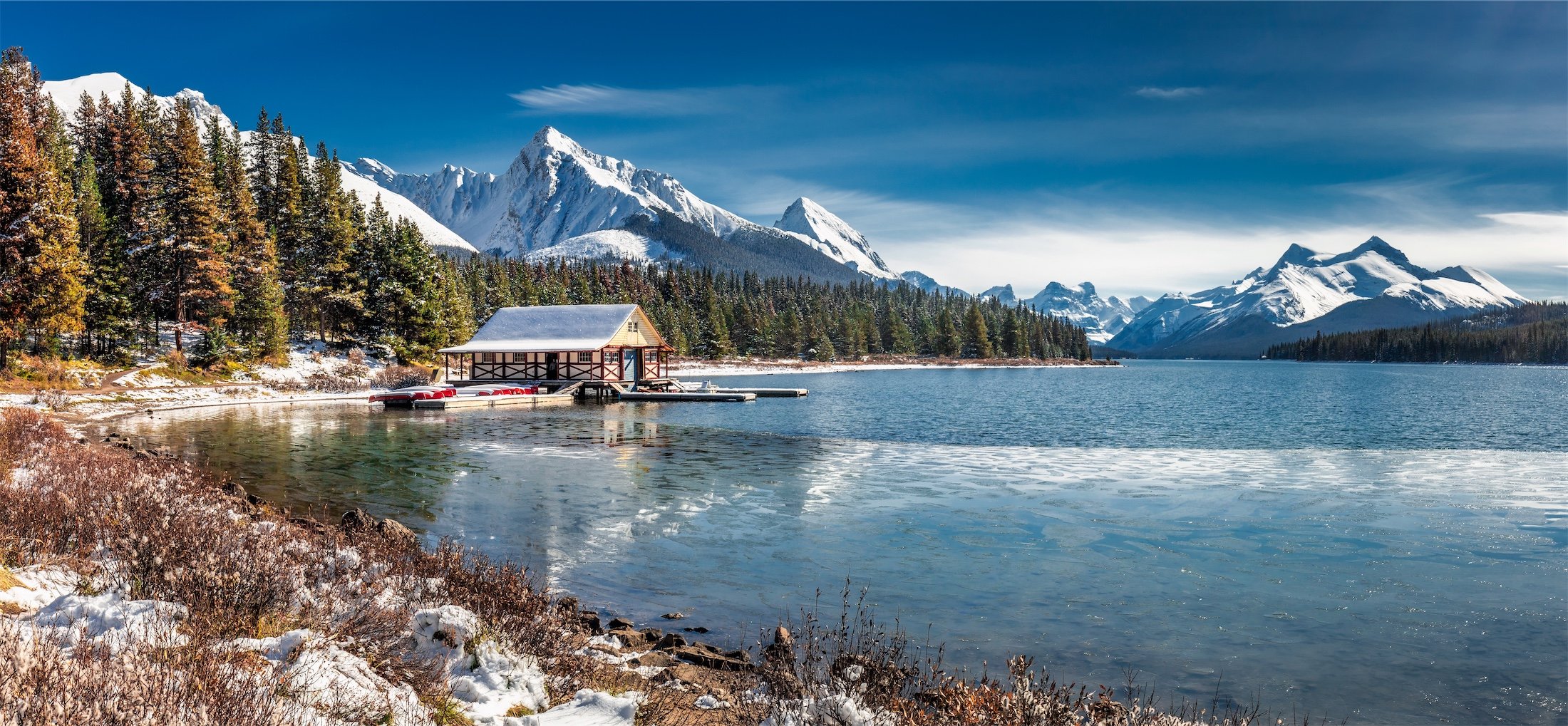 Explore Jasper National Park
Jasper National Park is 11,228 square kilometres of spectacular glaciers, abundant wildlife, scenic lakes, thundering waterfalls, deep canyons, and evergreen forest — all surrounded by towering mountains.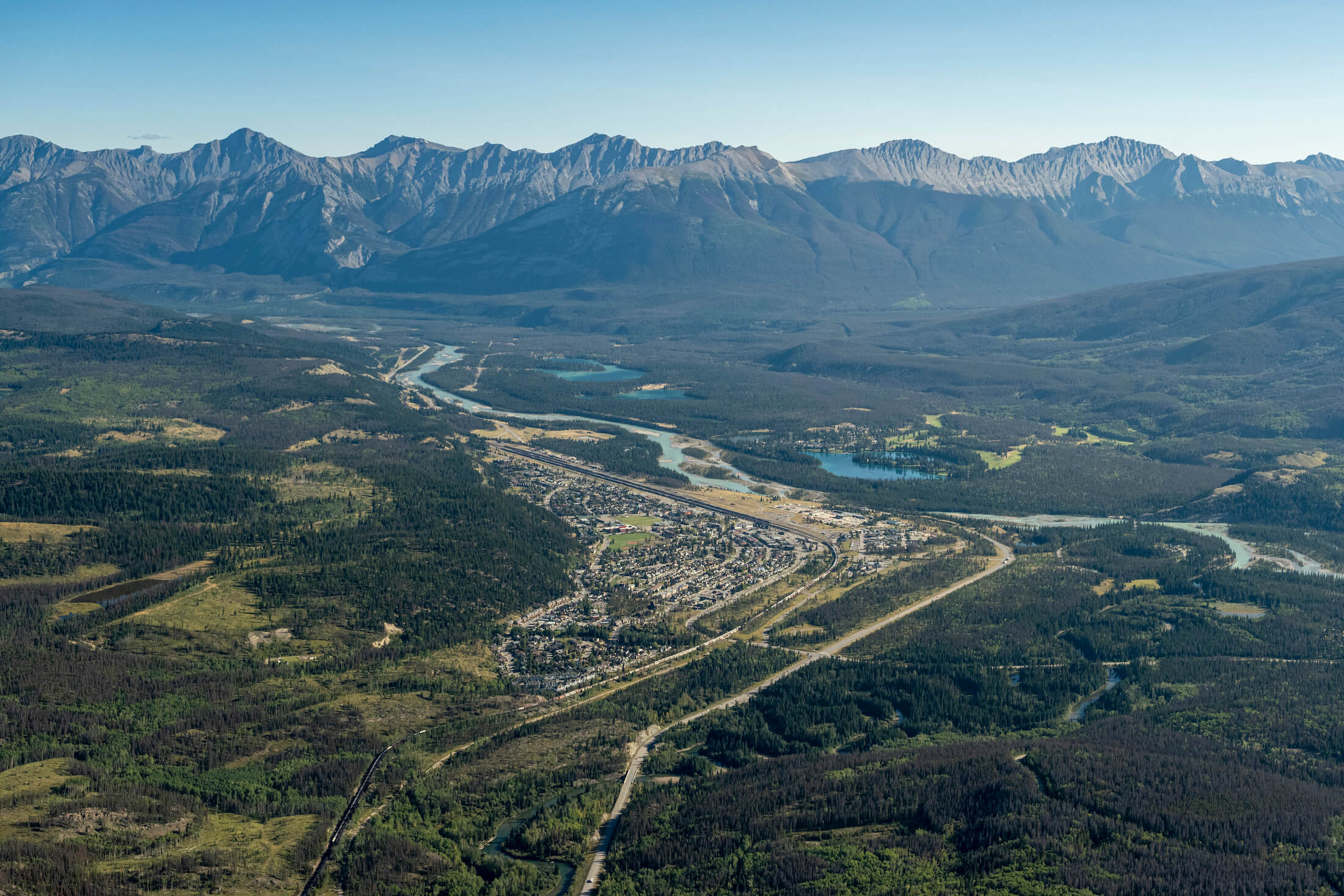 Visit Jasper
The town of Jasper is an intimate community alive with festivals and unique local events that showcase its mountain culture, history, and the traditional lands of the Beaver, Cree, Ojibway, Shuswap, Stoney, and Métis Nations.