Holidays & Special Events
Fairmont Jasper Park Lodge is the perfect place to cozy up for the holidays. Experience family-friendly feasts and activities while taking the colourful views of Lac Beauvert. We are experts at everything from holiday décor to beverages and more. Have a holly-jolly time while celebrating the holidays throughout December. Ring the New Year surrounded by loved ones and snow globe-like views. Get hoppy with us at Easter for more fun.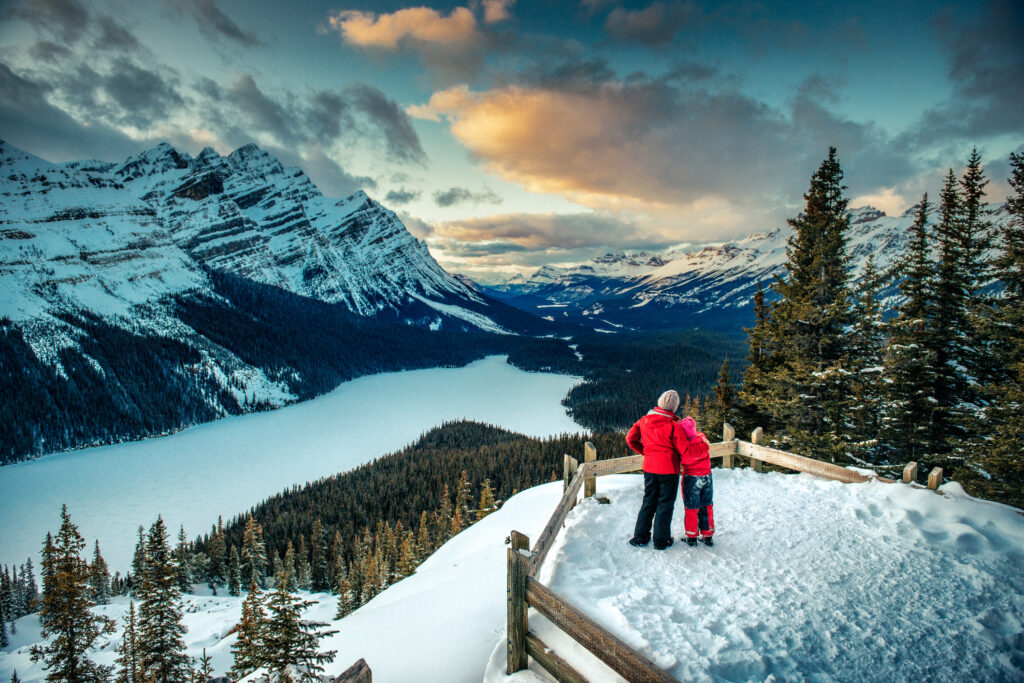 Set up camp in The Great Outdoors of Jasper Park Lodge! Retreat to the mountains with the family and enjoy a weekend packed with true Canadian wilderness experiences and activities!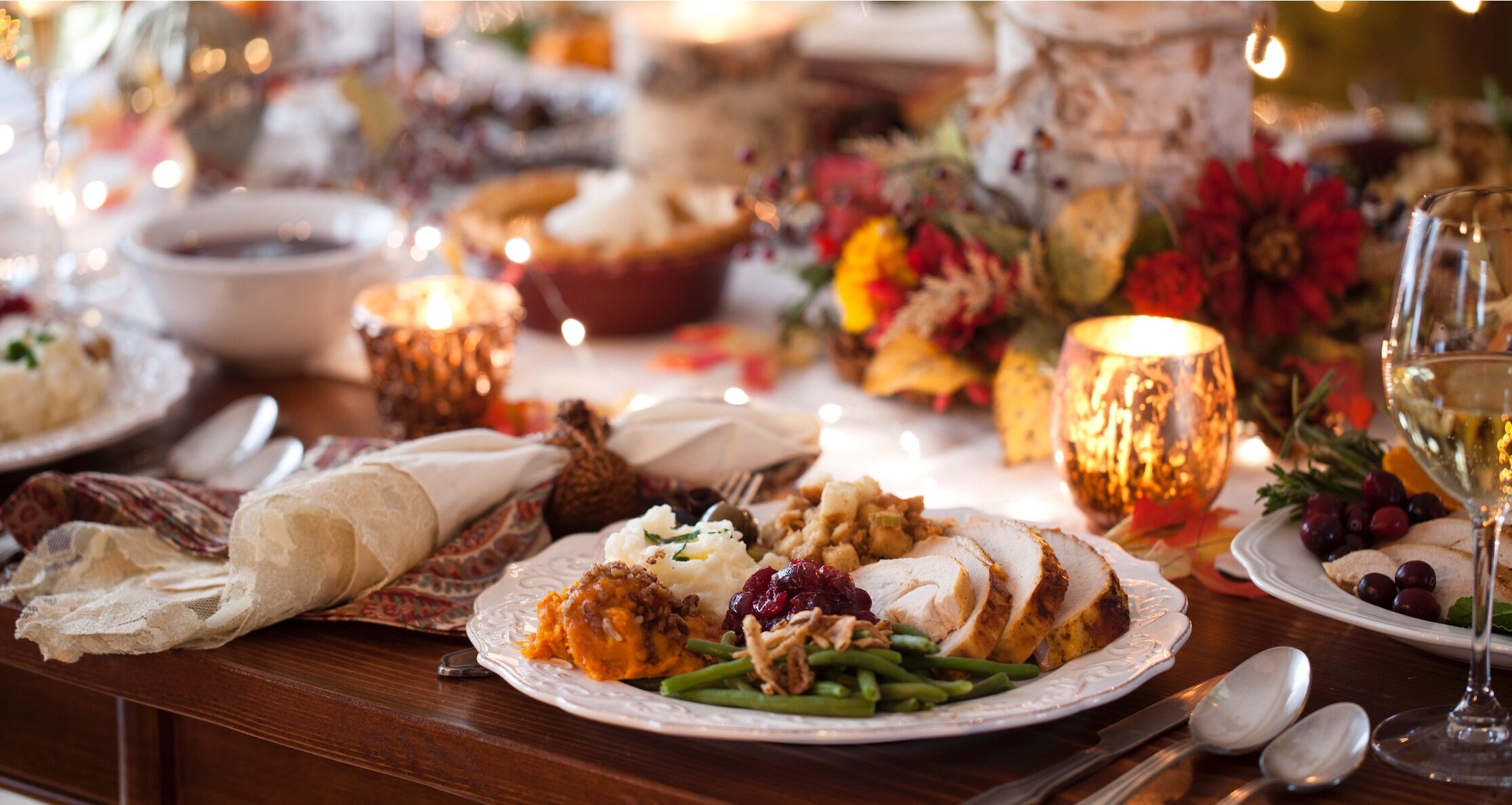 Thanksgiving is the perfect time to spend some quality time with those you love. Fairmont Jasper Park Lodge is the perfect setting to participate in a weekend of family fun. With a variety of activities and delicious meals you will leave feeling full and refreshed.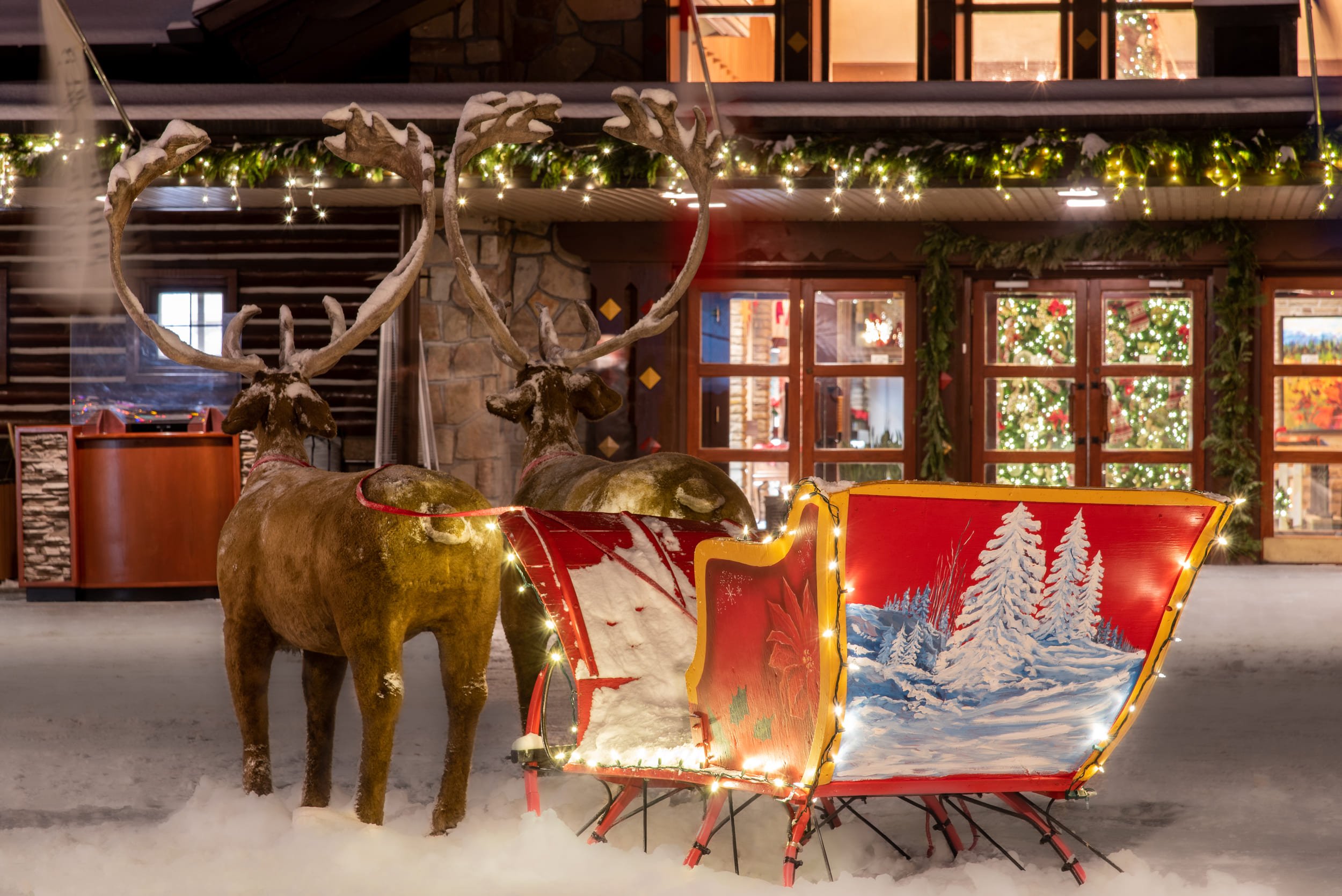 Cozy up in the middle of sparkling mountains this holiday season. The Holidays at the Lodge are magical from the moment you drive through the infamous gates. Feel the real world drift away and settle into a relaxing stay. We look forward to welcoming you to the Festival of Christmas at the Lodge.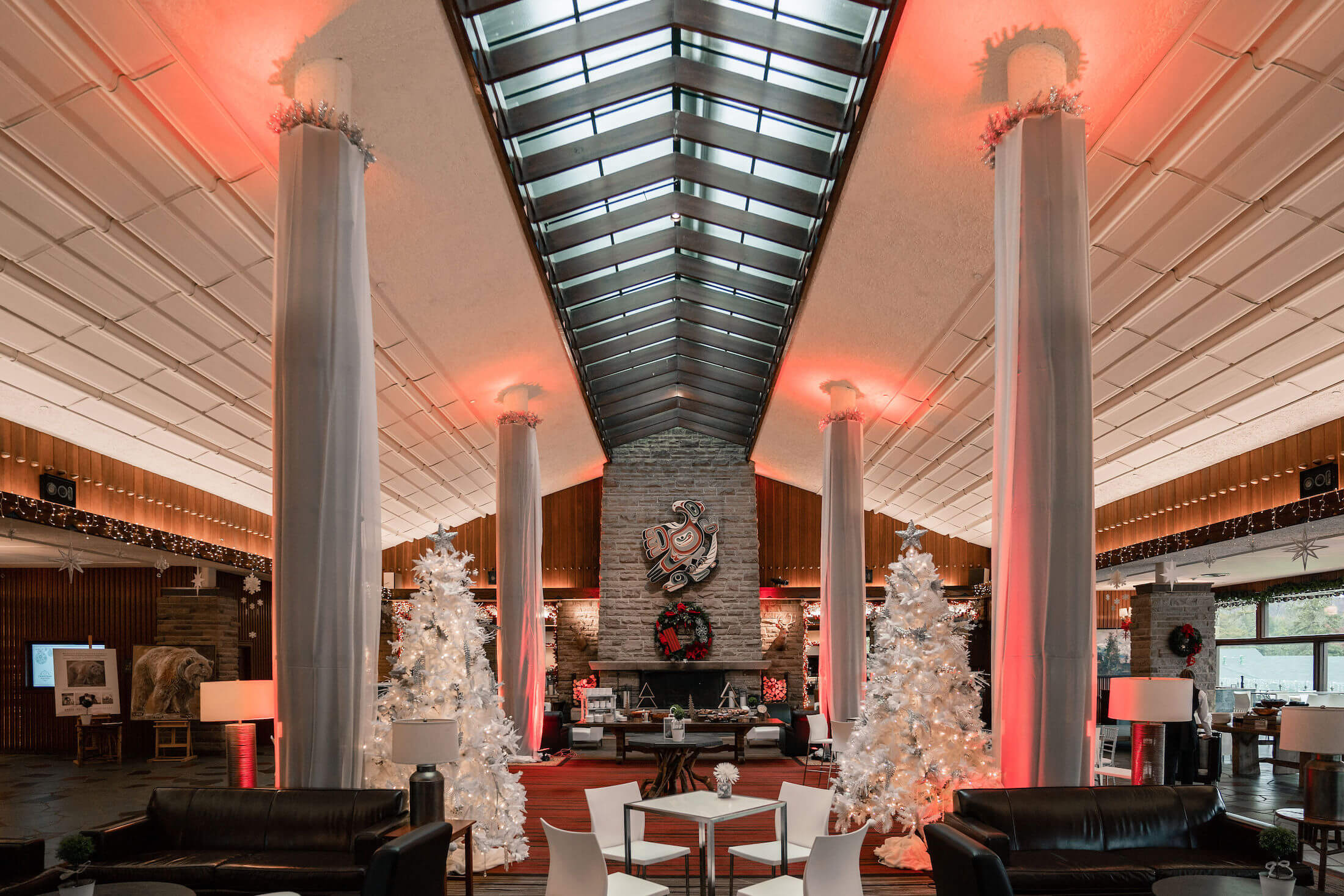 Experience our annual food and wine celebration set in the land of a million Christmas trees. From the moment you drive through the gates of Fairmont Jasper Park Lodge until the minute you leave, you'll be swept up in the magic of Christmas.