Other Events You May Like
Family-Friendly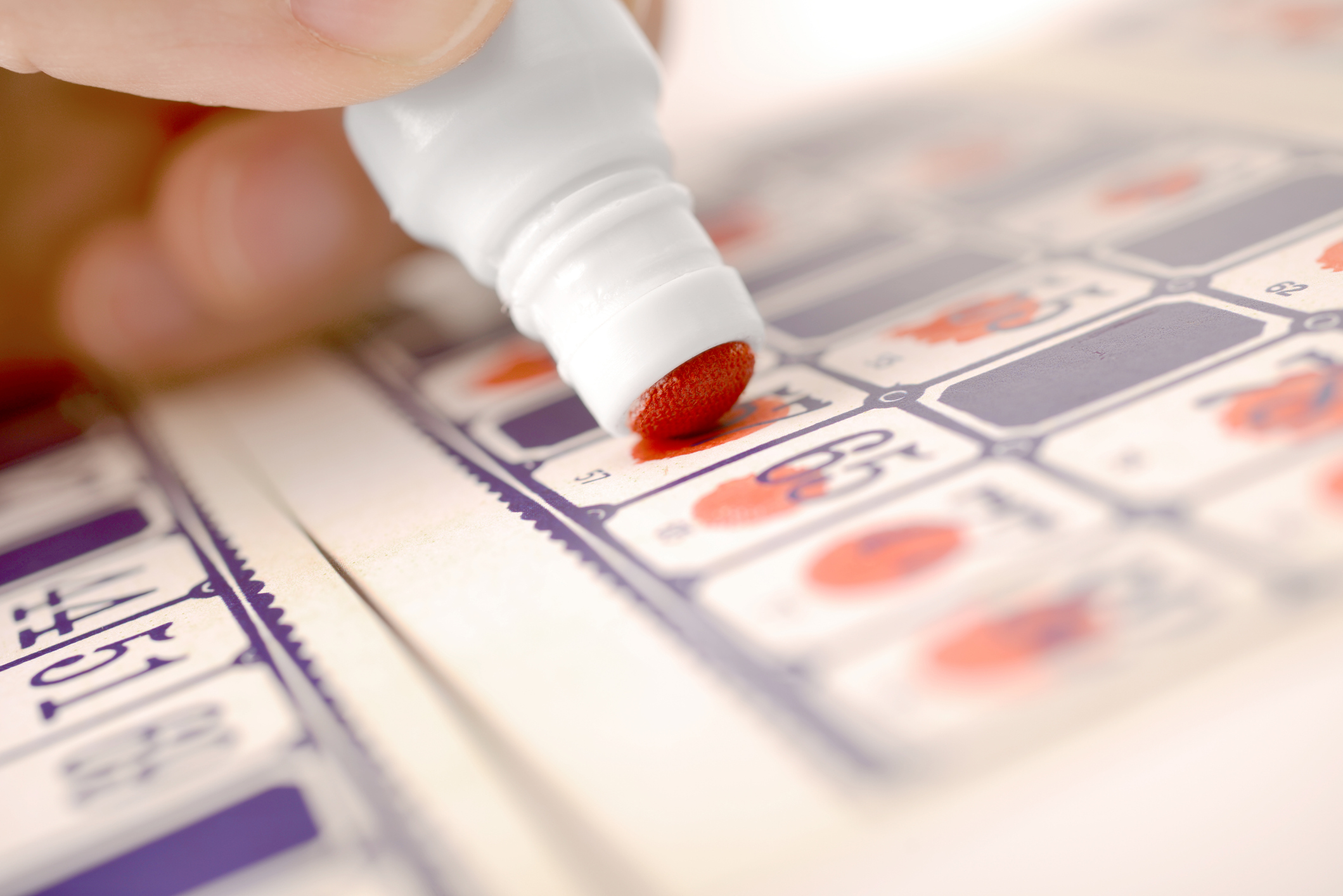 Family Bingo
Test your luck and challenge your family to a timeless and classic game of B-I-N-G-O!
Location:
Jasper Park Lodge
The scheduled time of this event has passed.
Year-Round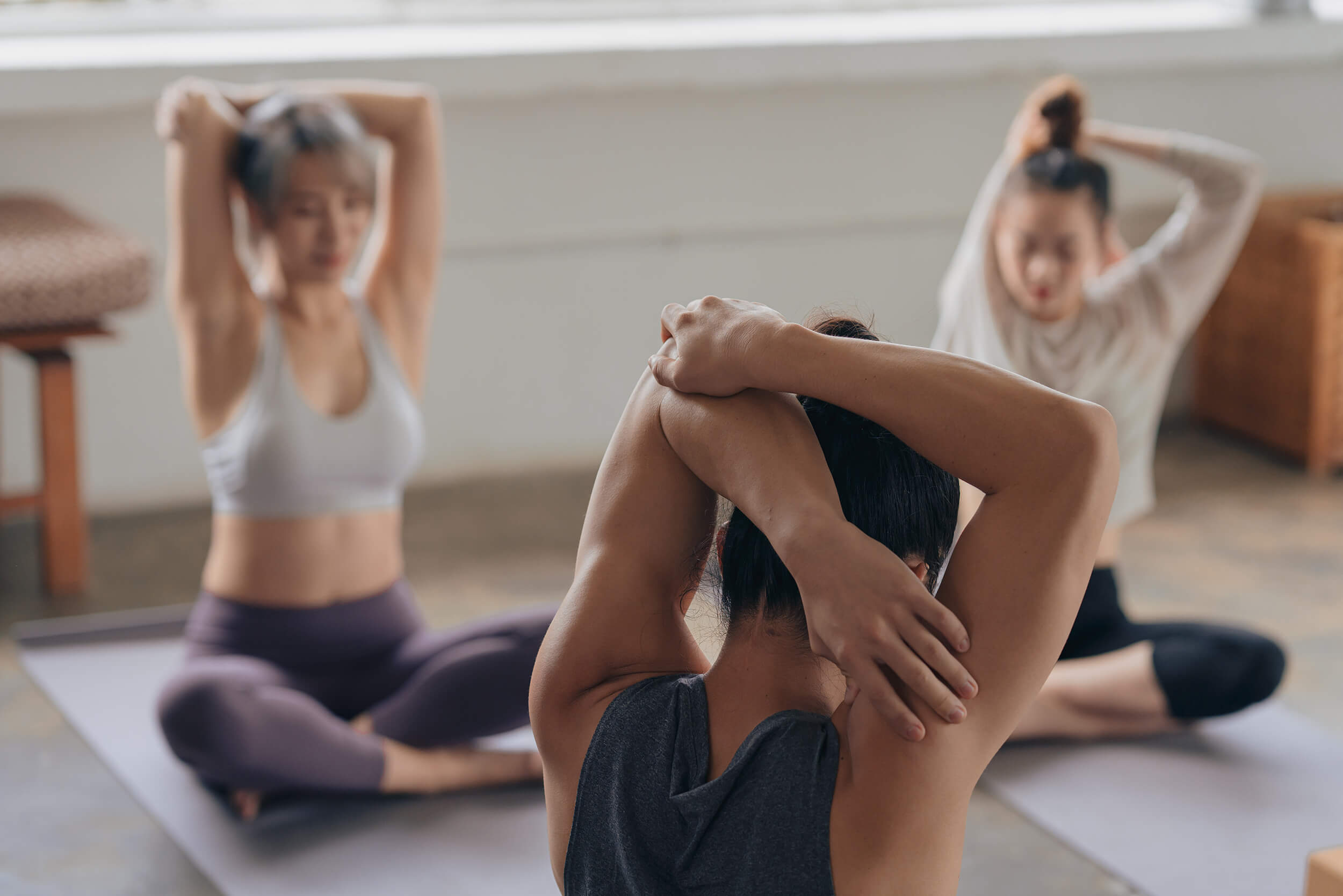 Movement Therapy
This class is ideal for the absolute beginner seeking a gentle, mindful and therapeutic approach to movement.
Time:
June 14th: 9:30AM - 10:30AM
Winter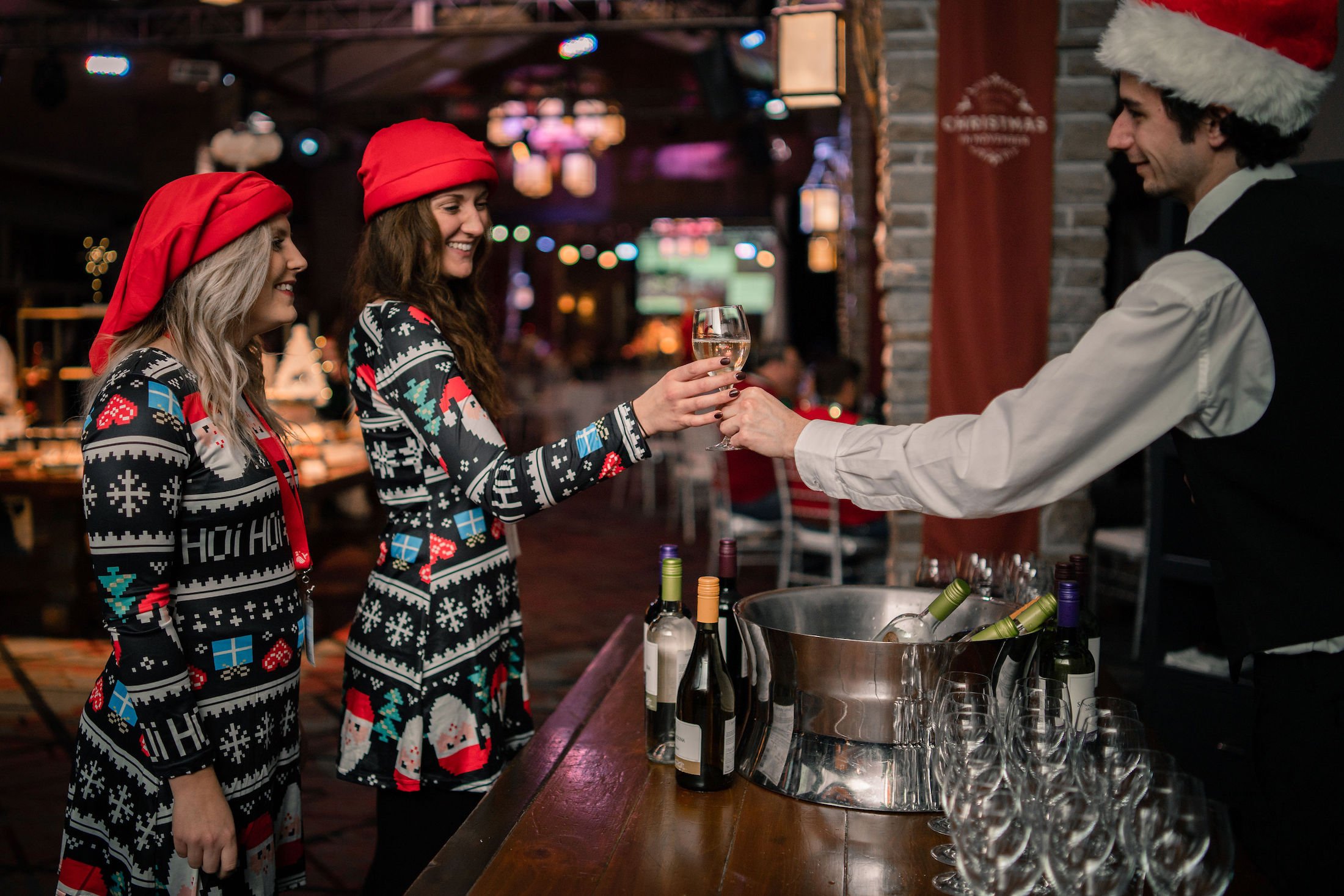 Christmas in November
Experience a food and wine celebration set in the land of a million Christmas trees. From the moment you drive through the "Home for the Holidays' gates of Fairmont Jasper Park Lodge until the minute you leave, you'll be swept up in the magic of Christmas.
Location:
Jasper Park Lodge
Time:
November 3rd: 7:30AM - 11:59PM