Other Events You May Like
Summer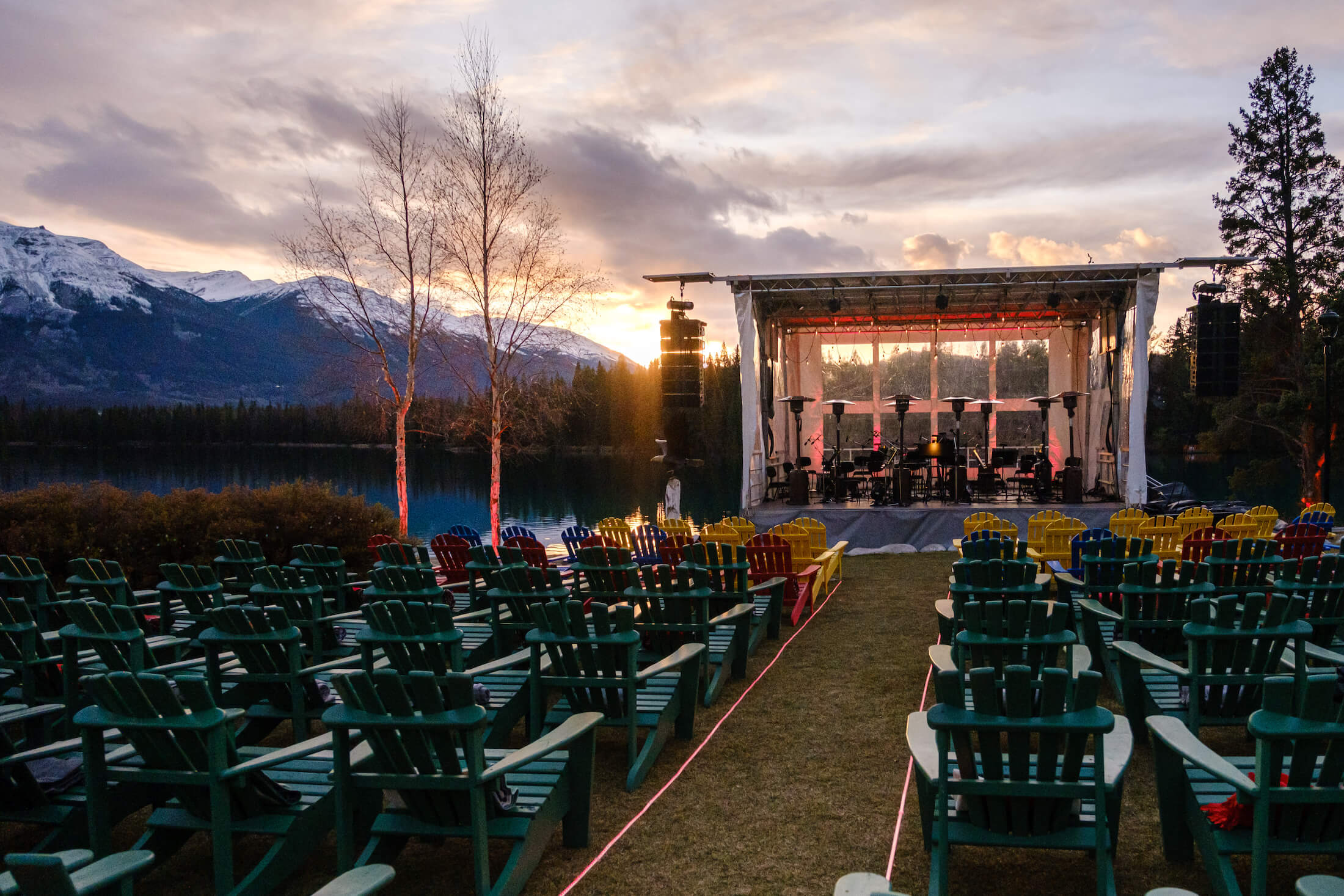 Symphony Under the Sun
Under the warmth of the sun you will be dazzled by the orchestra's strings and the breathtaking mountain views.
Location:
Jasper Park Lodge - Beauvert Plateau
Family-Friendly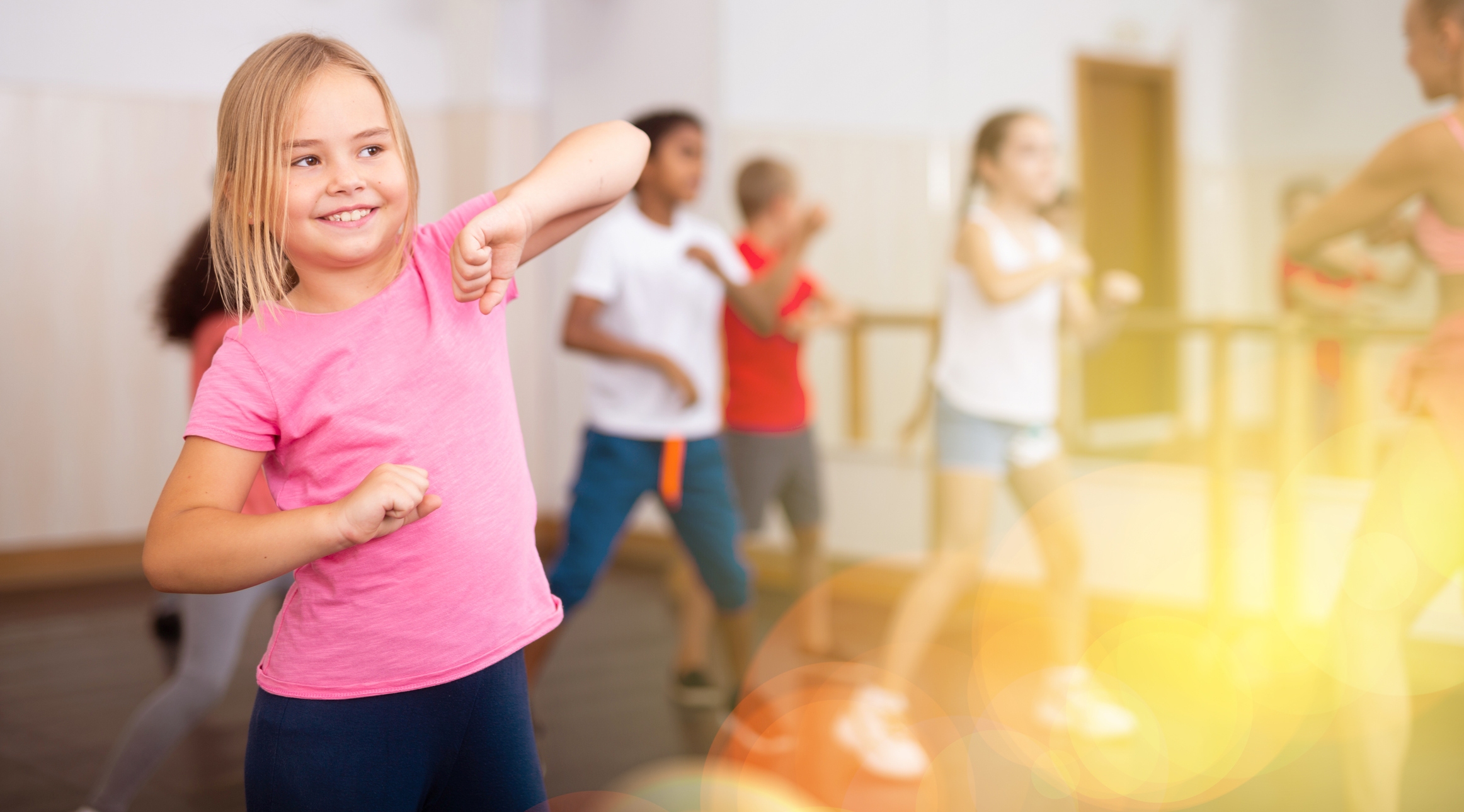 Kids' Fitness Class
Move your body to the beat of upbeat music with foundation fitness moves and a whole lot of fun designed to make the youngsters stronger, faster and more agile.
Location:
Jasper Park Lodge
Time:
February 18th: 5:00pm - 5:30pm
Winter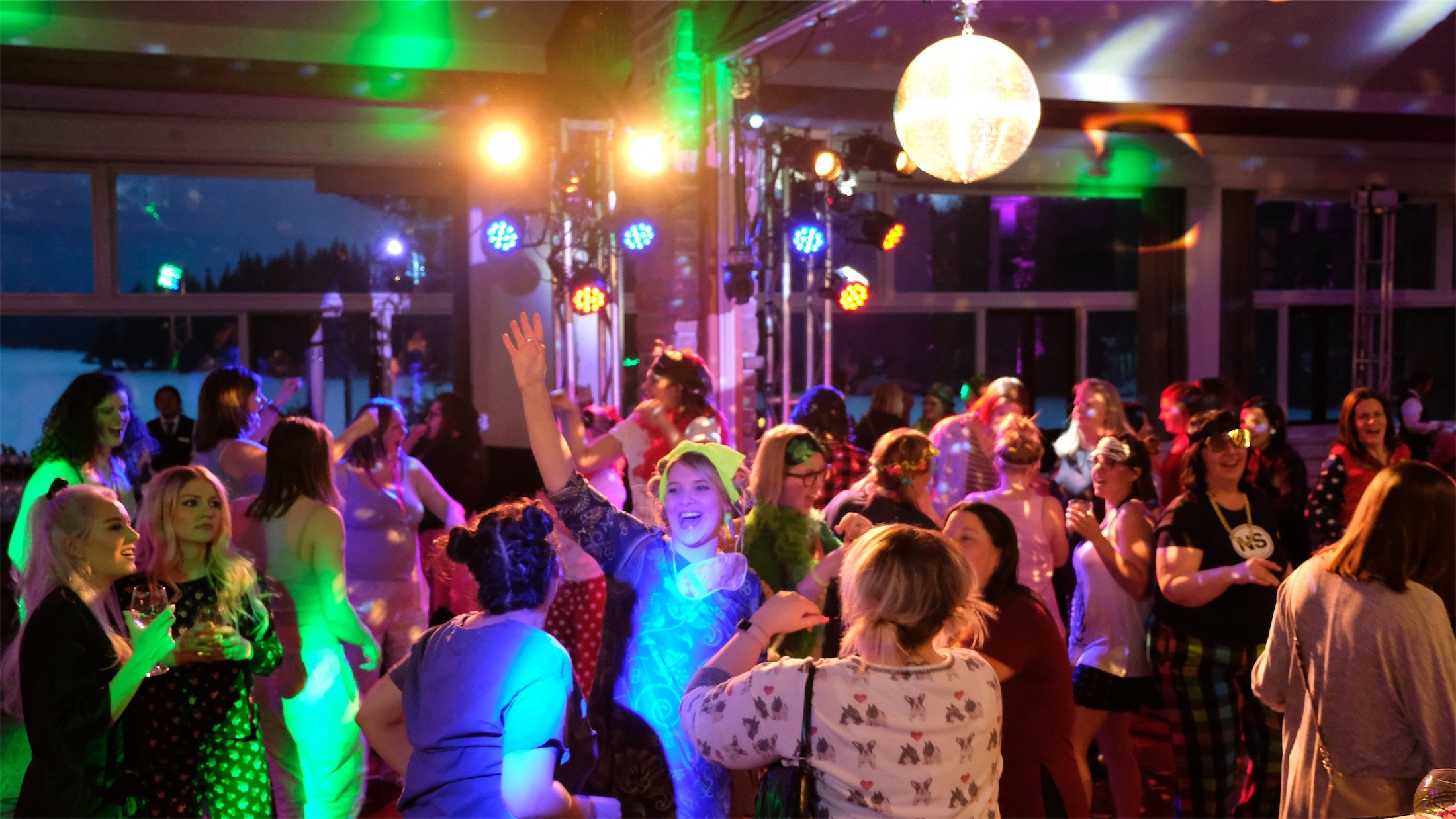 Jasper PJ Party
Bring your favourite pajamas and your best friends for a weekend filled with dance parties, cocktails, fabulous food and fun classes – and most importantly, some much deserved 'me-time' with the girls.
Location:
Jasper Park Lodge
Time:
March 10th: All Day