Festive Celebrations
Discover the magic of the holidays season in Jasper, Alberta. This Christmas experience exquisite accommodations, celebratory events and unparalleled dining at Fairmont Jasper Park Lodge. Christmas in Jasper Park Lodge is a once-in-a-lifetime experience.
Eat, Drink & Be Merry
Enjoy a warm cup of hot chocolate by the roaring fire in the Emerald Lounge, indulge in Afternoon Tea or keep cozy with in-room dining. However you choose to celebrate our culinary team is delighted to present you with impeccable dining options this holiday season.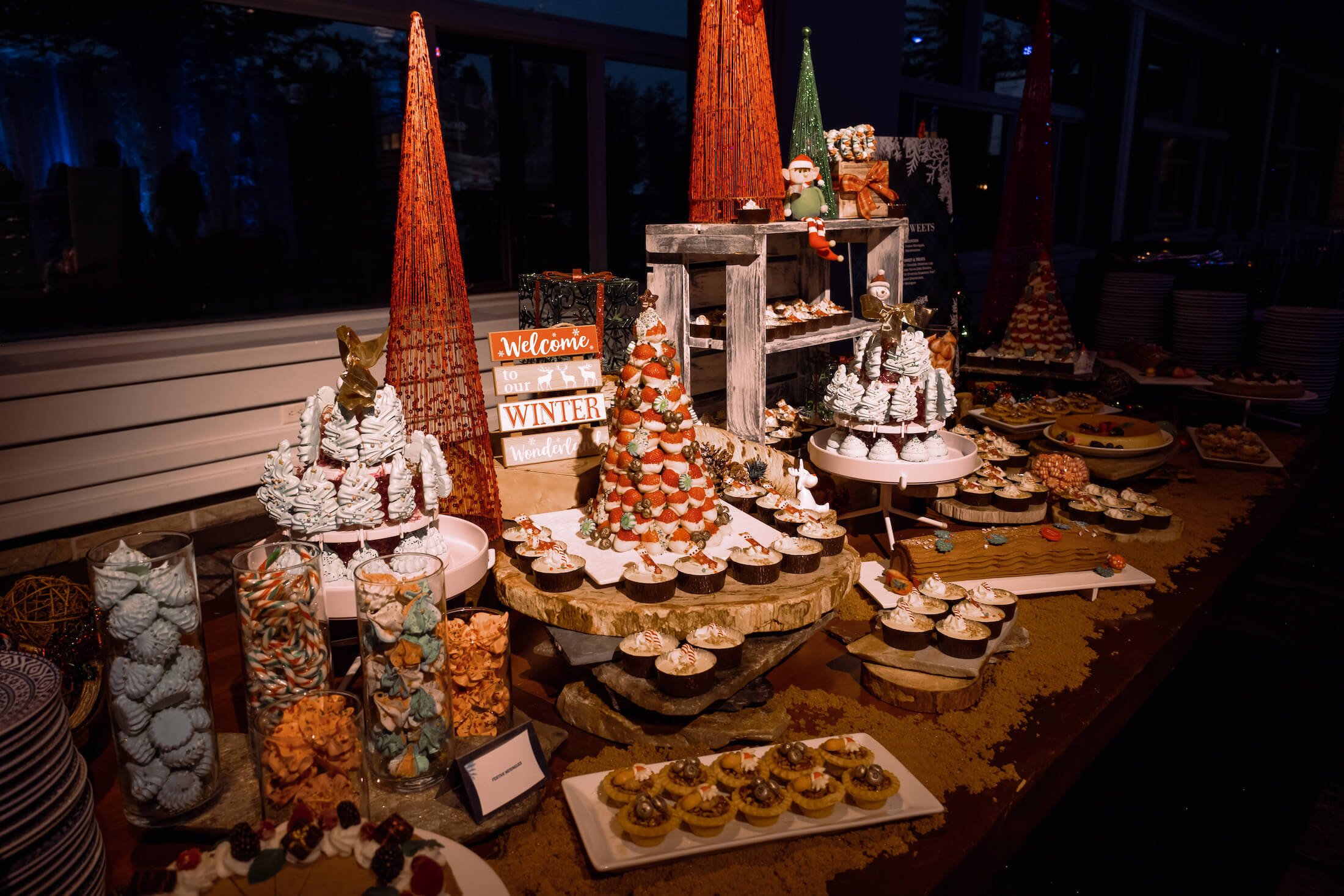 Holiday Dining
Après-ski or alpine adventure, if you're joining us at the Lodge for the holidays, don't miss out on the bountiful feasts for the whole family.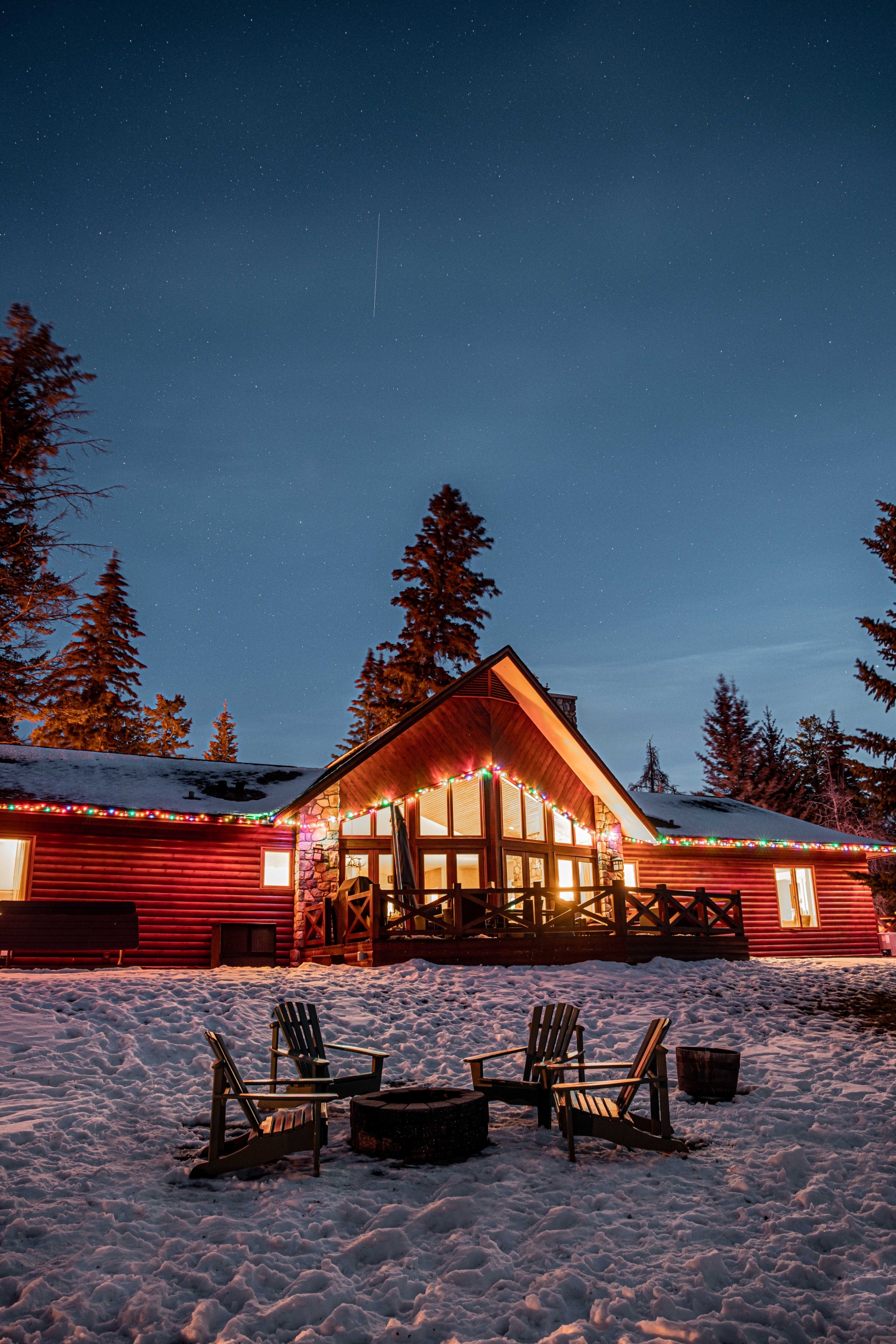 Christmas in the Cabin
Celebrate from the comfort of your own cozy cabin with in-cabin dining experiences for you and your crew.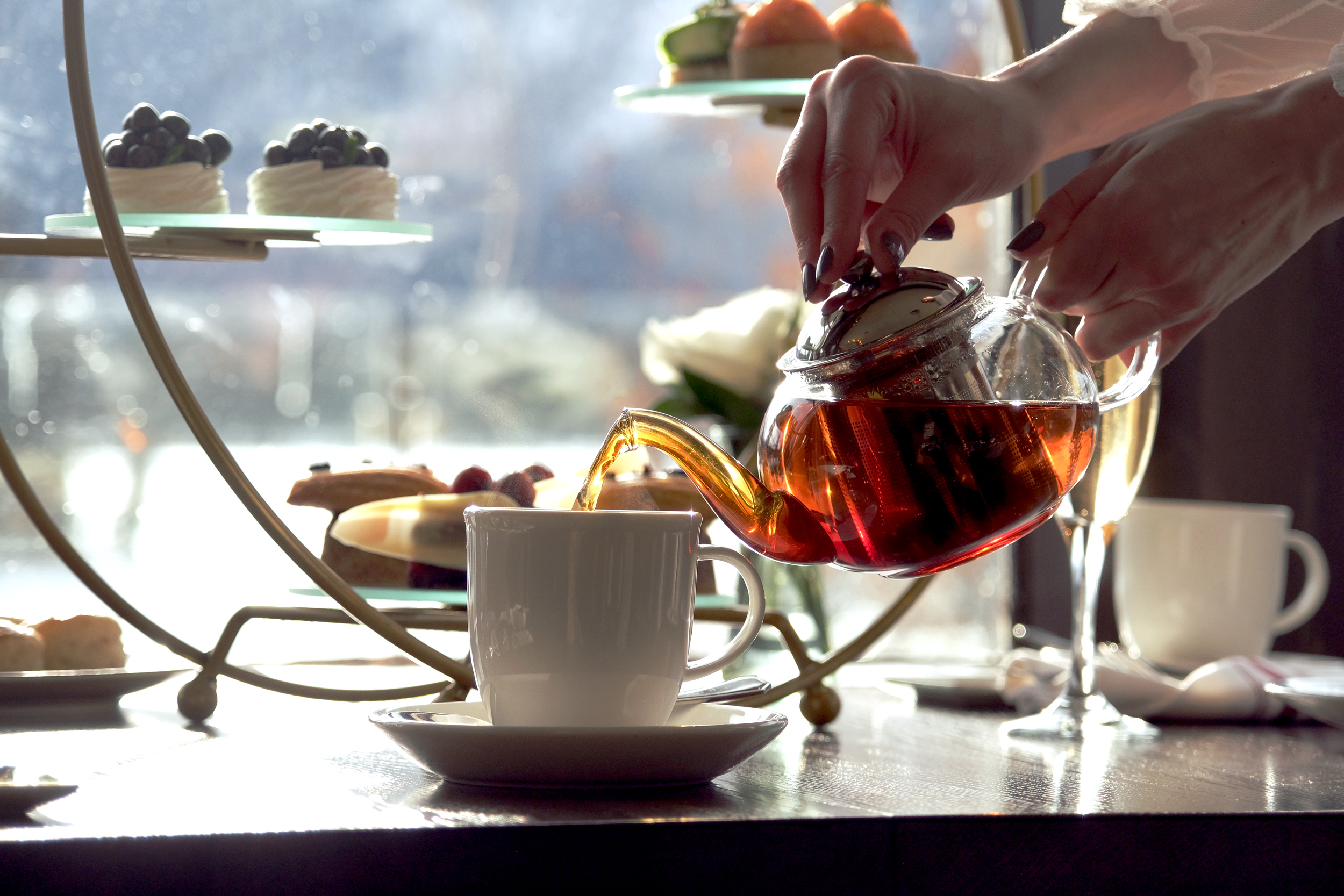 Afternoon Tea in The Great Hall
Nibble on delectable appetizers expertly prepared using the freshest local ingredients in our festive themed Afternoon Tea featured at The Great Hall.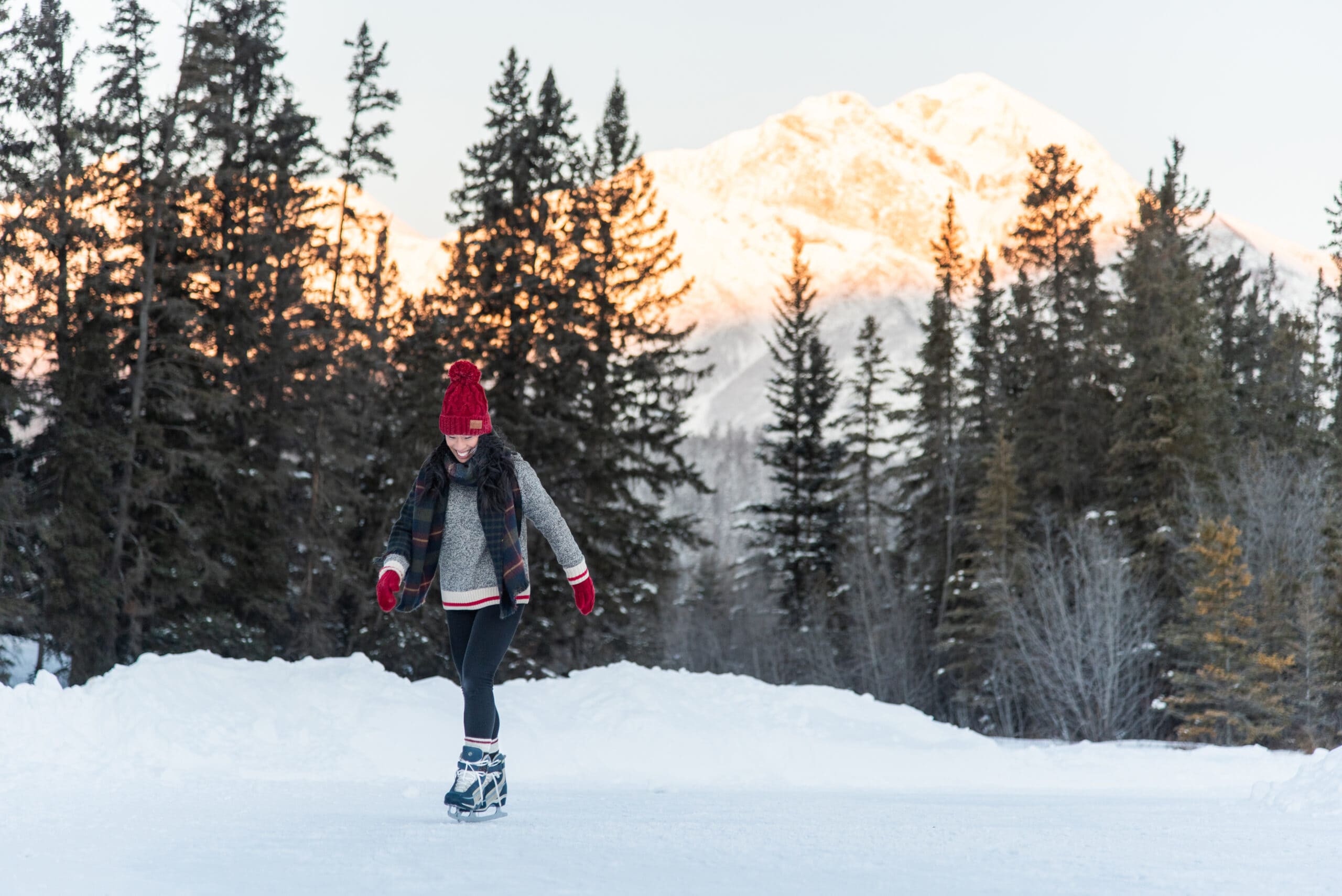 Enjoy panoramic views as you skate on Lake Mildred or visit Santa and Mrs. Claus at our legendary Santa's Cabin, regardless of what holiday activities you embark on the whole family will be feeling the holiday spirit. Stay tuned for more festive activity details!
Festival of Christmas Activities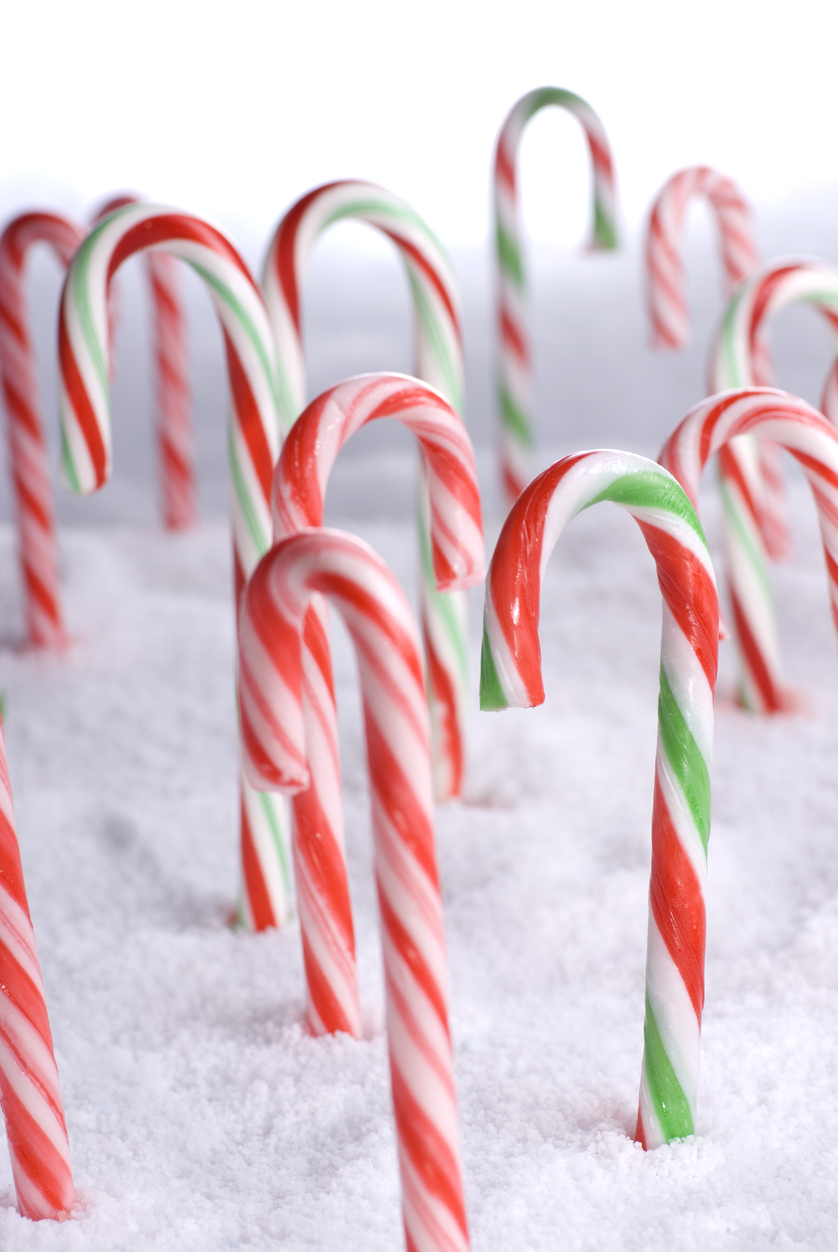 Candy Cane Lane
Follow the path to Candy Cane Lane in the Mary Schaffer Ballroom, where the holiday spirit comes alive in a burst of sugary delight. This festive haven is a sweet tooth's dream, offering a whirlwind of exciting activities and an abundance of candy treats at every turn.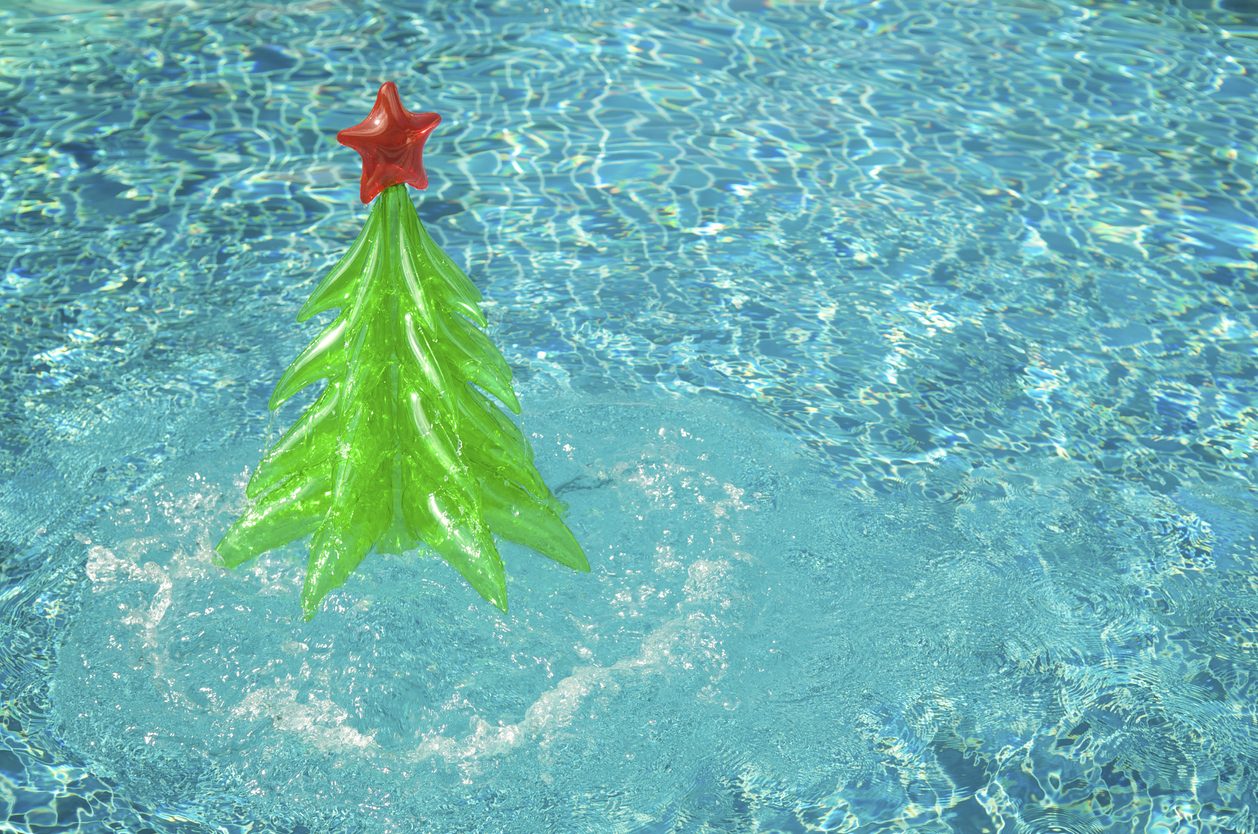 Festive Pool Party
Spreading holiday cheer in the most unexpected way, DJ Claus hosts this year's Festive Pool Party! Take a dip and lounge in sweet style on floating peppermints and twirl to the tunes of rockin' Christmas carols.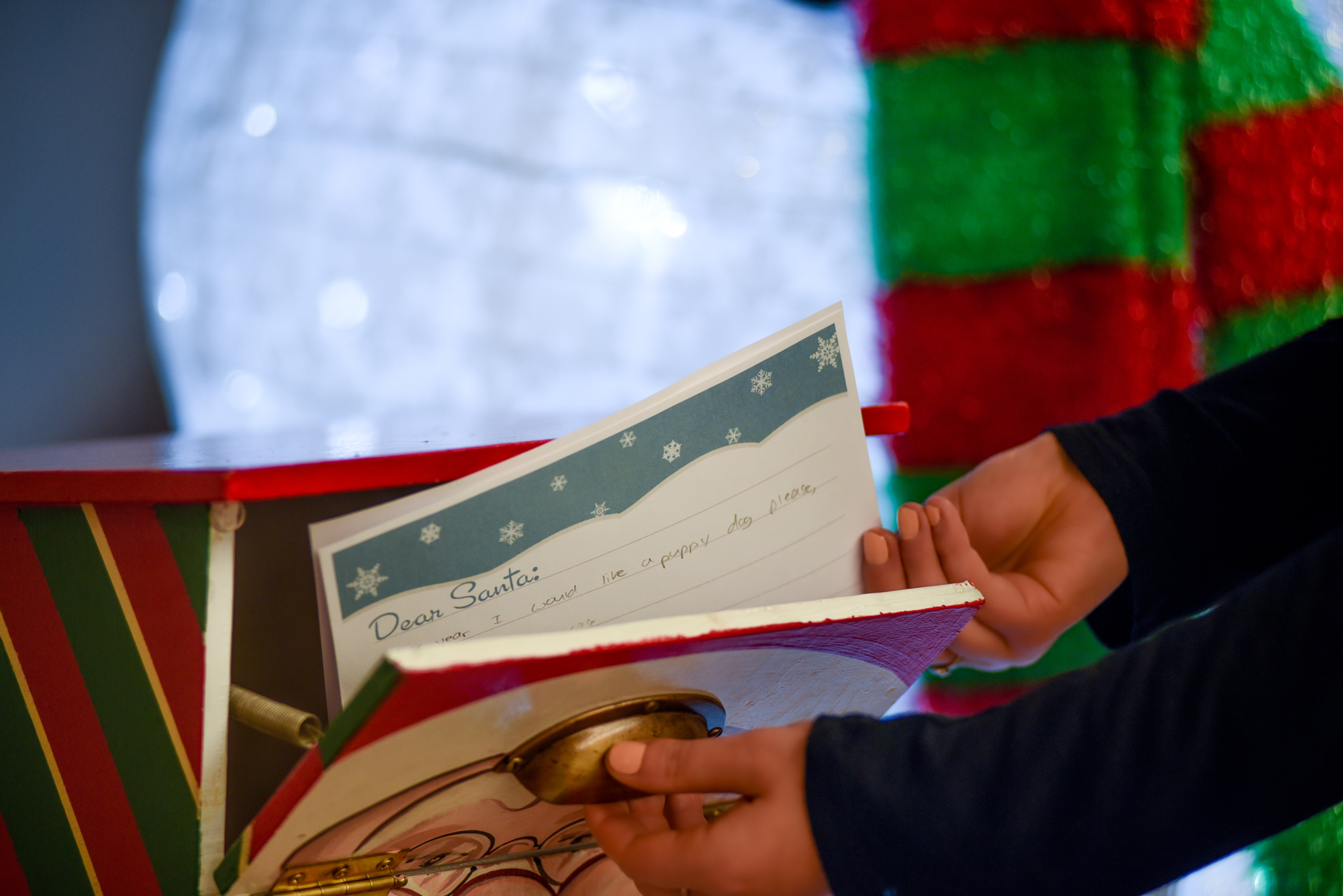 Letter's to Santa
Craft your wish lists and sprinkle them with a dash of Christmas magic to be sent off to the North Pole! Your personalized reply from Santa himself will arrive via Reindeer Airmail the next day and will be delivered to your guest room.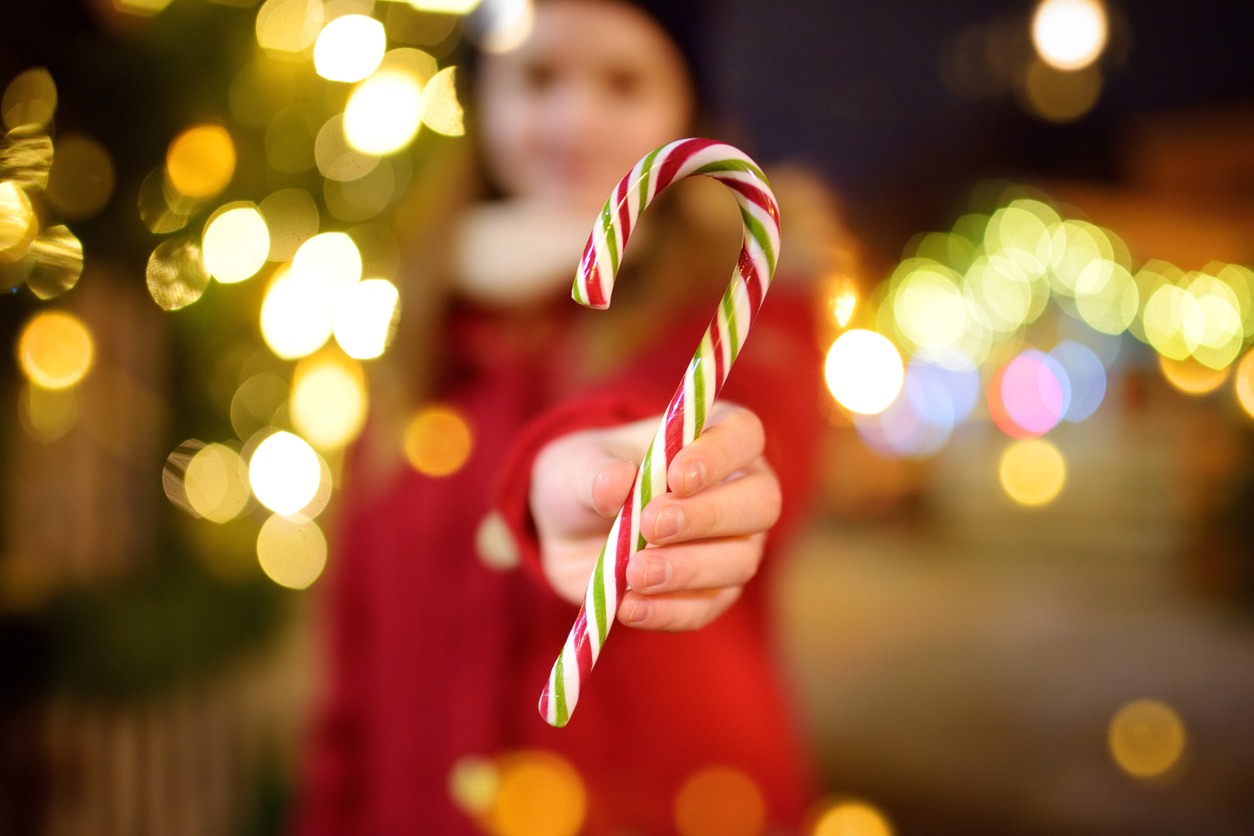 Candy Cane Scavenger Hunt
Embark on a sweet adventure with our Candy Cane Scavenger Hunt! Explore every nook and cranny, follow the peppermint-scented clues, and uncover hidden candy canes throughout our winter wonderland.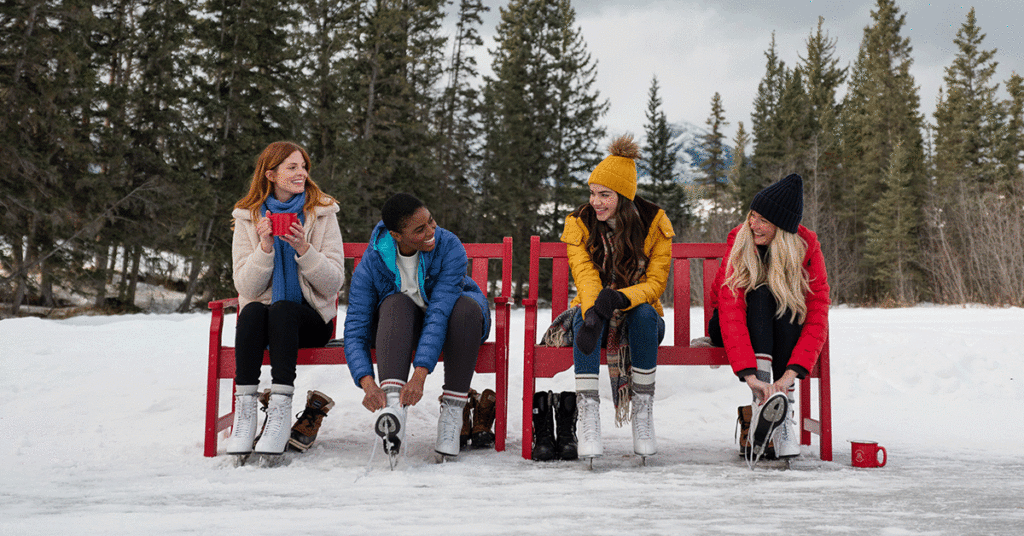 Winter Activities
From enjoying a traditional Canadian pastime on Lake Mildred to trying a new form of skiing on one of our groomed trails, there's an activity for all ages to experience this winter season and our Winter Activity Centre located at the Golf Clubhouse will help you find it!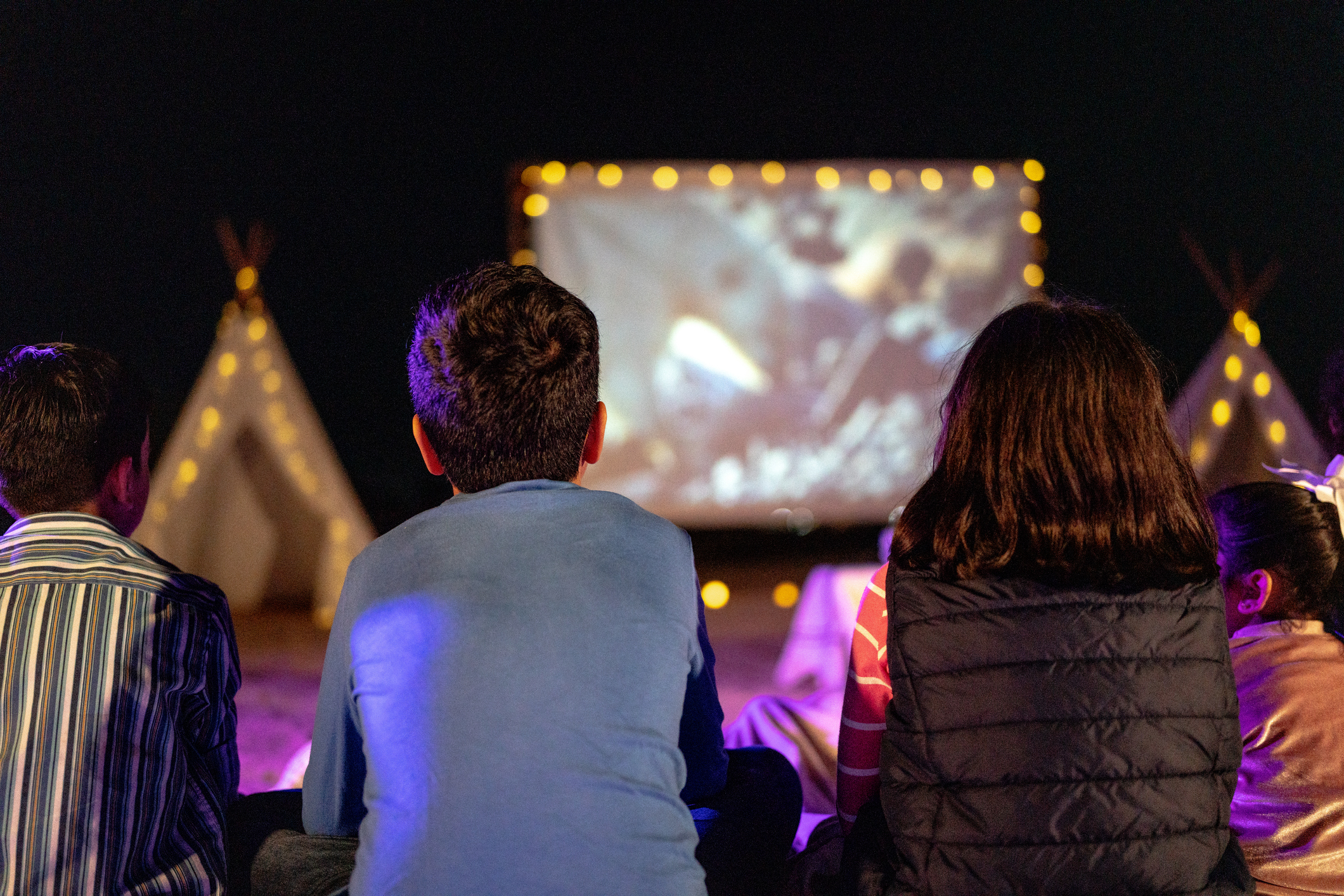 Movie Time!
Christmas movie night is the ultimate holiday treat! Cozy up with popcorn and blankets for a Christmas featured film.
S'mores & Hot Chocolate
Indulge in the cozy delights of the holiday season with our fireside Christmas-inspired S'mores and Hot Chocolate!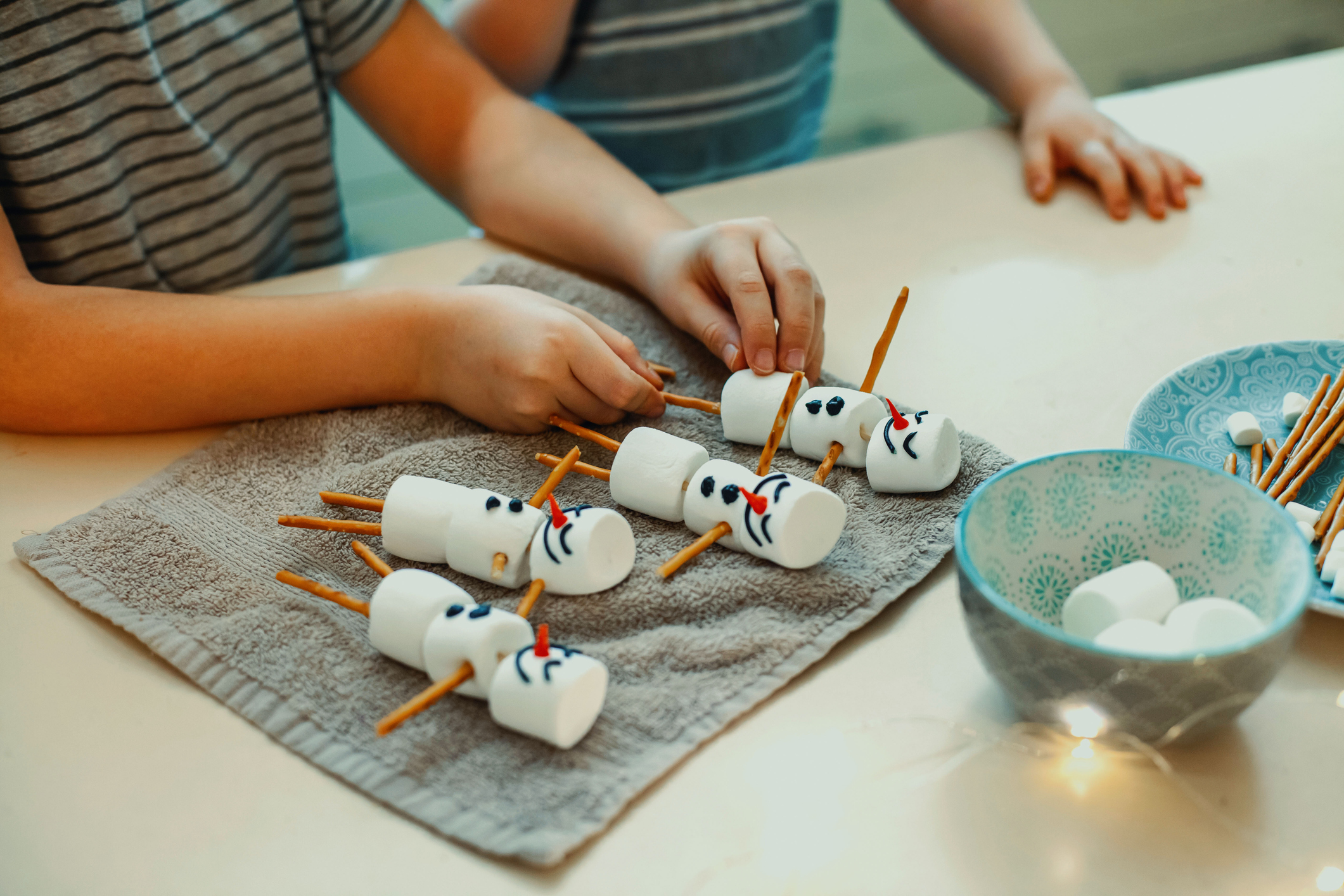 Sweet Christmas Crafts
We'll bring the sweets, supplies and more, all you have to bring is your creative chef's hat to decorate delicious Christmas take-home treats!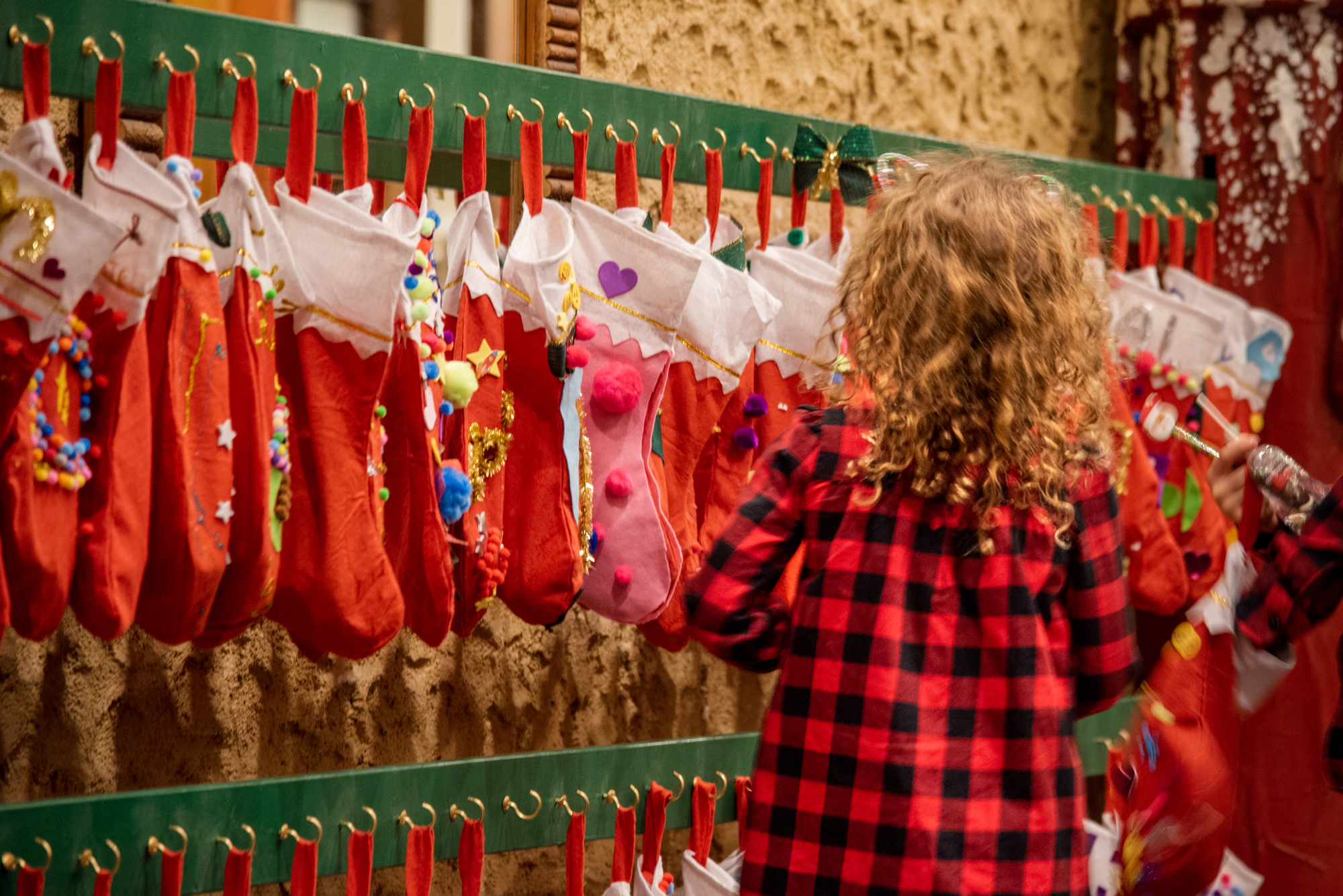 Stocking Decorating
Decorate your very own Christmas stocking. Once all of the merry masterpieces are created, our elves will whisk them away to be filled with treats!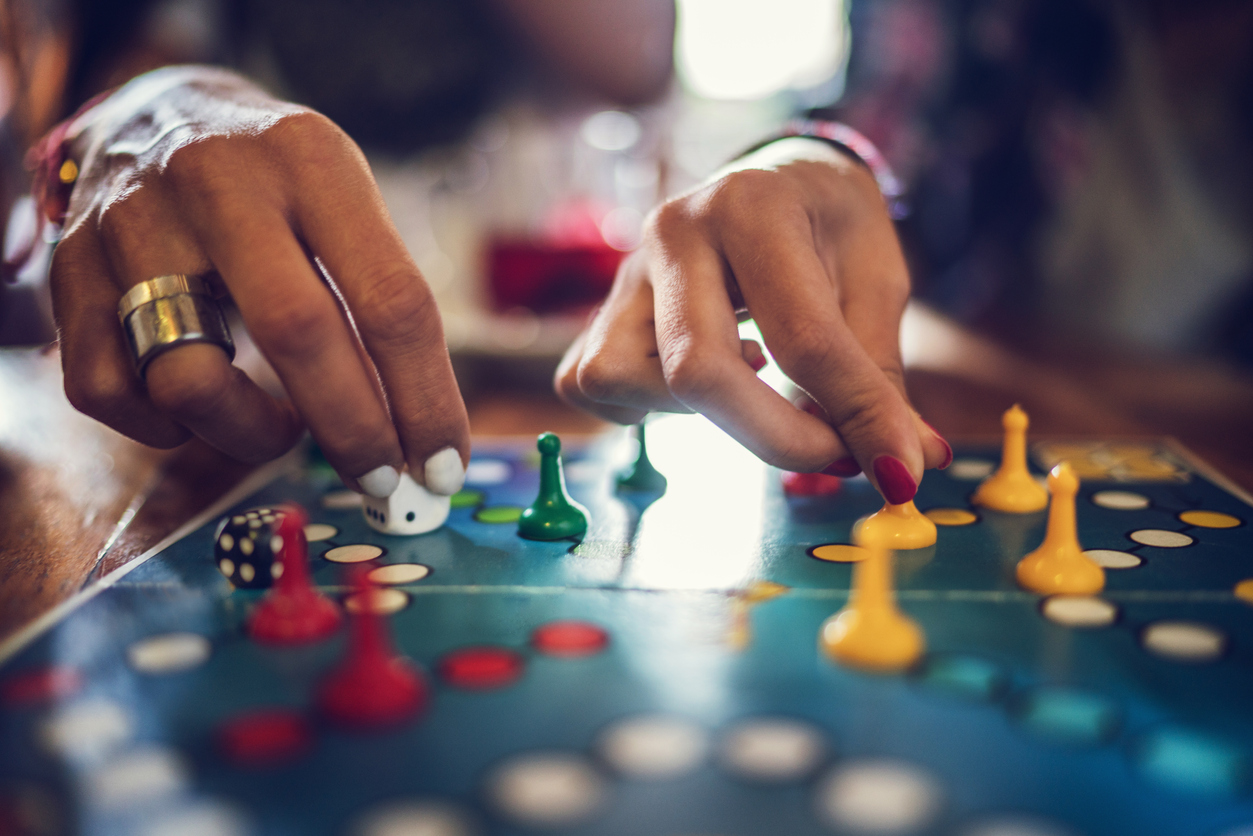 Christmas Board Games
Join in on the reindeer games and gather 'round the table for a night of festive fun and spirited competitions featuring holiday-themed games like Christmas charades, Candy Land, and Rudolph's Christmas Journey.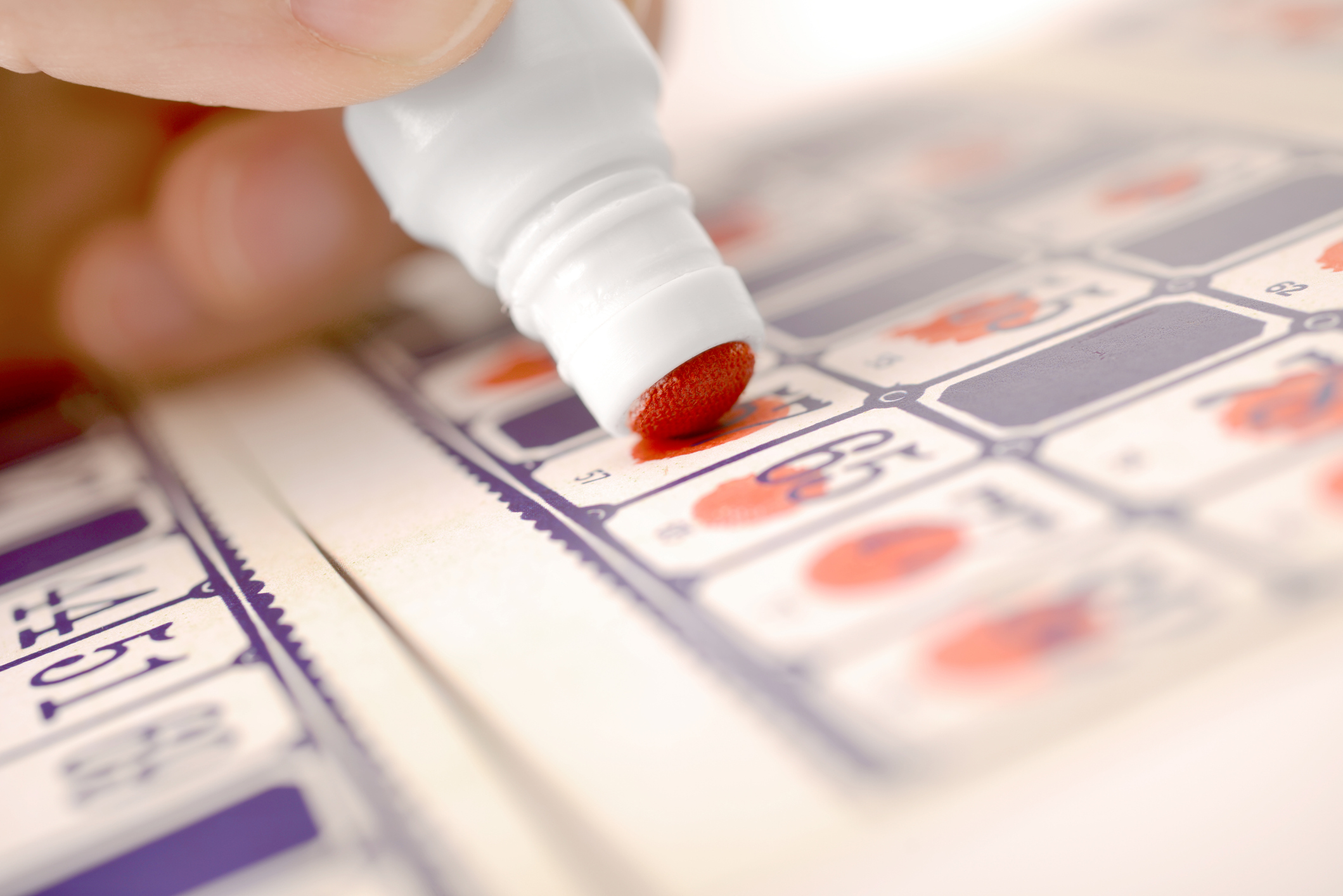 BINGO
Challenge your family members to a timeless and classic game of B – I – N – G – O with a holiday twist.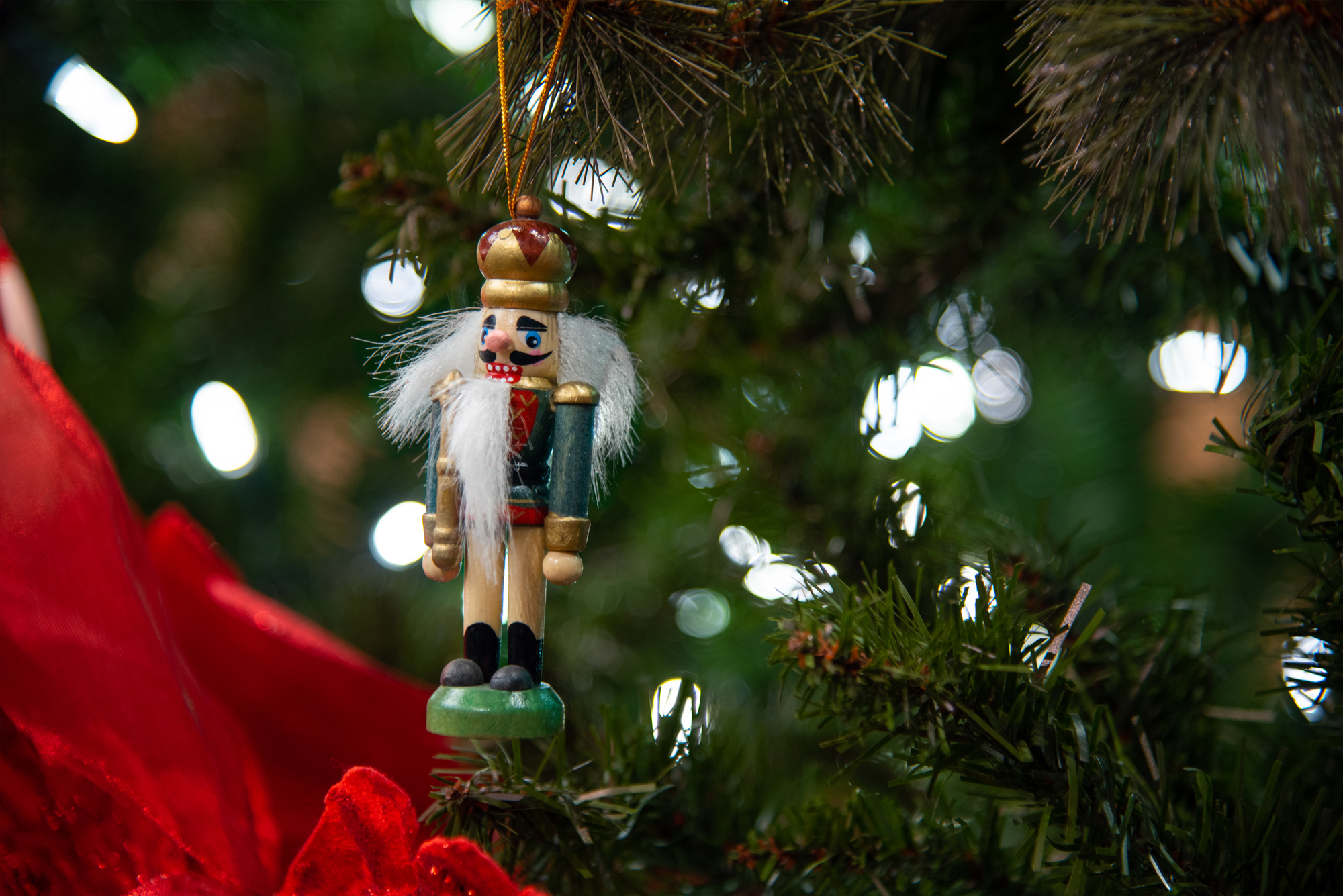 Christmas Trivia
Test your holiday knowledge with our Christmas Themed Trivia! Gather your friends and family for a jolly quiz night filled with questions about classic carols, festive traditions, and Santa's North Pole adventures.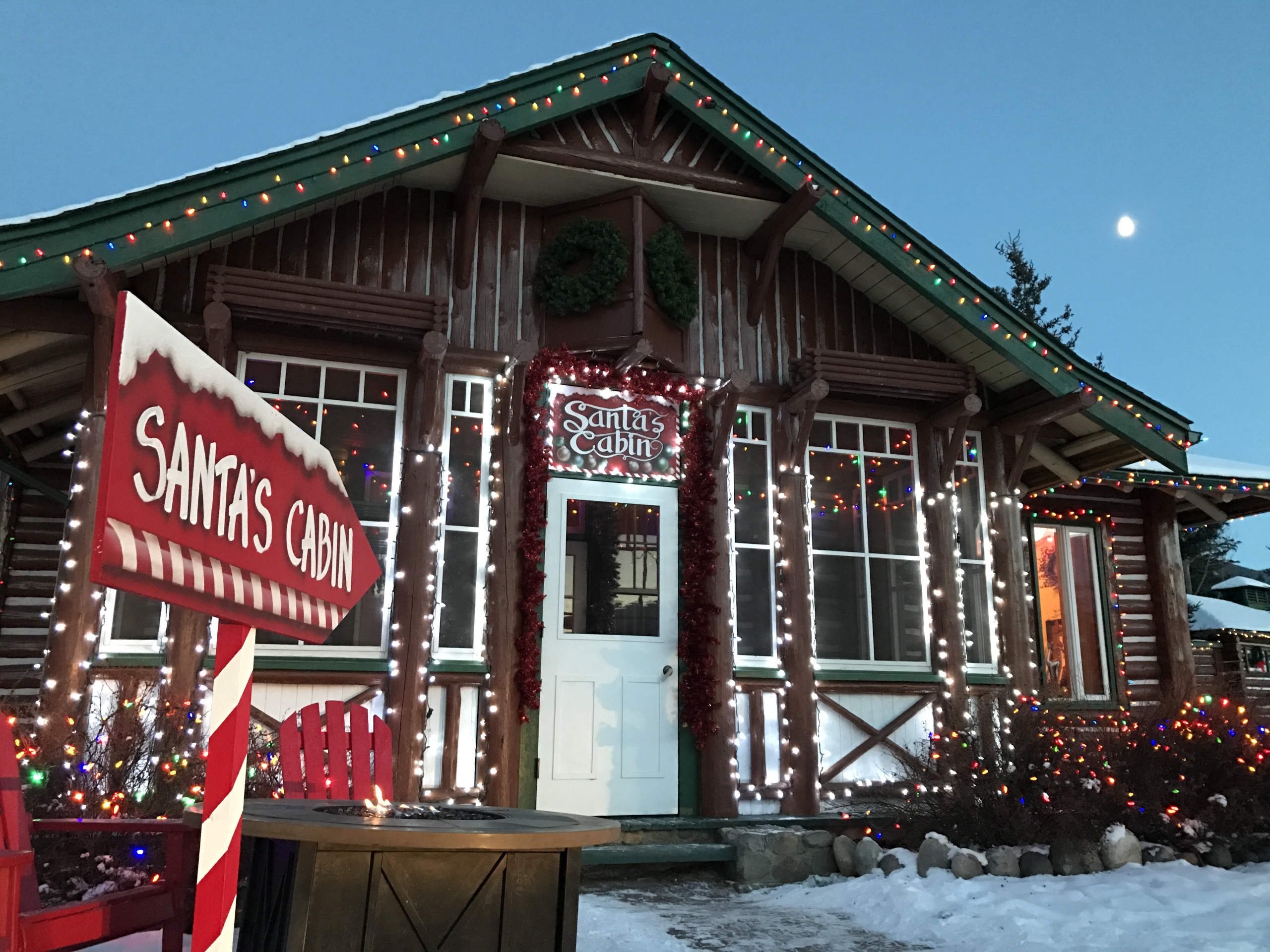 Venture into the cozy log cabin nestled in the snow where you'll be greeted by a holly jolly hello from the North Pole's finest guests! Share your Christmas wishes and snap a picture with Santa and Mrs.Claus as a magical take-home keepsake.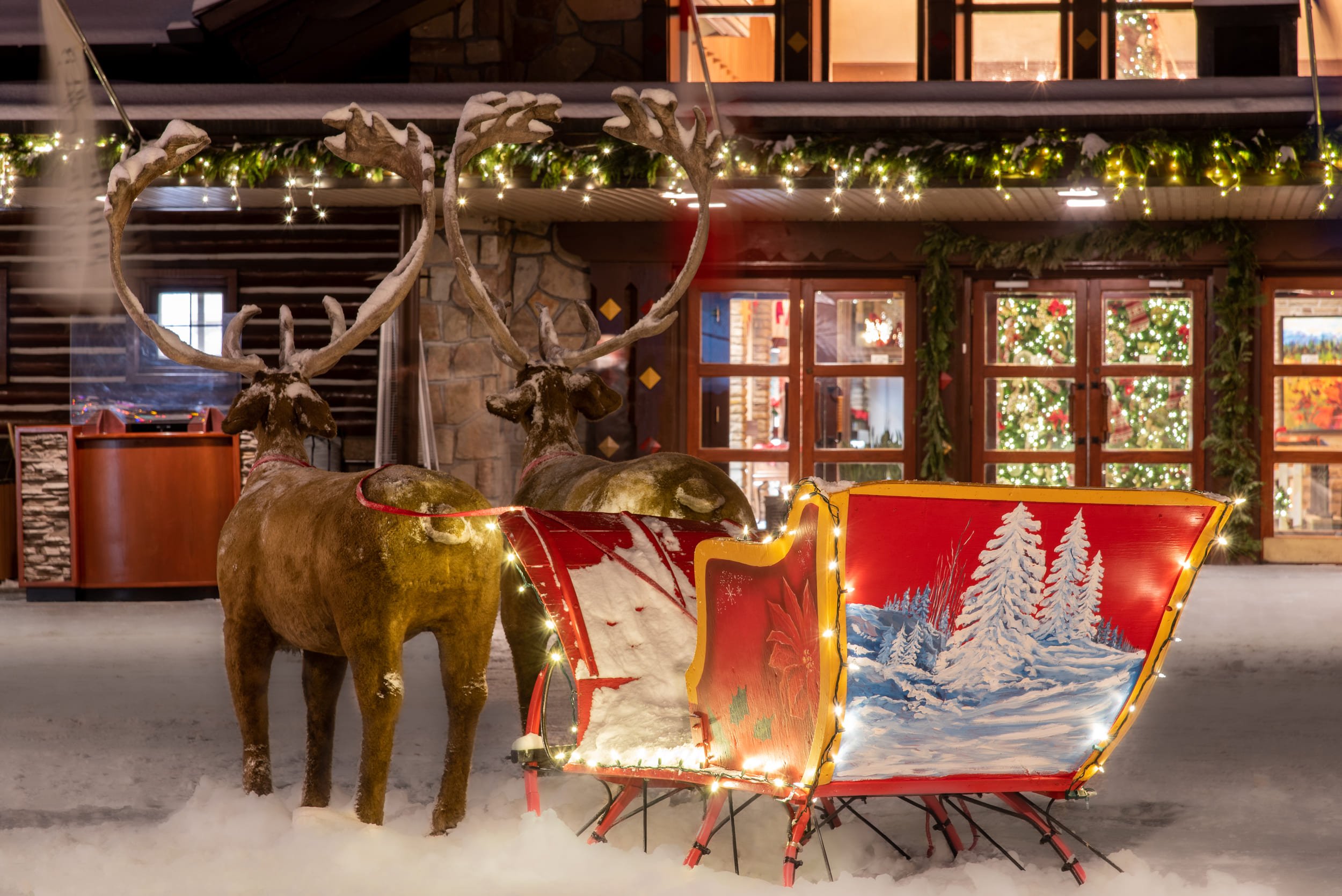 Escape the hustle and bustle of the city and enjoy the holidays in the great white north with our Festival of Christmas Offer.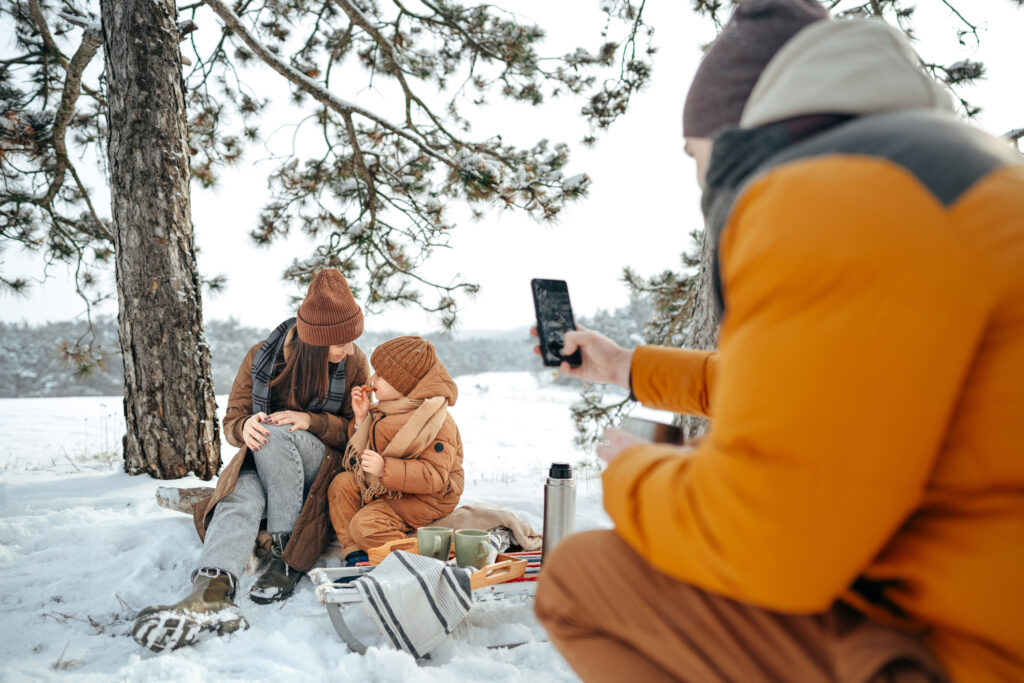 Winter in Jasper
The crackling fire, clear cold air, and unforgettable lodge setting. Skate on frozen glacial lakes and stand on windswept peaks, surrounded by living nature and the glittering stars of one of the world's largest dark sky preserves.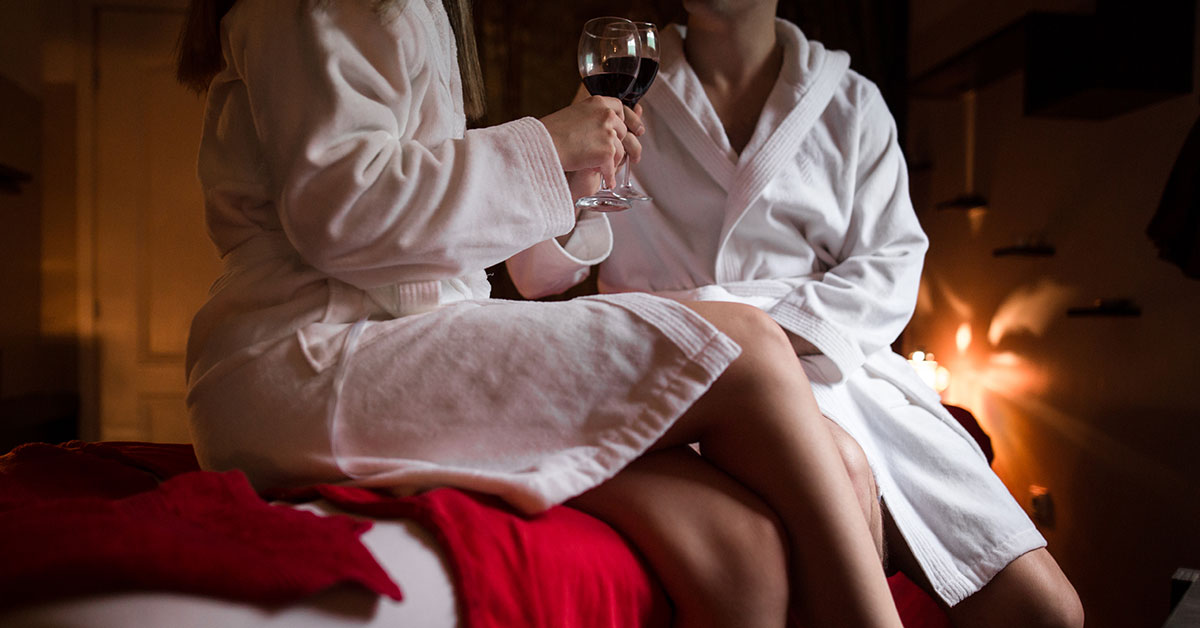 Spa
Allow our team of spa therapists to take you on a journey to relaxation, rejuvenation and indulgence.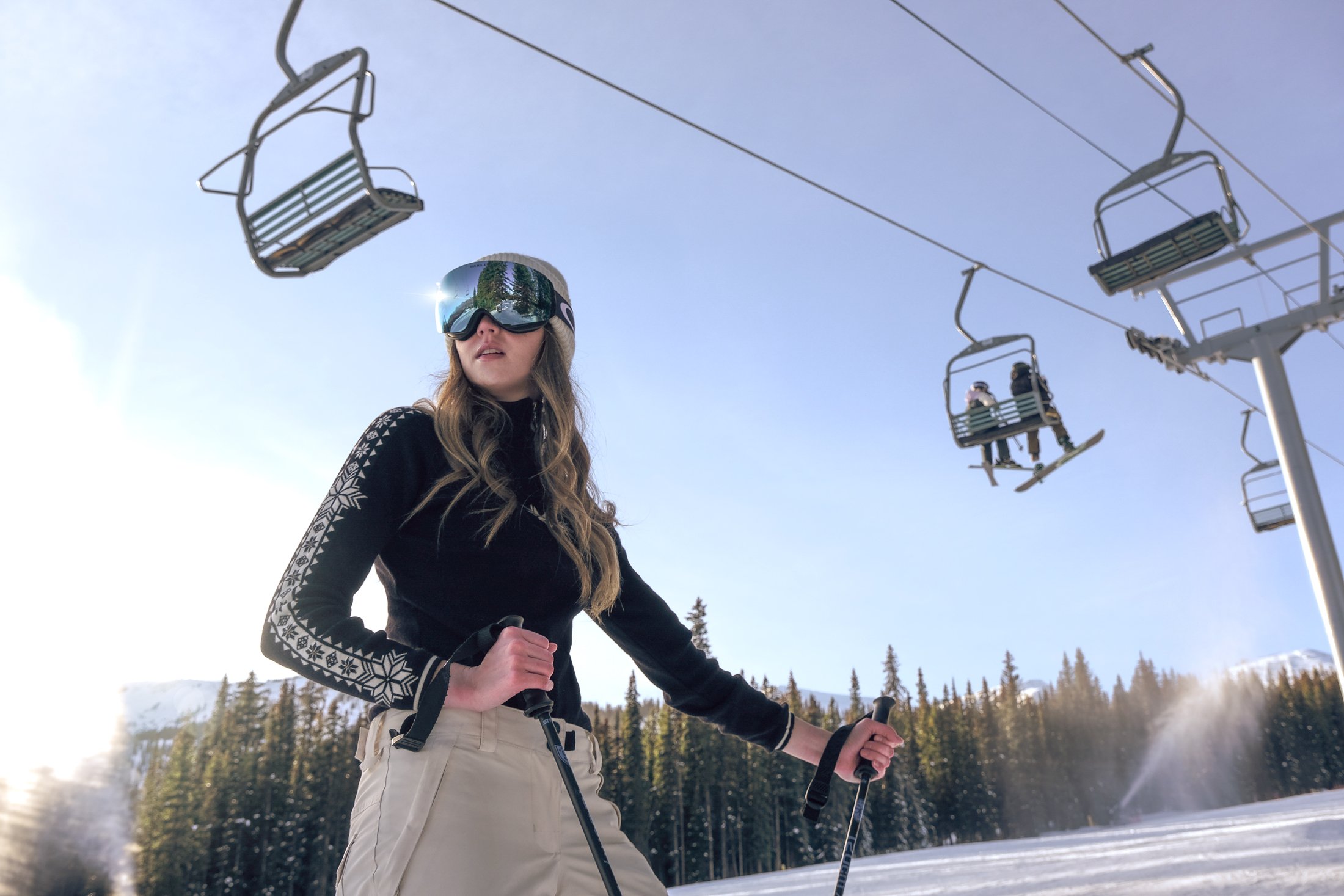 Ski at JPL
Few locales can match the unparalleled Rocky Mountain skiing offered in Jasper National Park.