Diversity, Equity & Inclusion
Welcoming others, accepting and valuing their differences, acknowledging that we will be enriched by our contact with them, are the founding principles of our management ethic. At once an intrinsic part of our Group's DNA, it's an essential key to our collective success. At Fairmont Jasper Park Lodge, we focus on four key pillars to help support diversity, equity, and inclusion.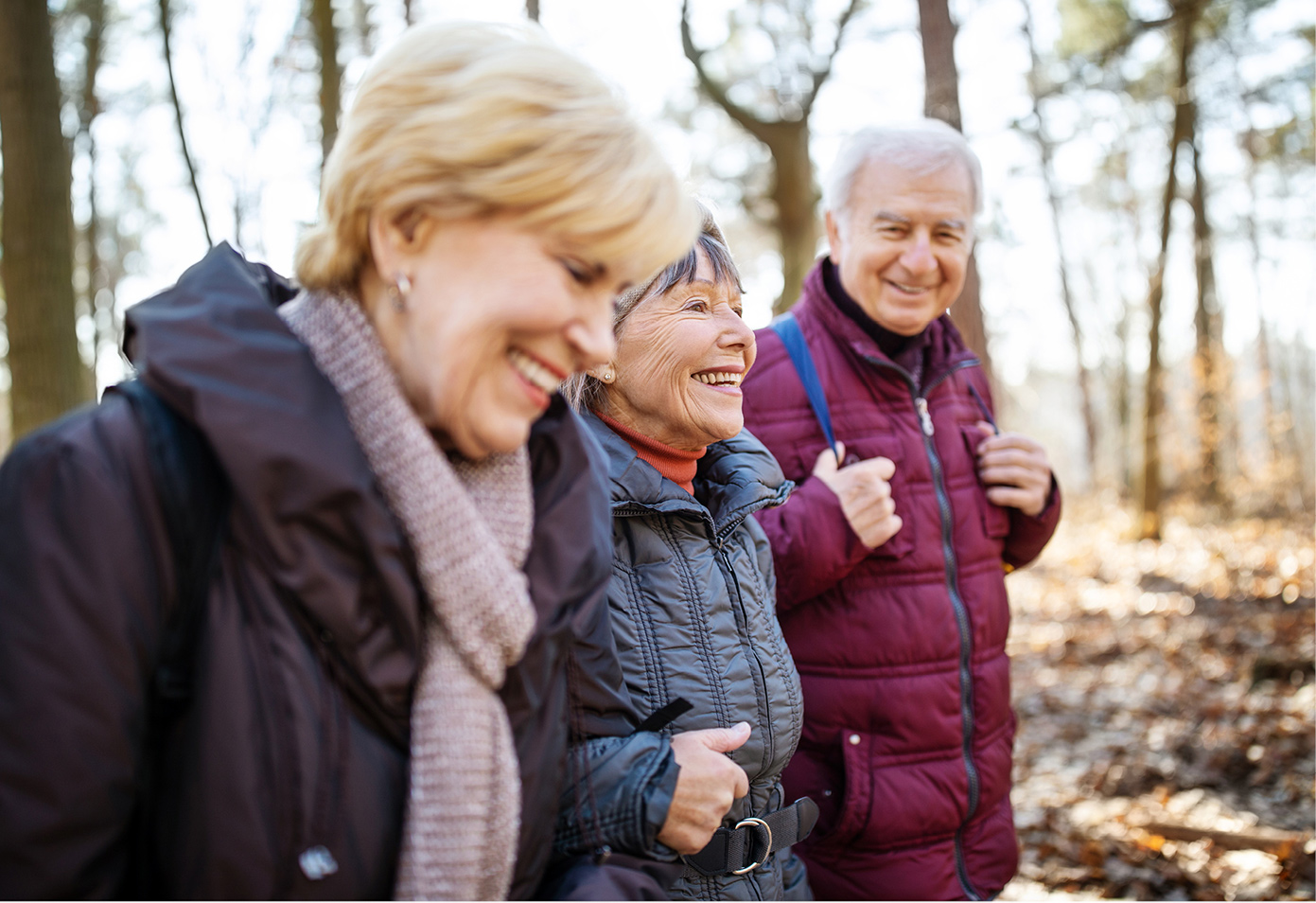 Jasper should be experienced by everyone. We are committed to making our hotel accessible to everyone while also ensuring equal employment opportunities for all colleagues who may be considered disabled.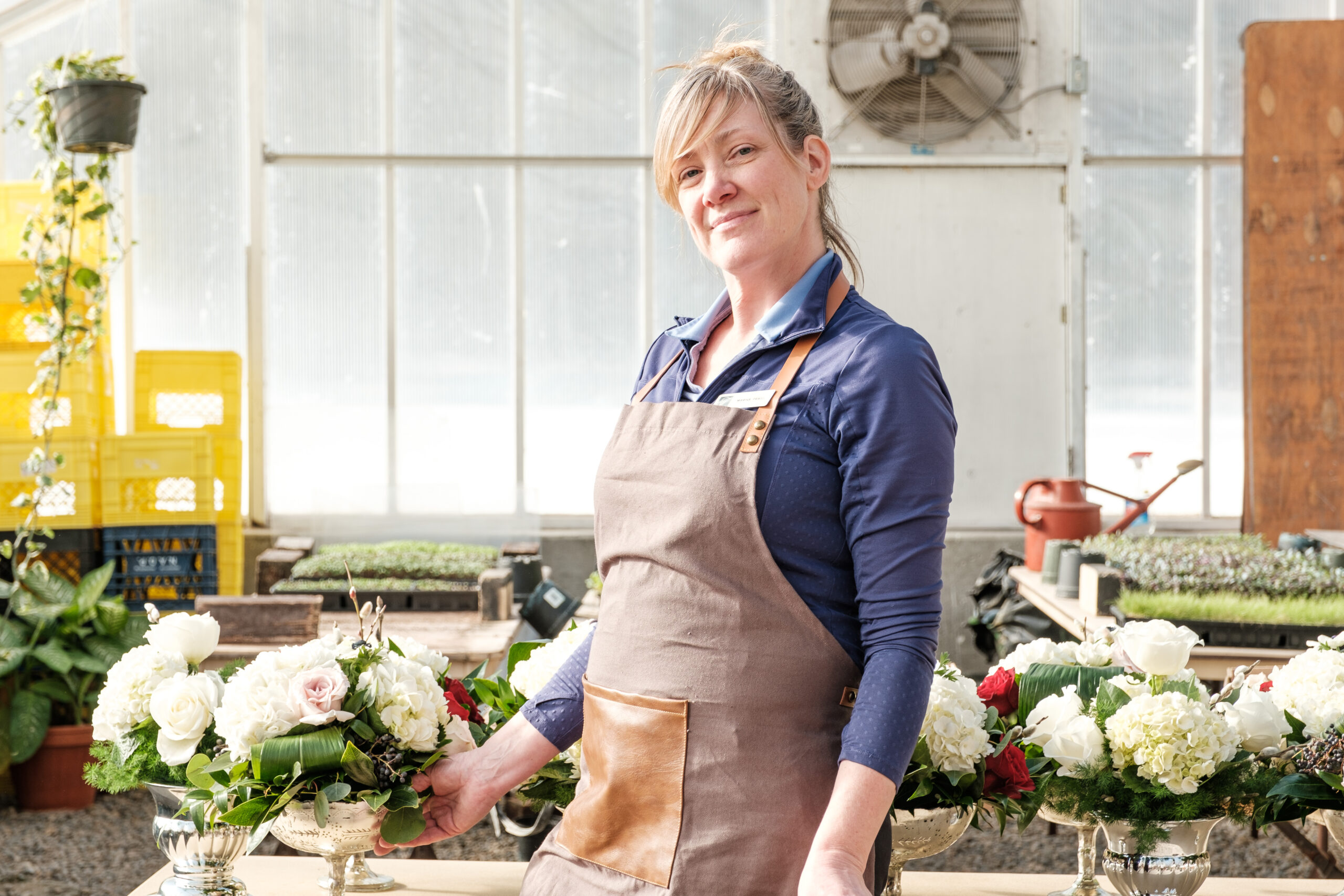 Gender Diversity (RiiSE)
RiiSE focuses on gender diversity and equality. We are constantly setting and exceeding targets of equal employment by setting concrete goals to have a diverse workforce and leadership teams.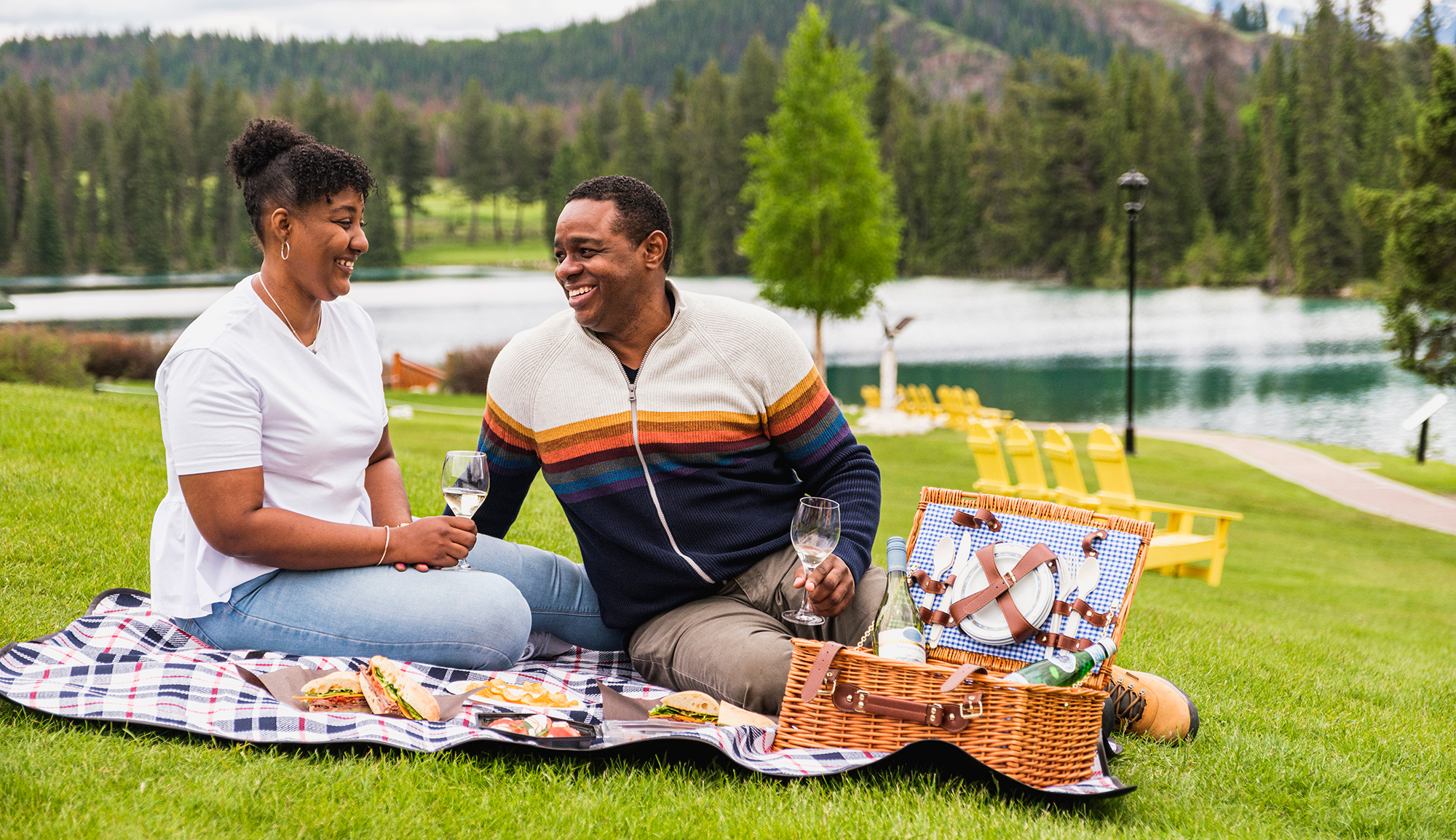 Race & Cultural Diversity
At Fairmont Jasper Park Lodge we are working towards a team of diverse colleagues from different nations, cultures, and religions. We don't only do this to broaden our team's understanding of all cultures and backgrounds, but we also believe, and have seen, that the best results are produced by diverse teams. As of today, we are proud to have colleagues from over 35 countries working with us at Fairmont Jasper Park Lodge.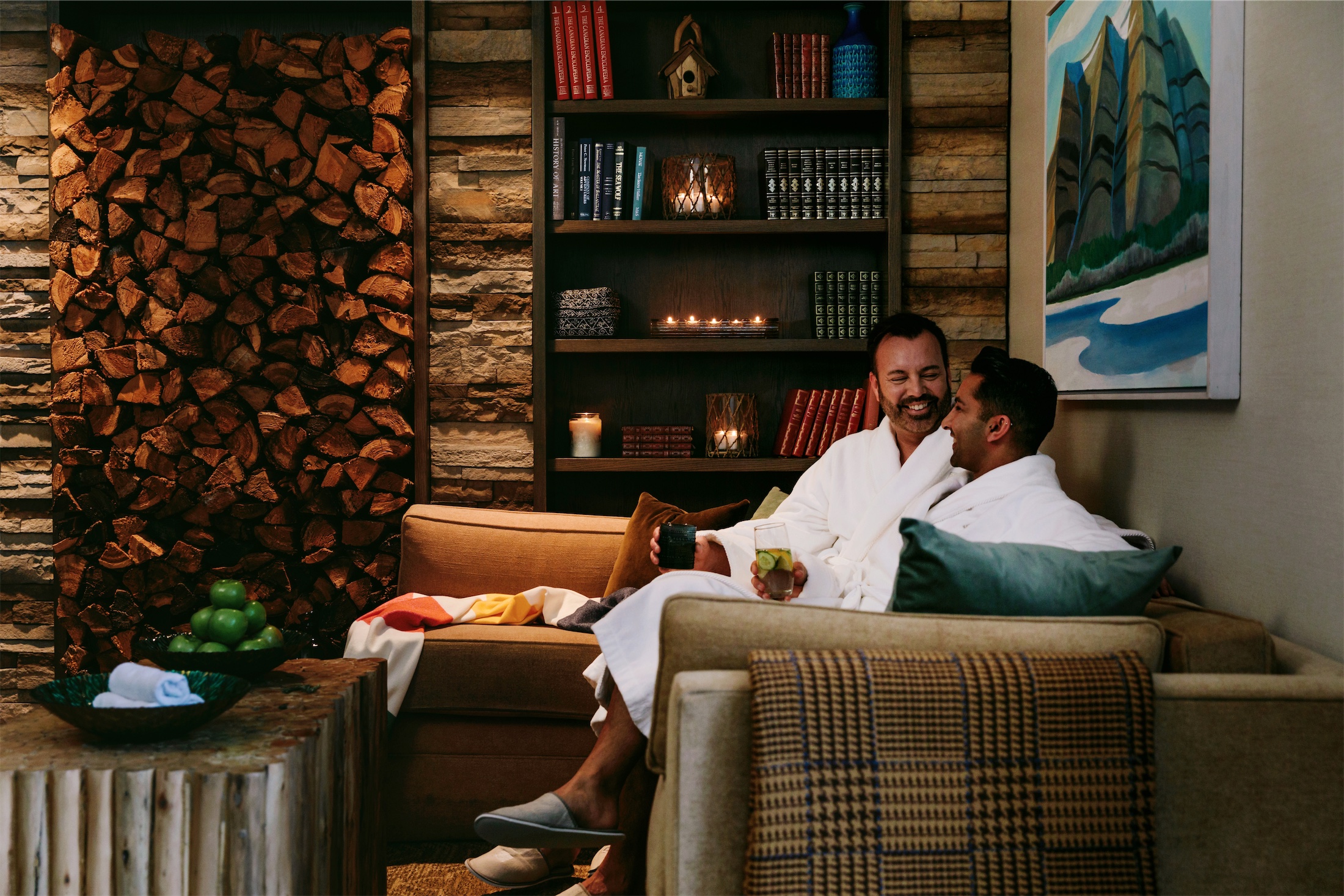 2SLGBTQIA+
An important part of our brand's identity is to welcome everyone to our hotels. We do not discriminate against anyone's sexual orientation, and participate annually in 2SLGBTQIA+ initiatives like Jasper's Pride & Ski Festival to celebrate with our guests and colleagues.