The Grandest of Feelings
In the grandeur of the Canadian wilderness stands Fairmont Jasper Park Lodge. Here, your encounters provoke a feeling unique to your surroundings. In the air is an aura, a lingering essence of the Fairmont experience. From grand arrivals to breathtaking sensations, exhilarating escapes and extravagant celebrations, this is The Grandest of Feelings.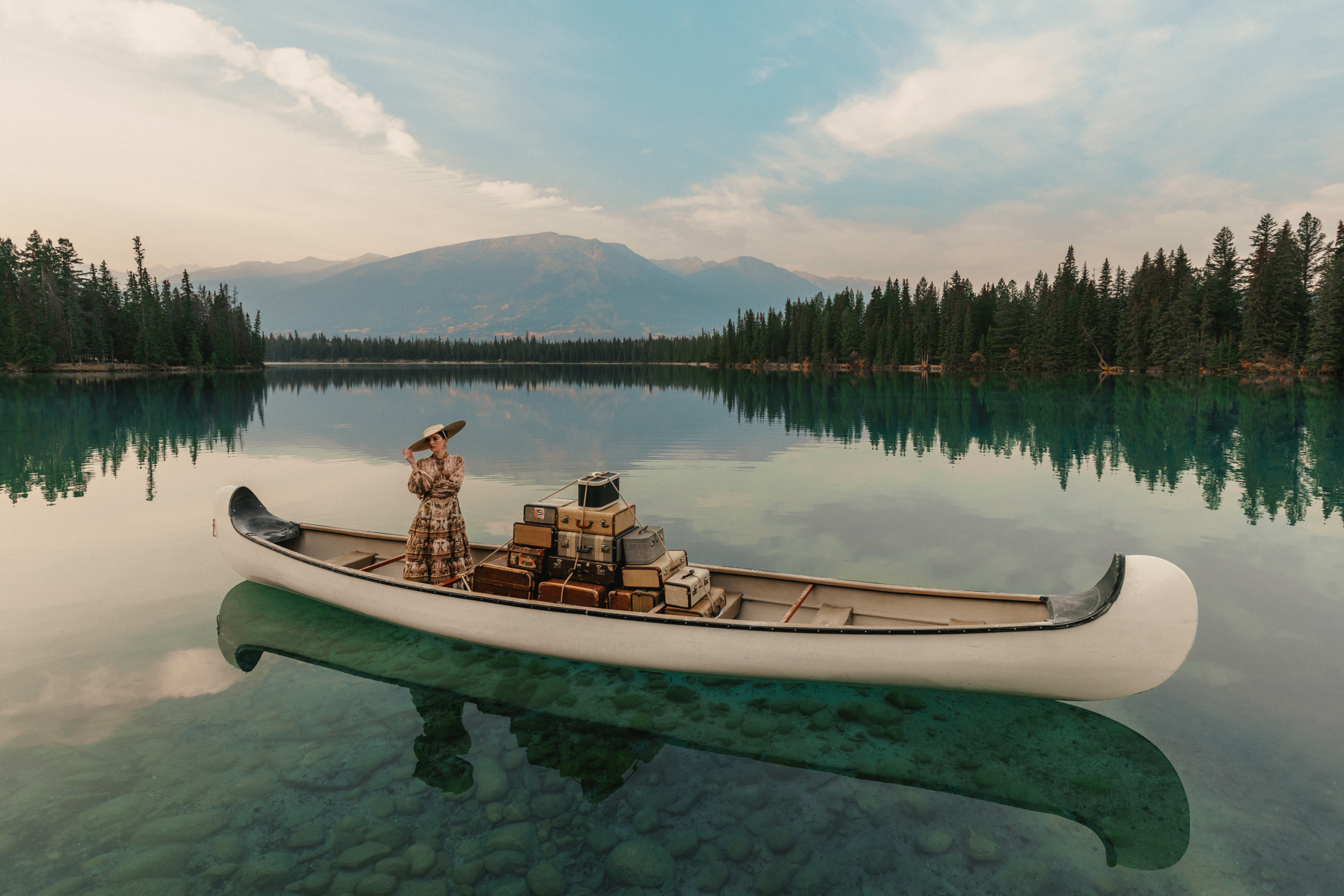 Venture to new homestead and disembark on the shores of this wilderness retreat. An epic excursion precedes your arrival. Winding roads lead you around statuesque mountain ranges, through historic gates and into a world of exuberant luxury. Welcome to your new beginning.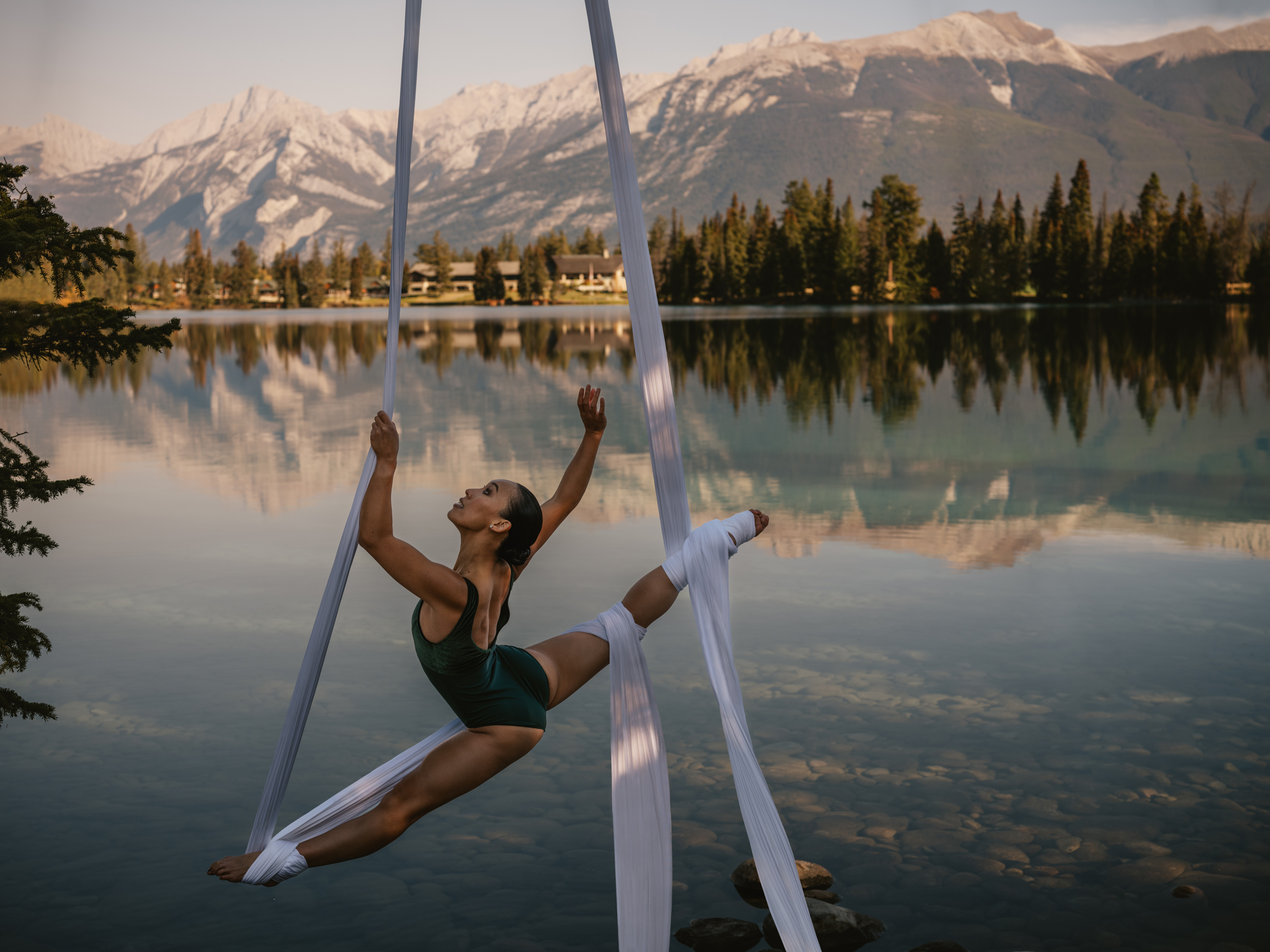 The Grandest of Sensations
Weightless sensations will send you soaring through the wide-open spaces of this vast setting. Awe-inspiring moments are ignited by the grand beauty and nature of it all. A freeing emotion can be felt from the tops of the towering mountain peaks to the depths of the opulent glacier waters.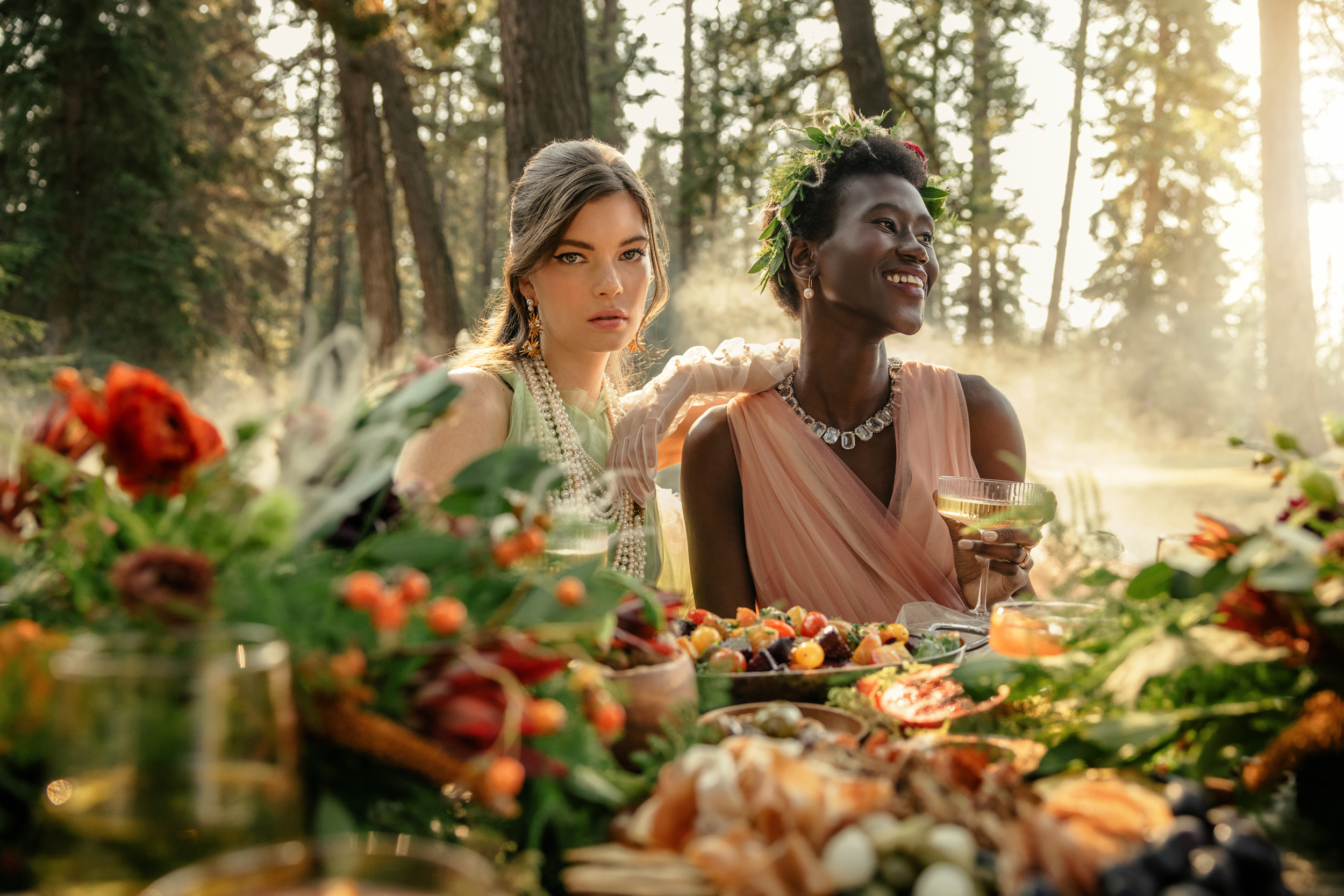 The Grandest of Celebrations
Beyond the realm of modesty, our celebrations are lush with excitement and elation. Euphoria ripples through our signature experiences as star-studded symphonies play and grandiose holiday occasions thrill. Songs of cheer and laughter can be heard radiating as grand evenings drape the Lodge.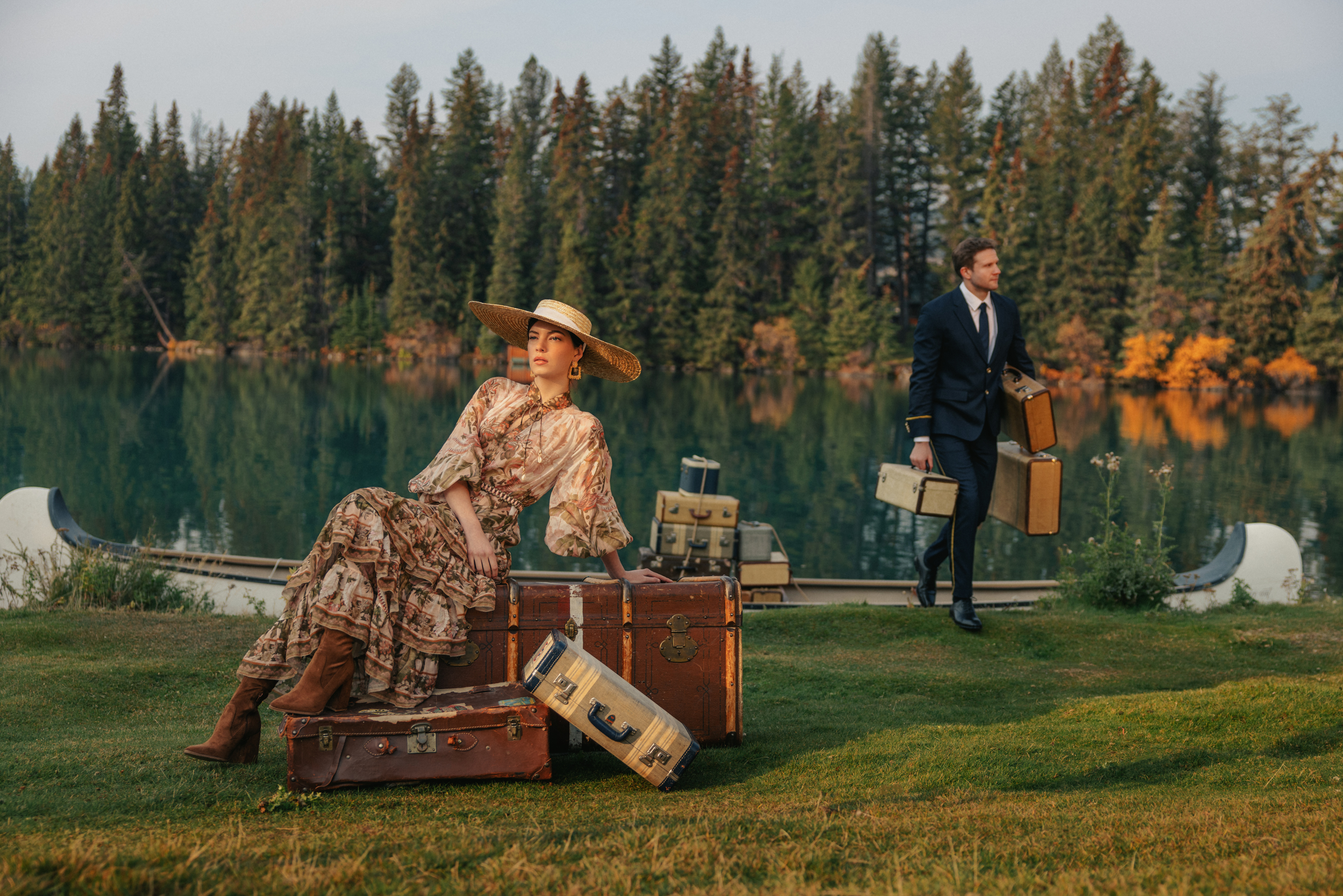 Uncover alluring adventures and escape to the corners of this rocky mountain hideaway. Mindful moments will escort you to unforgettable encounters. Unpack and unwind before you begin to explore the endearing surroundings of Jasper National Park.