Amenities
Barbecue

Bathrobe

Cable Television with In-Room Pay Movies

Ceiling Fan or Electric Fan

Deadbolts and Security Viewport

Ensuite Bathroom for Each Bedroom

Full Kitchen with Dining Area

Hair Dryer

High Speed Internet Access

Iron & Ironing Board

Nespresso Machine and Kettle

Outdoor Fire Pit

Private Parking Space

Private Putting Green

Telephone with Voice-Mail

Unstocked Refrigerator

Windows that Open for Fresh Air

Wood Fireplace

Front Patio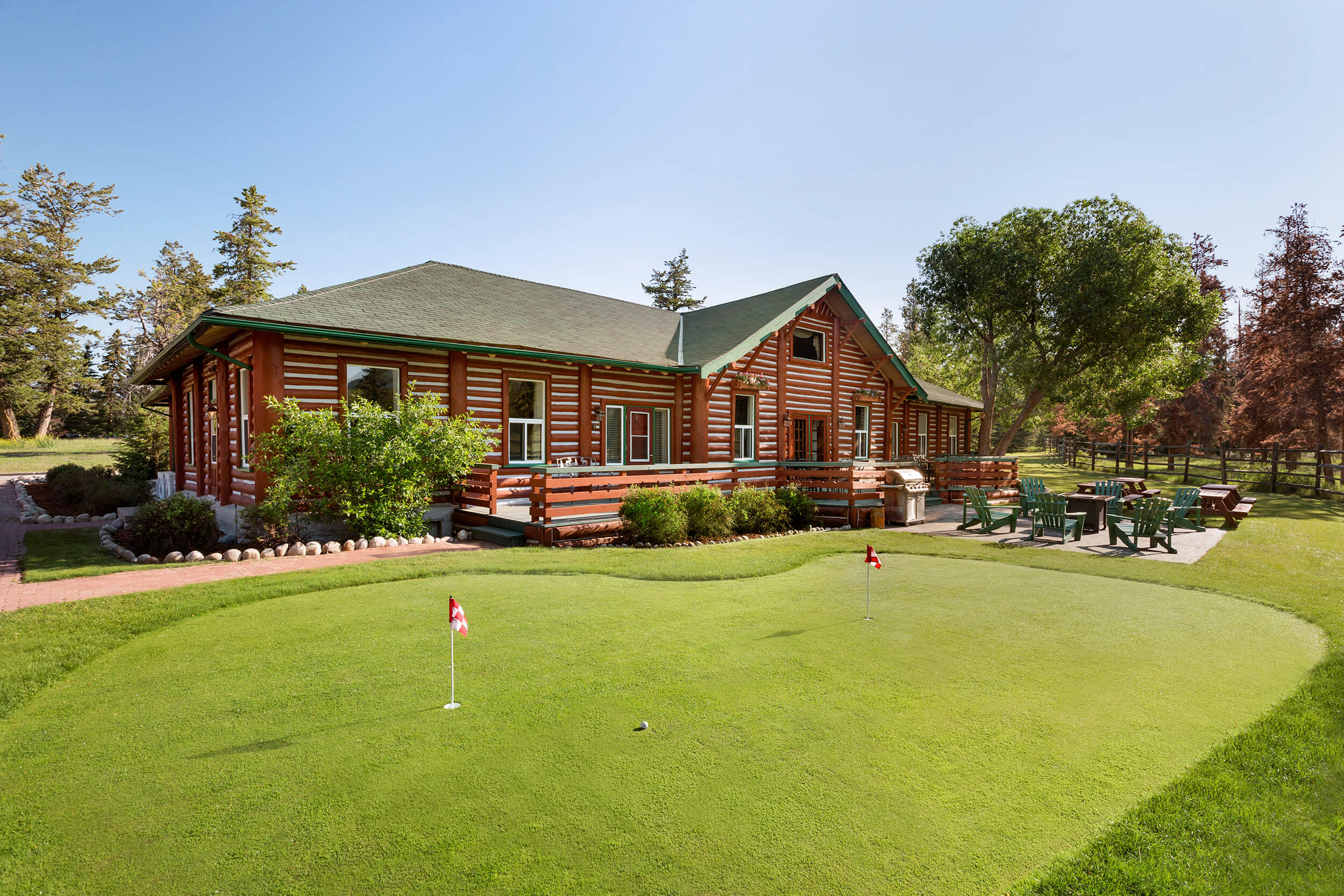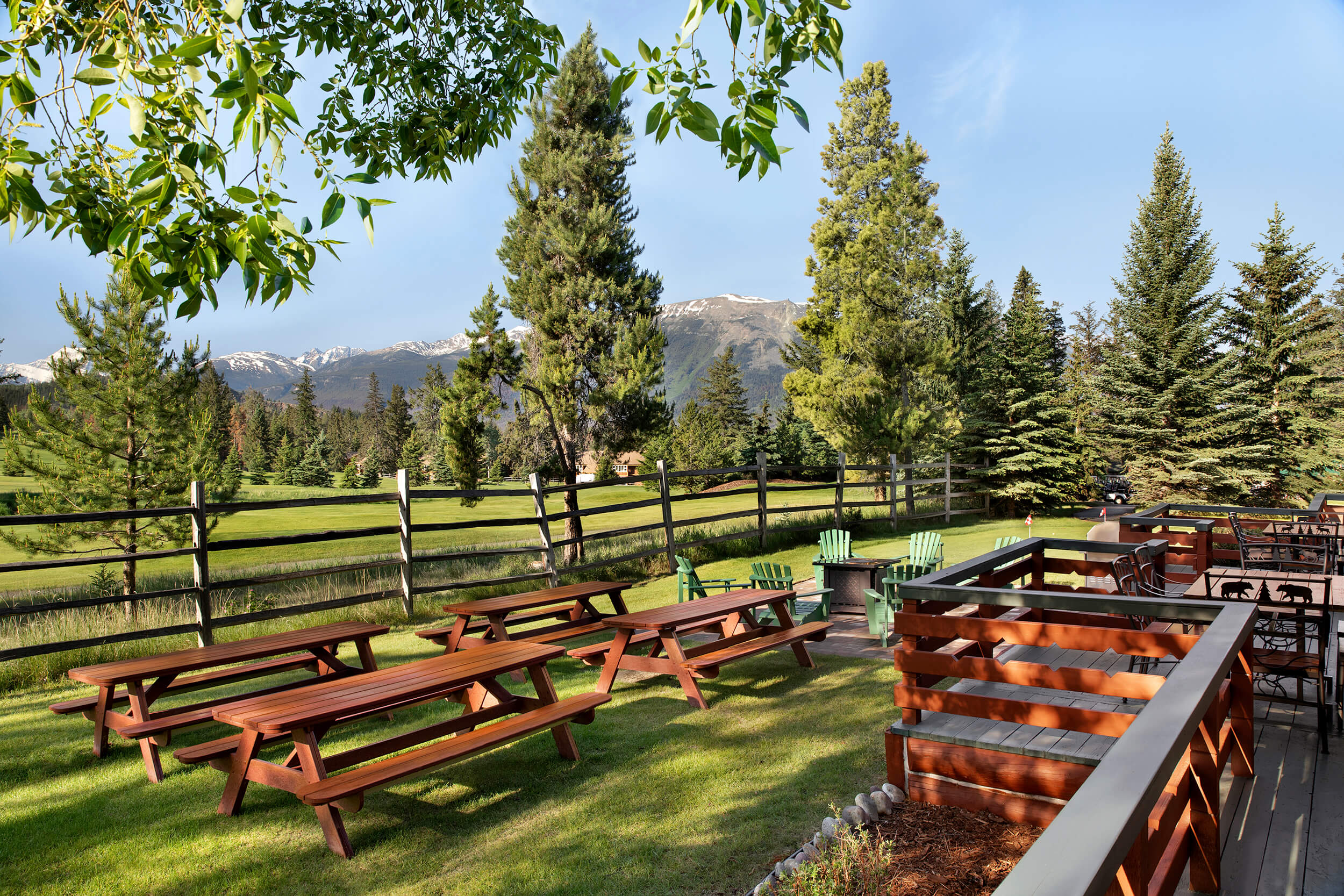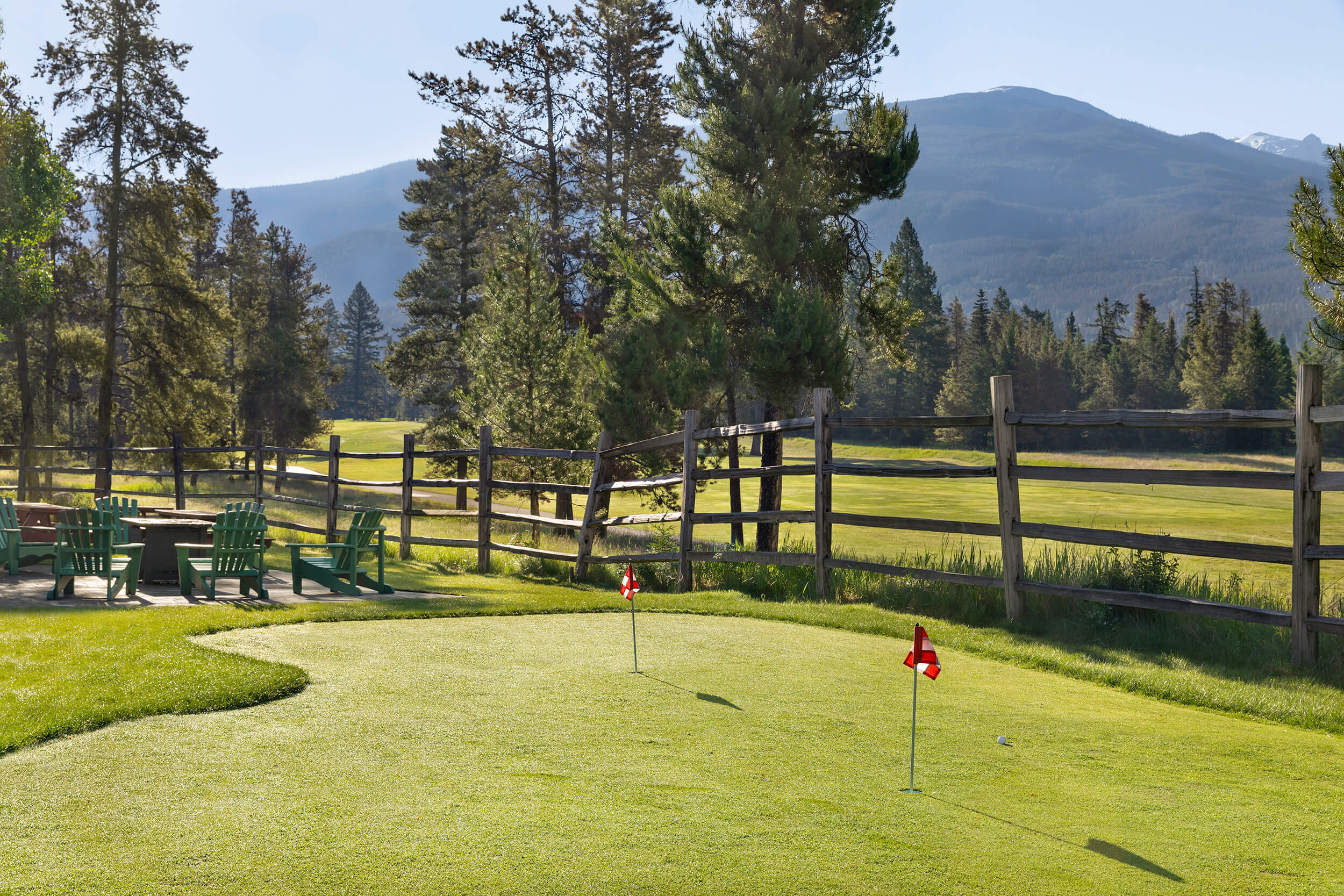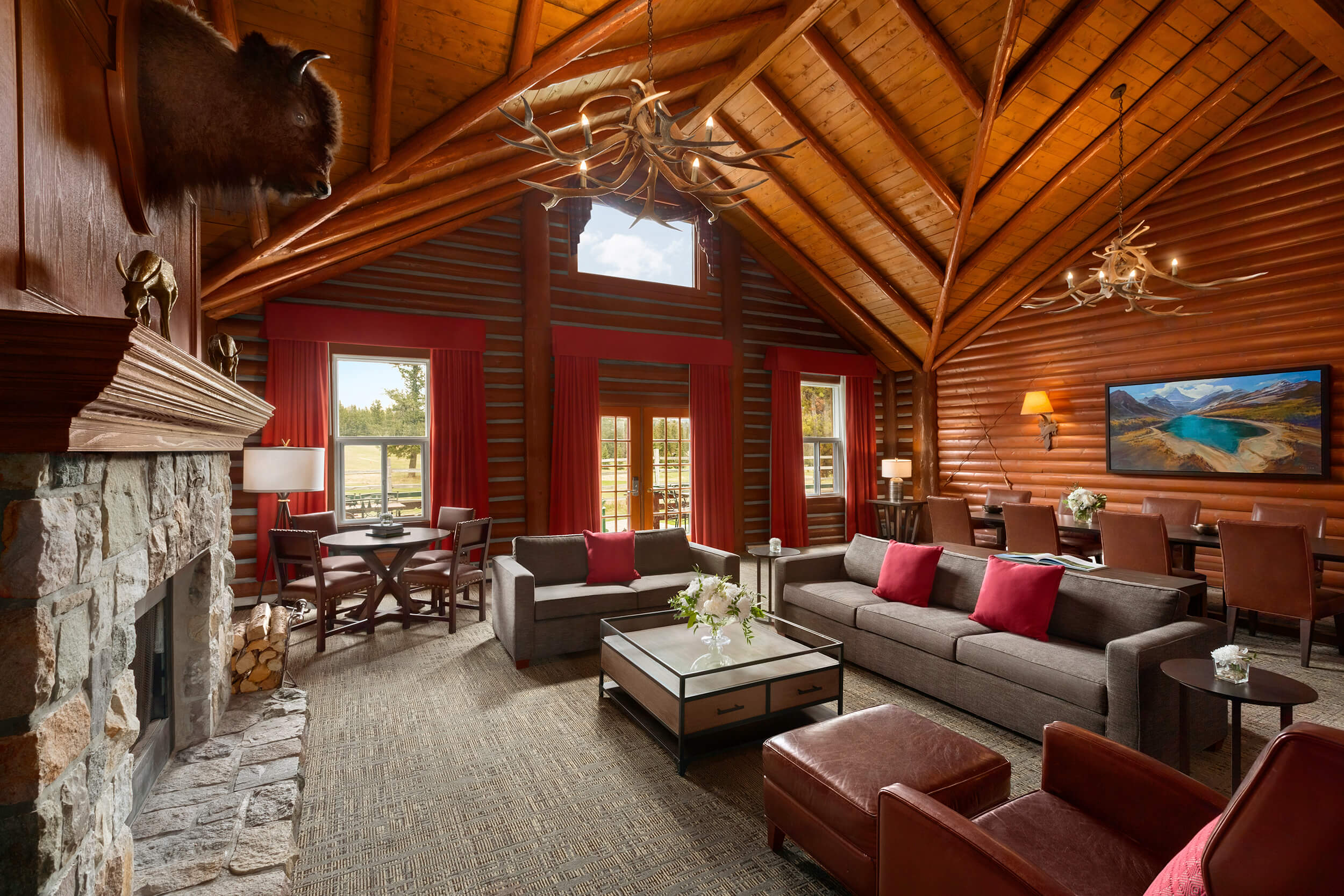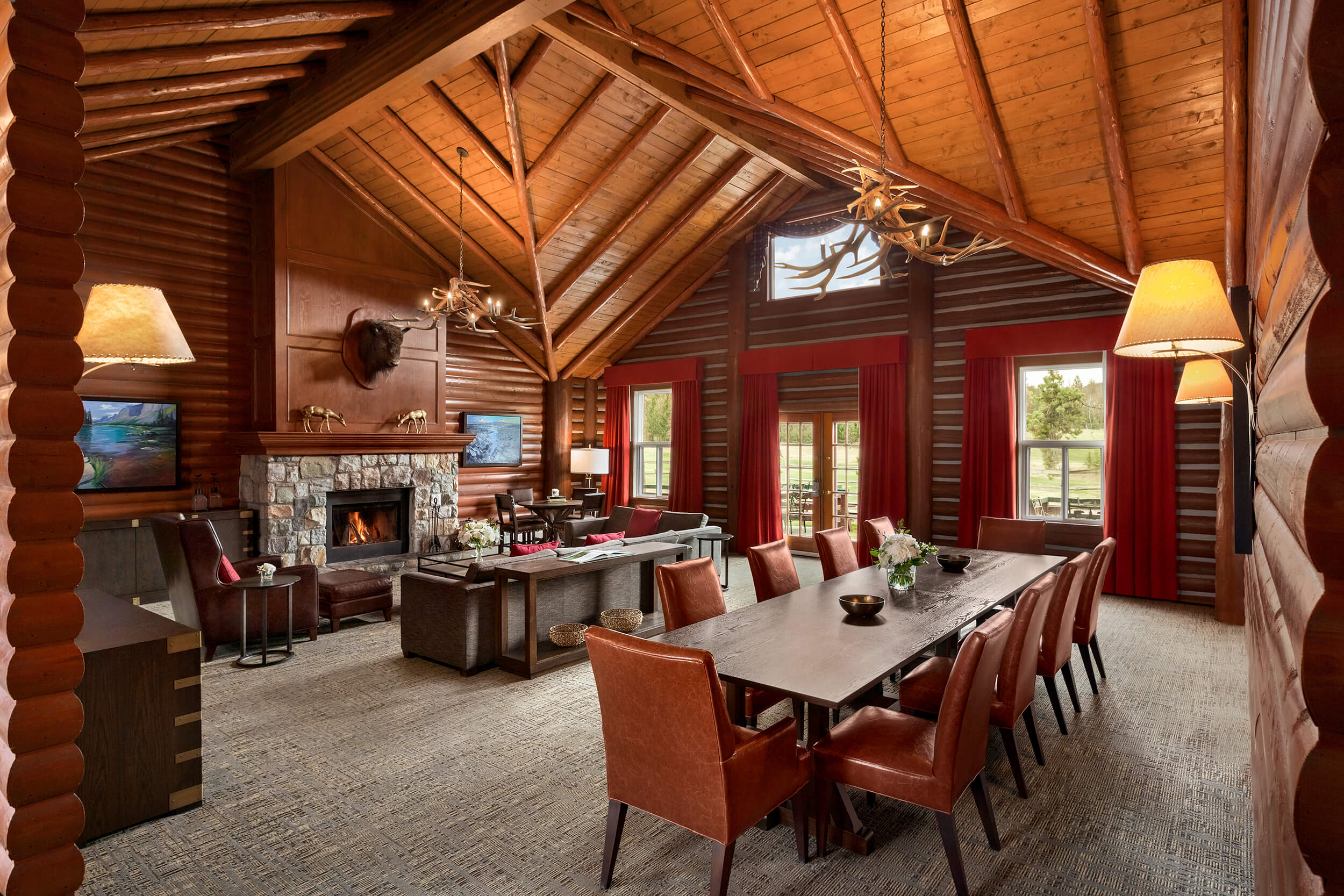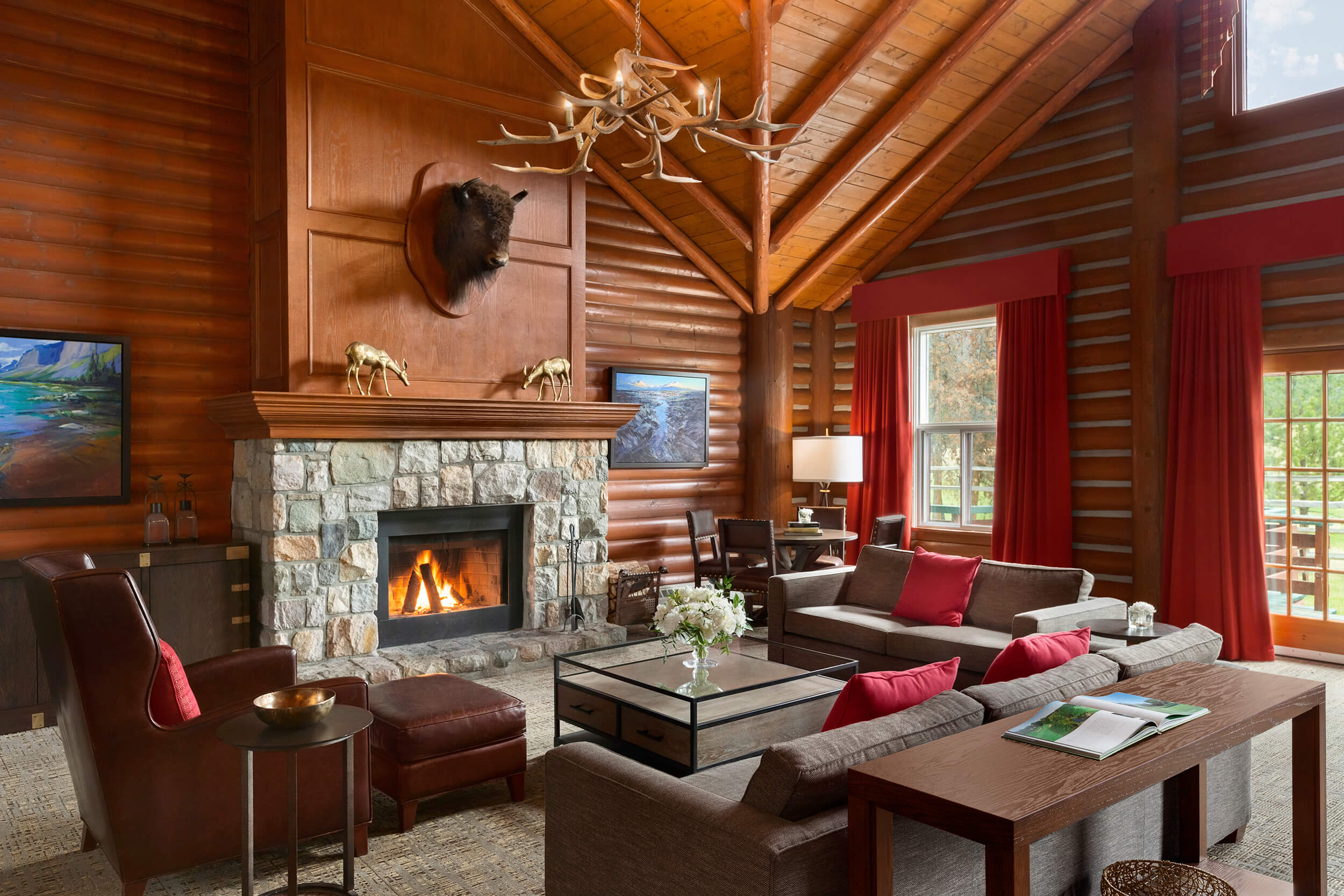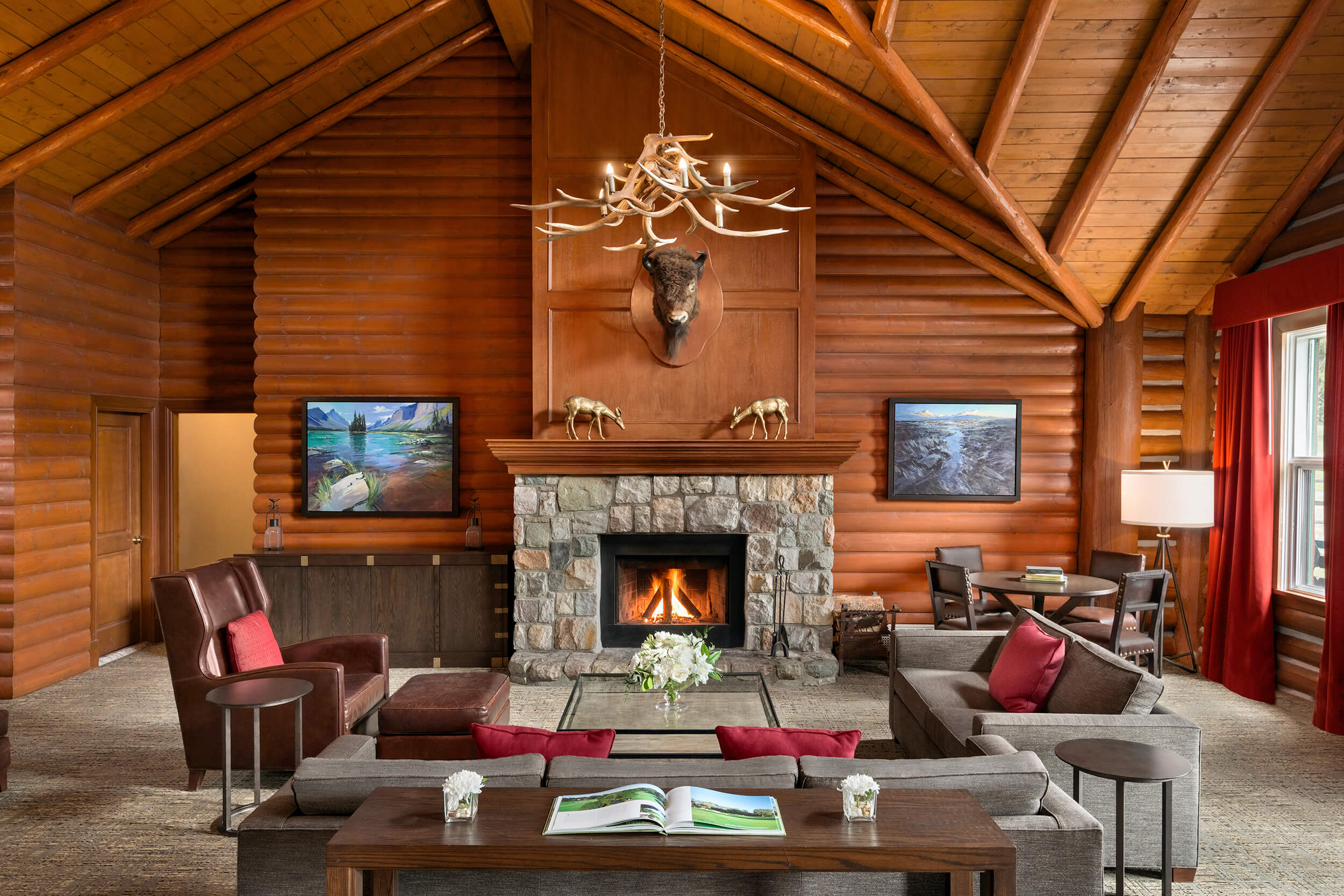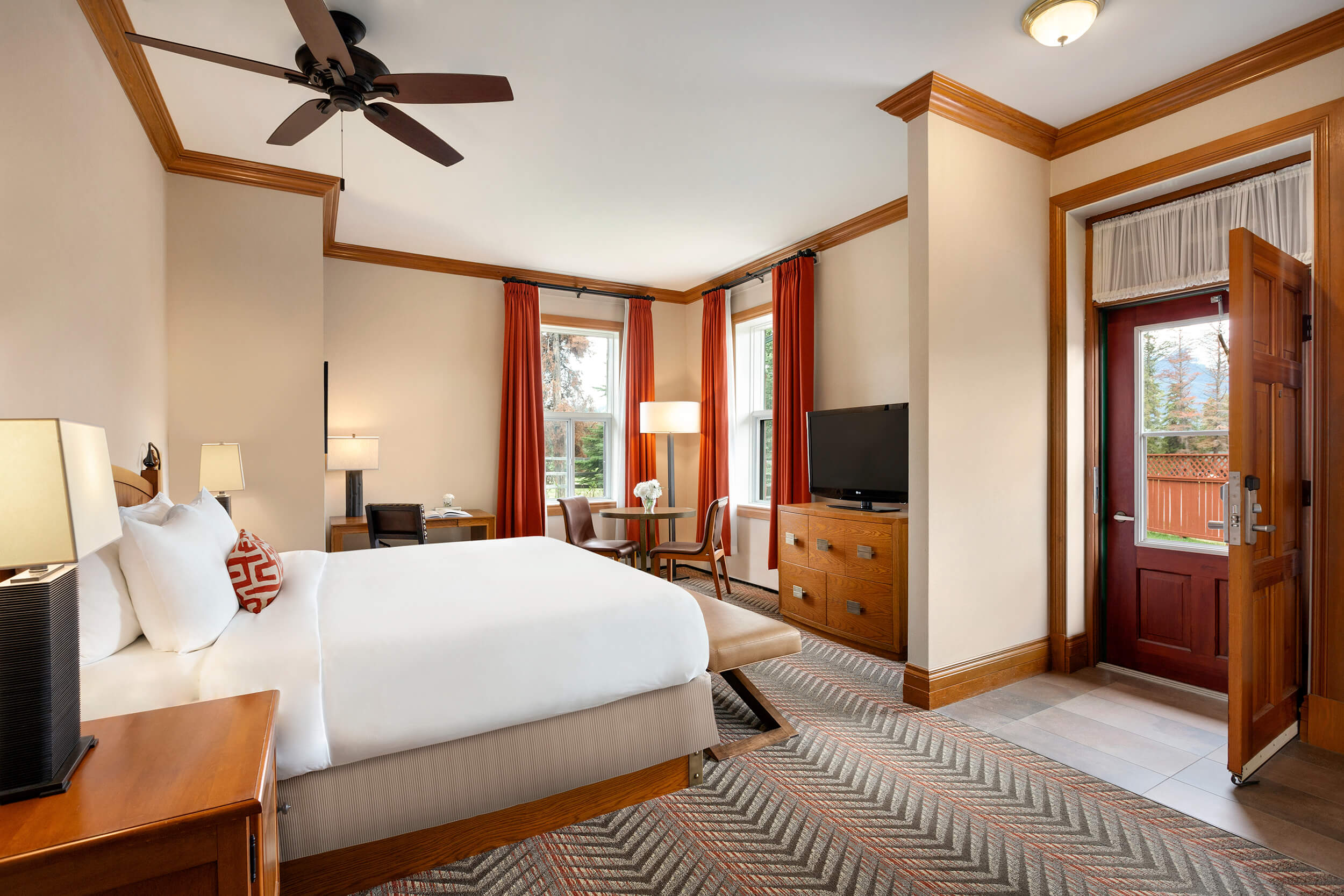 Other Accommodations You May Like
Outlook Cabin
Known as the Royal Retreat, supreme comfort is present in every detail of the comfortable bedrooms, enclosed verandas and two majestic stone fireplaces.
Signature Cabin
4 Kings, 2 Doubles
16People
Point Cabin
Luxurious cabin retreat with its grand stone fireplace and wood accents infuses a historic flair to any special occasion.
Signature Cabin
1 Queen, 4 Kings
10People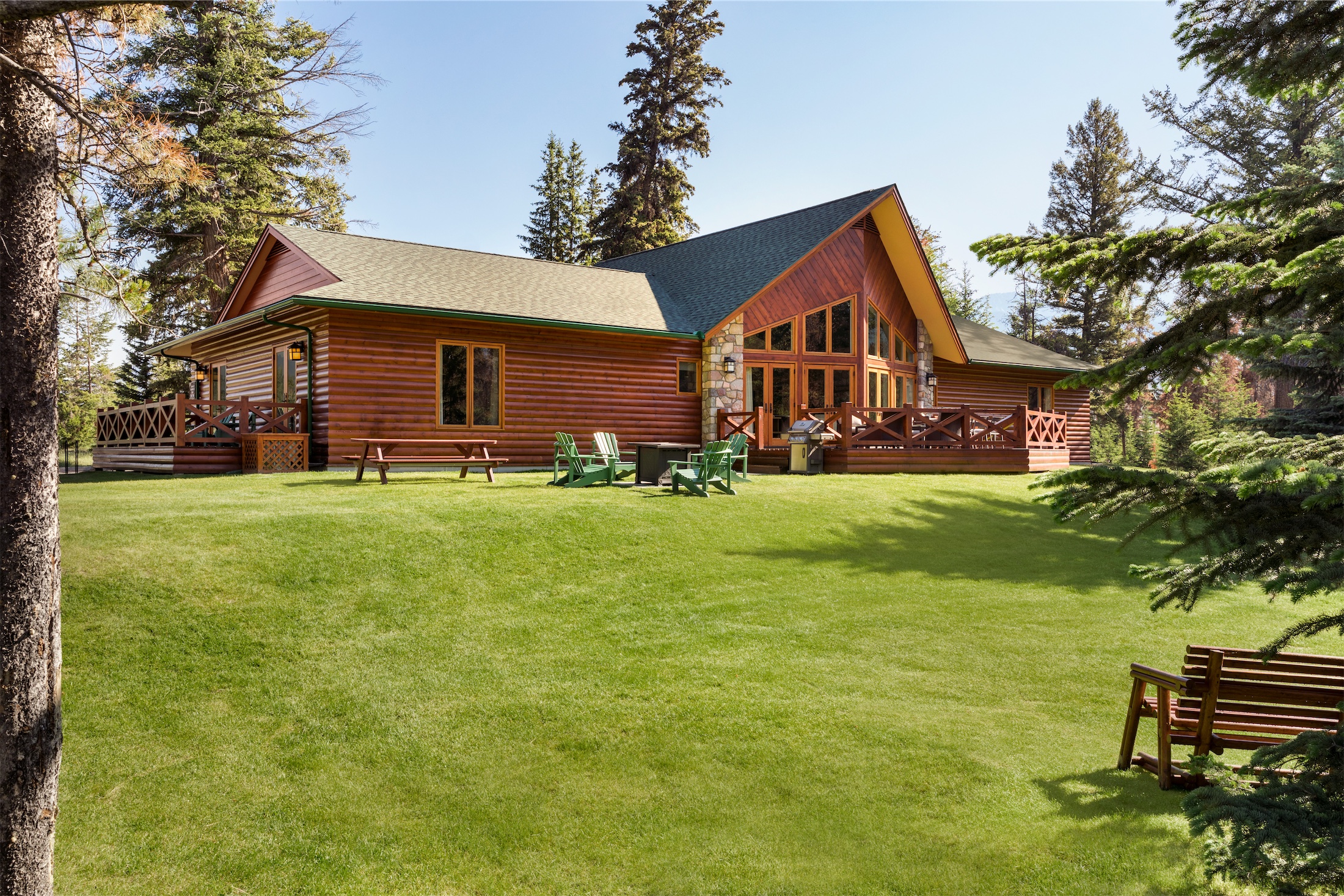 Stanley Thompson Cabin
This cabin features three decks, a full kitchen, dining and living areas. each bedroom is self-sufficient with a full ensuite bathroom.
Signature Cabin
2 Kings, 2 Doubles
10People