Planning Tips
Tips From The Pros At Jasper Park Lodge Golf Course
Walk or ride the 18 holes at Fairmont Jasper Park Lodge. From the moment you step onto the course you will be surrounded by the beauty of Jasper National Park. As you navigate your way around the course, you will notice the contrasting blues of Lac Beauvert to the shamrock greens and the rocky showcase of the looming mountains, every hole boosts a 360 degree view.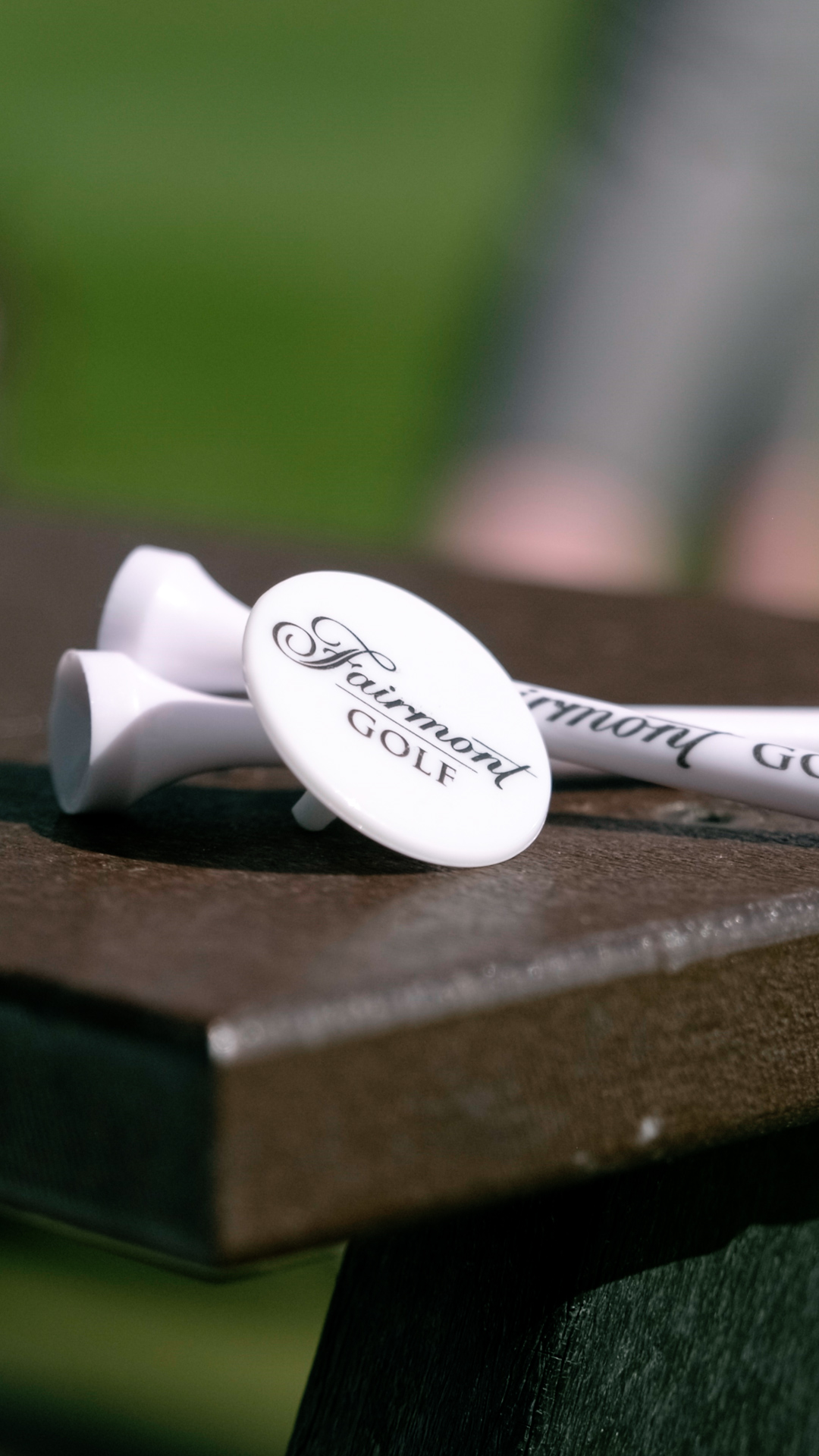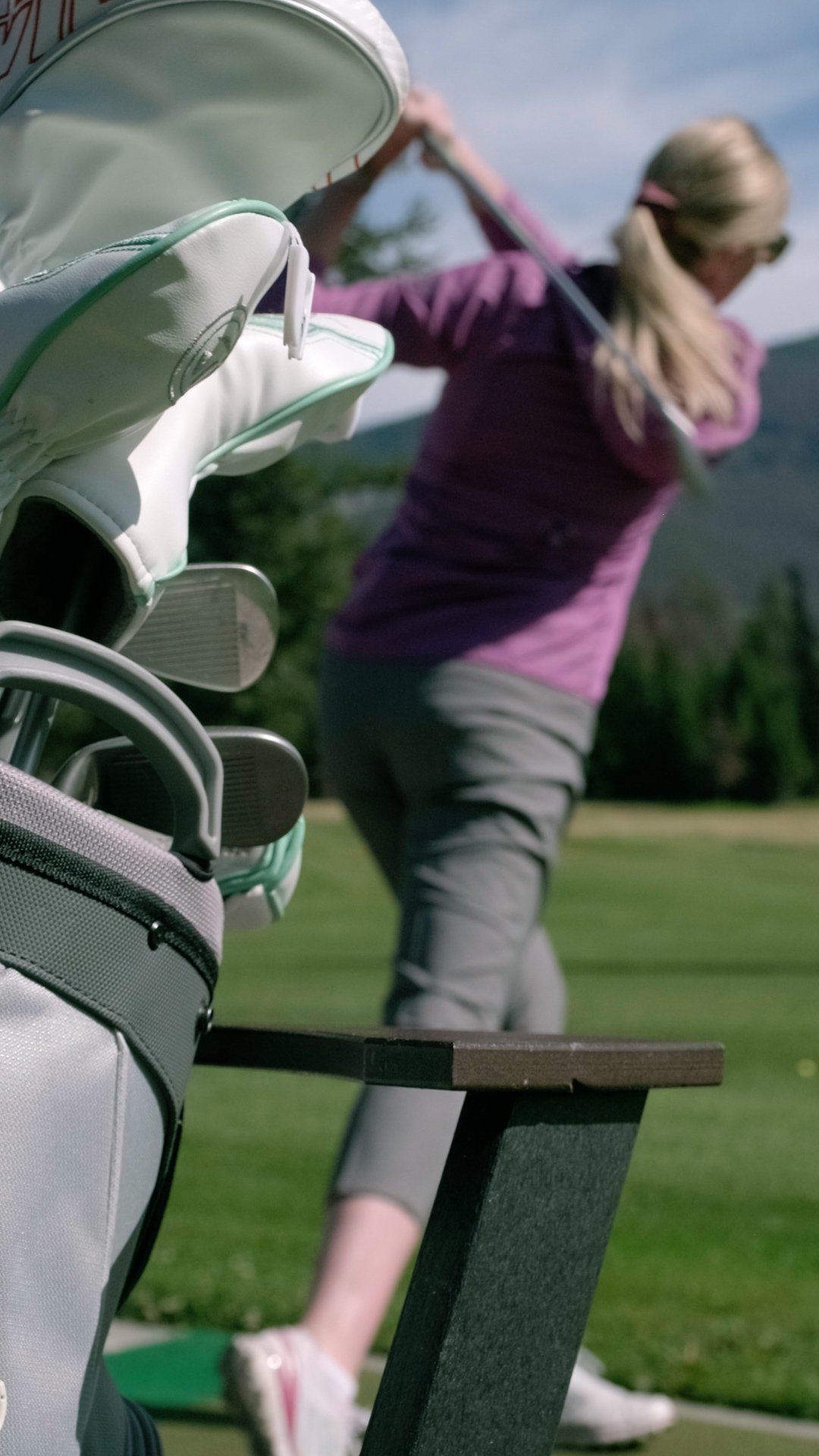 Designed by Stanley Thompson the Jasper Park Lodge Golf course is the perfect way to spend an afternoon for seasoned and beginner golfers alike.
Our course not only hosts some of the best views in the Canadian Rockies, but our best in class golf professionals are happy to offer tips or tricks to help you improve your game. Below are some of our favorites to help golfers elevate their game. A personal favorite and for some reason they forgot to mention it, is for a quick stop at the 7th Tee Hut for a hot dog and your beverage of choice.
1. Make sure you master your 200 yard club as this could be a long iron, hybrid or wood. You will be able to use this club of choice on the par 3s, par 4s, and sometimes reaching the par 5s in two.
2. Even though it is tough to keep your head down as you look at the mountains all around you, it is important to keep your body in the correct posture as it is rare to find a flat lie.
3. With the course being surrounded by mountains, you will be able to find most putts break away from Signal Mountain to Pyramid Mountain.
4. With Stanley Thompson's creativity designing of the golf course, make sure you use course management wisely to avoid the bunkers, as many have high lips to mimic the mountain range in front of you.
5. Before your round, hitting practice putts is crucial, as lag putting followed by a short 3 footer is common here in Jasper as the greens can be quite large.
Sun, golf and stunning views are the best way to kick off the sunny season right. The Stanley Thompson Golf Course reopens May 5, 2023 and you are formally invited to join us this year on the green!
Stay & Play Packages
Choose the right stay & play package for you. Putt at your pace with our Midweek Golf For Free offer.
PS you might even get the chance to meet a couple of locals*.
*Native to the park are Elk, Bears, Sheep, and more. Please remember to keep your distance from all wildlife when visiting the park.