Mother's Day Celebrations
Celebrate the special women in your life with relaxing spa specials and unique dining experiences at Jasper Park Lodge this Mother's Day weekend. If you're looking for the best way to spoil Mom this year, plan her stay in a luxury Signature Cabin with access her favourite exclusive amenities.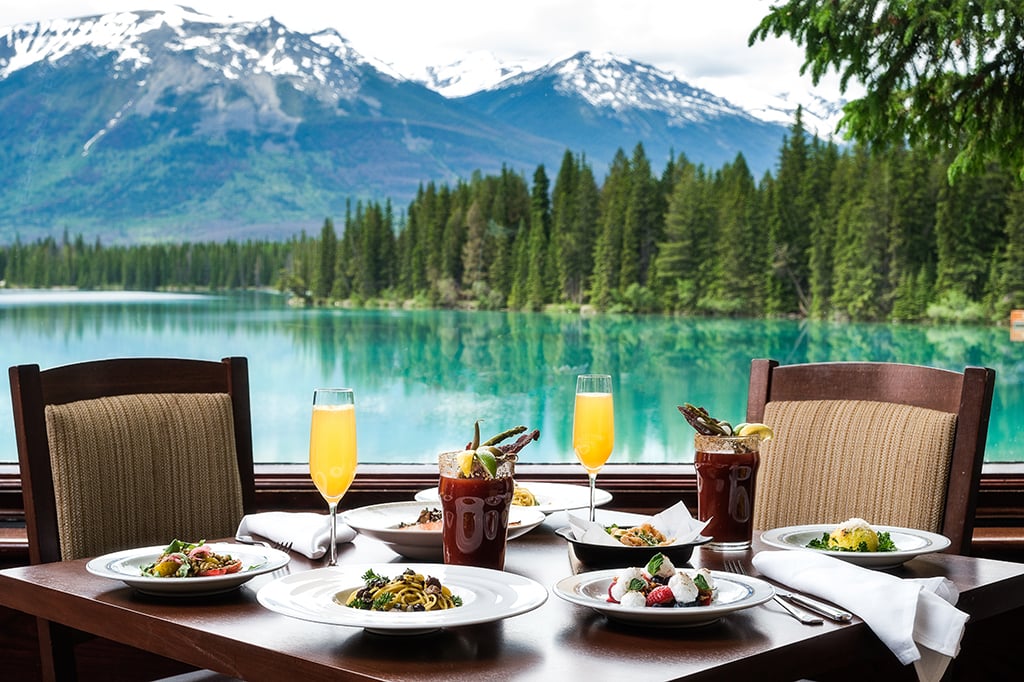 Only the best for Mom! Celebrate surrounded by beautiful Rocky Mountain views and indulge in delicious dishes this Mother's Day weekend.
From delectable afternoon tea to a special cocktail made for Mom, scroll below for more details.
A special date with your Mom
It's time to spoil Mom – join us for a delicious Mother's Day brunch. Enjoy sweeping views of Lac Beauvert while sipping on a complimentary glass of bubbles and digging into local and organic signature dishes, carved meats, fresh salads, pastries, desserts and so much more.
Orso Trattoria | $65 per person
9:30 AM – 1:00 PM
Reservations are required. Book Now
Sit down for an afternoon of sophisticated and satisfying flavours. Bask in the beautiful views of shimmering mountains and celebrate the special women in your life over a complimentary glass of bubbles for mothers!
The Great Hall | May 13 & 14 | 1:00 PM – 4:00 PM
Reservations are recommended. Book Now
Better than a bouquet, "Roses For Mom" is a unique floral take on the classic French 75. The sparkling base and citrus flavours are as sweet as a mother's love.
| Empress Gin, Hibiscus Syrup, Lemon Juice, topped with Poema Rose Brut garnished with a lemon twist.
Celebrate mom with a refreshing bubbly cocktail blended with the delicate sweetness of floral and the smooth finishing of gin. Garnished with your love for mom—the beauty and love of motherhood—an Orchid flower perfectly sits on top while you raise a glass to all the fantastic moms on Mother's Day.
| Hendricks Gin, Hibiscus Syrup, Lemon Juice, Poema Rose Brut garnished with an edible Orchid flower.
Available in the Emerald Lounge Mother's Day weekend.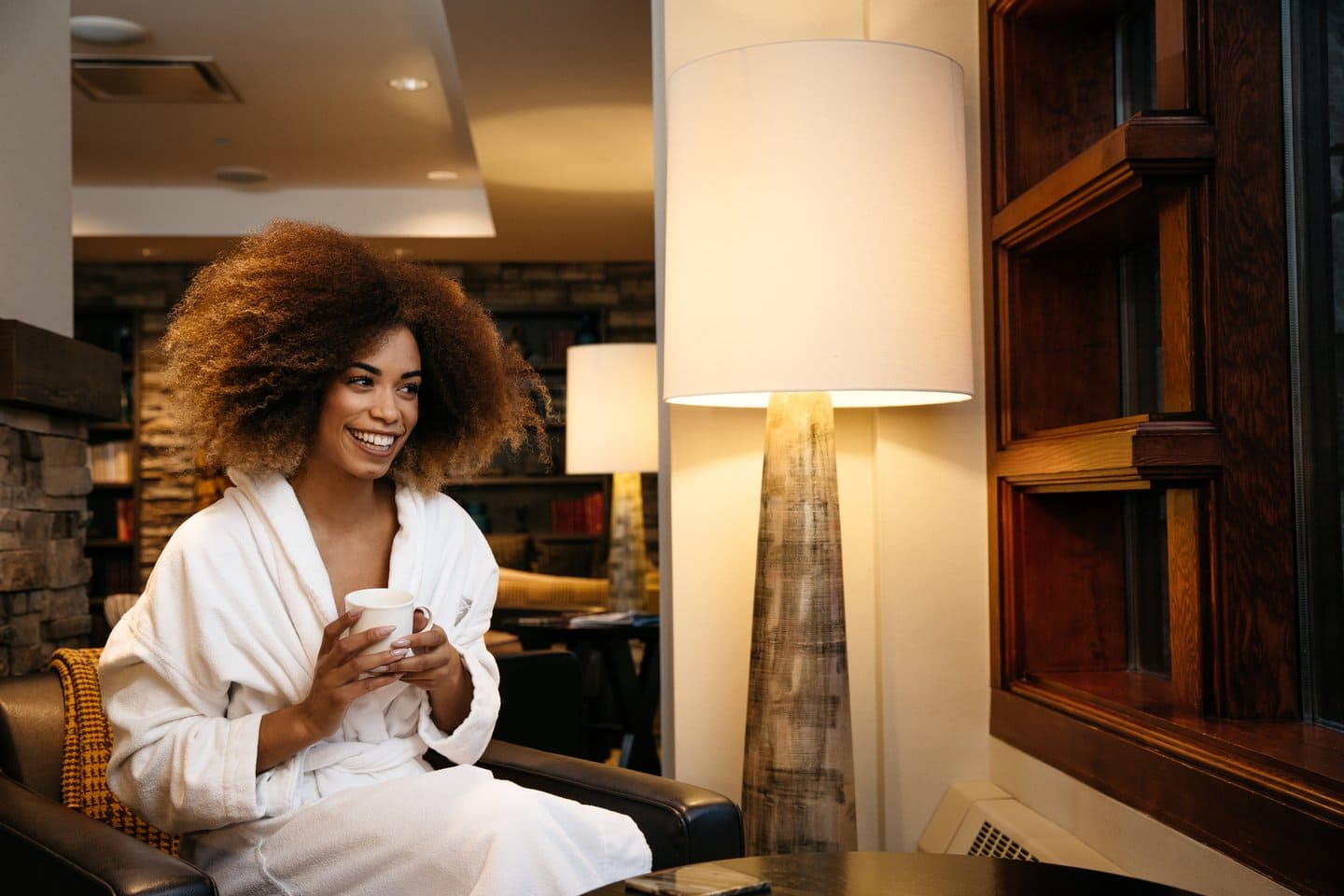 rejuvenate at the

FAIRMONT SPA
Celebrating women and moms all month long! Spoil yourself or that special lady in your life with relaxing and replenishing spa treatments.
Spa Specials
2 hours | $260
Hands feel amazing and look perfectly polished after this classic treatment, which includes a hand soak, nail shaping, massage and polish application
Jasper's signature pedicure offers the ultimate pampering for your feet. Enjoy a mineral foot soak followed by a lavish scrub. Feel yourself drifting away as your feet and legs are massaged with warm stones and luxurious massage lotion to aid in deep relaxation. While the feet are further nourished with a warm paraffin treatment, the hands are massaged.
90 Minutes | $305
Awaken the senses with the signature aroma of Neroli in this deeply relaxing yet uplifting experience featuring energy balancing, Eucalyptus infused foot cleansing ritual with a reflexology inspired massage to clear the mind, a lymphatic dry brush technique followed by a Neroli Blossom meditative massage.
$164.50
This Kerstin Florian duo is sure to quench the skin and relax the mind. The uplifting aromatherapy in silky, nutrient rich blend of certified organic oils transforms the bath into spa at home as well as nourishes and moisturizes the skin. While spa's favorite aromatic floral water brightens the spirit with its signature bitter essence as its hydrating mist soothes and revitalizes the skin with probiotics and peptides.
Neroli Bath and Body oil / 3.4fl oz
Neroli Water / 3.4fl oz
Buy a $150 gift certificate and receive $20 off retail.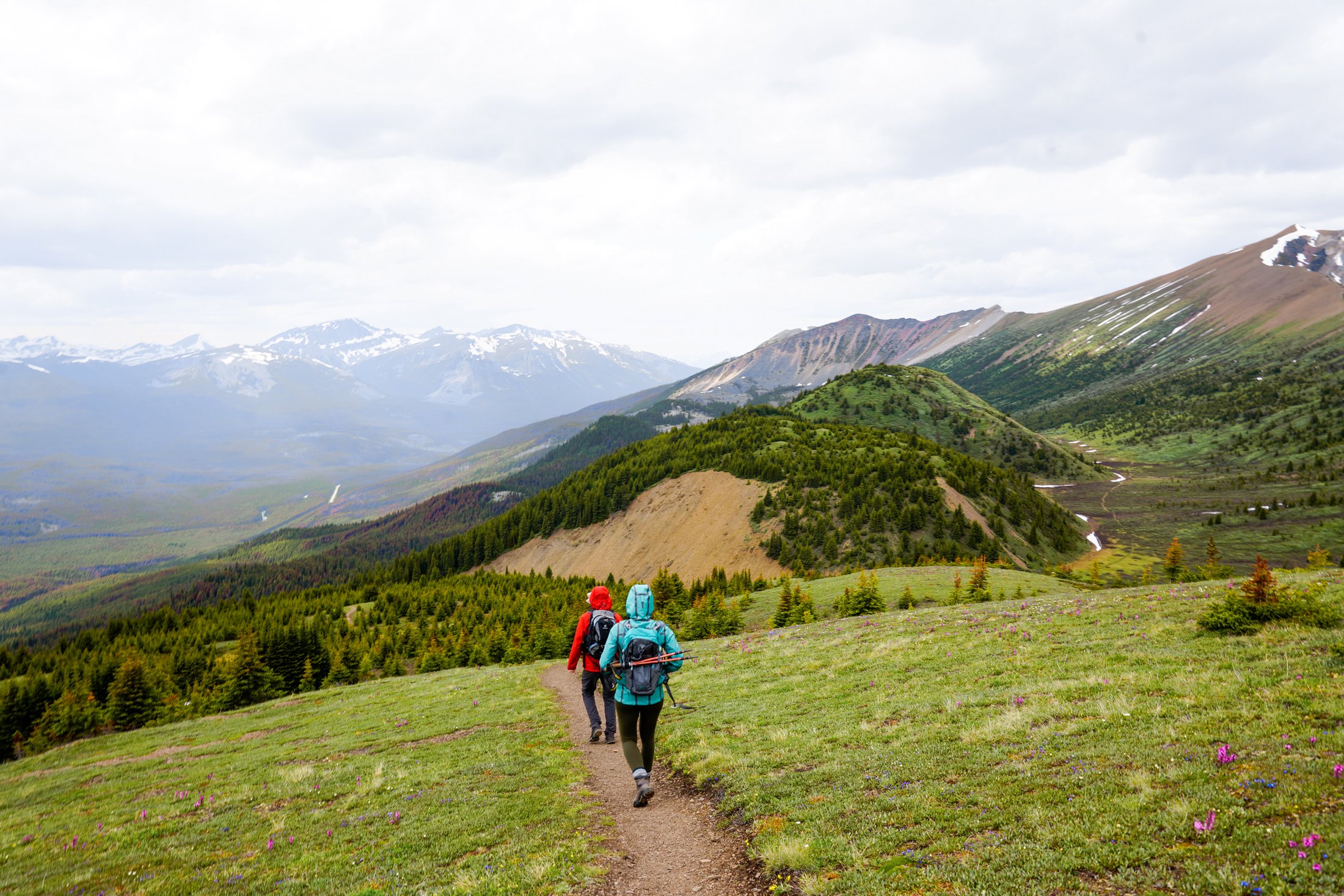 Springtime is Jasper National Parks's best-kept secret. Don't miss the opportunity to experience springtime with the remarkable woman in your life. Longer days, fewer crowds, sunny skies – the adventures are limitless.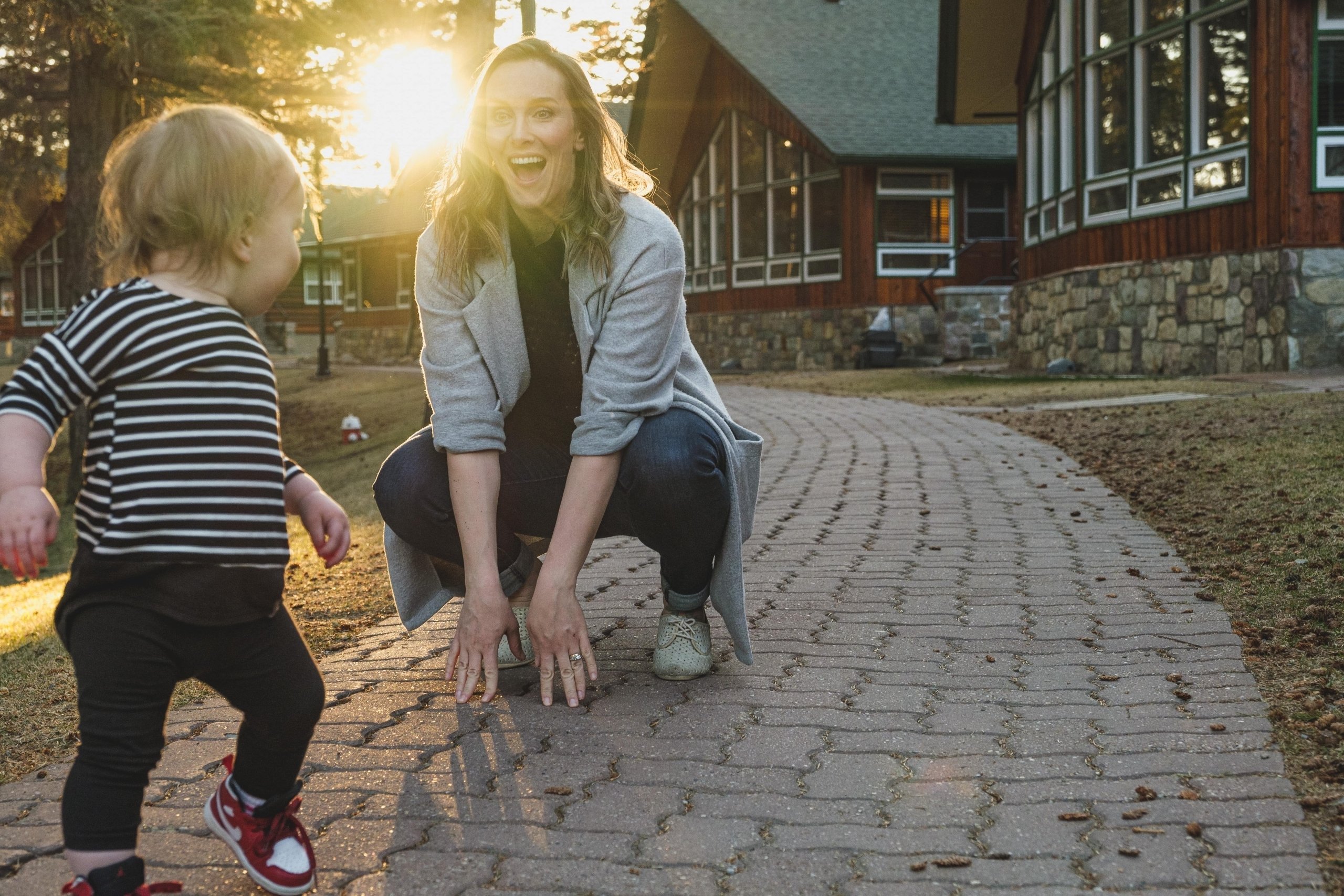 Spring has sprung! Save extra on your Mother's Day getaway with our special offers and packages.