Spring in Jasper
Springtime in the Rocky Mountains is Jasper's best-kept secret. You can catch a quick round of golf in the morning and then head up to ski Marmot Basin in the afternoon. Don't miss your opportunity to experience this special season in the mountains.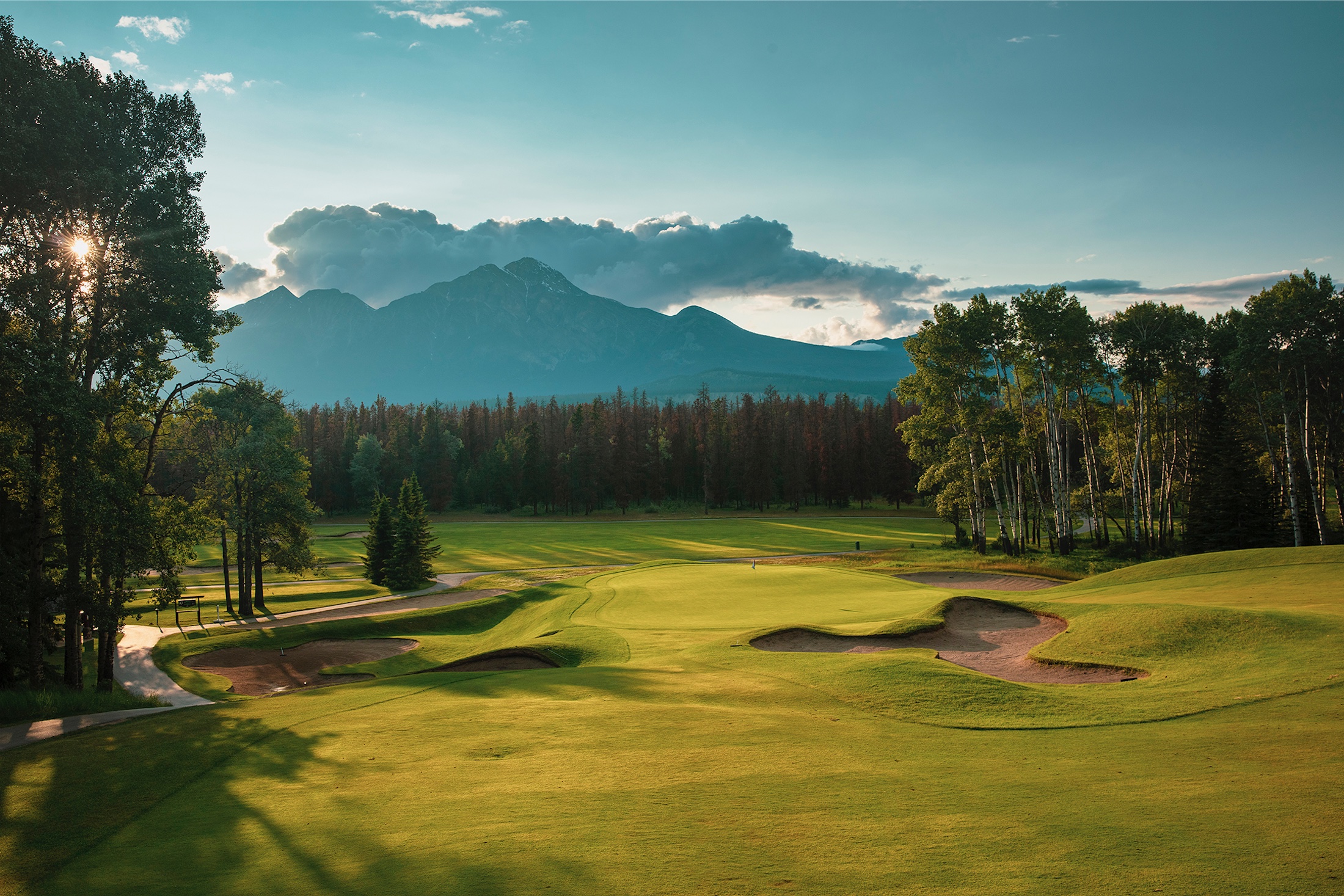 With longer days, sunny skies, and a full list of family-friendly activities, Fairmont Jasper Park Lodge is exactly where you want to be in the spring. Play all day, learn something new, head into the backcountry, or just curl up in an armchair with a good book and an inspiring view of Lac Beauvert.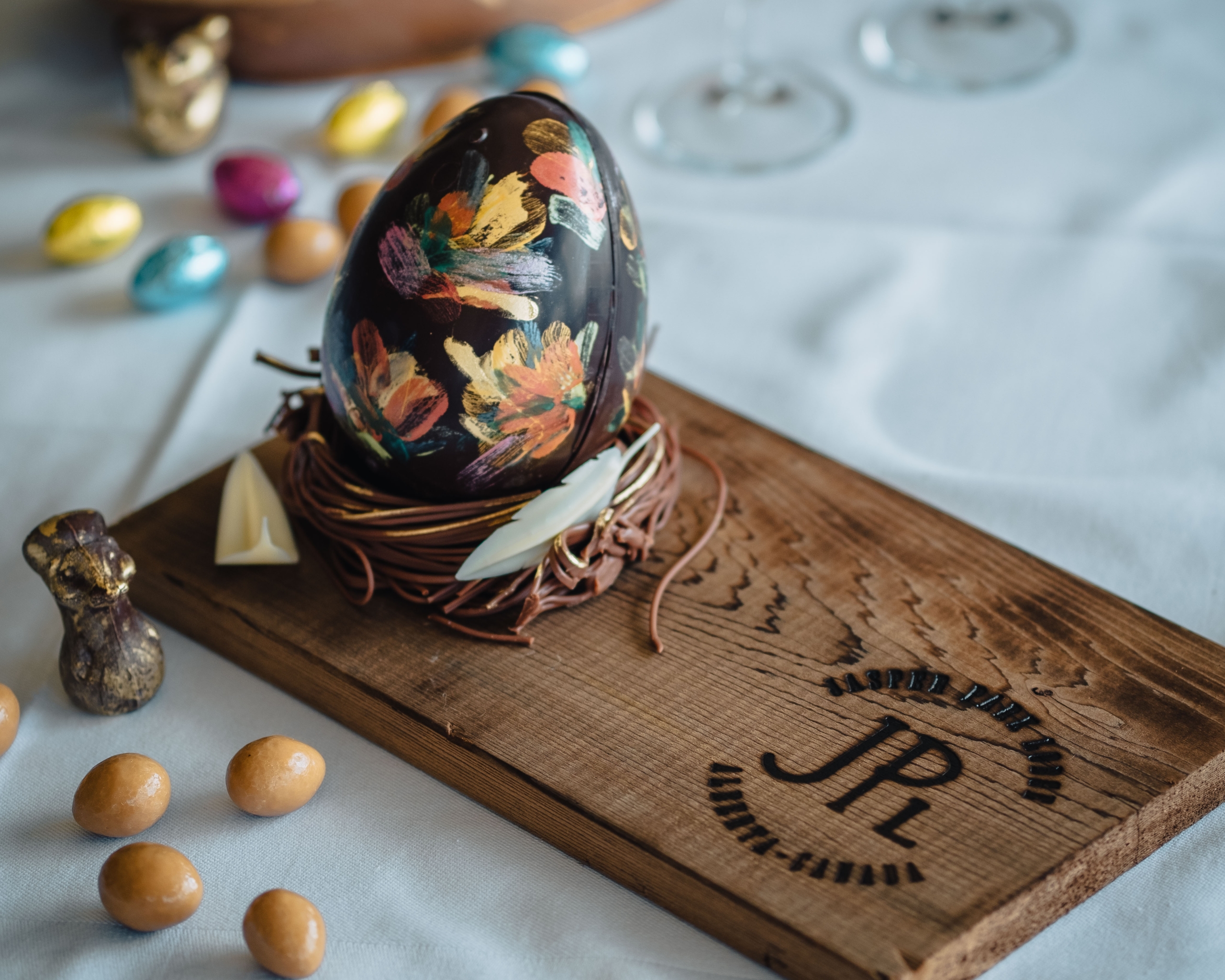 Spring is a time to celebrate the changing season. Join us for annual gatherings to discover new flavours of food, wine, and even cinema. Fairmont Jasper Park Lodge is a destination for spring celebrations, holidays, and festive feasts.
Year-Round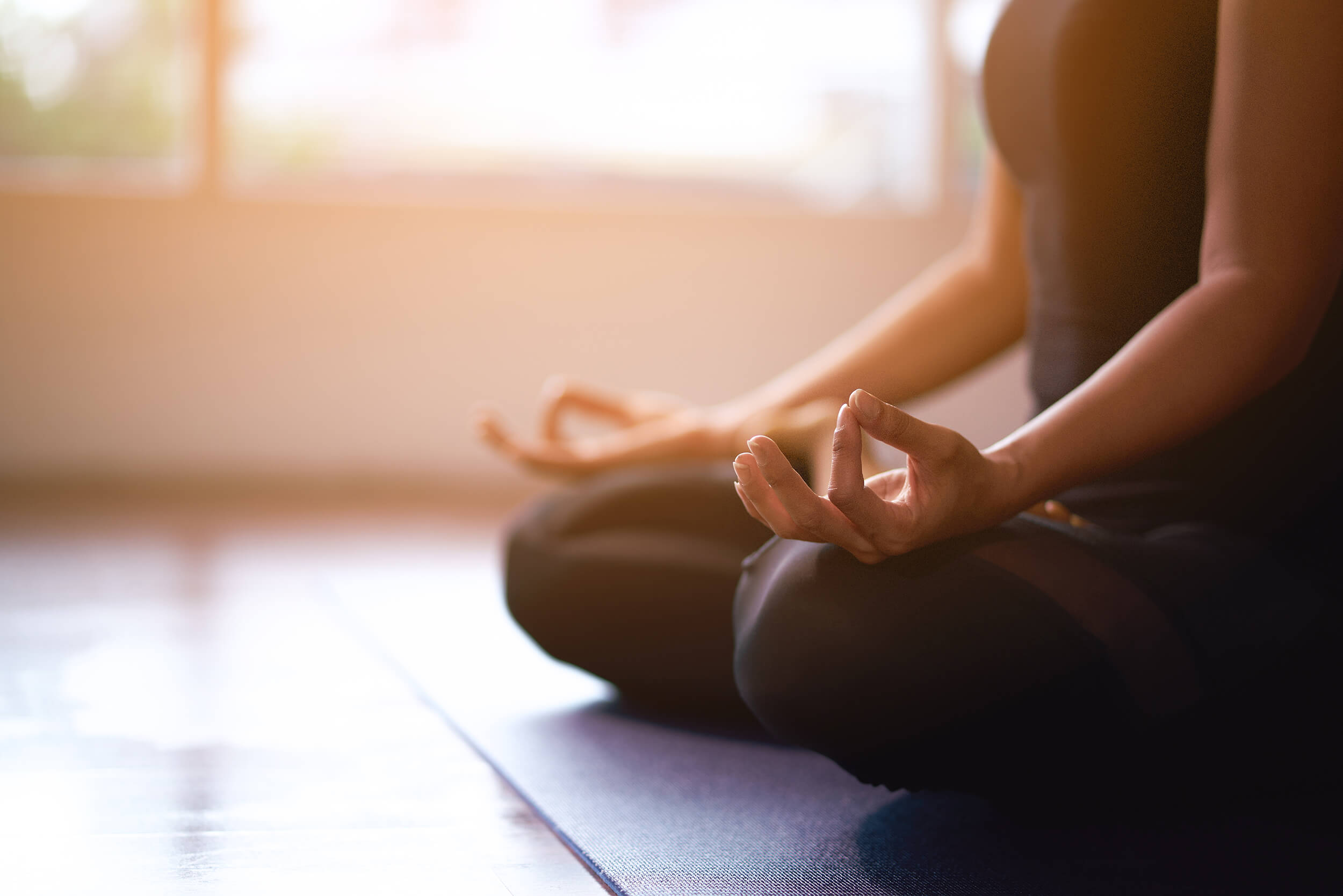 Hatha Yoga
An accessible, challenging, healthy all-level yoga sequence linked with breath. This Hatha practice will develop flexibility, strength and alignment.
Year-Round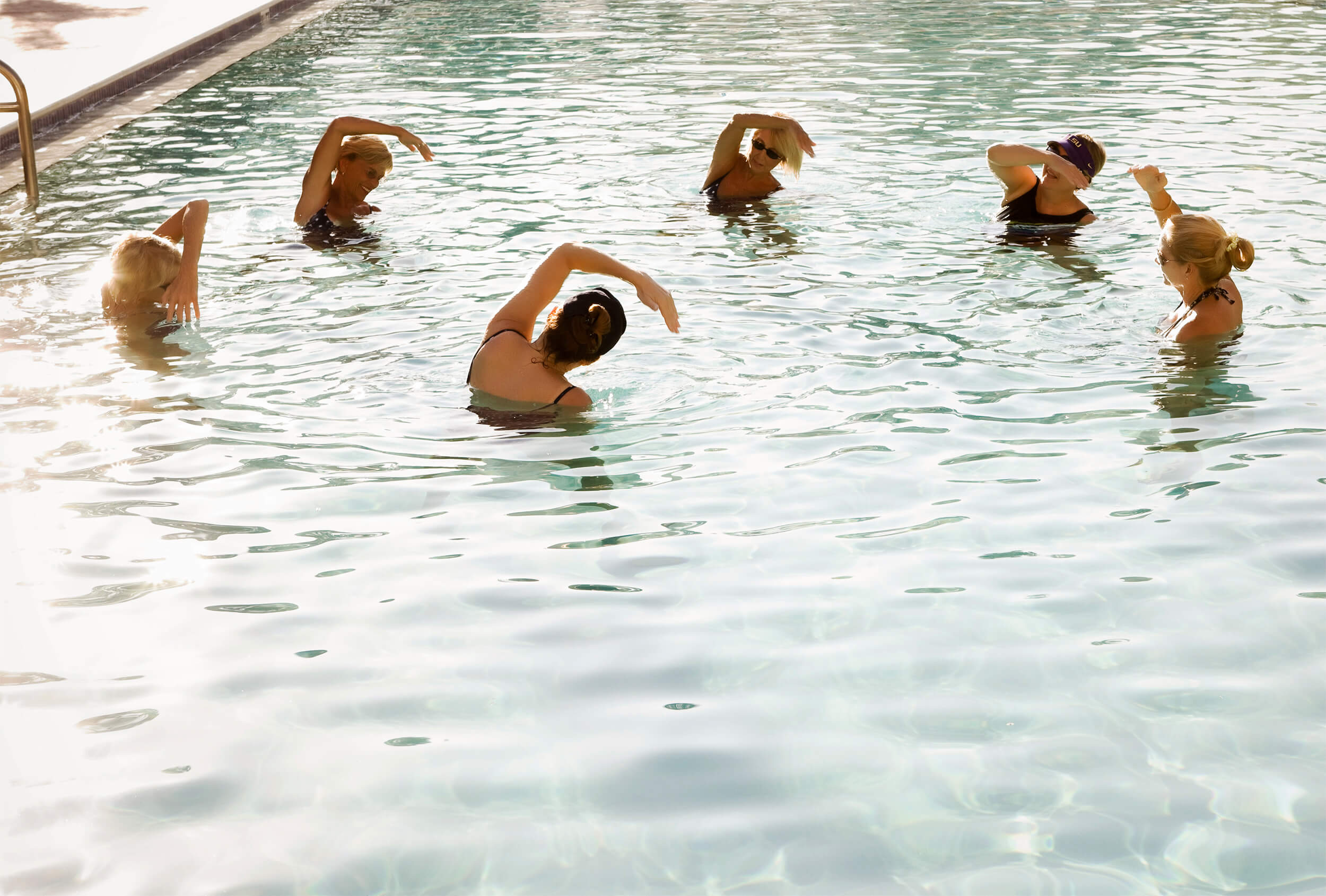 Aquafit
This invigorating class held in the pool improves cardiovascular conditioning, muscular strength and endurance using the buoyancy and resistance of the water to give you a safe, effective, fun and "no sweat" workout.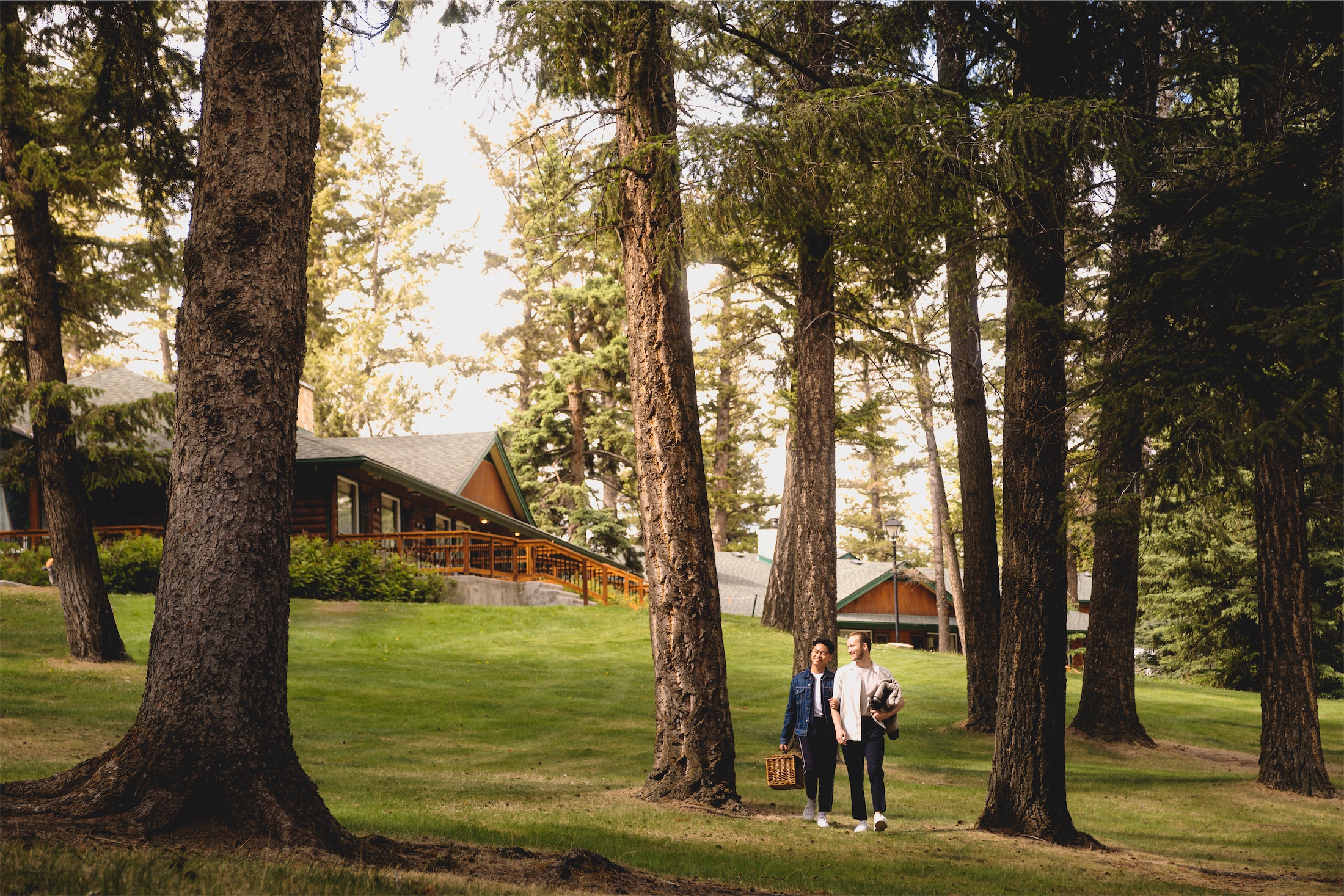 Discover the best of the mountains in the springtime. The flowers smell sweet, the skies are blue, and the weather is truly a breath of fresh air. Check out our great offers and start planning your spring getaway today.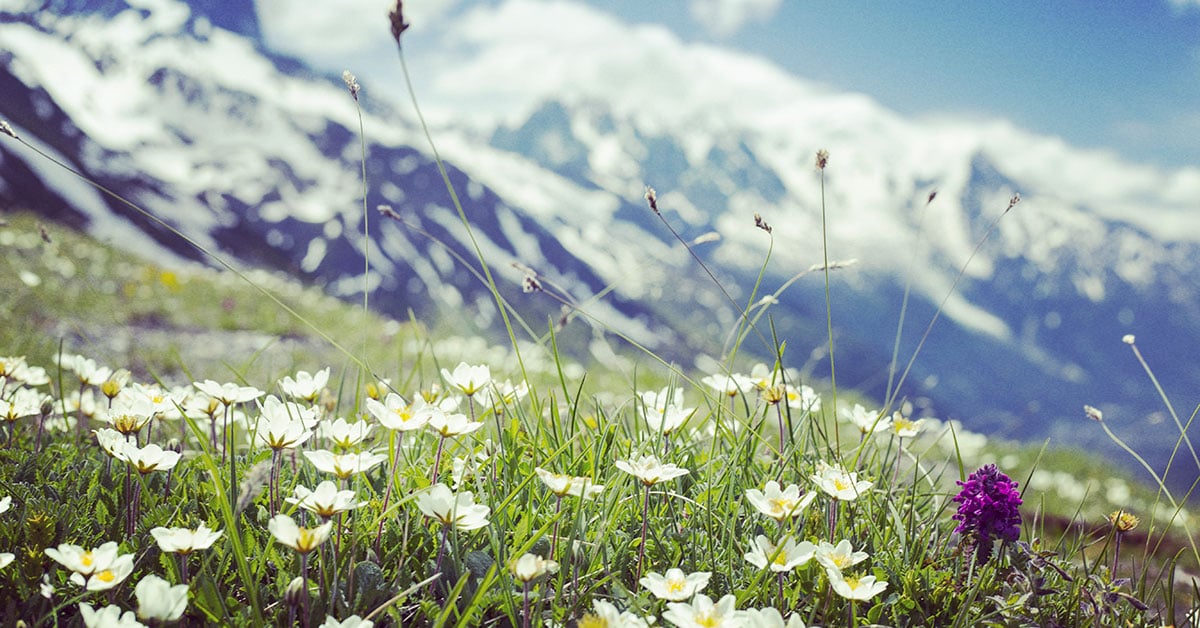 Looking for some spring vacation planning inspiration? Let us guide you with some of our favourite itineraries, recommendations, and tips from golf pros. Our blog is full of excellent insider information to prepare you for a trip to Jasper Park Lodge in the spring.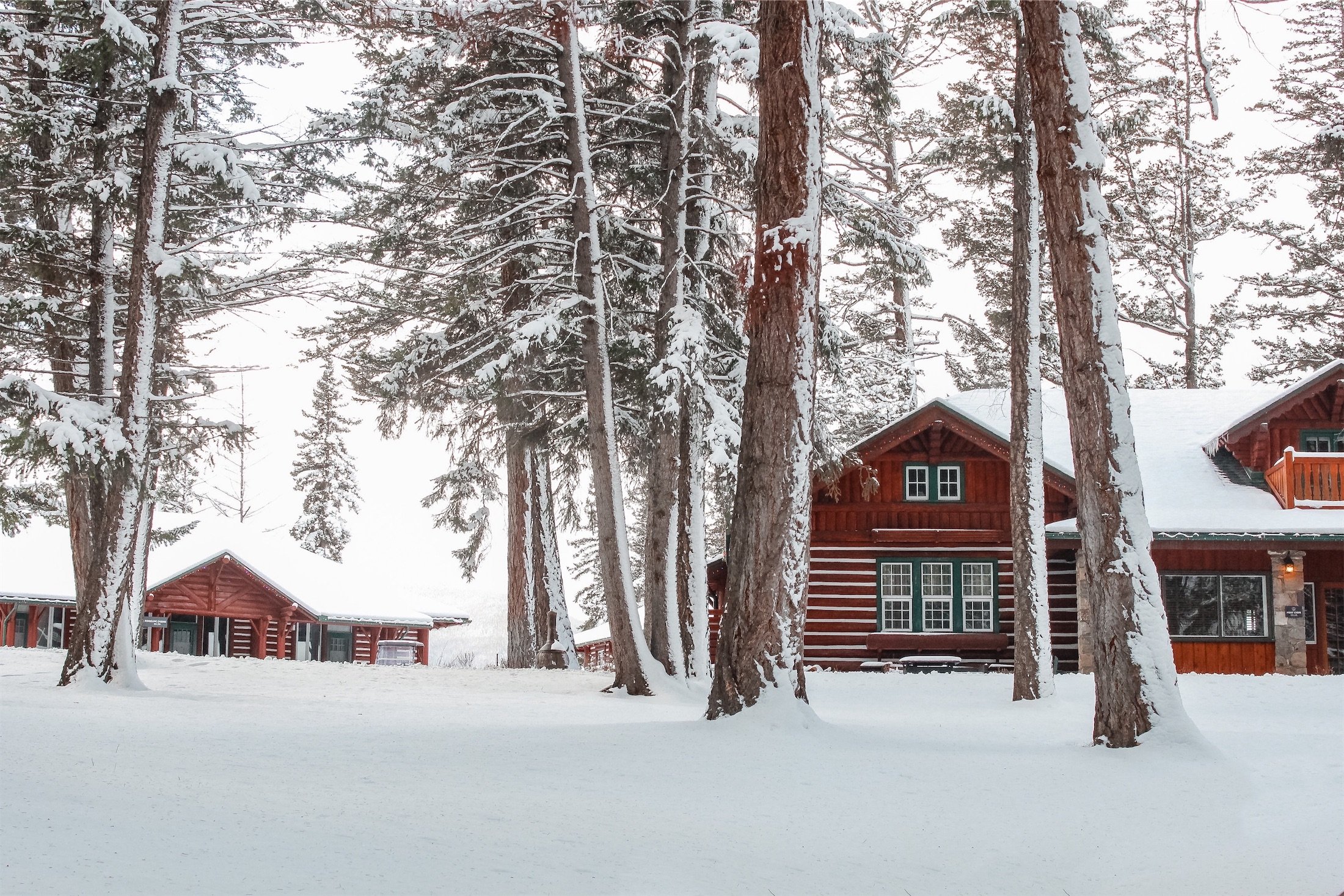 Winter
Welcome to the heart of winter adventure. The crackling fire, clear cold air, and unforgettable lodge setting make Jasper Park Lodge the ideal winter vacation destination.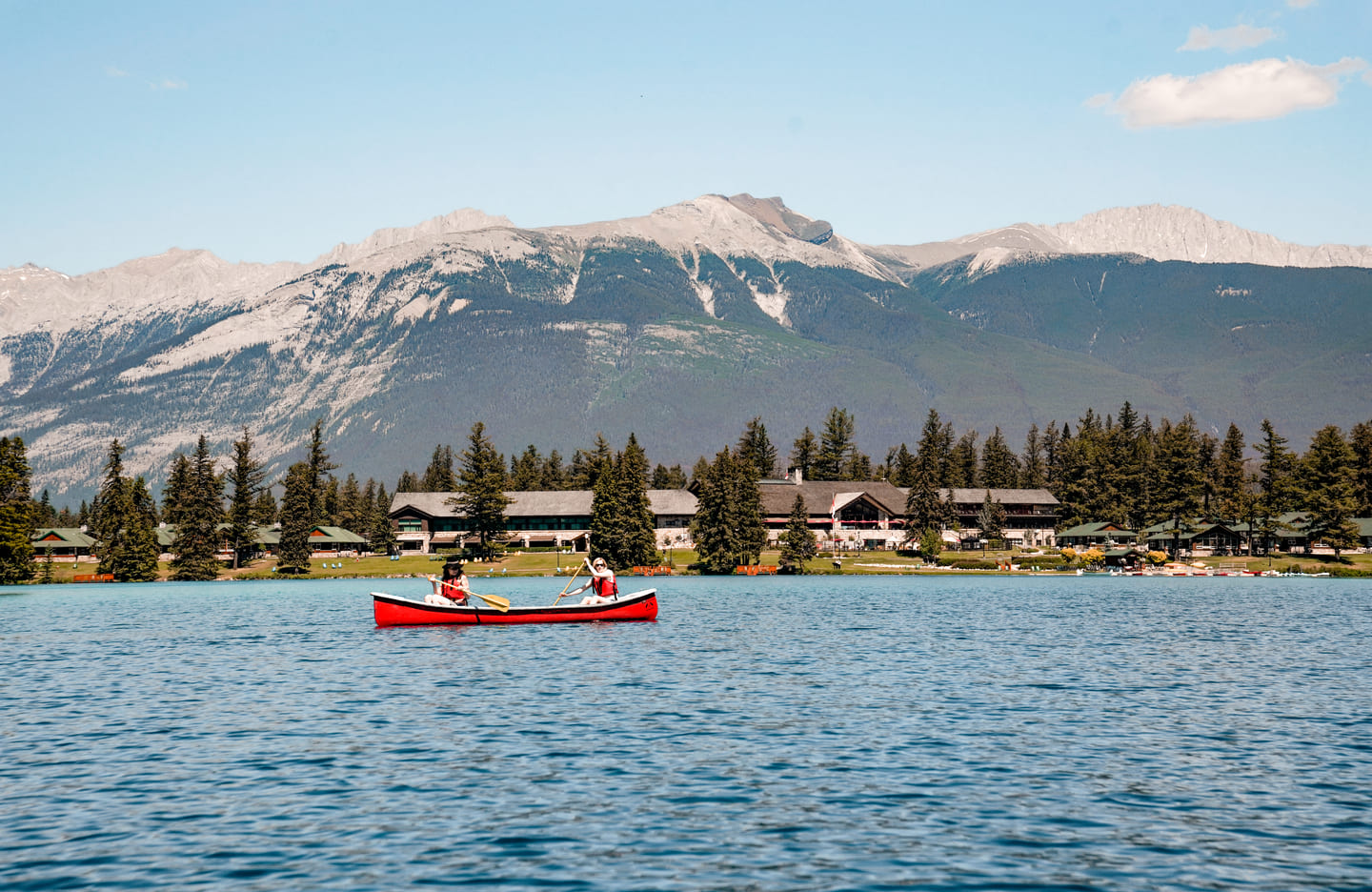 Summer
Welcome to your summer wilderness retreat, complete with rolling green grounds, clear alpine air, and glittering blue lakes.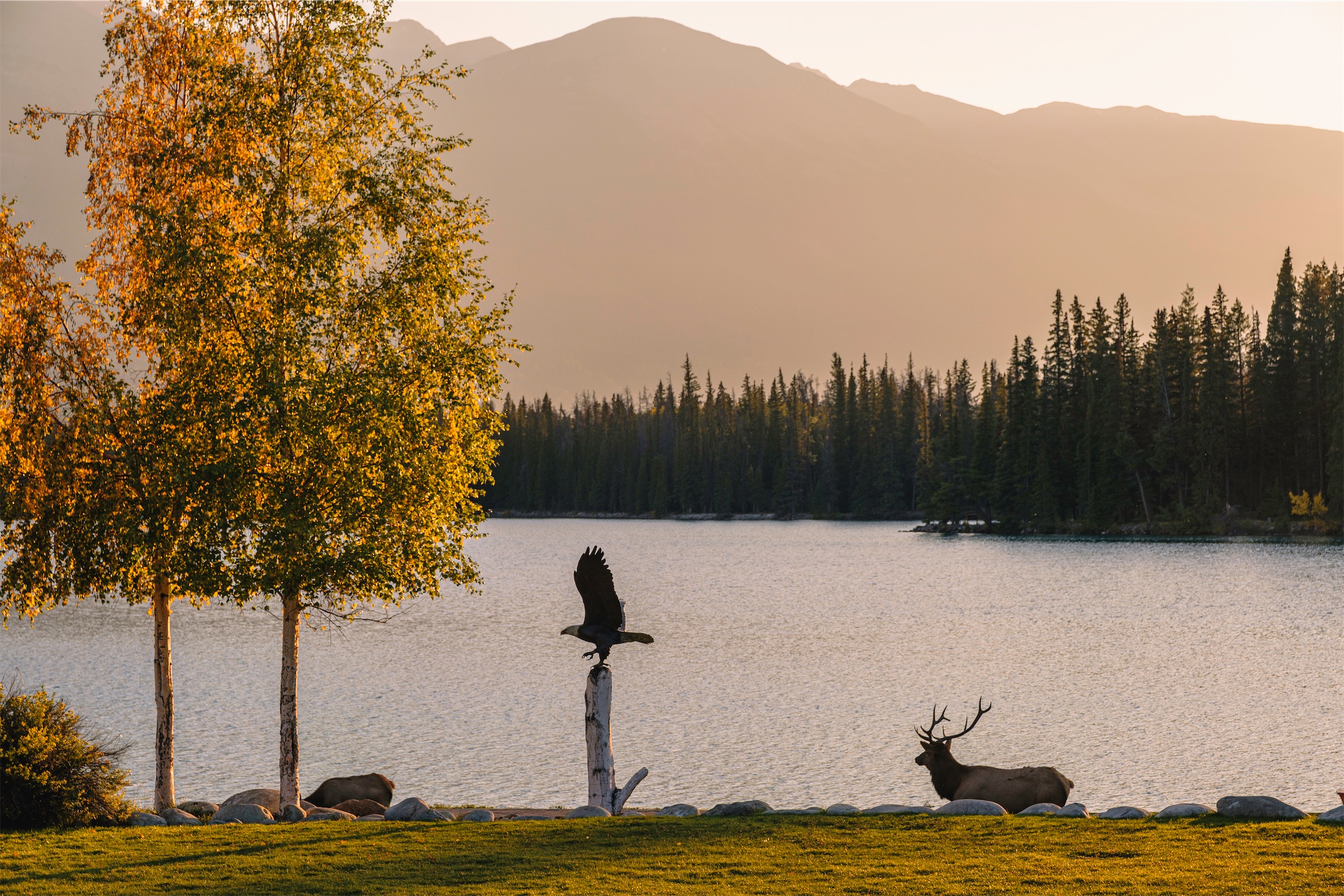 Fall
Pack up the cozy sweaters and hit the road. The perfect fall getaway awaits. You'll fall in love with Jasper in the autumn.