Celebrate
Celebrating Mom at Jasper Park Lodge
Whether you're looking for that perfect gift for mom or plan on pampering yourself, we know how to do Mother's Day weekend at the Lodge. She is one-of-a-kind and just like her, we have experiences like no other right in the middle of the Canadian Rockies.
(ps. If you were sent this, pay attention!)
Mom's Gone Clubbing
Ditch the mom jeans and find your fit at our Golf Shop with stylish options, perfect for a day on the greens. Before you hit the course, pre-game with a round of practice shots out on the Driving Range. When it's time to go full swing, the course is ready to be conquered. We know Moms' got game!
After you've played your best match yet, enjoy last call on the Thompson's Terrace patio overlooking a stunning mountain sunset.
Take Mom to the Top
Wisk her away and above the clouds into the alpine zone of the Canadian Rockies. Jasper SkyTram is an experience like no other. On par with the peaks, it's a breathtaking journey from the ground up.
If heights don't suit the occasion (or Mom's stomach), stay grounded on a Columbia Icefield Adventure. This is a must-do Canadian experience into the glacier, a sight so magical – it's Facebook brag worthy!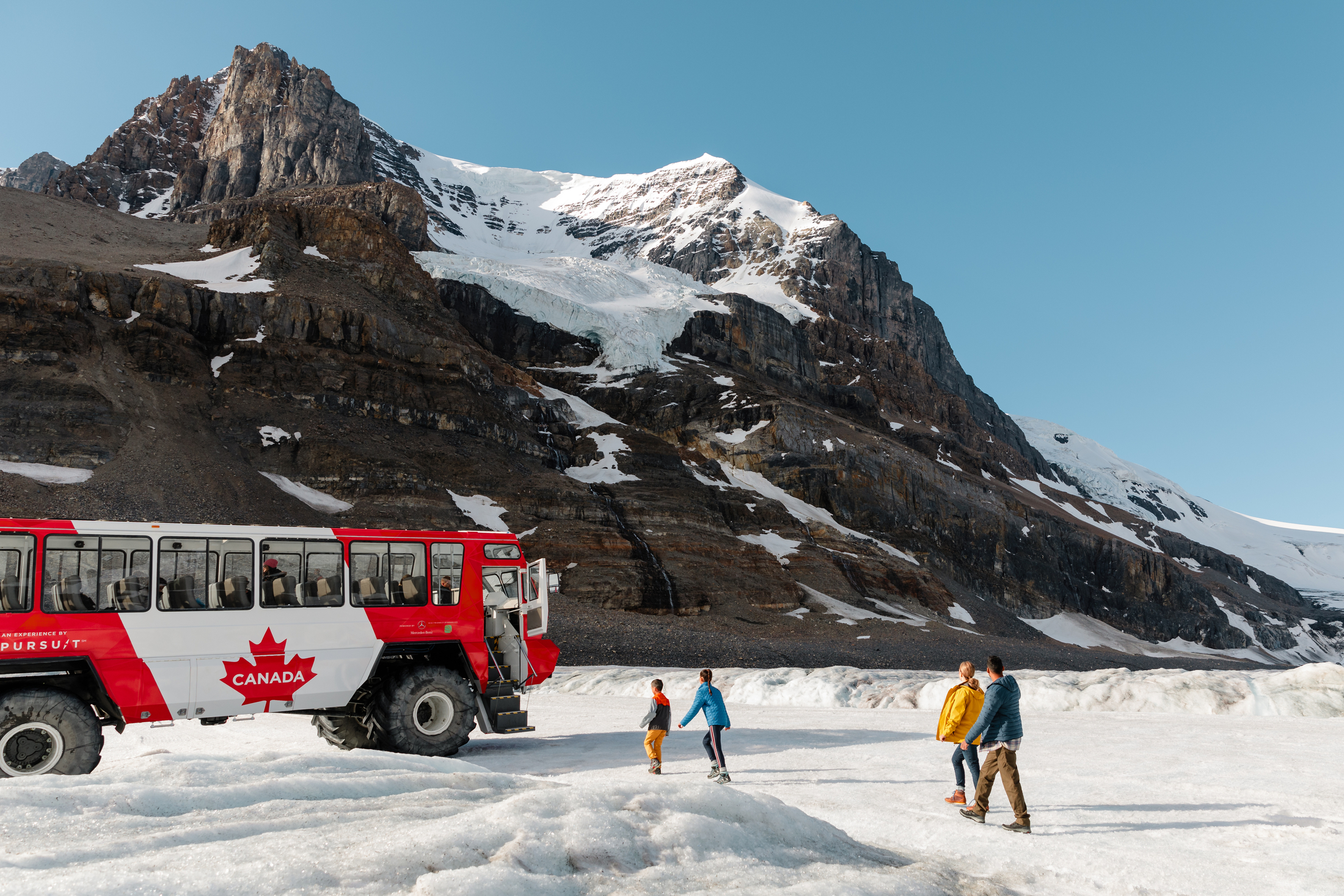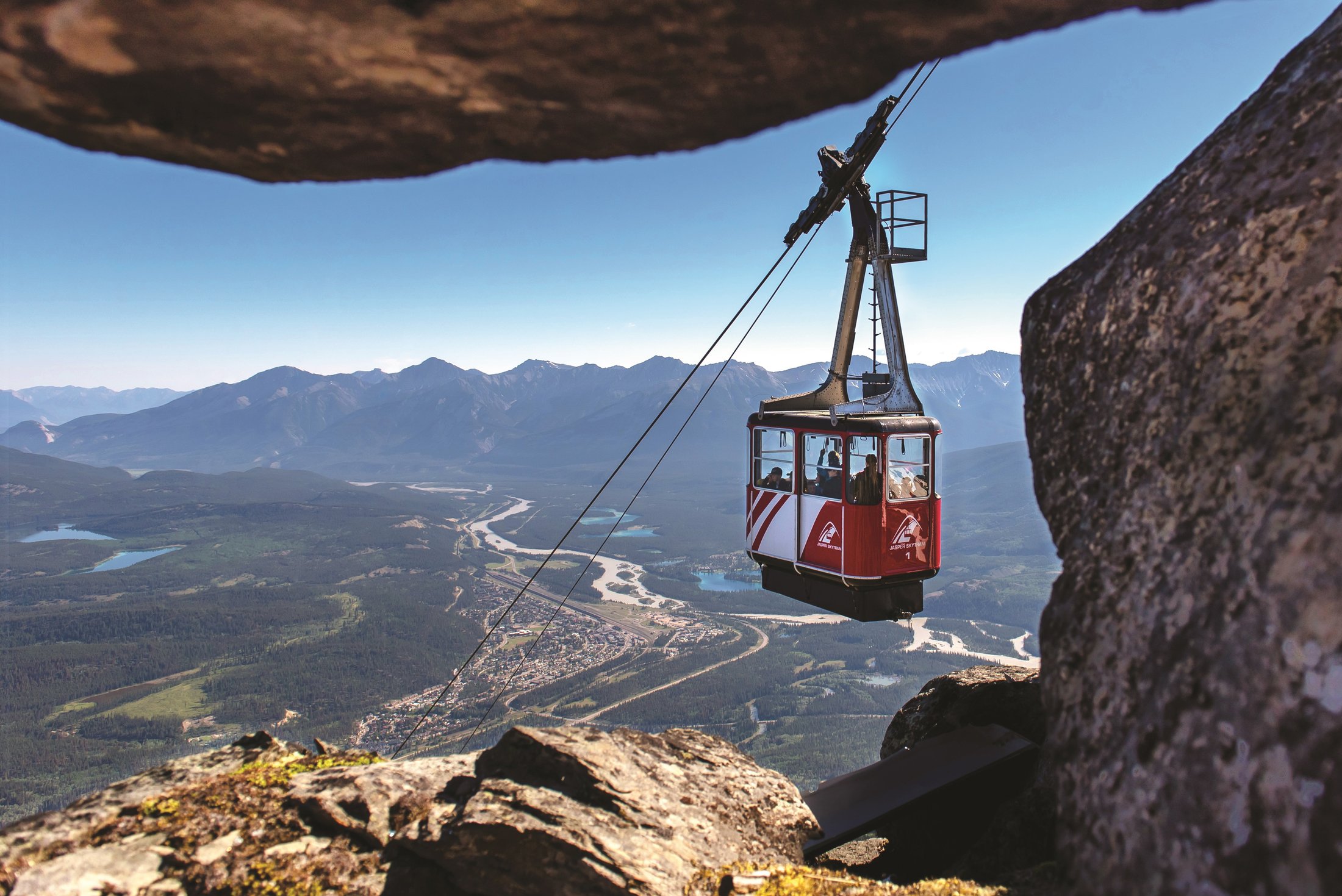 It's Better to be Brunching
What's it like being World's Best Mom? A job that big is sure to work up an appetite and it's only fair to indulge on the day dedicated to the role. Allow us to handle it all as you enjoy plate after plate of local and organic signature dishes, carved meats, fresh salads, pastries, deserts and so much more at Orso Trattoria's Mother's Day Brunch. If you find yourself swept up in the early morning views of Lac Beauvert, order another round of mimosas and spend morning to afternoon surrounded by beautiful mountain scenery.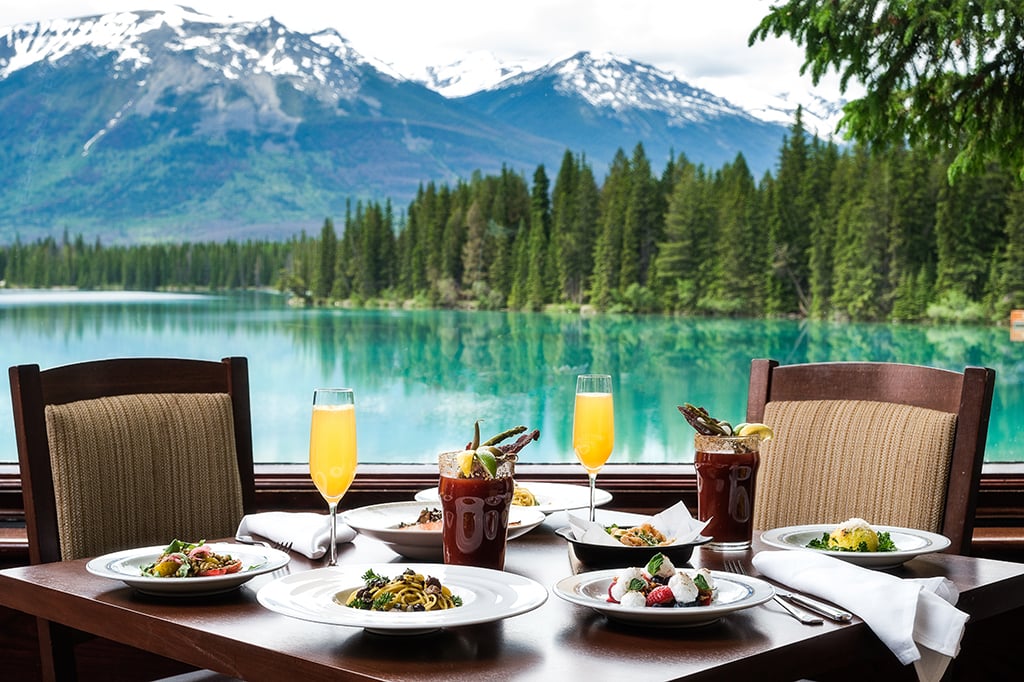 For the Moms Craving 'Me-Time'
It's easy to get caught up in the frenzy of motherhood. Let us take care of her for a change – retreat to Fairmont Spa for an afternoon of relaxing treatments and peaceful moments.
We know being a mom is a hands-on, on your feet, kind of job. Start by freshening up tip-to-toe with a full Mani/Pedi Combo and then enter a state of serenity with the Neroli Blossom Sensory Experience.
Practice mindful moments in the aromatic suite of the eucalyptus steam room, followed by an excursion to the outdoor hot tub to spend some time soaking in the bubbles.
Speaking of bubbles, enjoy a complimentary glass during your Mother's Day Afternoon Tea. It will be an elegant light dining experience with savoury eats and sweet treats – the perfect finale to a restful weekend.
Happy Mother's Day!
Joining us this Mother's Day weekend? We want to see how you celebrate! Tag us @fairmontJPL or #JasperParkLodge to share your Mother's Day moments with us.