Orchestra Circle VIP Offer
Join us this October in one of the world's largest Dark Sky Preserves for a truly celestial experience – Jasper's celebrated Symphony Under the Stars. Cozy up with a blanket and witness the magic of the Edmonton Symphony Orchestra Strings, amplified by the Rocky Mountains, under thousands of twinkling stars.
As a valued Orchestra Circle member, we'd like to offer you exclusive access to our VIP package prior to opening it to the public on March 15. VIP space is limited, so book now!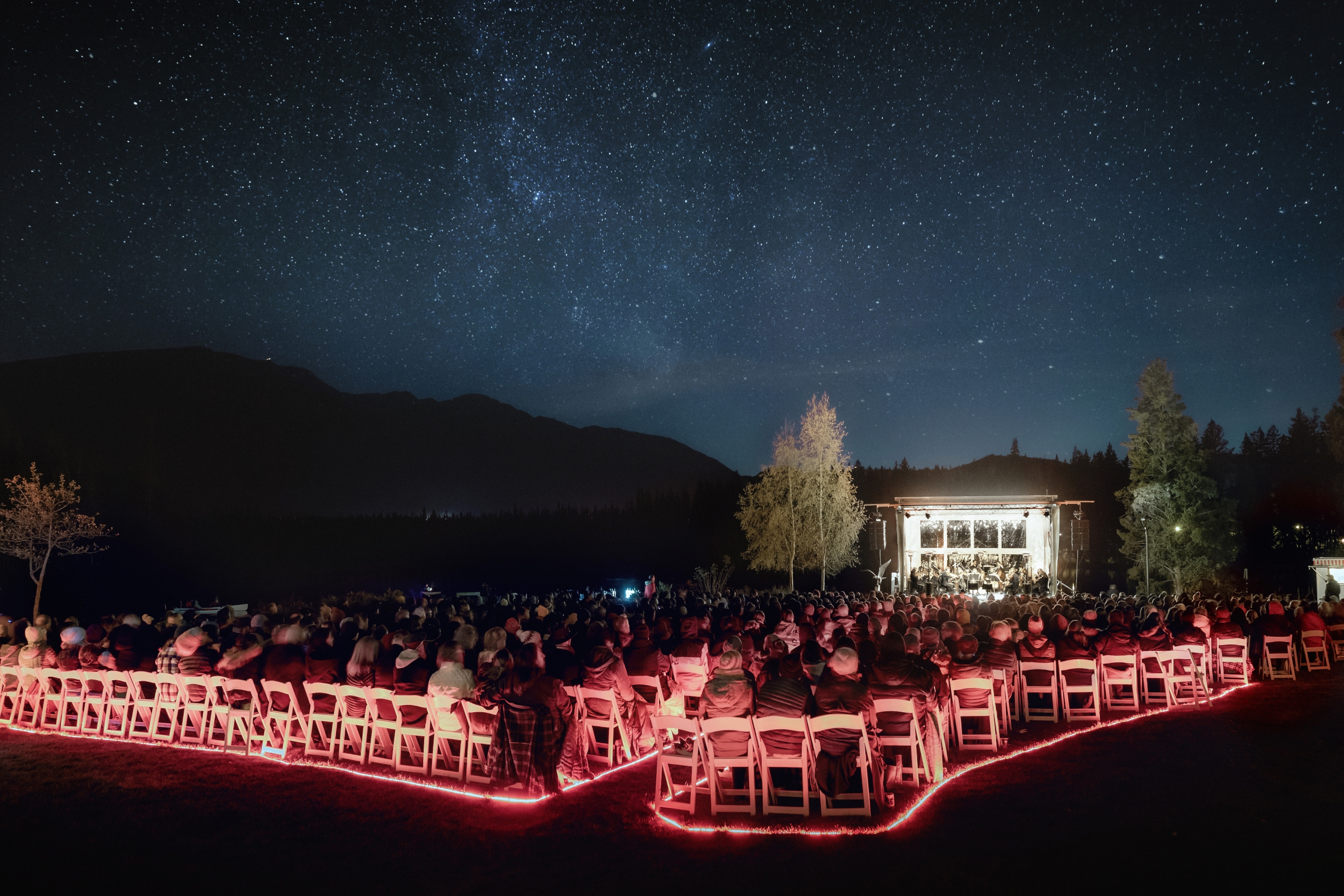 Join the guest list and venture beyond the velvet rope where you will uncover an experience reserved for you and your entourage. The Orchestra Circle VIP offer is your backstage ticket to the most coveted celestial symphony show on this side of the Rockies.
Your Package Includes:
Accommodations in a Junior Suite
Friday Night Jazz Show and Dinner
Saturday Night Dinner and Wine Pairings
VIP Concert Seating with Host Bar
VIP Après Concert Reception with Host Bar
Surcharges & Resort Experience Fee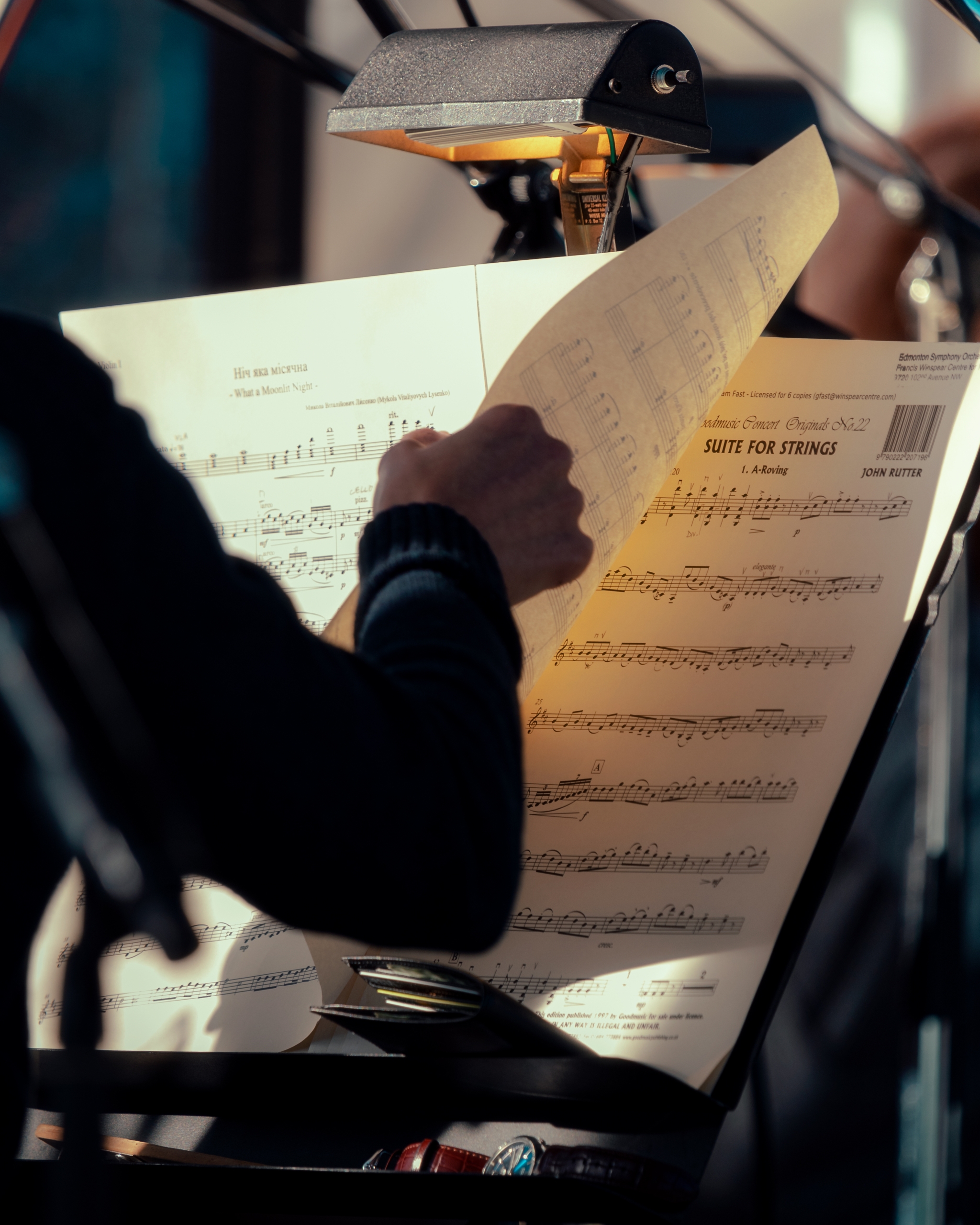 Friday Evening Dinner and Live Jazz Concert
Welcome to an evening of exquisite flavours and accompanying melodies. Savor a thoughtfully selected menu while the tunes of Jazz serenade your dining experience.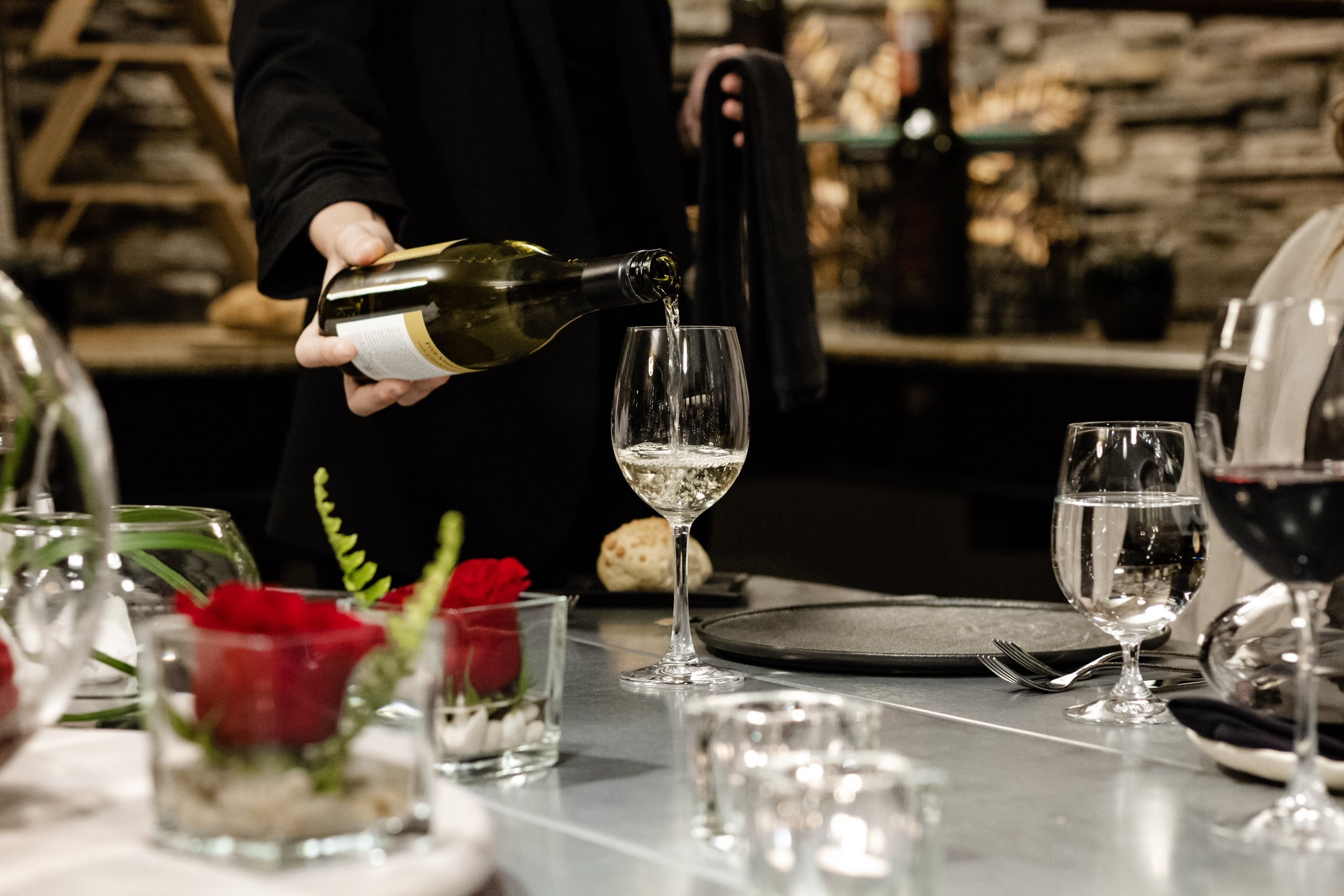 Saturday VIP Dinner with Wine Pairings
The grand event begins at this exclusive wine and dine occasion. Watch the sun set across the horizon as our sommeliers tend to your glass and chefs prepare palate pleasing dishes.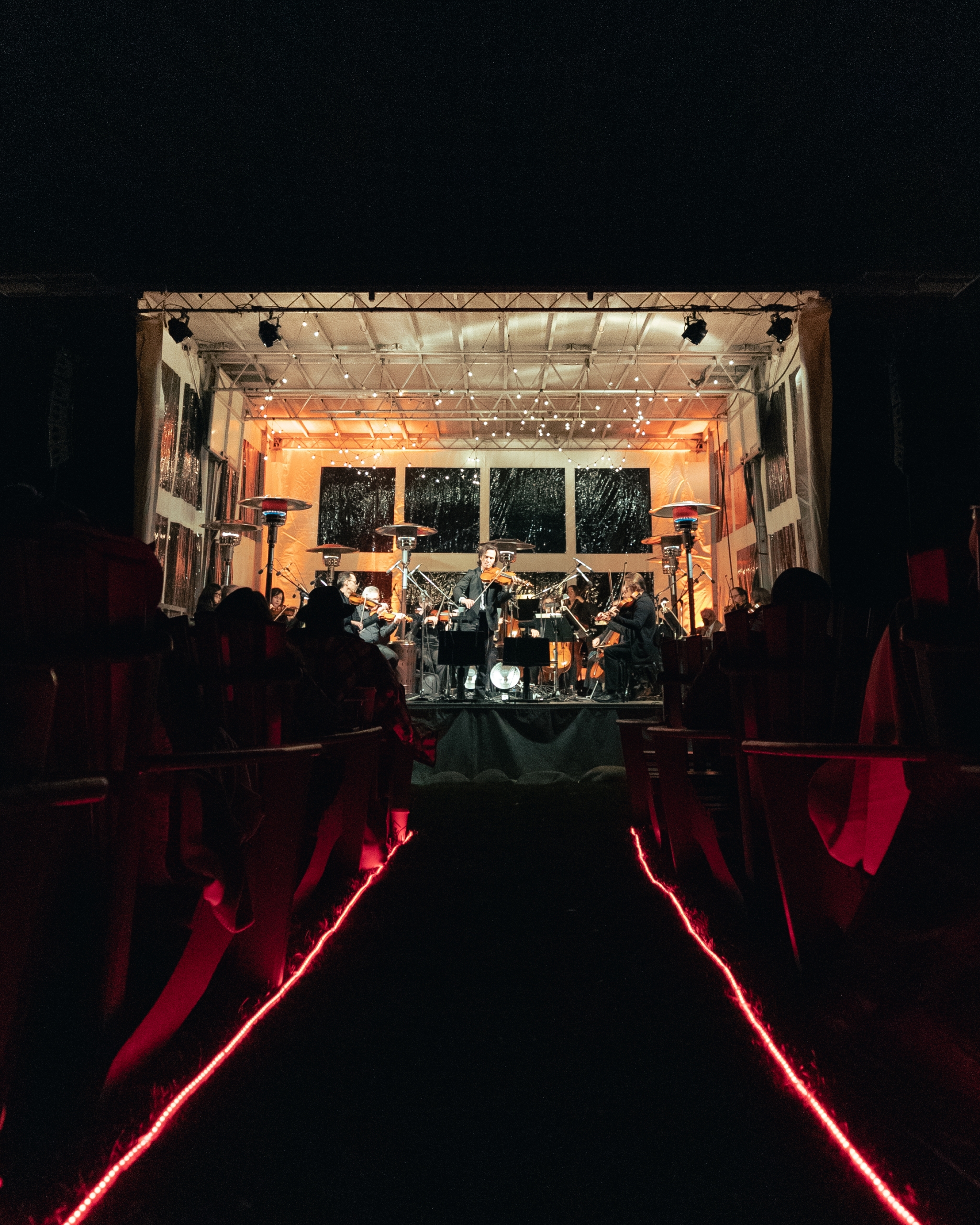 VIP Seating for the "Symphony Under the Stars" event with Host Bar
The best seat in the house belongs to you. Make your way through the private entrance and discover a truly luxuriant concert experience. Unobstructed views, spacious seating, warming fire cauldrons and complimentary drinks at the host bar, elevate your private viewing circle. Sit back and gaze into the galaxies as the Edmonton Symphony Orchestra sings to the stars.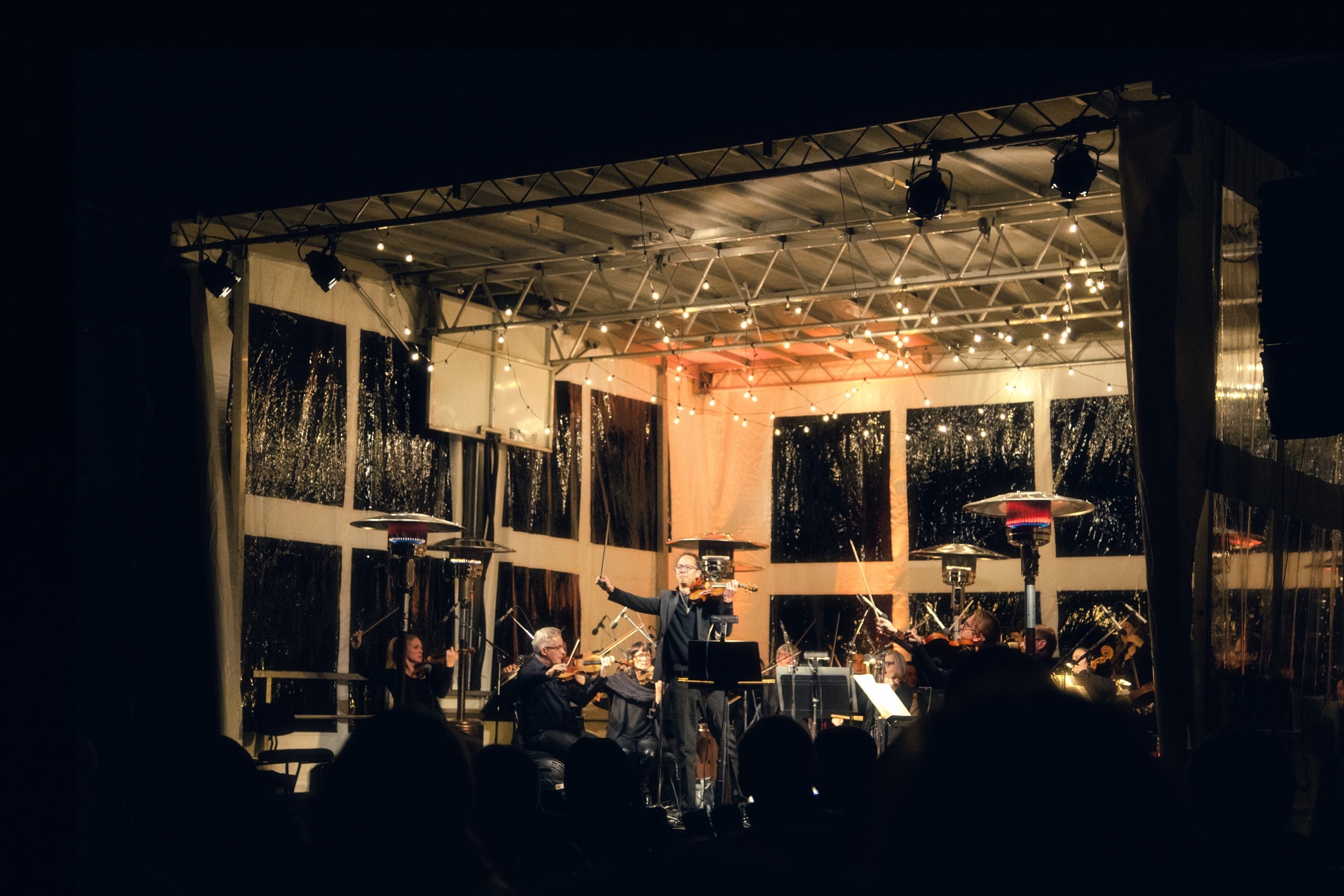 VIP Après Concert Reception
Après the encore, let the show play into the night as you sip on complementary cocktails and bask in the beautiful twilight sky.
Terms & Conditions
*Pets are not permitted at this event. Surcharges & Resort Experience Fee are included. Must be booked as a minimum 2-night stay, October 13 & 14. This offer is only available for booking in our Junior Suites and Lakefront Suites. This offer is available to Orchestra Circle Members only. No deposit is required. Cancel 14 days prior to arrival.