Summer In Jasper
Long summer days are made for exploring, and Jasper Park Lodge offers the ideal wilderness retreat. Located in beautiful Jasper National Park, our one-of-a-kind mountainside destination is spread over 700 pristine acres hugging the shores of crystal-clear Lac Beauvert. Hike, bike, golf, canoe, and more. However you like to spend your summer days, you can find fun here.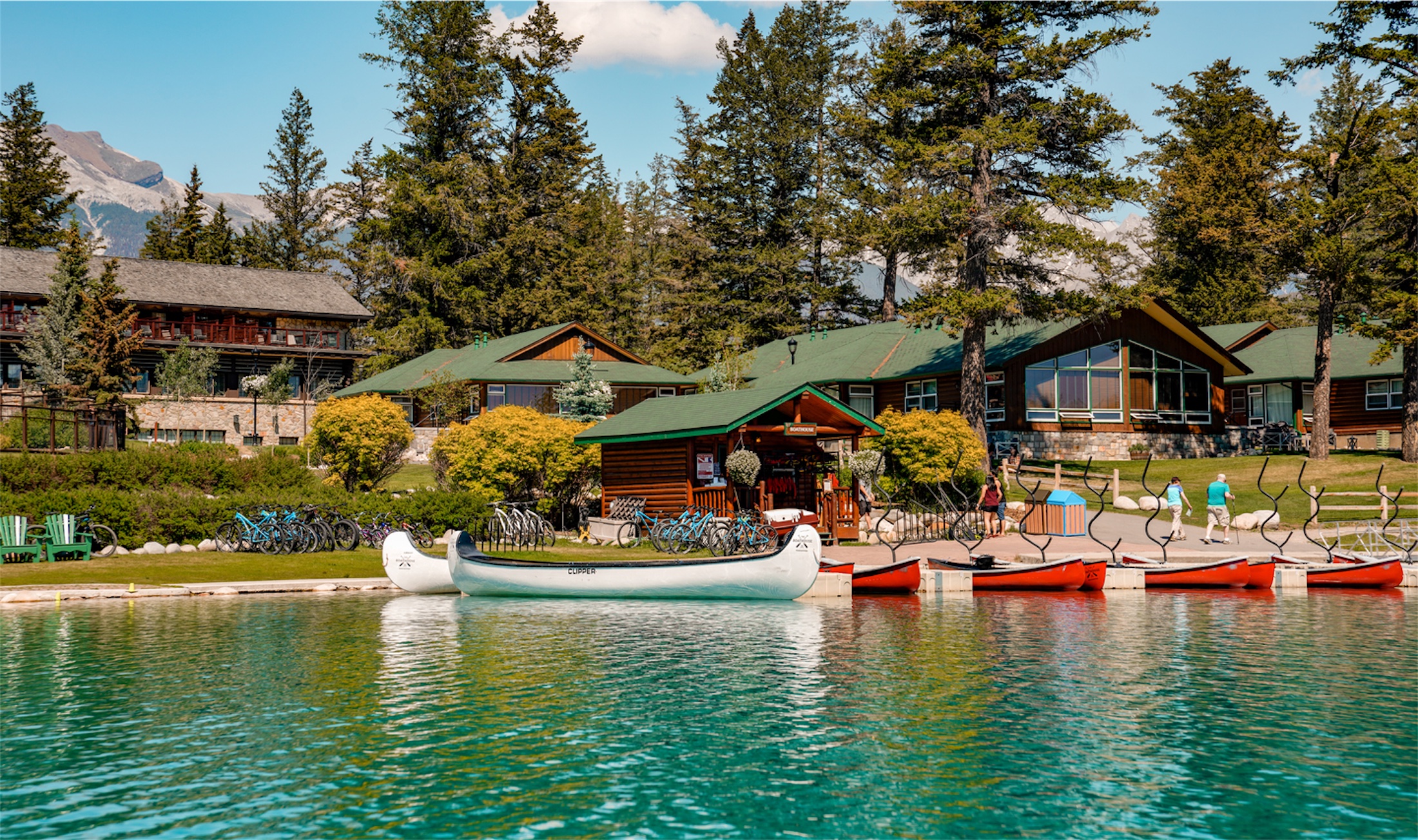 Take advantage of blue skies and warm sunshine on your skin. Let us help you experience Jasper National Park like a local at our charming lodge. There are activities for everyone here, and summer is the perfect season to enjoy it all.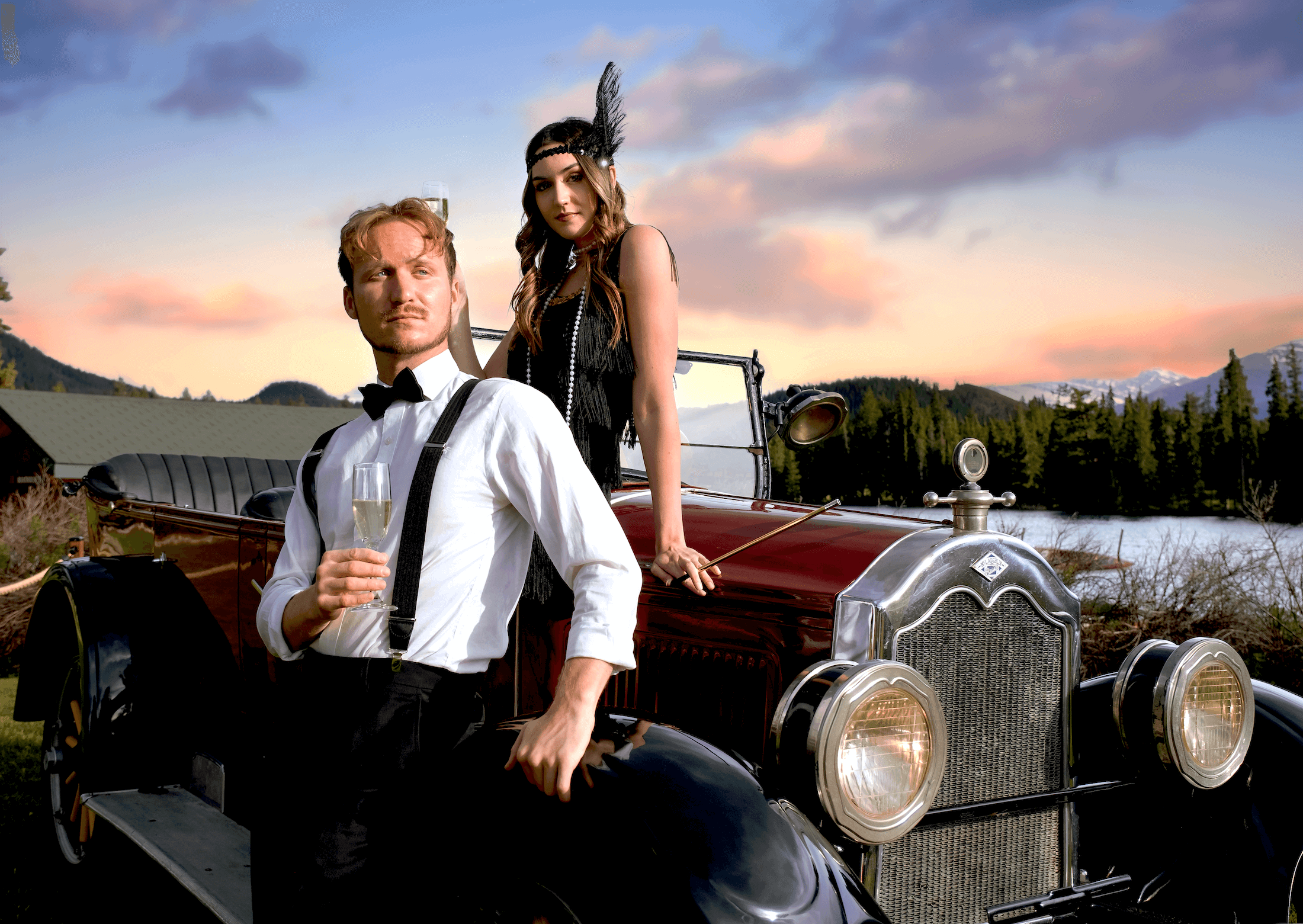 Summer is a time for lively gatherings and family feasts. Join us for warm and inviting events with breathtaking mountain views, rejuvenating fresh air, and delicious food and beverages.
Year-Round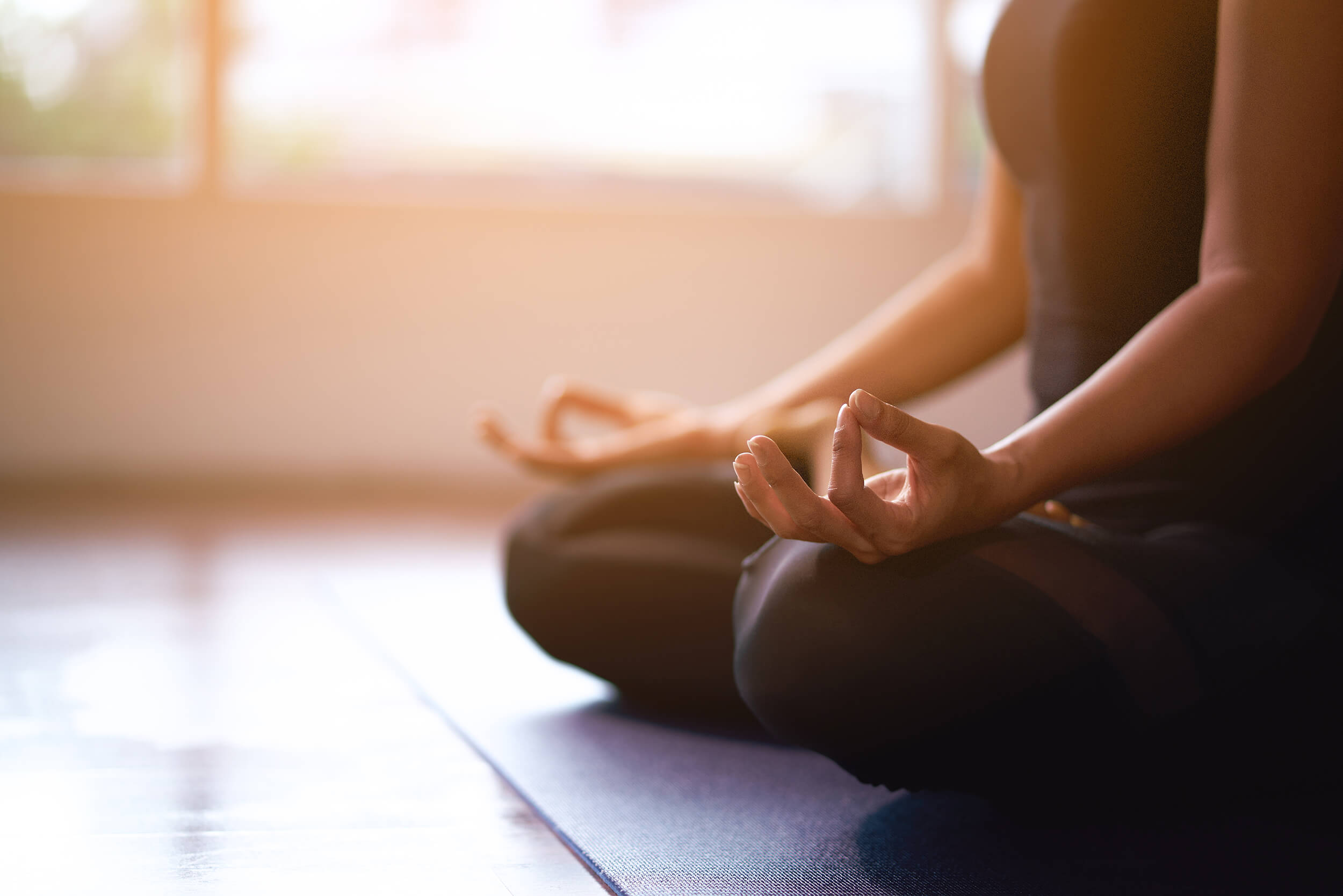 Hatha Yoga
An accessible, challenging, healthy all-level yoga sequence linked with breath. This Hatha practice will develop flexibility, strength and alignment.
Year-Round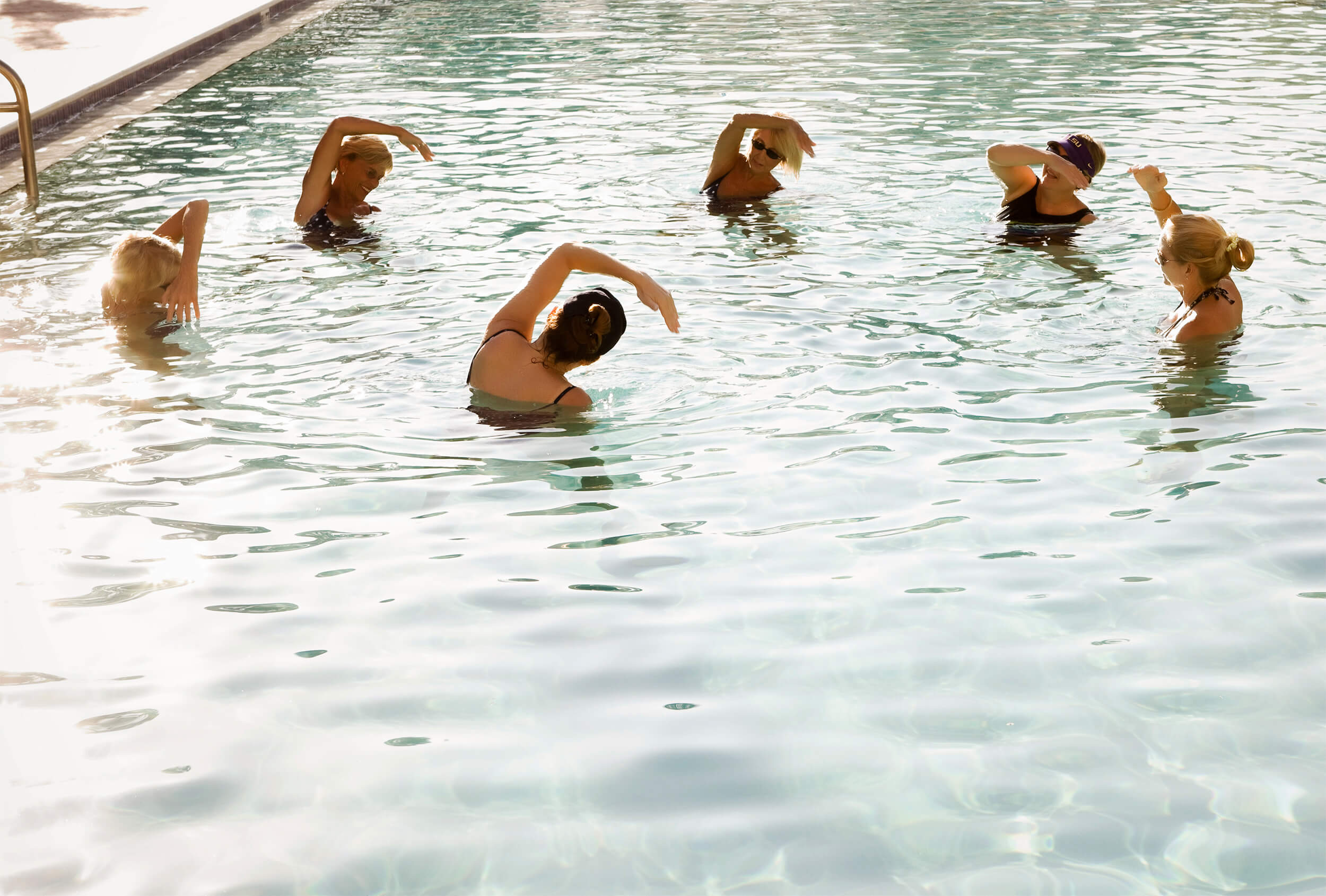 Aquafit
This invigorating class held in the pool improves cardiovascular conditioning, muscular strength and endurance using the buoyancy and resistance of the water to give you a safe, effective, fun and "no sweat" workout.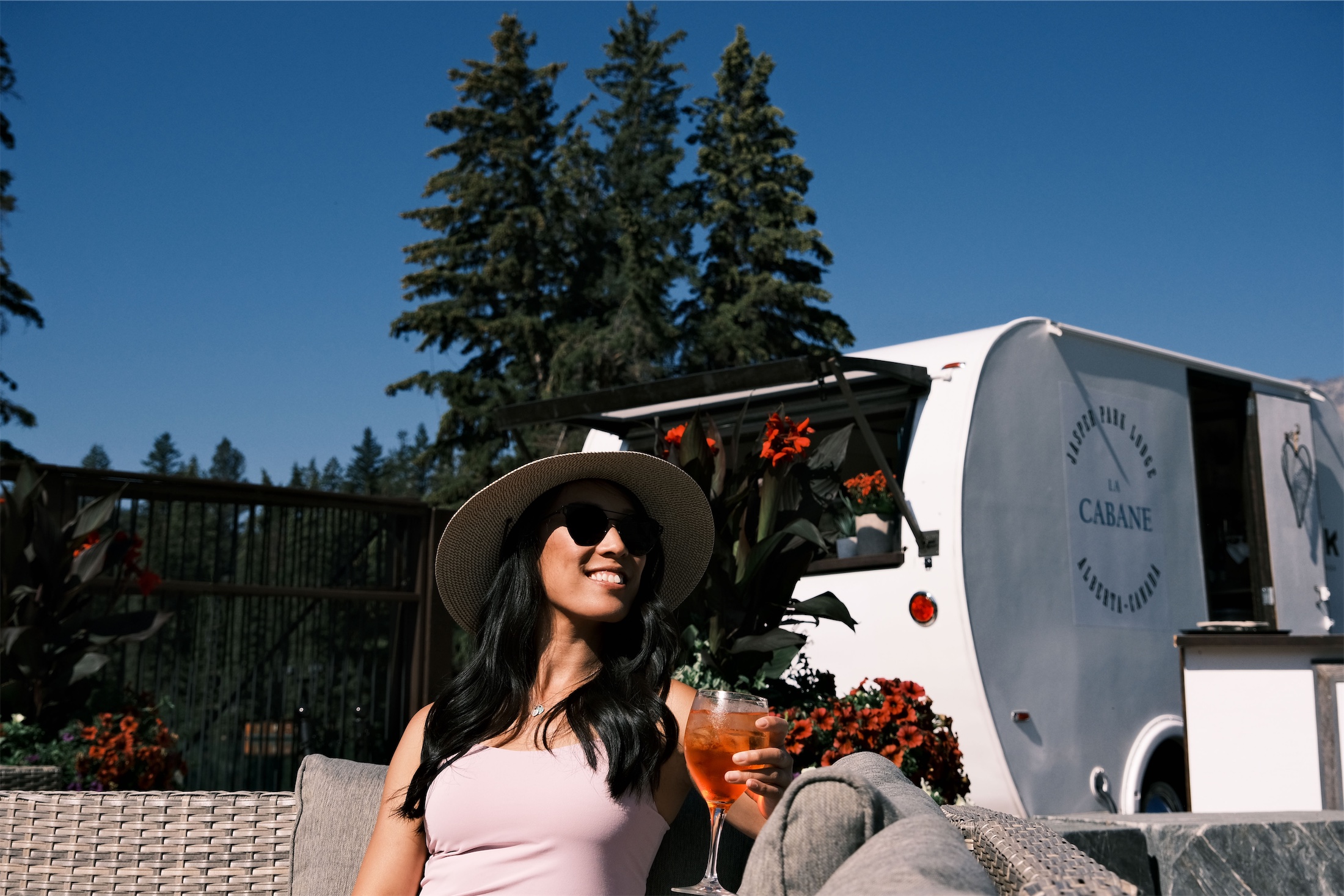 With the Rocky Mountains' largest national park as your backyard, summer bliss awaits. Explore nature from your ideal basecamp. Choose from a selection of our most popular resort, wellbeing, golf, special event, and dining offers to make your getaway even easier.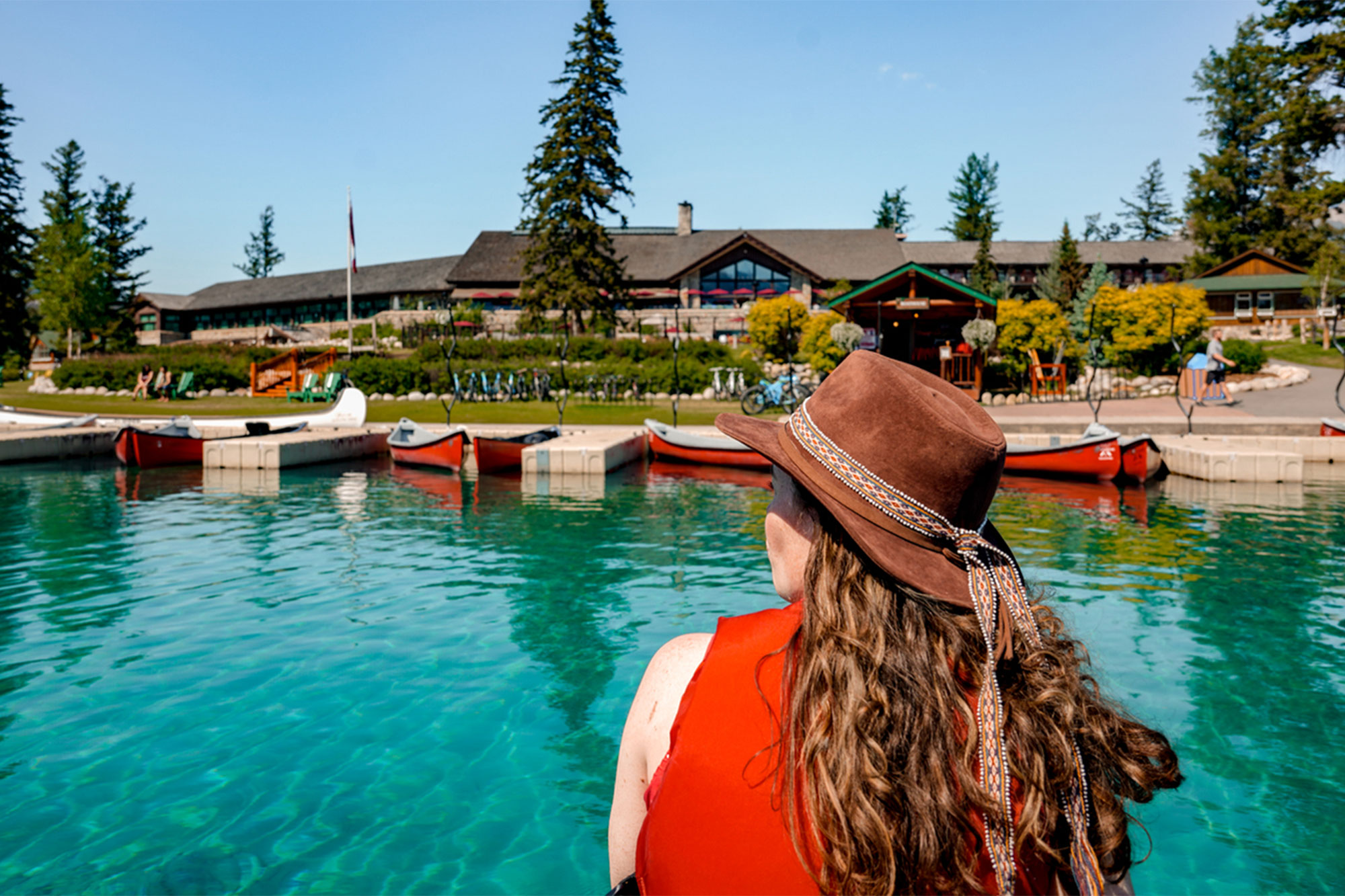 Plan an unforgettable Jasper Park Lodge summer vacation, where you can enjoy miles of hikes, take in the best views, and laze in glacier-fed rivers and lakes. Let us be your guides to the best of Jasper in the summer.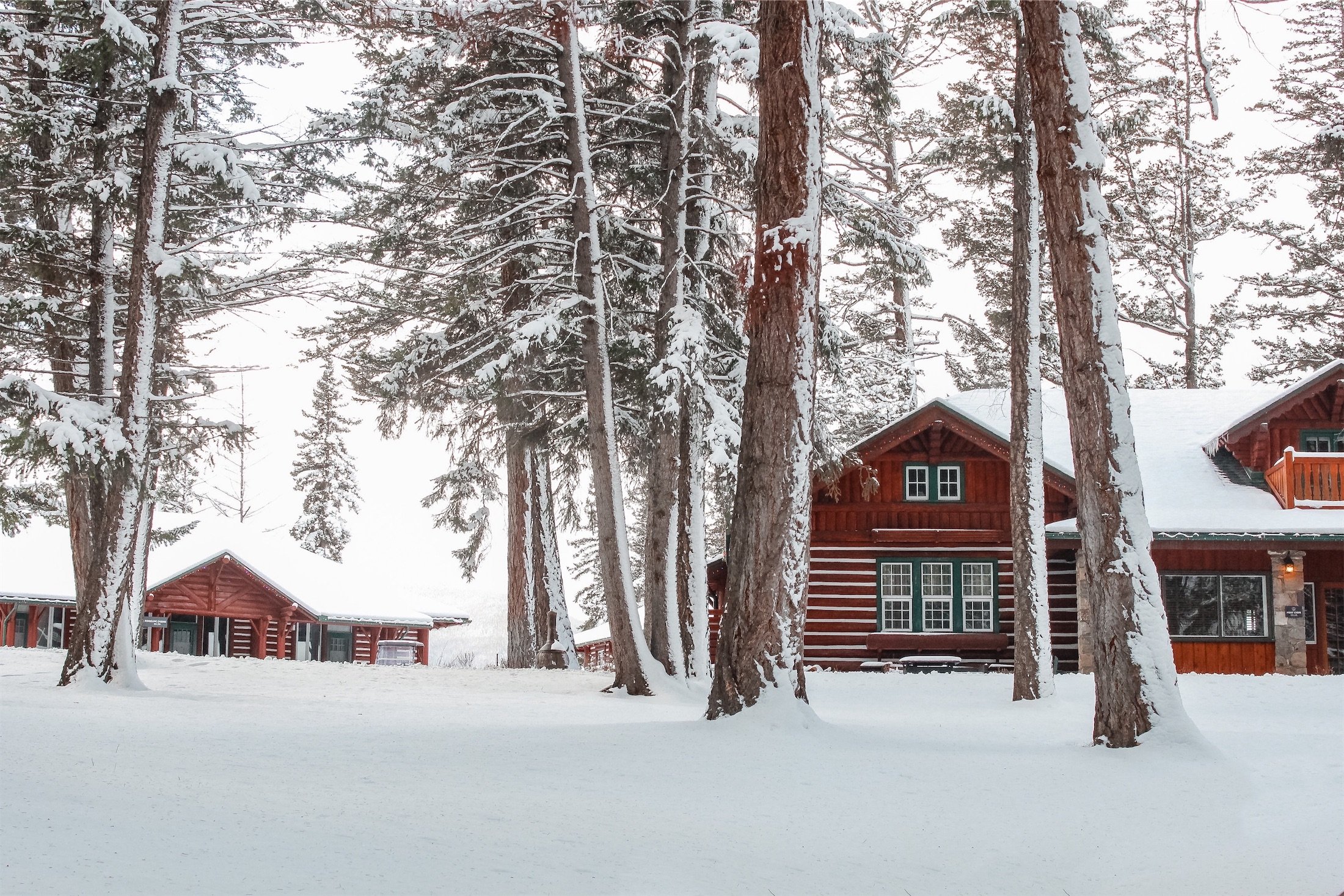 Winter
Welcome to the heart of winter adventure. The crackling fire, clear cold air, and unforgettable lodge setting make Jasper Park Lodge the ideal winter vacation destination.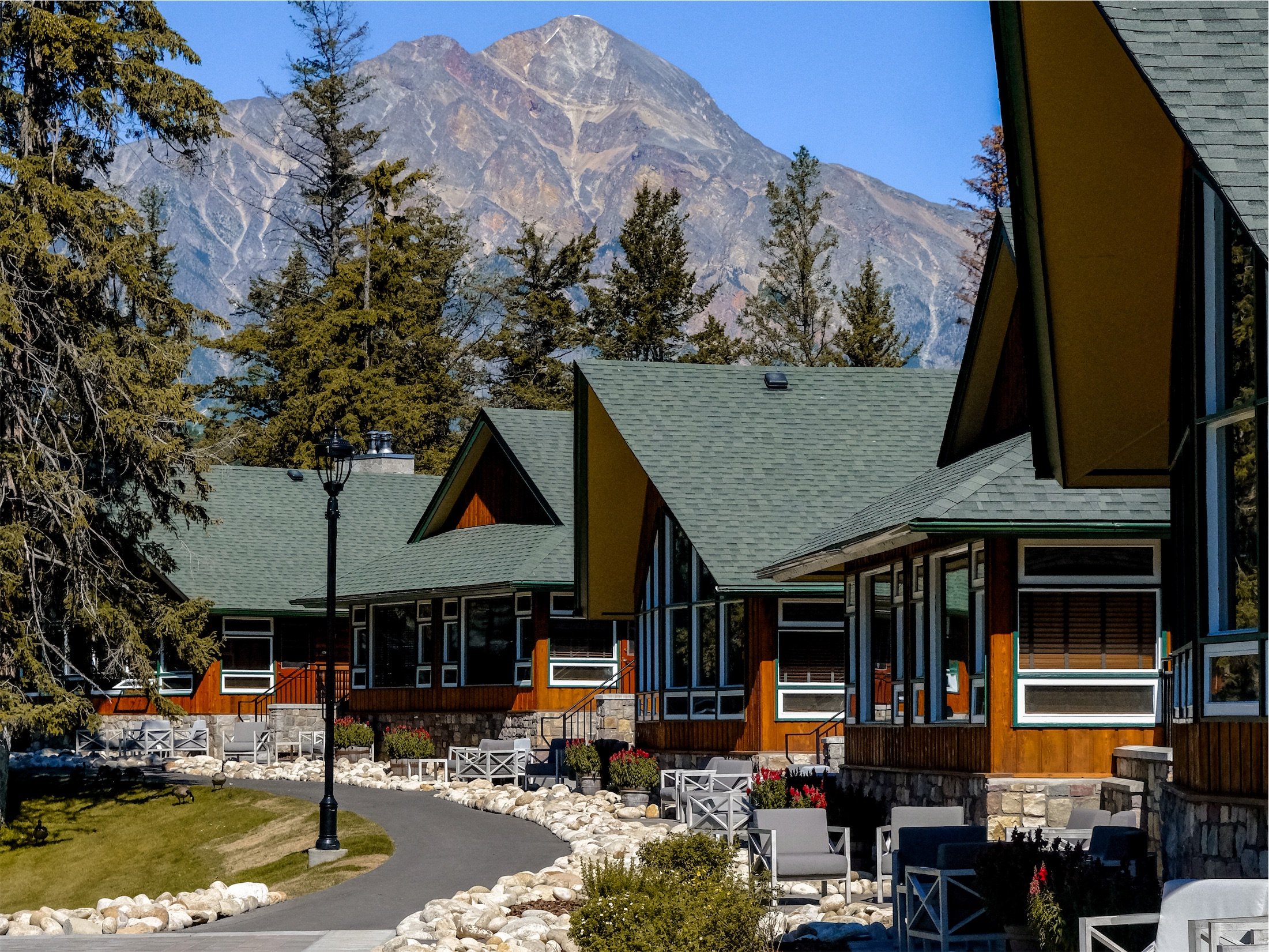 Spring
As the weather warms, melt away into the blissful silence of the mountains with only the birds chirping. Choose Jasper National Park for your spring adventure.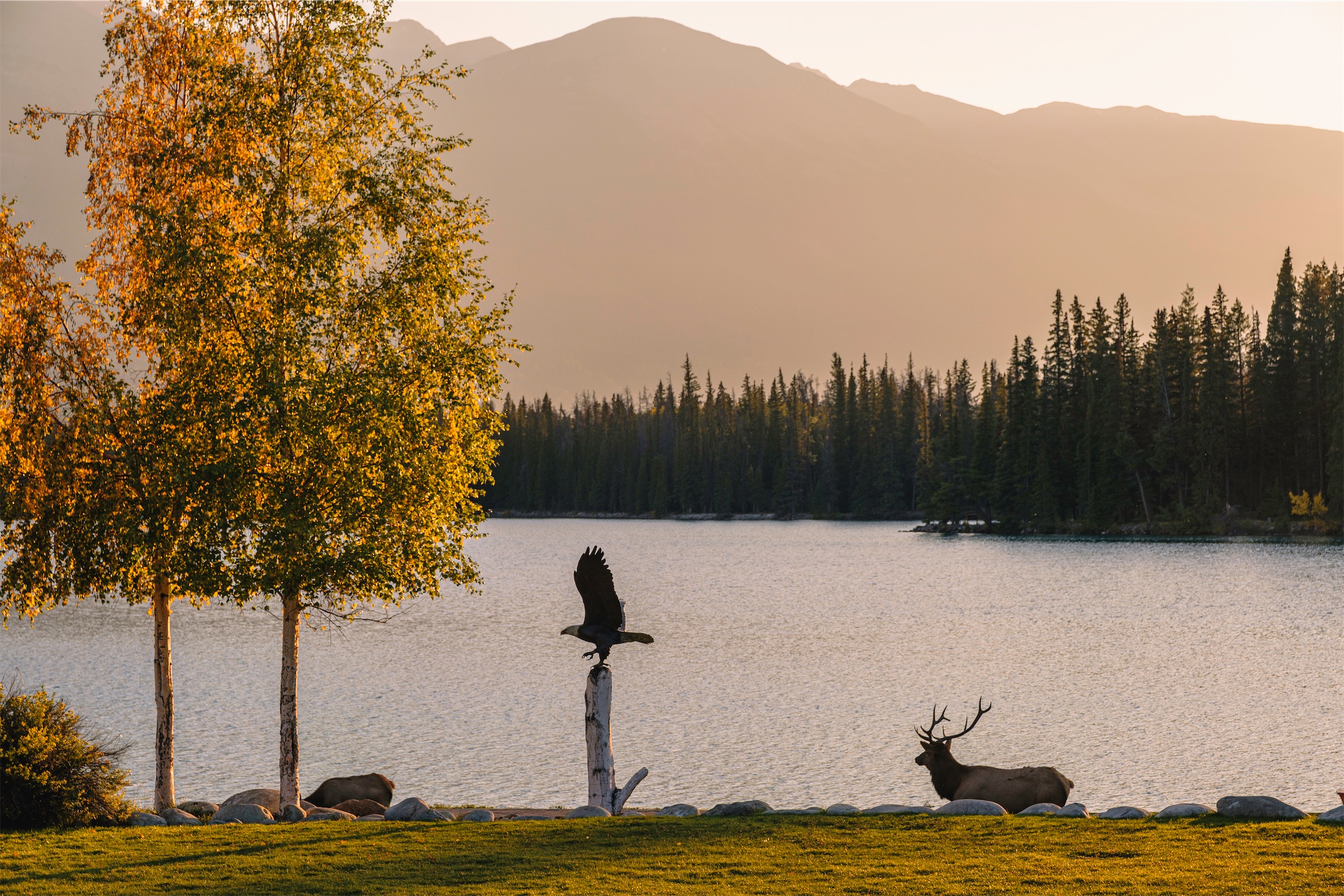 Fall
Pack up the cozy sweaters and hit the road. The perfect fall getaway awaits. You'll fall in love with Jasper in the autumn.