Planning Tips
3 Days in Jasper National Park This Spring
Day 1
Aim to arrive in Jasper prior to your 3pm check in time to take advantage of everything Jasper has to offer. Upon arrival in Jasper, consider visiting Jasper Skytram; where you will be whisked into the Canadian Alpine at an astonishing 2,263 meters with 360° panoramic views of Jasper. In spring, visitors can expect to encounter snow when they arrive at the top of the tram. Warm waterproof boots would be the recommended footwear in spring. For adventure seekers embarking up the 1.5 kilometer hike to the summit of Whistler's Mountain, we strongly suggest wearing ice cleats.
Fairmont Jasper Park Lodge offers complimentary ice cleat rentals to all guests, so if you think that you will make this trek, please stop by the hotel prior to your journey up the tram to take advantage of this offer for a safer hiking experience. Once at Whistler's Summit, visitors will be rewarded with spanning views that capture both Alberta and British Columbia's mountain ranges. Non-hikers may enjoy the views from the comfort of Summit Cafe, which has light snacks and beverages available with stunning views.
As you drive through the town of Jasper, contemplate taking a short detour to stop at Bear Paw Bakery for a local treat on your way to Pyramid Lake Island where you will cross a wooden bridge before embarking on a scenic 2 kilometer lakeshore trail. Along the lake you will find many benches offering stunning views where you can peacefully take in your surroundings. Depending on the snow/ice melt, this trail may be surprisingly ice covered even in spring. If you have ice cleats, these are recommended to have just in case the trail conditions are still slippery.
Afternoon:
In the afternoon, arrive at Fairmont Jasper Park Lodge to check in to your room or cabin. Have a seat in our Emerald Lounge overlooking the pristine Lac Beauvert while enjoying a refreshing drink after a successful afternoon of adventure.
Visit our Recreation Centre and relax in our heated outdoor pool to rejuvenate after your long journey. Soak up the views from our outdoor hot tub, and look forward to your evening delights as your appetite builds.
Evening:
Finish your first day off with dinner by the fire in The Great Hall, where you will enjoy locally curated cuisine, complemented by our local live musician filling the room with contemporary music and a relaxing atmosphere.
For your post meal drink, try our Signature Bottled Cocktails available for purchase from Fitzhugh's Fine Foods or delivery from our in room dining team.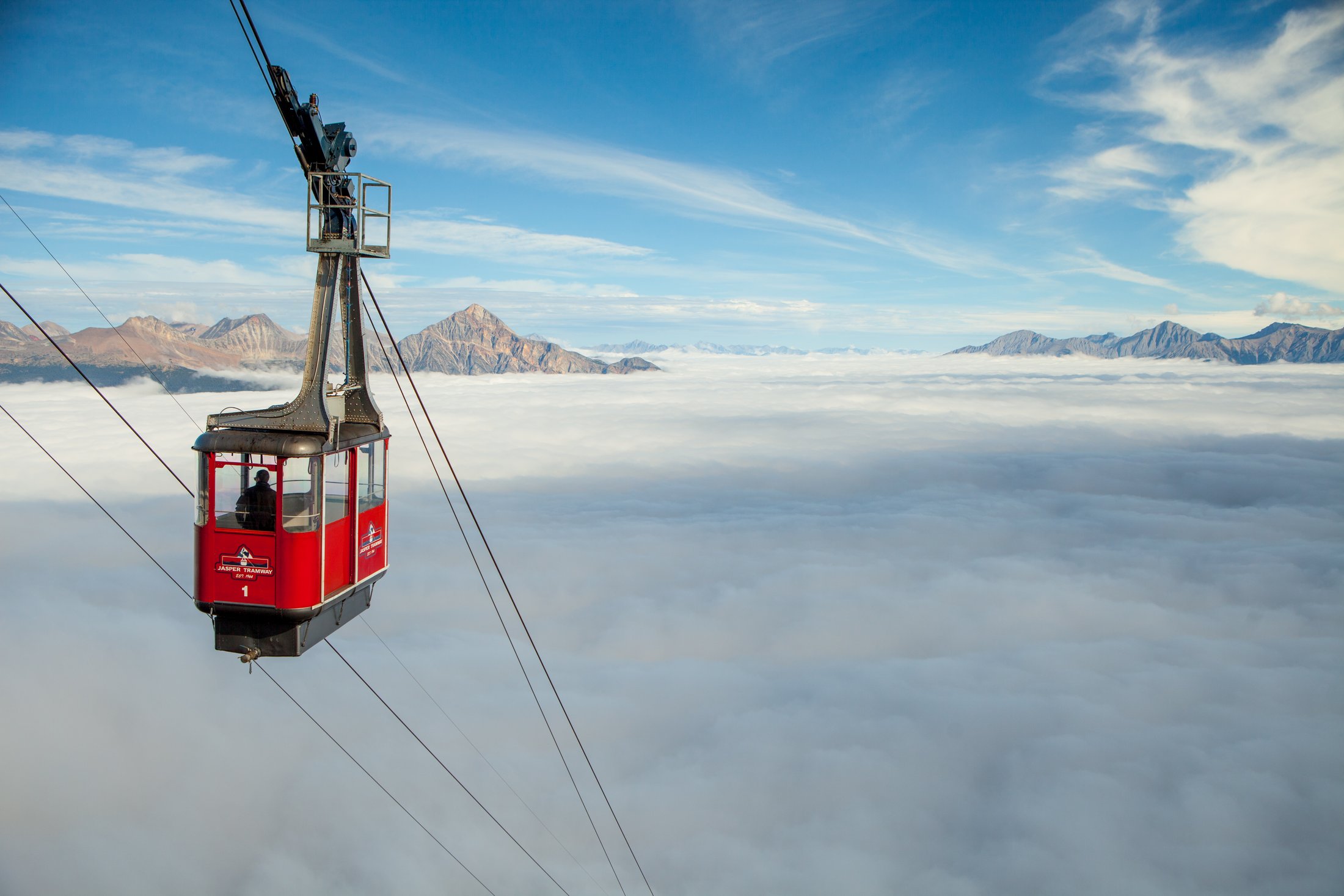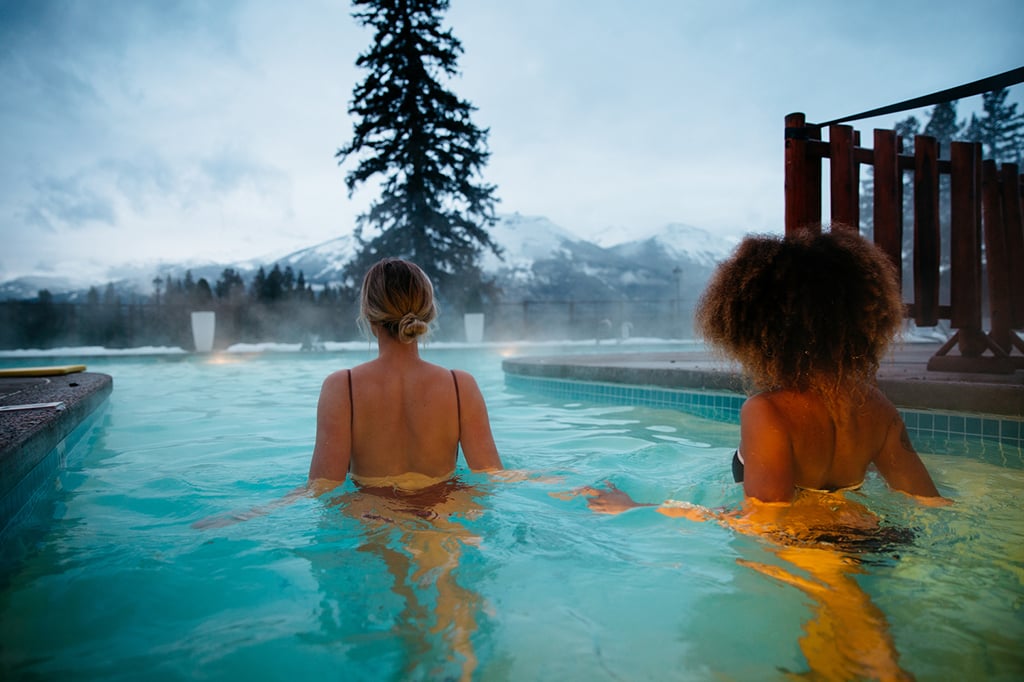 Day 2
Morning:
Awaken your body and mind with an early morning yoga class in our Movement Studio as you prepare for your action filled day.
Allow yourself to be delighted with our hot breakfast, fresh pressed juices, and daily smoothie offerings as you dine in the Fairmont Jasper Park Lodge. No reservations are required for breakfast, so come as you are, and get ready for another action filled day.
Stop by our Recreation Desk to pick up a hiking backpack and/or ice cleats, then venture down to Maligne Lake, one of our most popular local sightseeing destinations. On your journey back, stop and take in the beauty of Medicine Lake and Maligne Canyon for unrivaled natural landscape photography opportunities.
Afternoon:
Head back to the Fairmont Jasper Park Lodge for our weekend Afternoon Tea for an enchanting assortment of sweet and savoury house made treats; this can be pre-booked via our dining reservations team.
Visit to our Recreation Centre and allow our eucalyptus steam room to re-invigorate you. Detoxify post steam with a Jasper Wrap at our Fairmont Spa to relieve muscle tension and promote hydration. Slip into a plush robe, linger by the stone fireplace in our Spa, and unwind before dinner.
Evening:
Indulge in a truly unique dining experience with our interactive Chef's Table; located in our private wine cellar, our Chef will personally curate your menu in front of you, while our sommelier expertly pairs each course with an elevated wine choice to complement your meal. This memorable dinner is sure to delight and can be customized exactly to your unique tastes.
After dinner, take a stroll around Lac Beauvert Loop, and then head to Japer Planetarium for a guided night sky viewing experience. Learn why Jasper is the world's 2nd largest dark sky preserve.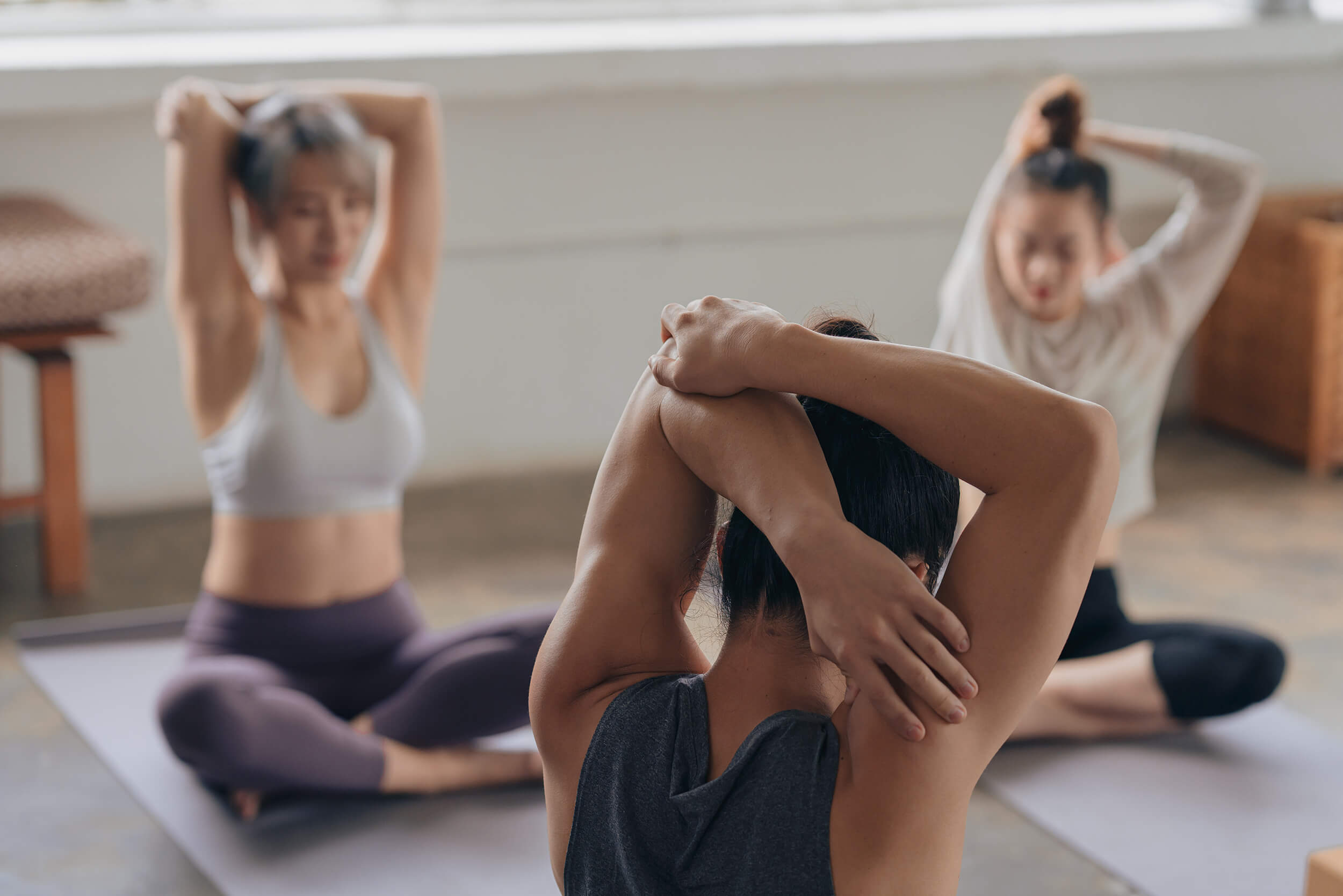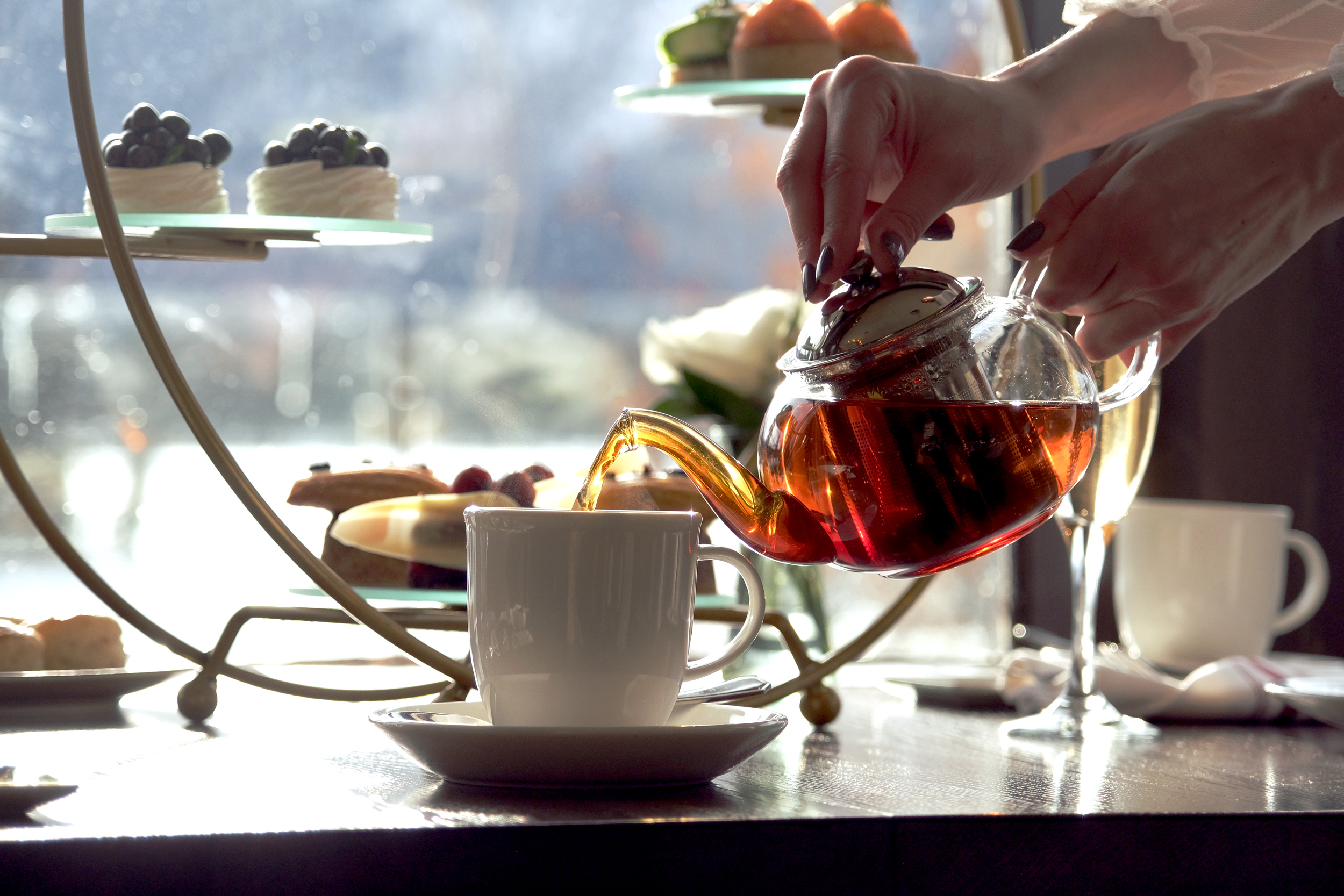 Day 3
Morning:
Access our Sips of Wellness program to gain access to in room stretching, yoga, and breathing exercises to start your morning.
Have an early breakfast in house while our in room dining team prepares a Picnic Backpack ready for your action packed day. Arrange a delivery time or pick up location for your backpack, and have this stress free option ready when you need it.
Stop by our Recreation Desk to pick up a hiking backpack, equipped with bear spray. Speak with a member of our Bell Team to reserve a Mountain Bike and take to the trails. Great trails accessible from our property include Old Fort Point, Annette Lake, and/or Edith Lake.
Afternoon:  
Check with our concierge team for road conditions on Highway 93 prior to making the journey down the iconic Icefields Parkway. Snow tires or tire chains are legally required on this highway in winter and early spring, up until April 1st. If you have not already, stop by our Recreation Desk to pick up ice cleats just in case they are required on trails.
Drive down to the stunning Columbia Icefield. Here you will marvel at the largest glaciers south of the Arctic Circle. From here, stop at the awe inspiring Athabasca Falls where you can open that picnic backpack, and have a lunch break at a picnic table overlooking Mount Kerkeslin. Post lunch, put on your ice cleats, and explore the 1 kilometer paved Athabasca Falls Trail as you descend into an astonishing limestone canyon which opens to the Athabasca River below.
Evening:
For dinner spoil yourself at our at Orso Trattoria where our Chefs have prepared an alluring three course menu featuring house made pastas, local game meats, and fresh seafood.
After dinner, relocate to our Emerald Lounge for a post meal drink. Ask about our Centennial cocktail which celebrates our recent 100 year birthday at Fairmont Jasper Park Lodge.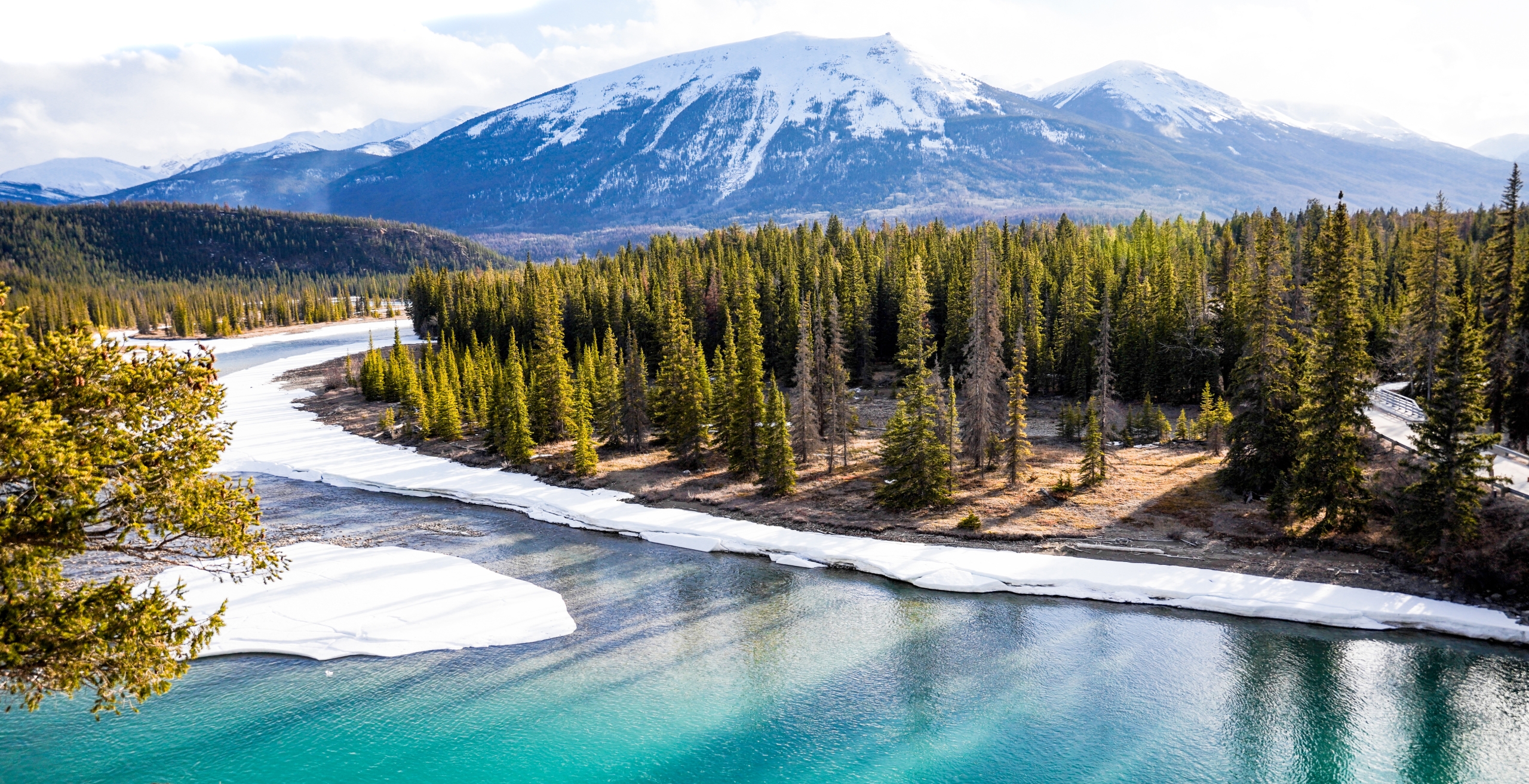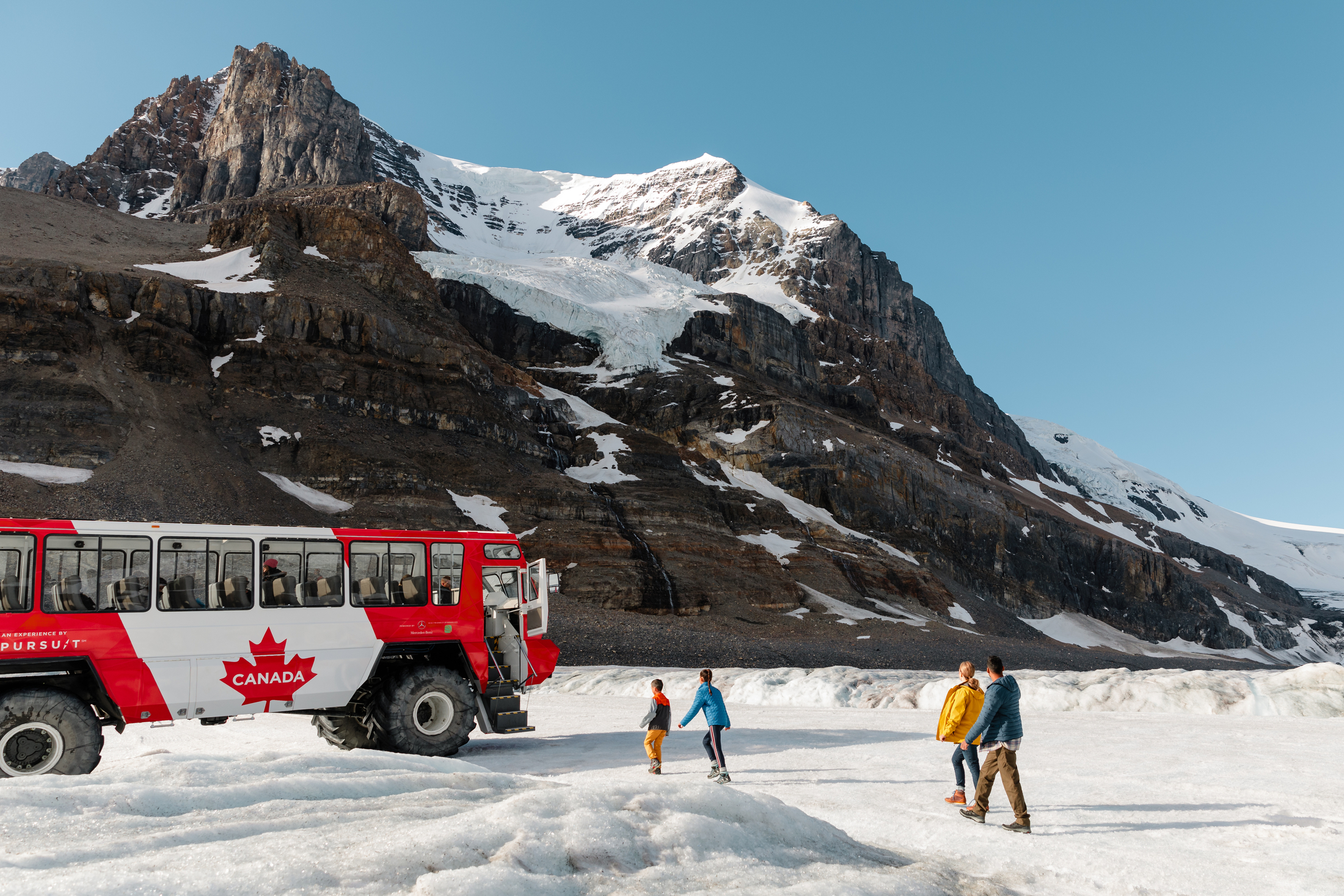 Day 4
Get a breakfast sandwich and some snacks for the road from Fitzhugh's Fine Foods take a sunrise walk around our 700-acre property. Escape in nature and imprint your many wonderful memories and pictures from a successful holiday vacation at Fairmont Jasper Park Lodge.