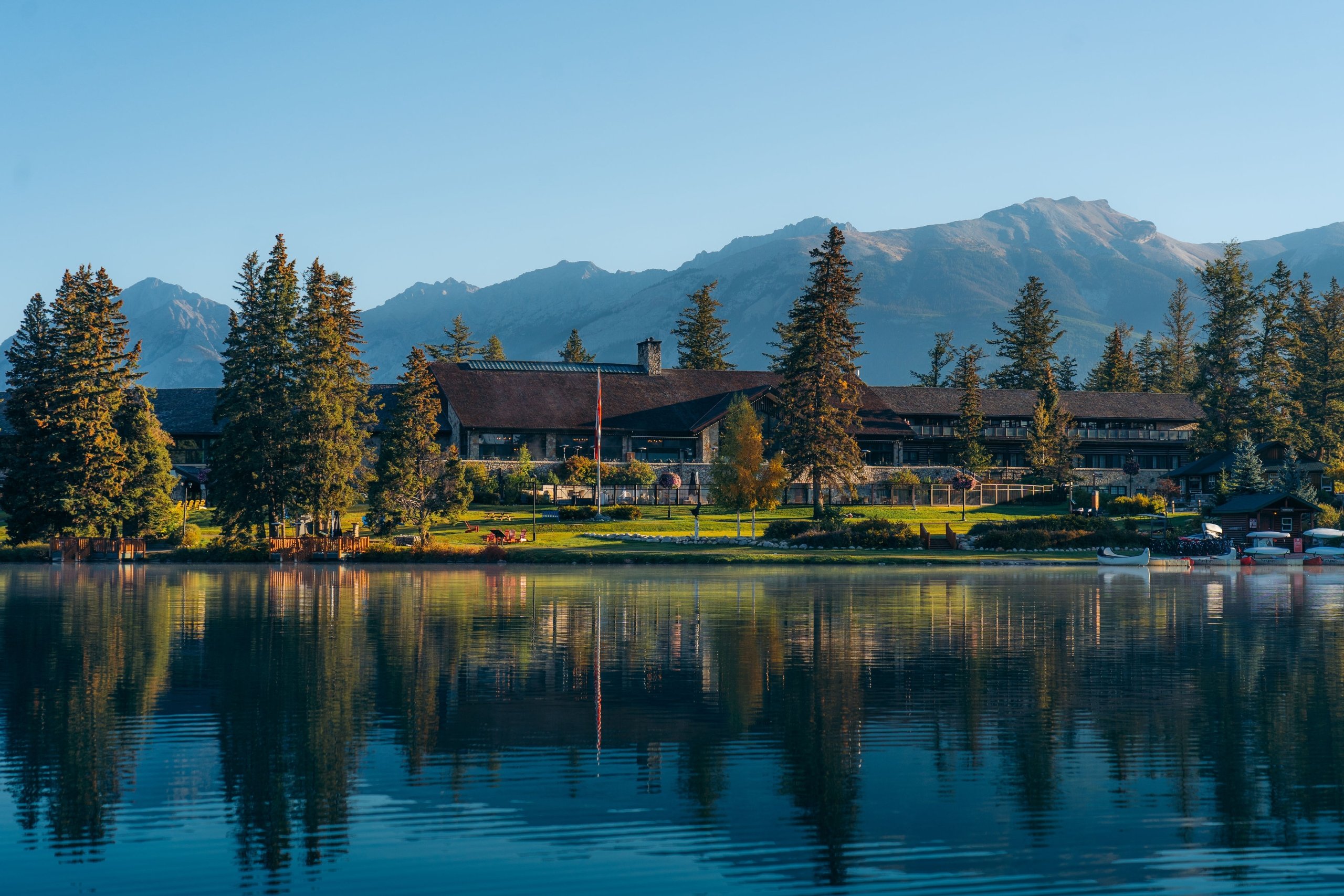 Welcome to Fairmont

Jasper Park Lodge
Bask in the remote beauty of the Canadian Rockies and escape to serenity in Alberta's Jasper National Park. Our collection of heritage log cabins and one-of-a-kind signature cabins are spread out over 700 pristine acres of wilderness. Stay in unique accommodations surrounded by the Rockies' largest park and a UNESCO World Heritage Site. Play Canada's #1 Golf Resort Course and explore the shores of gorgeous Lac Beauvert. Discover Canada's Luxury Cabin Experience.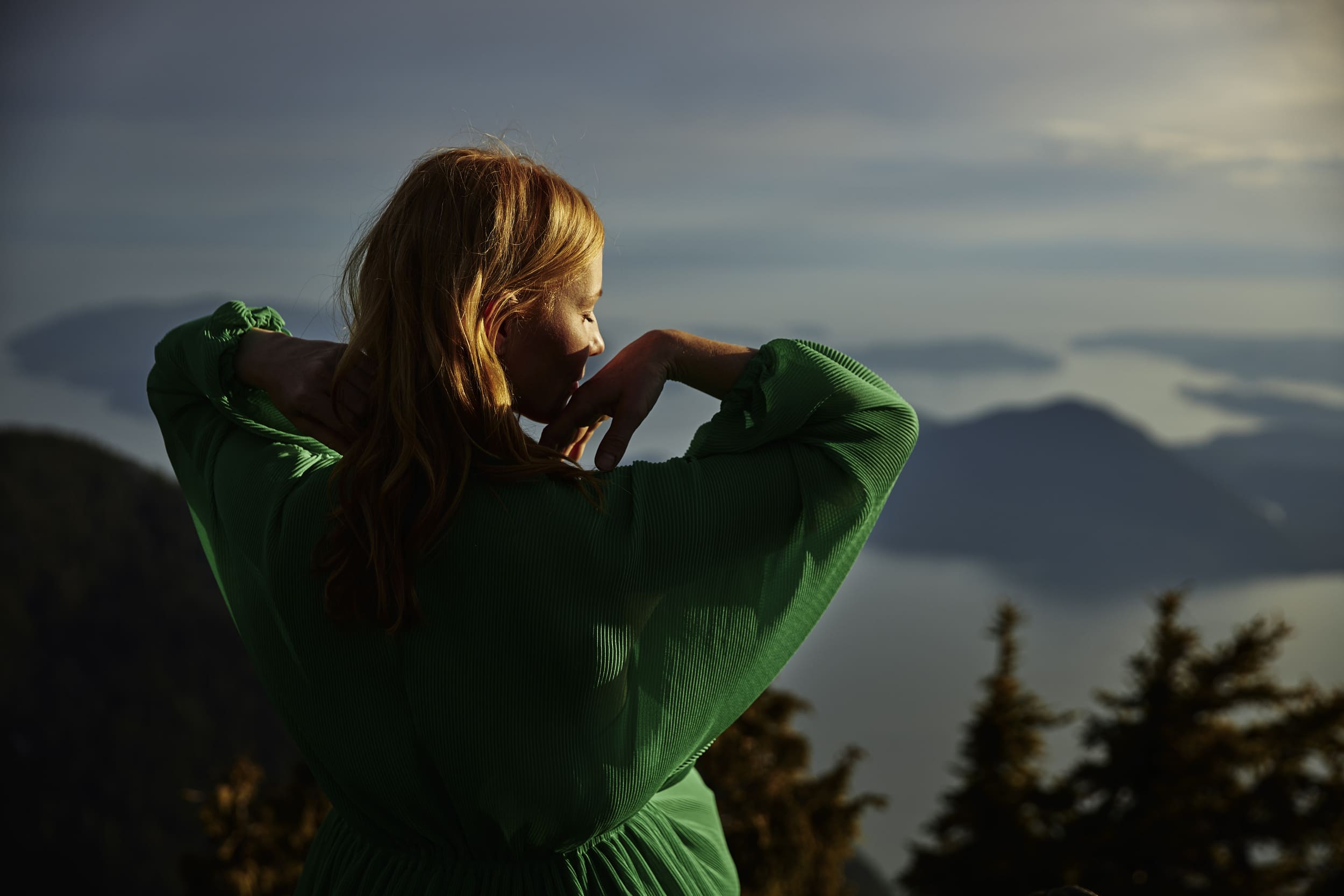 Retreat to Alberta's top spa to indulge in revitalizing massages and nourishing treatments. Find harmony and tap into your inner energy in one of the world's most spectacular natural environments.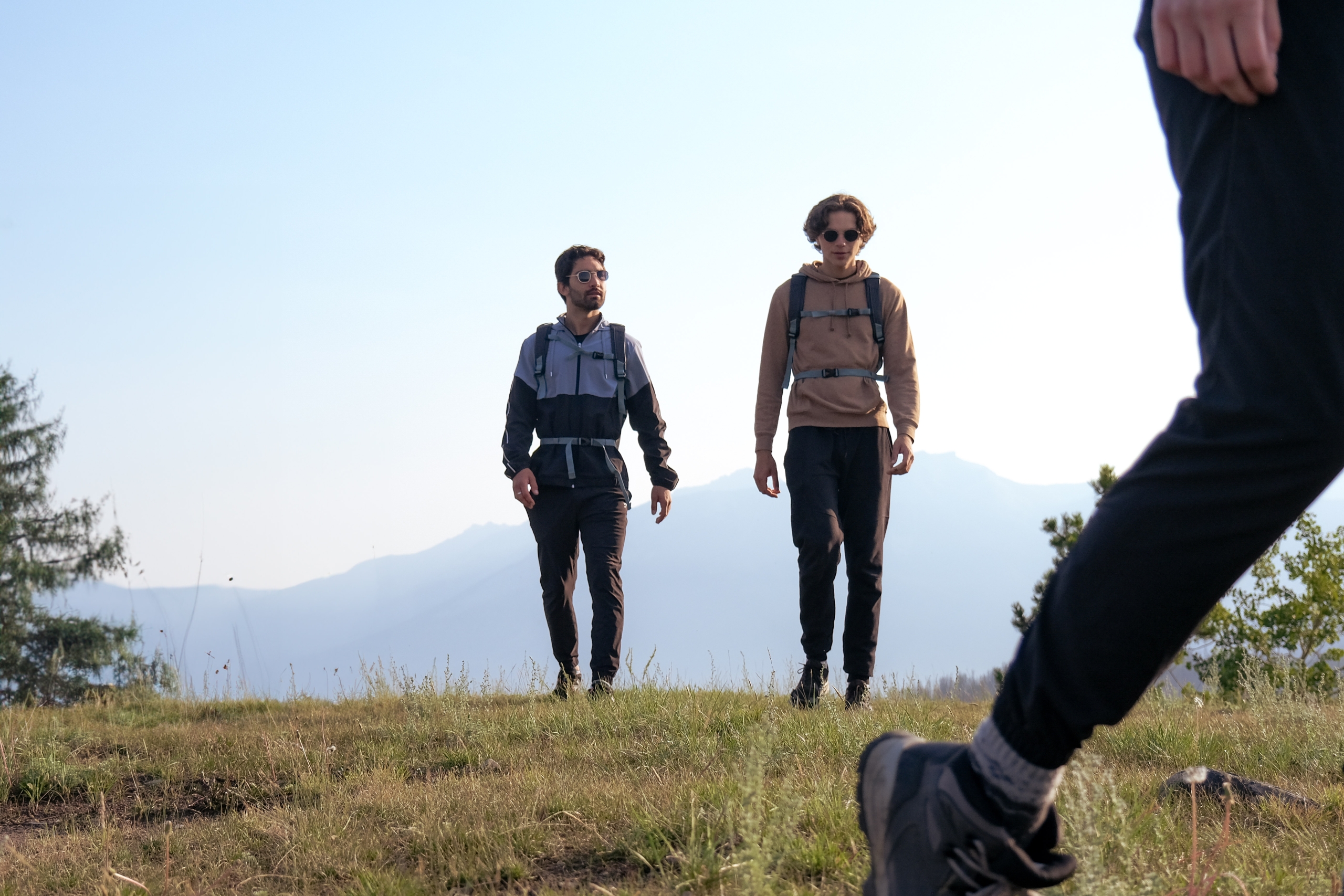 Let us show you the endless list of things to do in Jasper National Park. Here you'll find a year-round resort destination with adventures for every season.
Explore the World of Fairmont Jasper Park Lodge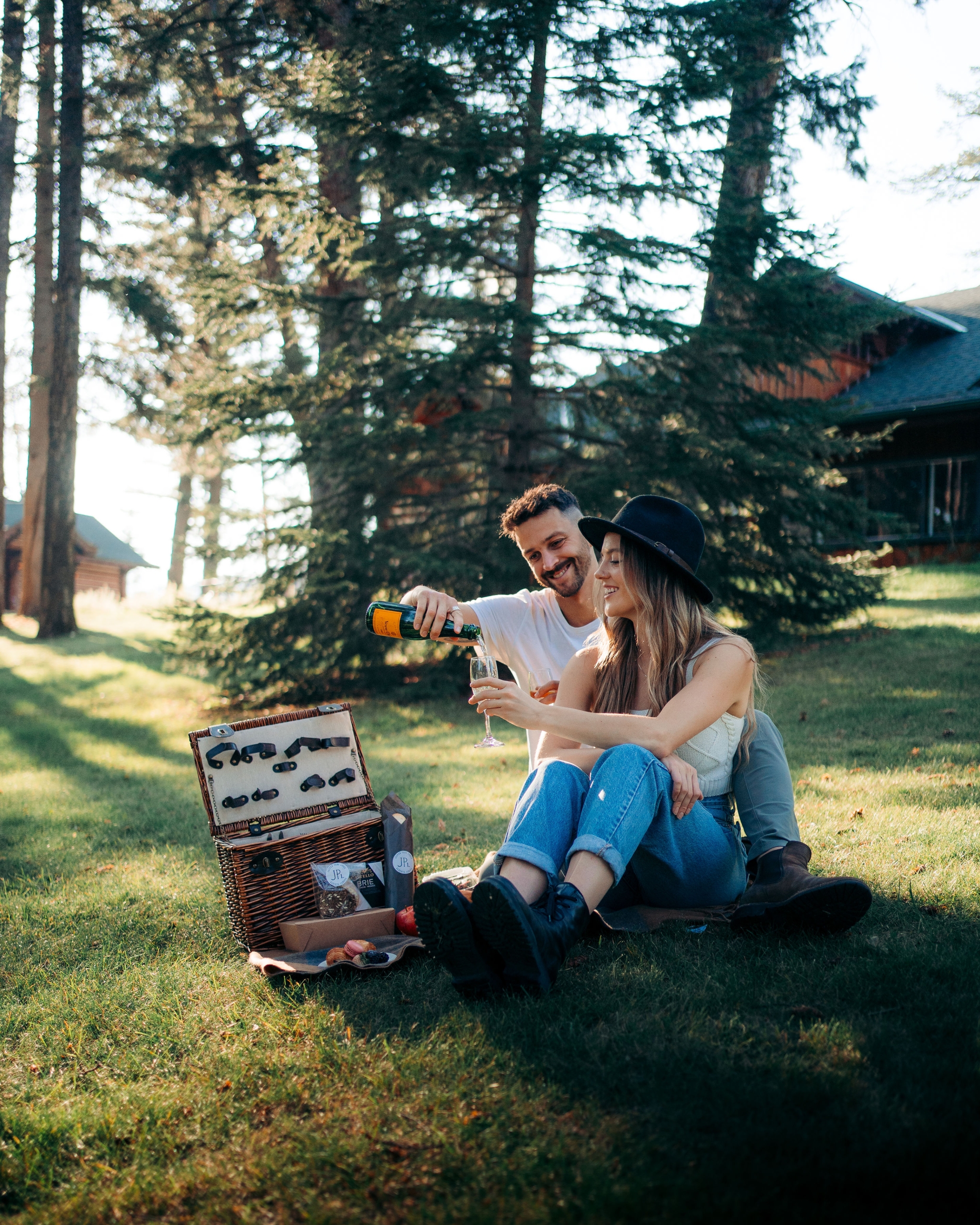 Special Offers
We'll help you build your perfect Fairmont Jasper Park Lodge experience. Plan your getaway with our exclusive packages and special offers.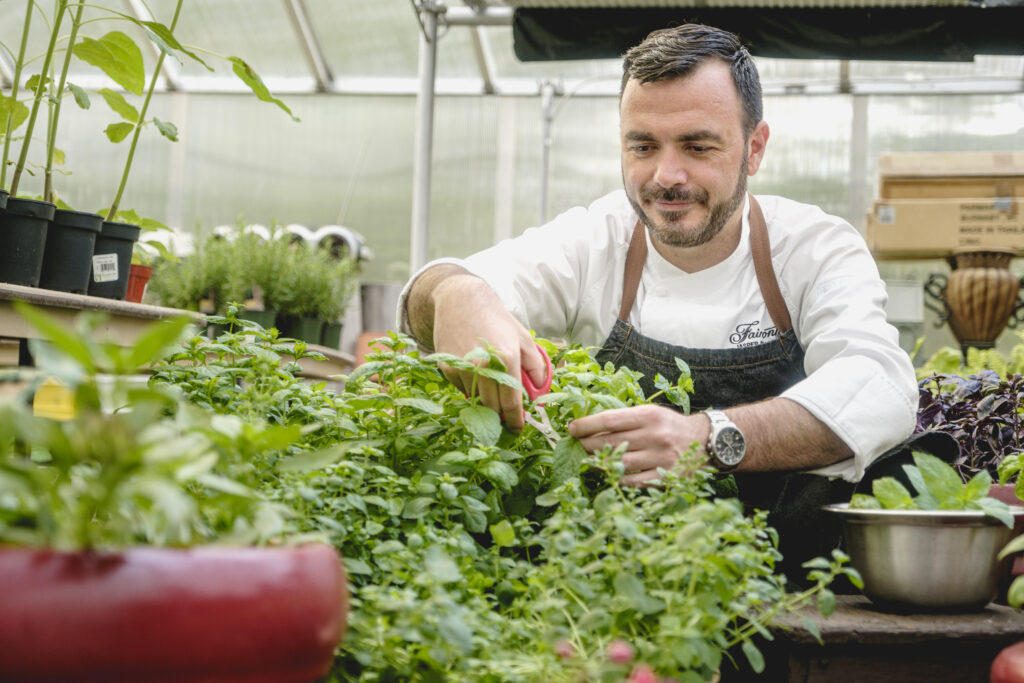 Sustainability
Located in Jasper National Park and a UNESCO World Heritage Site, Fairmont Jasper Park Lodge is recognized globally for its sustainable programs.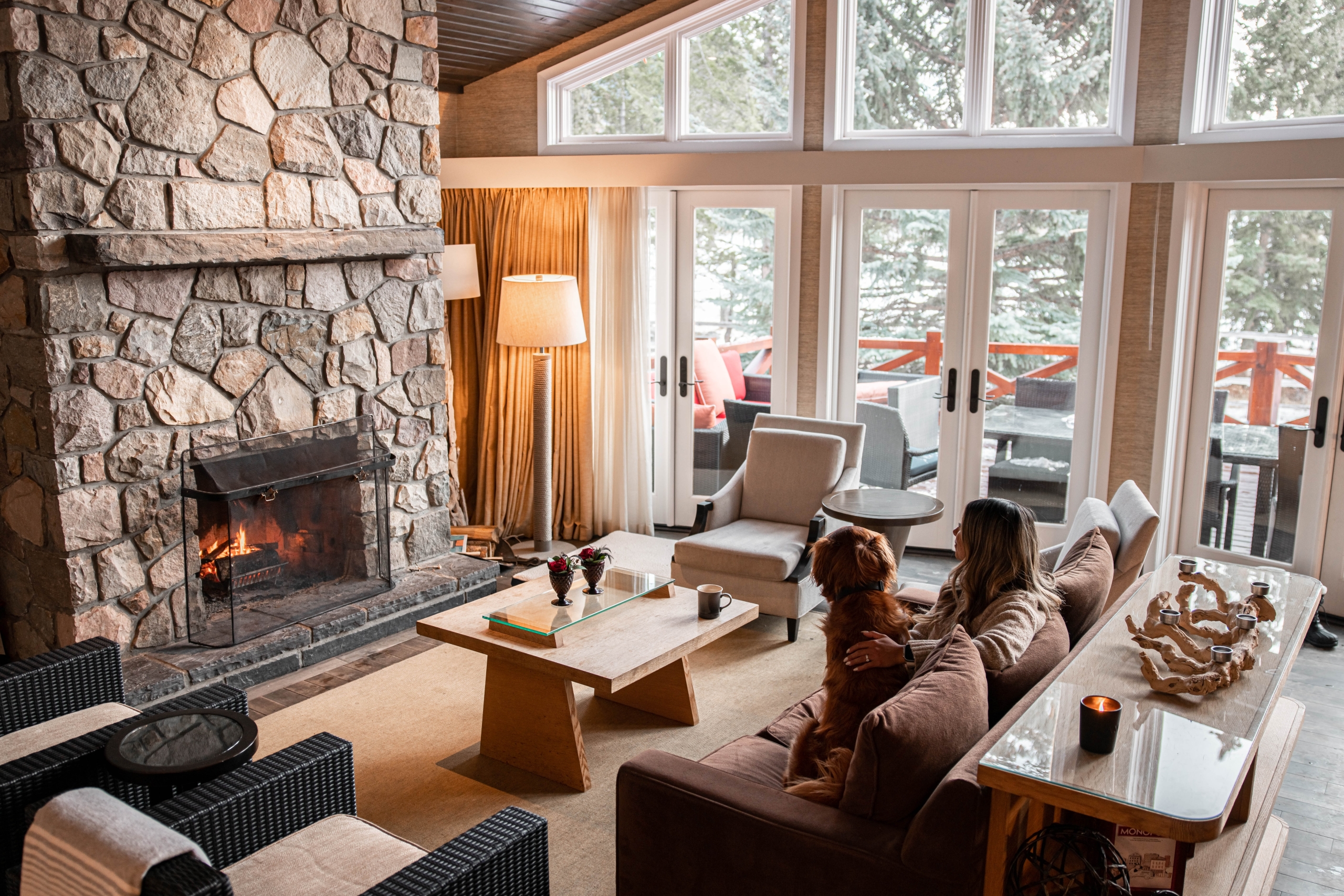 Signature Cabin Experience
Discover our immaculately restored heritage cabins in the heart of Jasper National Park. Indulge in exclusive amenities and experience the classic luxury of these one-of-a-kind retreats.
Fairmont Jasper Park Lodge
Discover the stunning surroundings of Fairmont Jasper Park Lodge, located in Alberta's Jasper National Park in the Canadian Rockies. From outdoor adventures such as golfing on Canada's #1 Golf Resort Course to dining on seasonal menus with stunning mountain views, there's something for everyone to enjoy at this AAA four-diamond, year-round luxury alpine resort.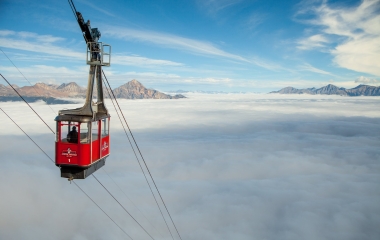 Jasper SkyTram
Jasper SkyTram provides an experience unlike any other in Canada, whisking guests 2,263 metres into the alpine zone of the Canadian Rockies.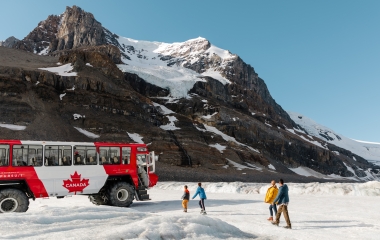 Columbia Icefield
Explore the ancient Athabasca Glacier, discovering glaciology & stepping on to the glacier itself. Then take a walk out on the cliff-edge glass-floored Skywalk.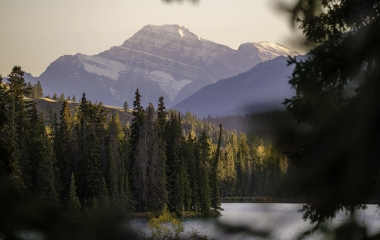 Edith Cavell
A narrow 14 kilometre road brings visitors close to the mountain's awesome north face, an area famous for interesting moraines, the Cavell Meadows, alpine flowers and spectacular views of Angel Glacier.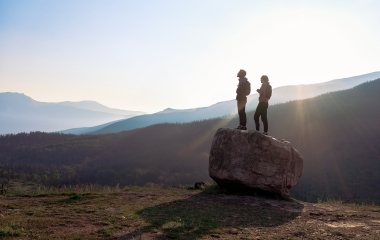 Old Fort Point
Old Fort Point is a prominent bedrock hill standing 130 m above the river. Rounded on its south side, cliffy on its north side, Old Fort Point is a classic roche moutonnée: a bedrock knob shaped by glaciers.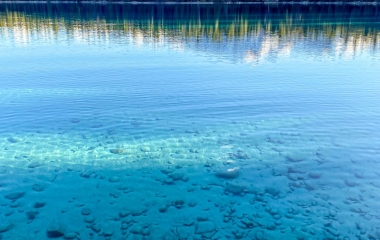 Annette Lake/Lake Edith
Surrounded by mountains, relax in the red chairs and snap a selfie with a gorgeous turquoise lake view. Lake Edith is a short walk from Lake Annette and offers a quiet beach and dock.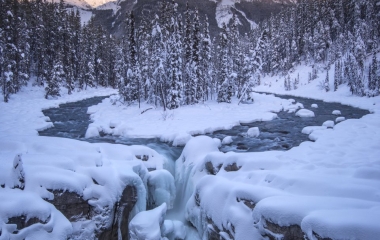 Sunwapta Falls
A spectacular stepping waterfall that has carved a deep limestone gorge out of the rock, made even more spectacular by a small island that divides the river.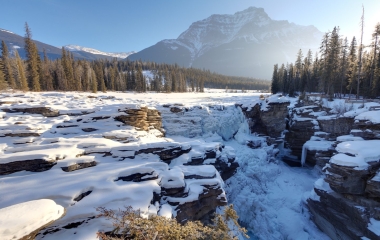 Athabasca Falls
The 23-meter Athabasca Falls is not very high by Canadian Rockies standards, but the size of the river makes it one of the most powerful falls to be found in the mountain national parks. In winter, you'll find incredible ice formations.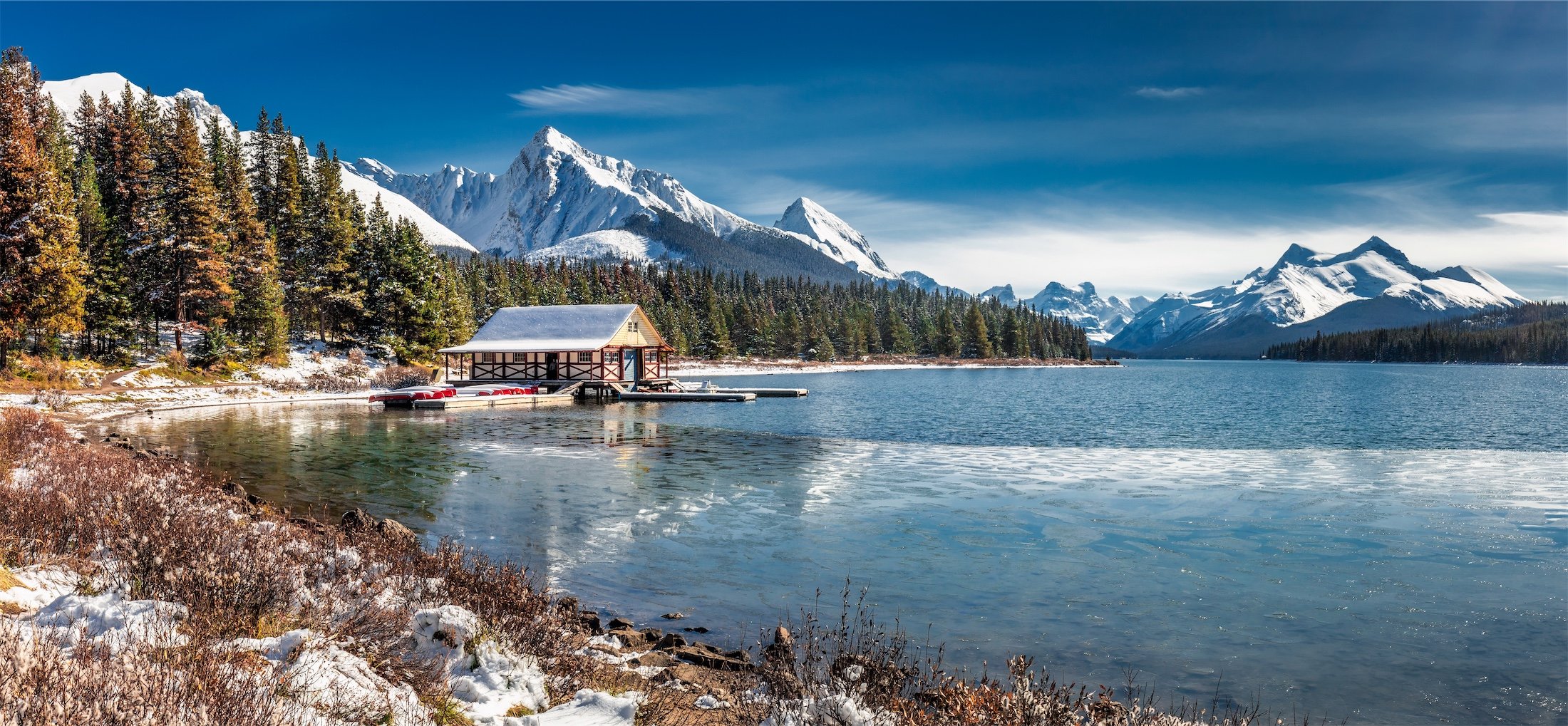 Maligne Lake
A short drive past Medicine Lake you'll find Maligne Lake, the largest natural lake in the Canadian Rockies. Once there head out on short walk via the Moose Loop or Mary Schaffer Loop trails.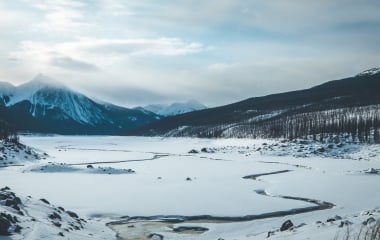 Medicine Lake
Just 15km past Maligne Canyon is Medicine Lake, a unique body of water that vanishes each winter as it drains through a network of caves.
Loading map ...